Battle of the Day : RULER OF LAND AND SEA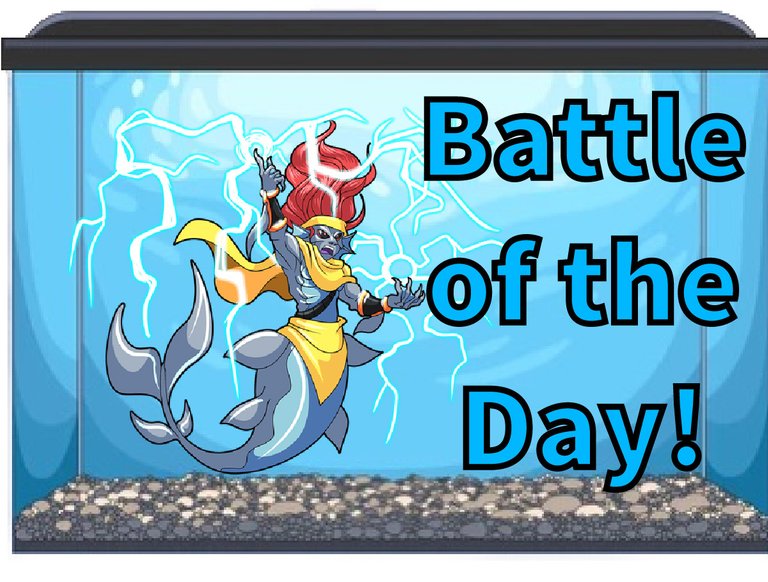 Hi All,
todays battle is water Vs. earth. it shouldn't surprise you that im the water team as I love the water splinters. since I love the water team its also safe to assume that they are my strongest team! My water team recently got a lot stronger as I received 2 legendary water splinters. one of the new pickups was ruler of the seas. with his magic blast ability he takes out splinters like no ones business. this battle was a fully stacked water team for the mana allotment.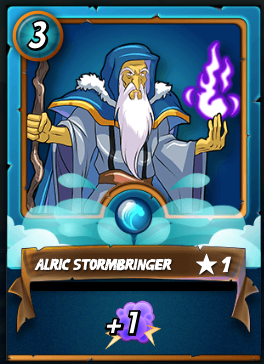 Summoner
Any magic user knows that when you are about to pull out all the stops you will need to increase magic damage which is why I chose Arlic Stormbringer as a summoner.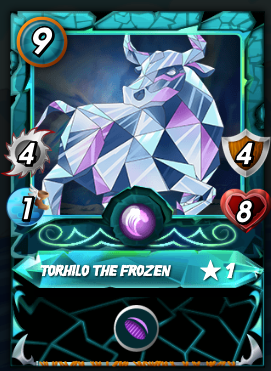 First Position
we have torhilo the frozen in the first position because he's such a great tank and does a ton of melee damage.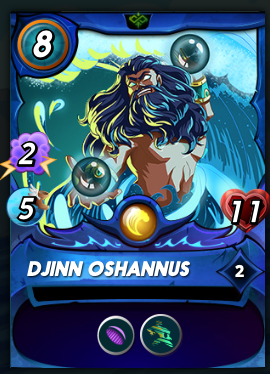 Second Position
In the second position we have oshannus who does a ton of magic damage and has void ability which reduces the amount of magic damage he takes.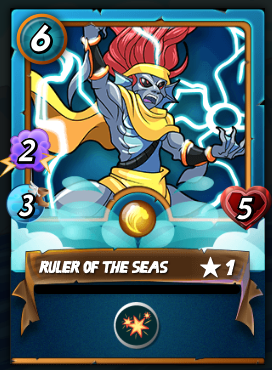 Third Position
I chose to put Ruler of the seas in the third position to protect him from splinters that may have blast damage. I didn't want him being taking out by residual damage, oshannus has a lot more health than ruler of the seas so that's why I opted to have ruler of the seas in the third potion.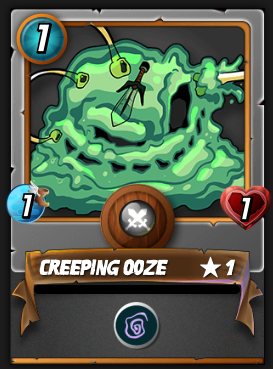 Fourth Position
I included Creeping ooze in this team to help slow my opponents splinters.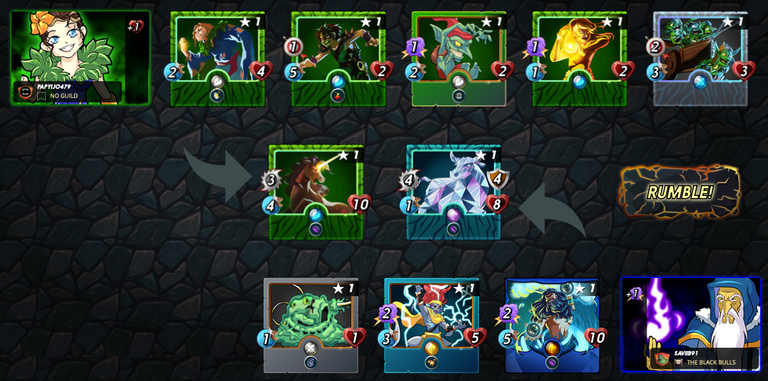 First round: I wasn't too sure how this battle would shake out as my opponent has unicorn mustang and he has void ability which reduces the amount of magic damage he takes.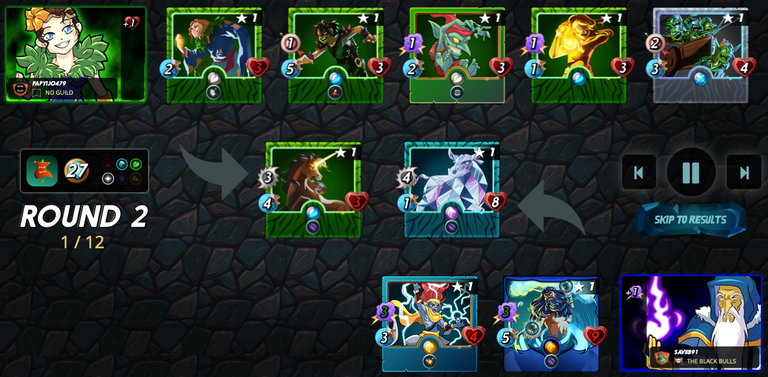 Second round:Its no surprise that I already lost creeping ooze he's health is really low. my opponent hasn't lost any monsters yet but has taken heavy damage.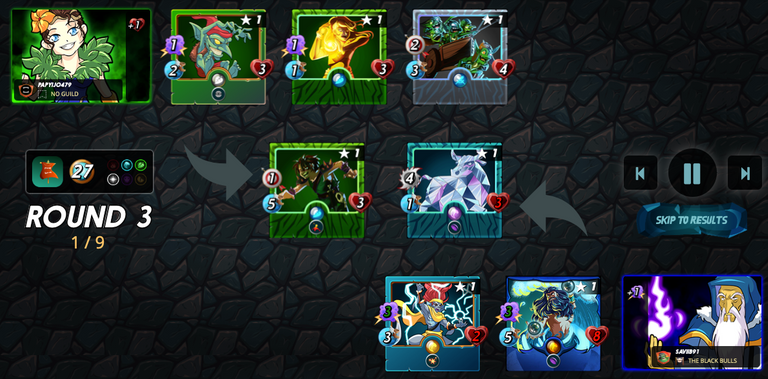 Third round: At this point I knew I was going to win, my opponents take had been taken out and now his supports are left to fend for themselves. with the amount of power that my splinters have they will be whipping out at least 3 opponents per turn.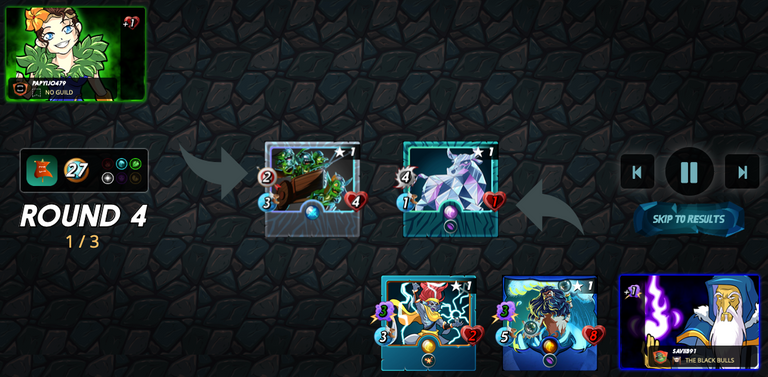 Fourth round: the curtain was about to close on this battle as there where still 3 mighty splinters and my opponent had one ranged splinter that could not attack from the first position.
Link To Full Battle:
https://splinterlands.com?p=battle&id=sl_00d8552b1a9e936636bc8ab896496ca8&ref=saviib91

If you are looking for a guild look no further, they killed the black bulls currently has openings and would like to invite you to join.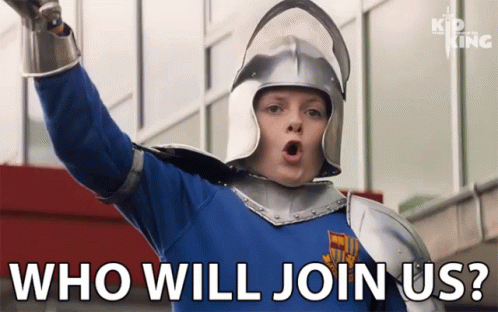 ---
---