Combate. Poesía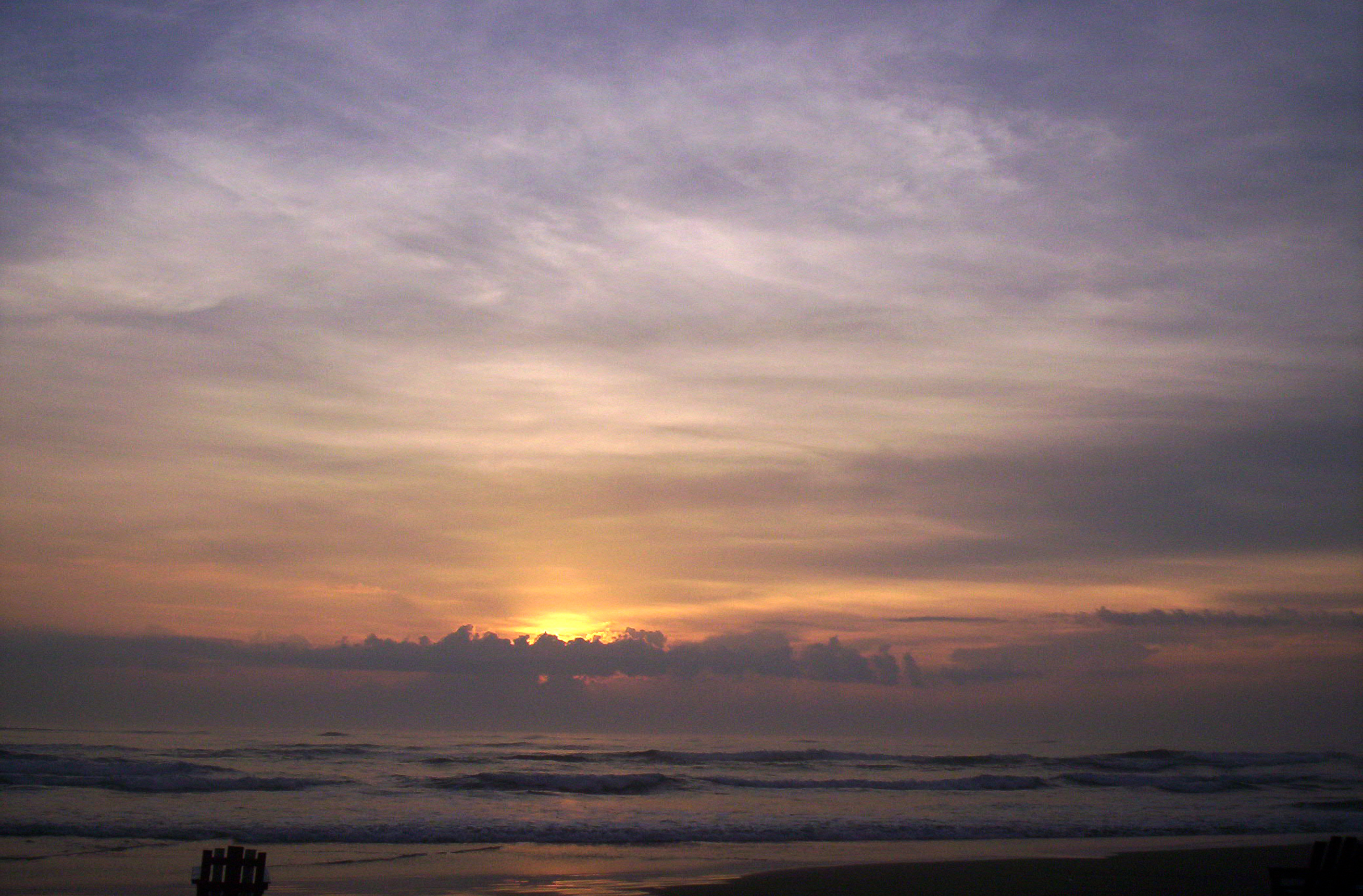 He caído
ante tus ojos nuevamente,
la emoción de verte
me ha convertido en sapo,
para luego besarte dulcemente,
al tambalear sonriente
con mis piernas que al tocarte,
se han transformado en trapo.
Luego al besarme
se nubló la luna
no he vuelto a ver
mas que el jardín que amo
donde soñamos luchar entre la espuma
cubiertos en jabón
y el viento de ese llano.
Toma mi mano
y disfrutemos la locura,
de andar desnudos
a la orilla de este lago.
---
I've fallen
before your eyes again,
the thrill of seeing you
has turned me into a toad,
to then kiss you sweetly,
staggering smiling
with my legs that when I touch you,
they have become rag.
Then when kissing me
the moon clouded
I have not seen again
more than the garden that I love
where we dream to fight among the foam
covered in soap
and the wind of that plain.
Take my hand
and let's enjoy the madness,
of walking naked
on the shore of this lake.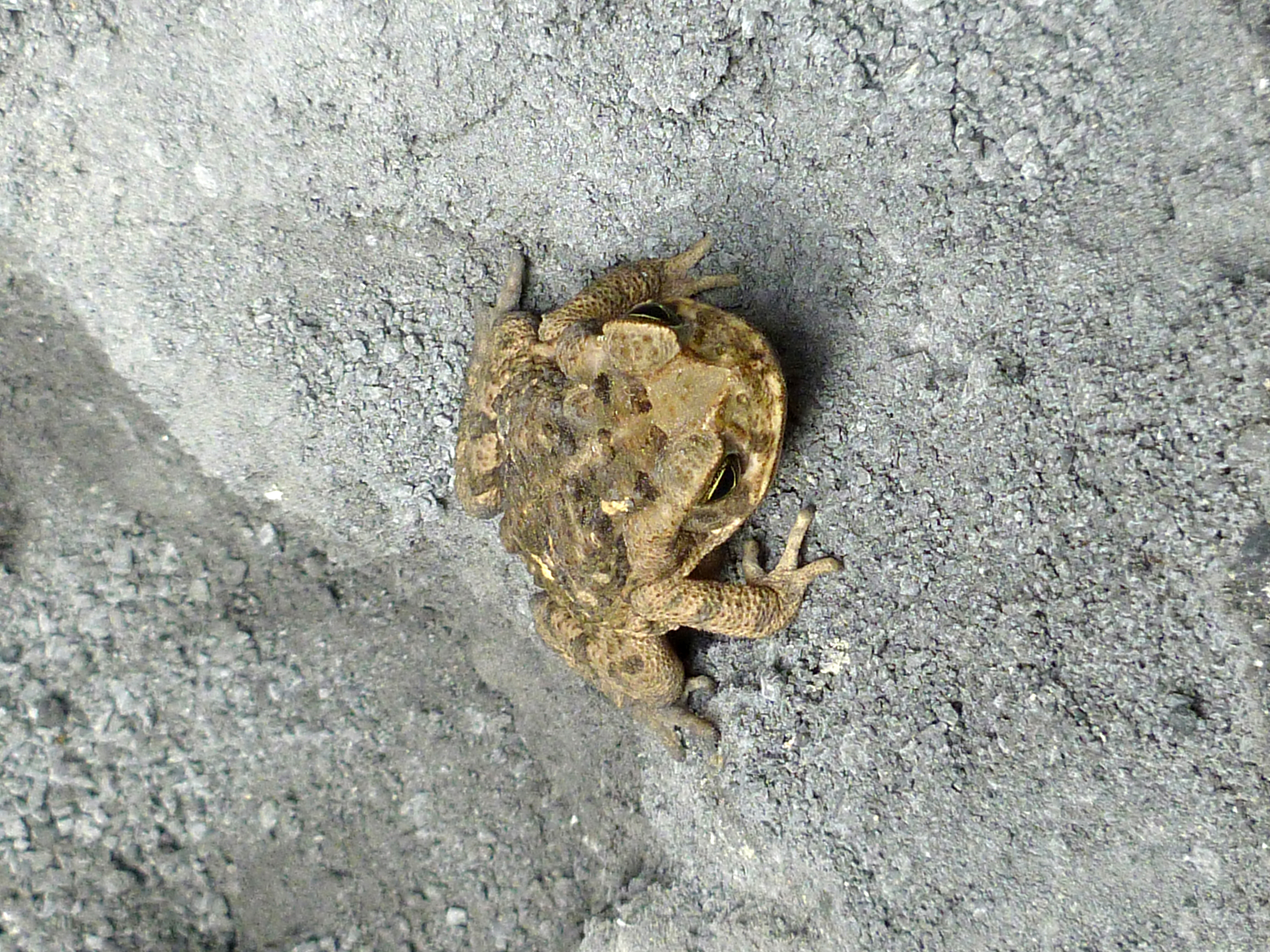 Poema y Fotografías
Poem and Photography
---
---