Buscando trabajo a los setenta / Looking for a job at seventy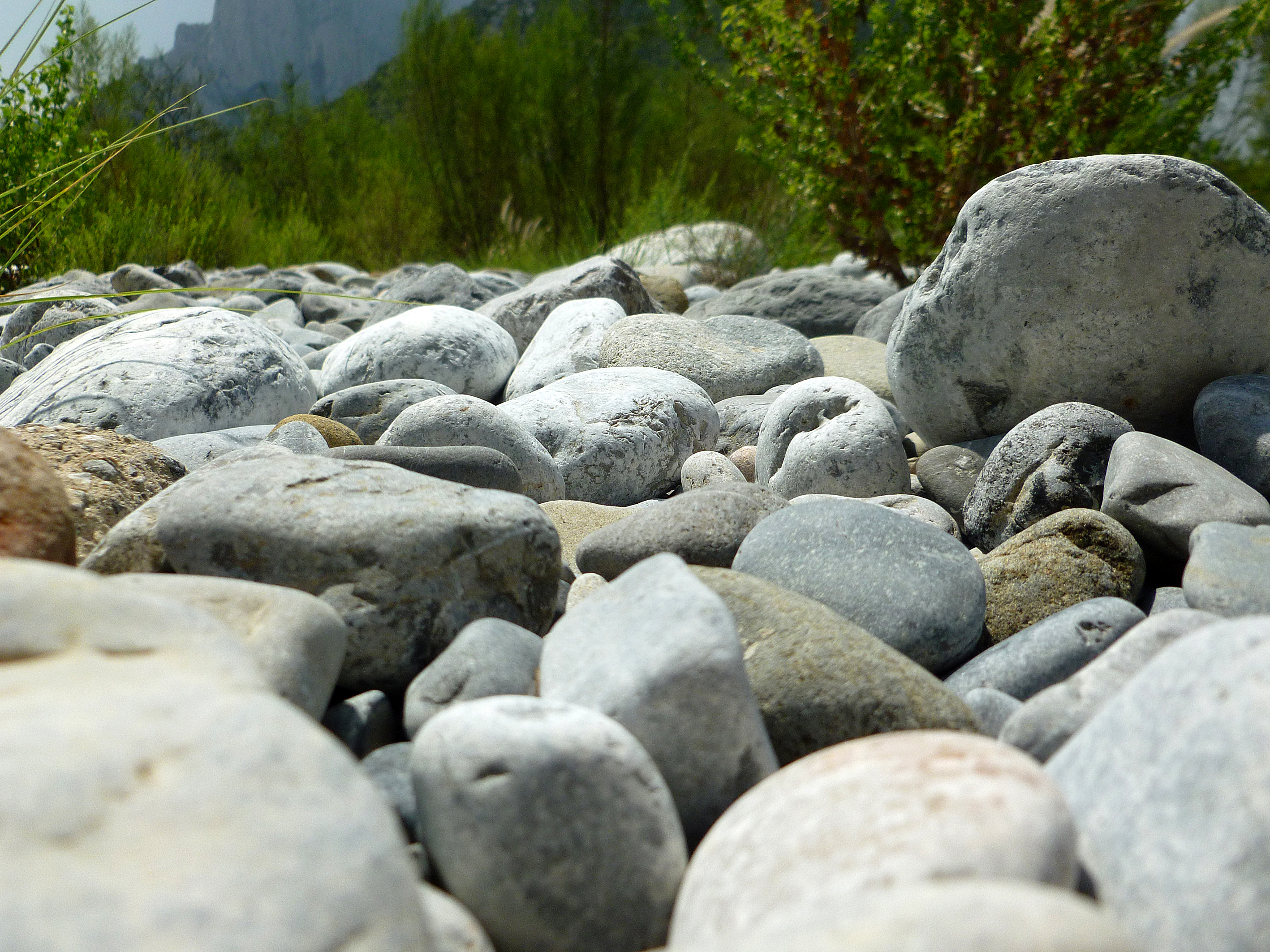 ---
Como ya lo había comentado, no puedo usar imágenes donde aparezcan personas o imágenes con partes de ellas con señas suficientes que lleven a reconocerlas, así es que me senté sobre una enorme roca y me puse a imaginar…
Esta es mi participación en la convocatoria de Freewritehouse "A Picture is Worth a Thousand Words"
---
Si bien se ha dicho en innumerables ocasiones que "Una imagen vale mas de mil palabras" y esta afirmación encuentra eco en nuestras mentes, también es cierto que esas palabras pueden ser tan diversas como los observadores.
Lo que veo
Veo un par de ancianos leyendo el periódico, ella se ve como de setenta años, su piel está arrogada y su cabello es anaranjado, muy posiblemente teñido, lleva hasta donde se ve, una blusa con motivos florales en gris y azul y una bufanda en color amarillo claro. Él lleva un pantalón y camisa beige, un chaleco celeste y una gorra tejida en color violeta. Además lleva lentes semi redondos. El color de piel de él es un poco mas moreno que el de ella, pero además el sol parece darle un poco en la cara. En la parte de atrás de ellos hay una barda con señas de descuido, ya casi ha perdido toda la pintura y además tiene señas de acumulación de hongos de la humedad, lo que hace pensar que ha estado lloviendo. sobre la barda hay unos lentes y lo que parece un celular que bien pudieran ser de ella, pero no necesariamente. Los periódicos que leen están impresos a color y los sostienen a una distancia normal de lectura, de lo que se deduce que él tiene la graduación correcta y ella no los necesita para leer.
Lo que siento
Nostalgia pues la imagen me recuerda a mis abuelos, frío pues se nota a través de la vestimenta que que está algo fresco y un poco de ansiedad por la aparente quietud de la escena.
La historia
-Y tu para que quieres encontrar trabajo si ya estás jubilado-
-Mas que todo estoy aburrido-
-Entonces ojalá encuentres porque ya no completamos con lo que nos dan-
-Darnos, pero ¿De que hablas mujer? si no nos dan nada. Lo que nos pagan es por el esfuerzo de toda la vida-
-Pues una de dos, o no nos esforzamos mucho o no son necesariamente justos-
-Yo creo que es lo segundo-
-Ha, me pasas por favor mis lentes-
-Y para que los quieres si no los necesitas-
-Es que quiero verme mas interesante, tal vez y hasta encuentre trabajo de secretaria-
-No estás algo grande para eso-
-Podría ser, pero todavía puedo escribir ciento veinte palabras por minuto, las jovencitas de hoy a duras penas escriben cincuenta-
-Si y con mala ortografía además, ja ja ja -
-Y tu, ¿apoco vas a buscar trabajo de planchador?-
-Claro que no mujer, si acaso de encuentro de velador-
-Te vas a quedar dormido José-
-José ¿José? ya ves ya te quedaste dormido, mejor te traigo una cobija-...
As I had already commented, I cannot use images where people appear or images with parts of them with enough signs to lead us to recognize them, so I sat on a huge rock and I began to imagine ...
This is my participation in the Freewritehouse call "A Picture is Worth a Thousand Words"
---
Although it has been said countless times that "A picture is worth a thousand words" and this statement finds an echo in our minds, it is also true that those words can be as diverse as the observers ...
What I see
I see a couple of old people reading the newspaper, she looks like seventy years old, her skin is arrogant and her hair is orange, very possibly dyed, she wears as far as it can be seen, a blouse with floral motifs in gray and blue and a scarf in light yellow color. He wears beige pants and shirt, a light blue vest and a purple knitted cap. He also wears semi-round glasses. His skin color is a little darker than hers, but also the sun seems to hit her face a bit. At the back of them there is a fence with signs of neglect, it has almost lost all the paint and also has signs of accumulation of moisture fungus, which suggests that it has been raining for long time. On the fence there are glasses and what looks like a cell phone that could well be hers, but not necessarily. The newspapers they read are printed in color and held at a normal reading distance, from which it follows that he has the correct graduation and she does not need them to read.
What I feel
Nostalgia because the image reminds me of my grandparents, cold because it is noticeable through the clothing that it is something fresh and a bit of anxiety due to the apparent stillness of the scene.
The history
-And why do you want to find a job if you are already retired-
-More because I'm so bored-
-Then I hope you find because we no longer complete with what they give us-
-Give us, but what are you talking about woman? if they don't give us anything. What they pay us is for the effort of a lifetime-
-Well, one of two, either we don't try very hard or they're not necessarily fair-
-I think it's the second-
-Ha, can you please give me my glasses-
-And what do you want them for if you don't need them-
-I want to look more interesting, maybe I find a job as a secretary-
-You're not too old for that, are you?-
-It could be, but I can still write a hundred and twenty words per minute, today's young ladies hardly write fifty-
-Yes and with bad spelling also, ja ja ja -
-And you, are you going to look for ironing work? -
-Of course not, woman, perhaps I encounter as a night watchman-
-You are going to fall asleep José-
-José, José? You see, you already fell asleep, I better bring you a blanket -...
---
Historia y Fotografía
---
---