HOW ABOUT A CHRISTMAS AT HAROLD'S HOTEL?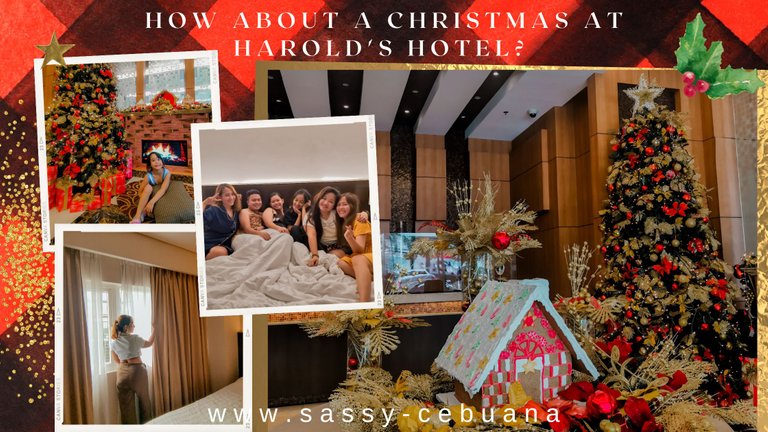 Fifteen (15) more days to go and it's Christmas already! Where are you planning to celebrate Christmas? Some of my colleagues will be celebrating Christmas at resorts with their family, others have booked a stay at a hotel. Well, I think for a small family it's actually a lovely plan. For those who wanted to celebrate Christmas at a hotel, you might want to check out Harold's Hotel and what it has to offer.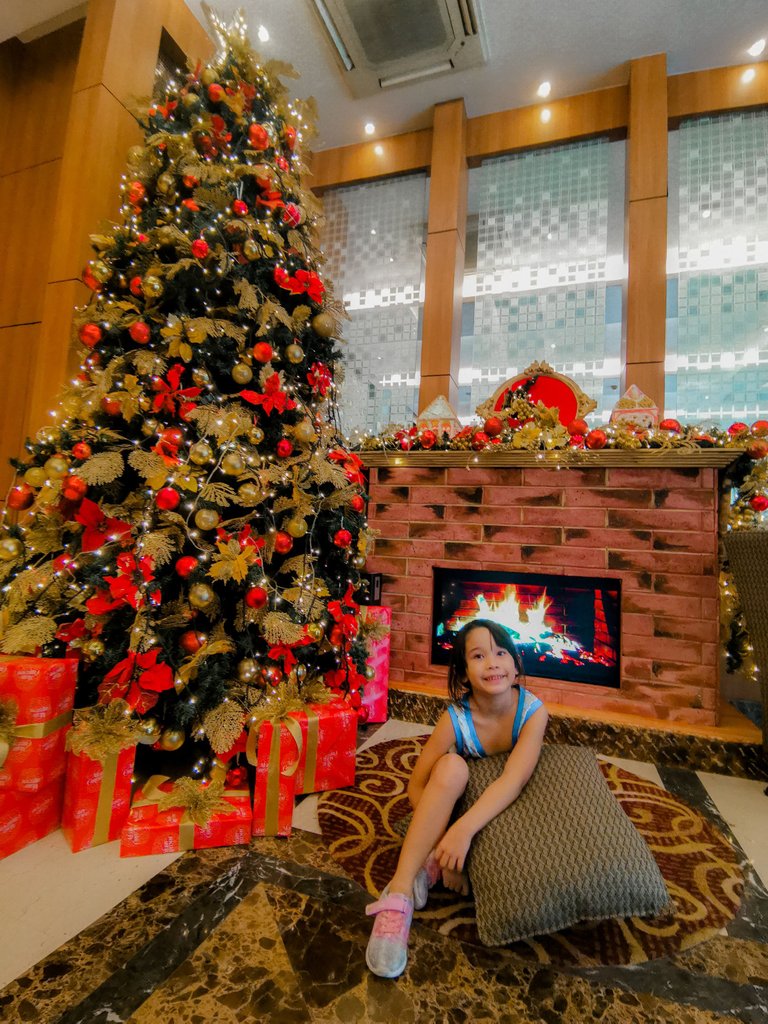 Last month, we were able to spend a night at Harold's Hotel. I actually love the Christmas decorations at their lobby, look at that fireplace, it seems real for me. Oh, and that ginger bread house 😍.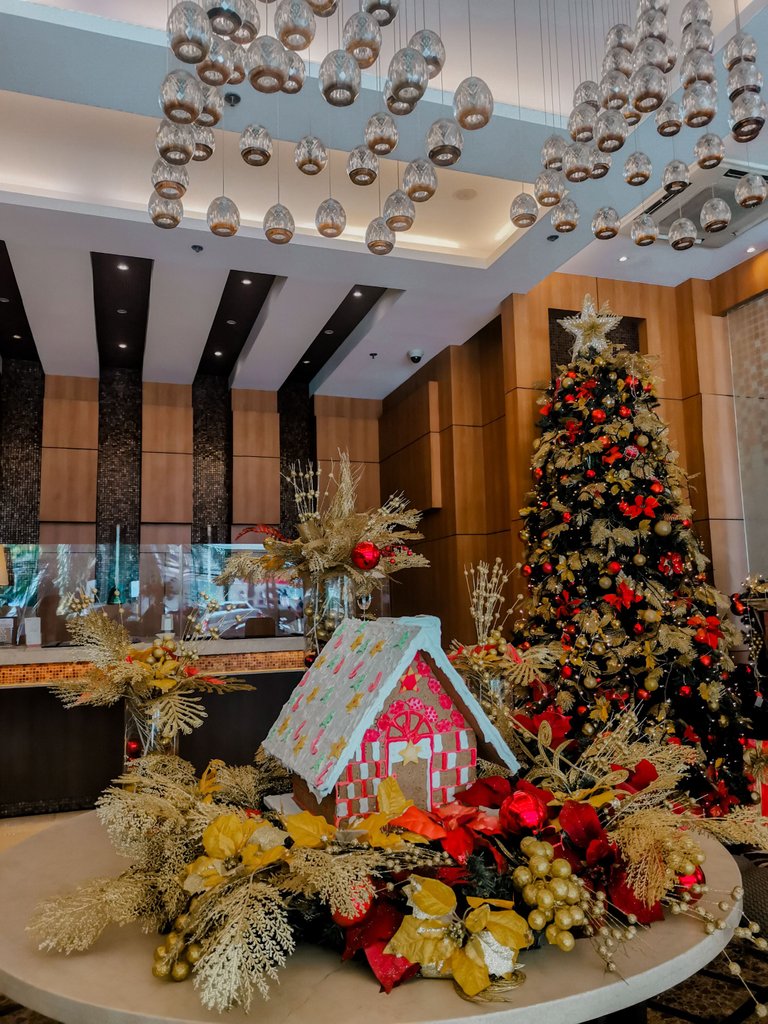 My daughter actually loved it there, even though they don't have a swimming pool, but then again, I think they're planning to develop it more and will add one soon. My daughter actually loves the fact that I can take her to the gym, since they have a gym there and it's just near our room.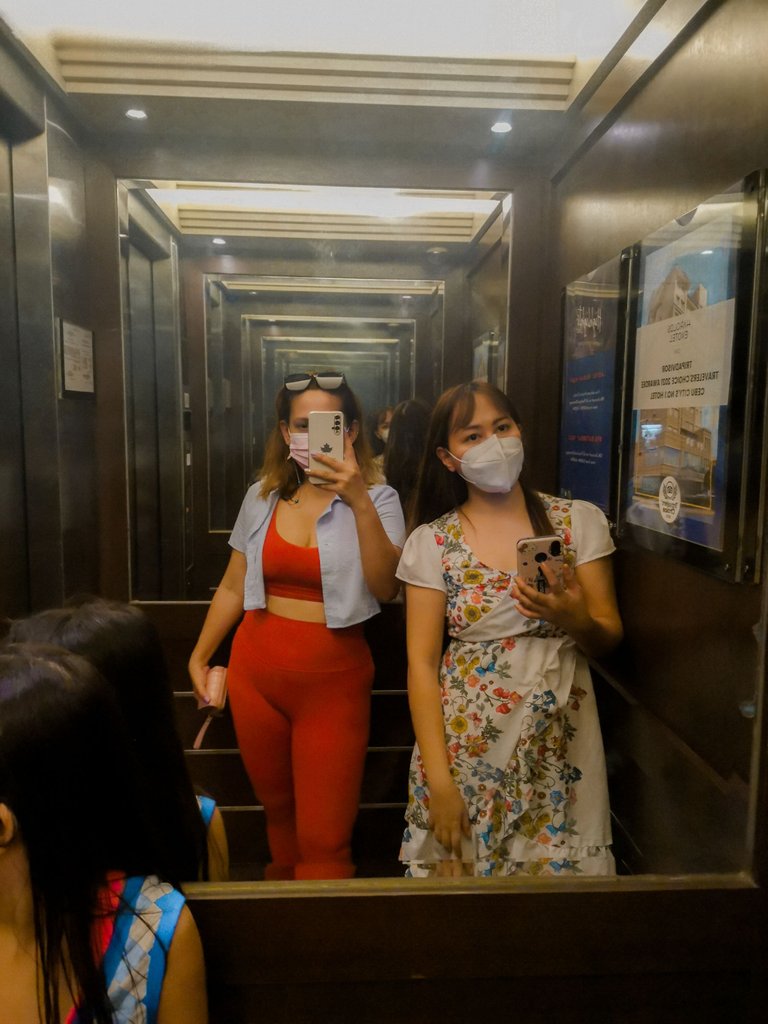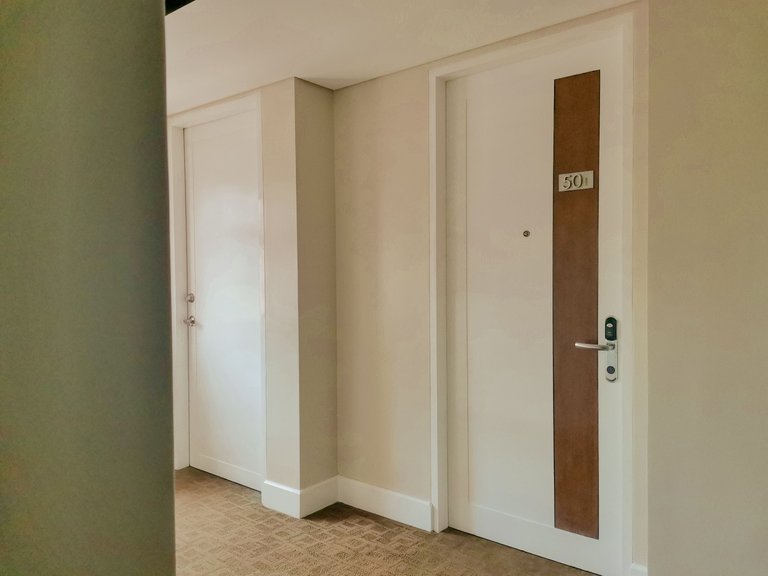 Let me show you one of their rooms, which you can also check at Agoda.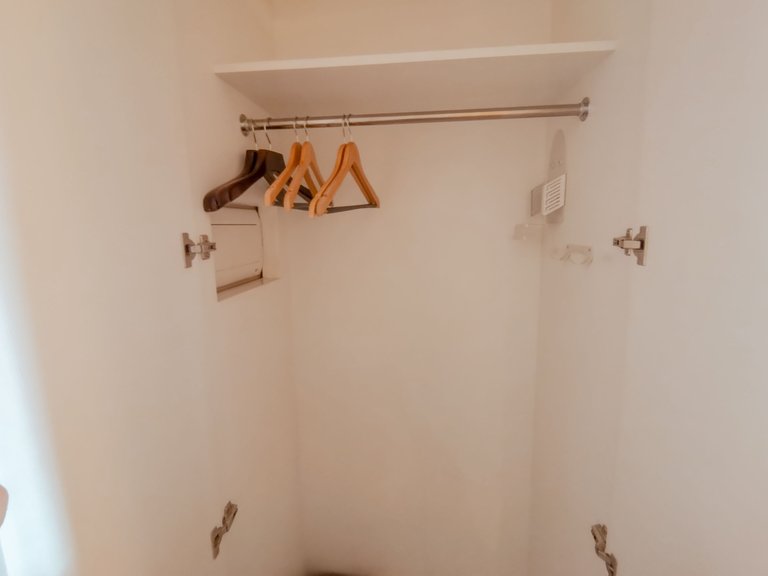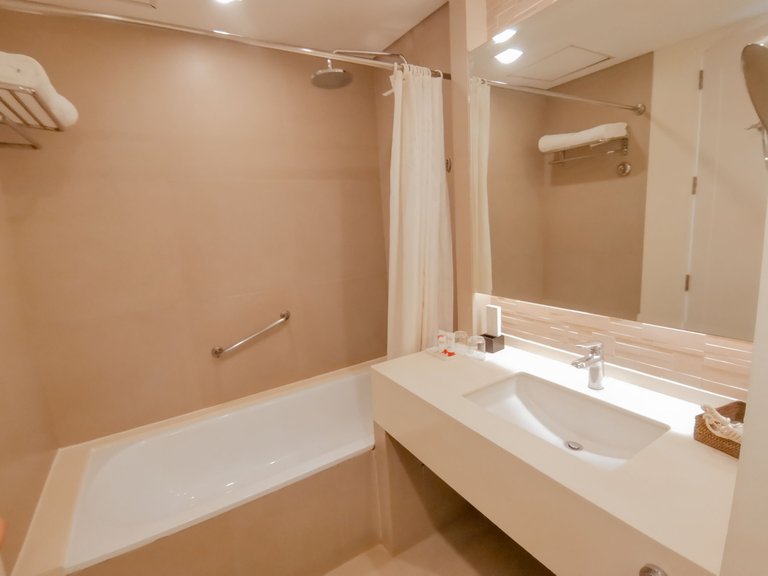 There's a bath tub on one of their rooms which I really love. I can soak in the water while having some wine. It will be a lovely relaxation after a long day at work.


I love the whole body mirror outside the bathroom.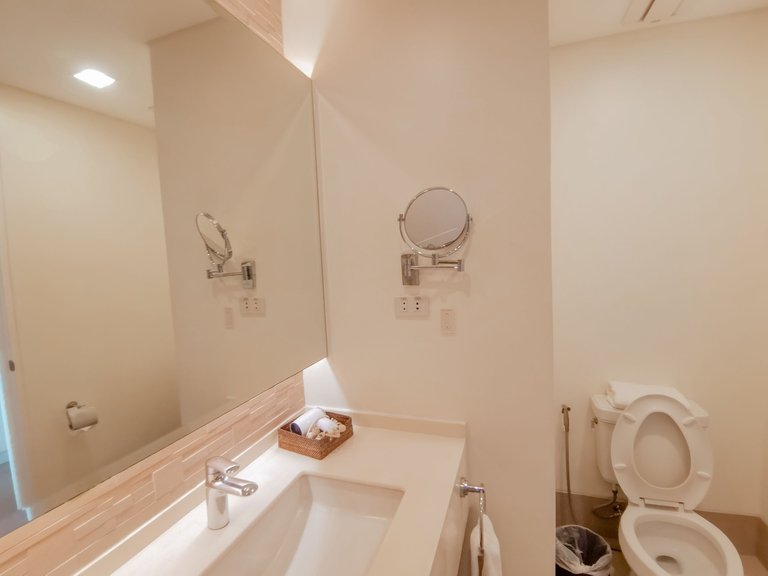 Everything is so neat, even inside the bathroom.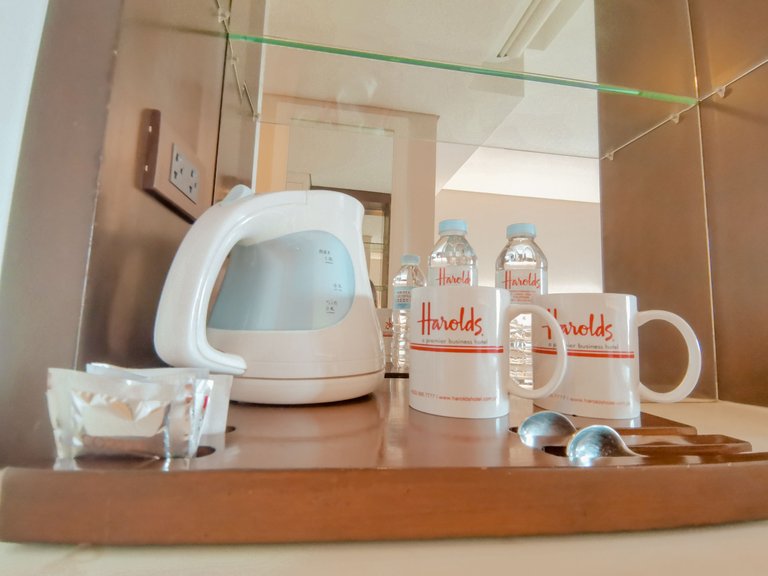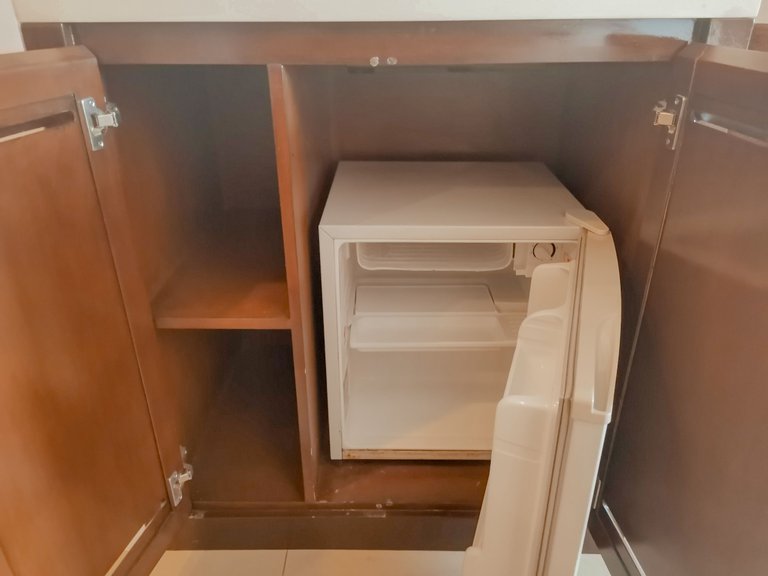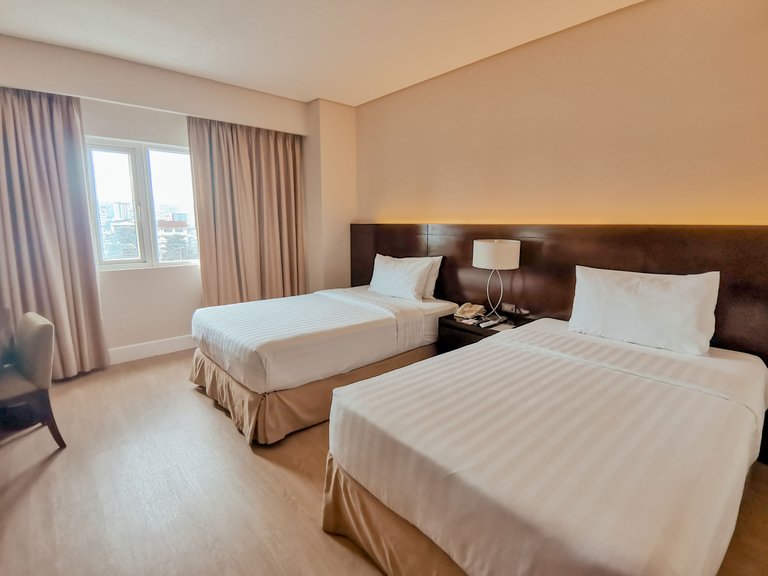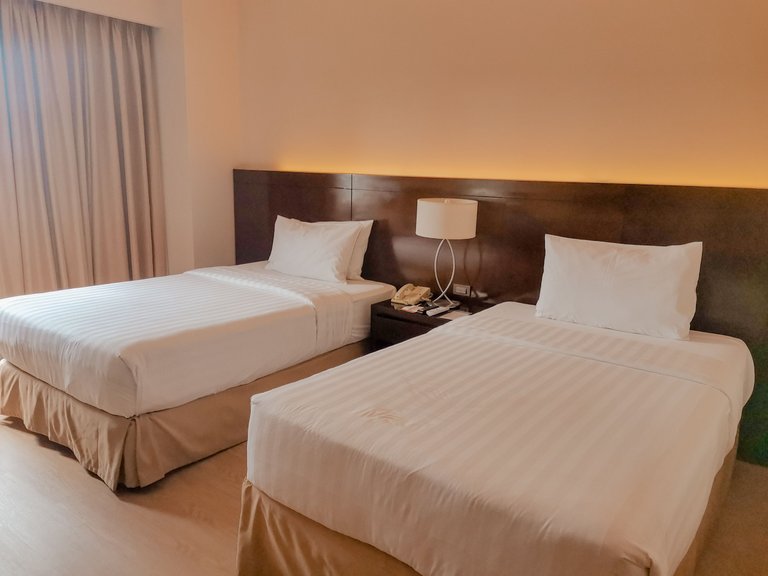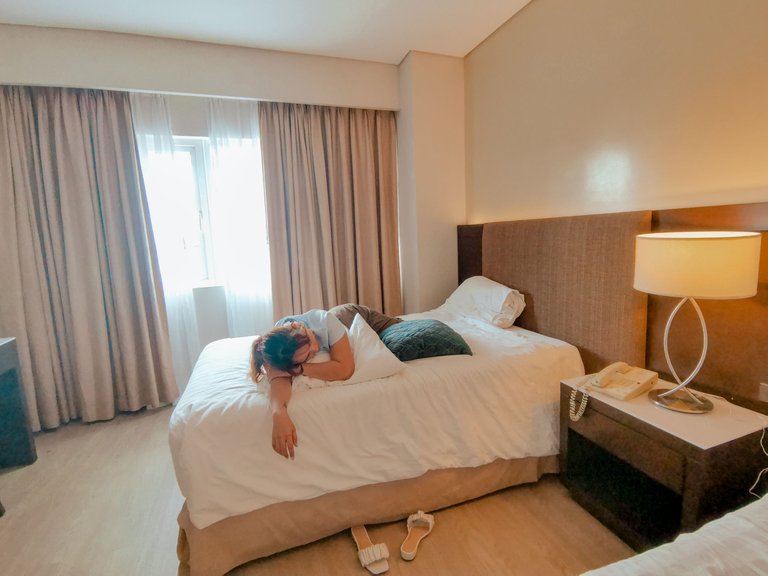 Look at how comfortable I am lying in the bed. Aside from it's spacious, I love that it's really soft that will make you have a good sleep.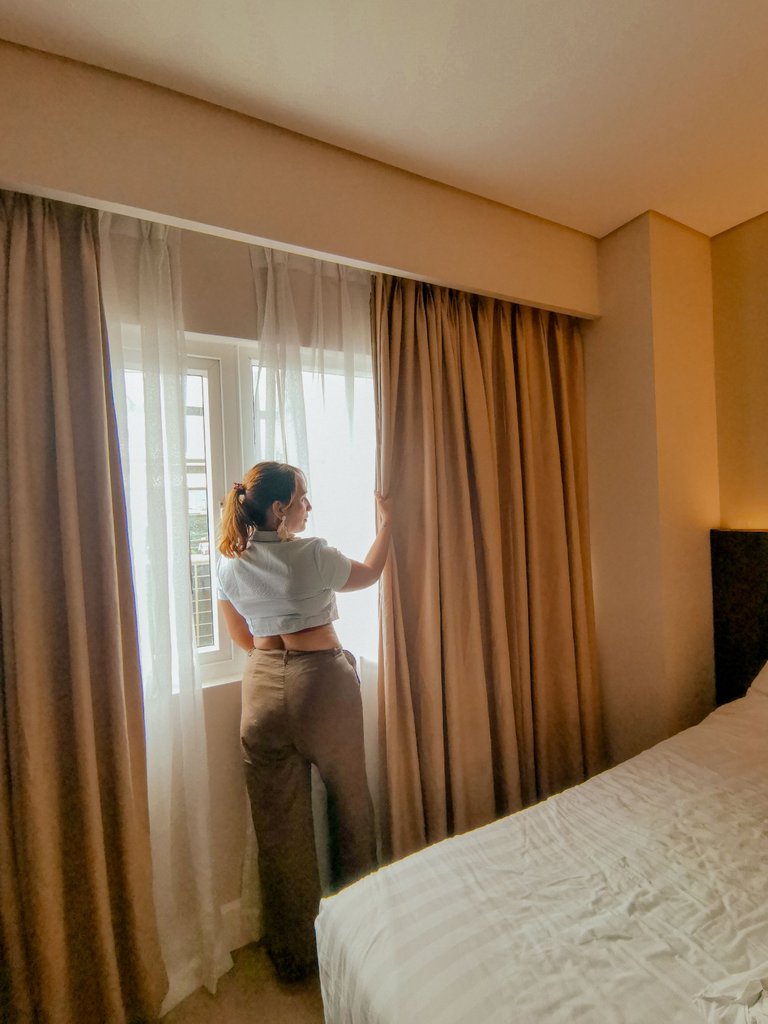 I love the ambiance and the color of the room. It's not creepy and I don't feel anything creepy at all. Right @cheerupwithjl ? 😂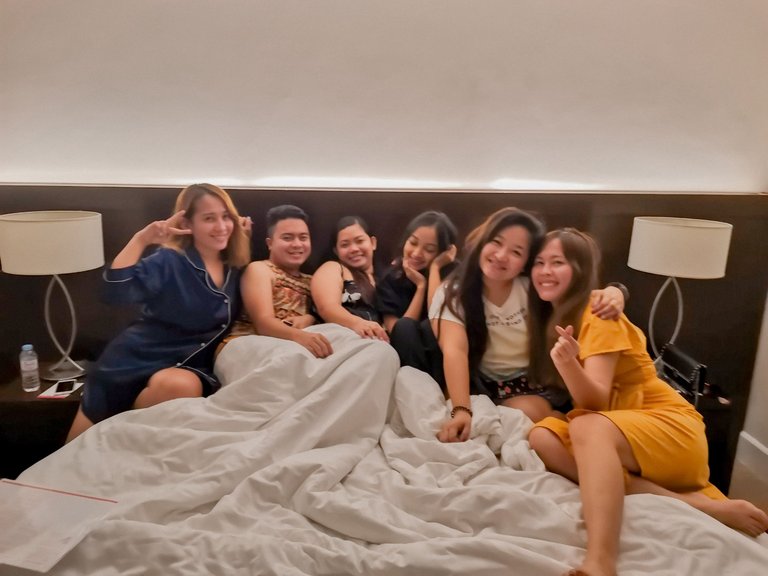 Having fun chit-chatting with these lovely hivers @purepinay , @gerel , @explorewithsasha , @cheerupwithjl & @jongcl . That's my daughter taking photos of us. 😂 See you tomorrow @hivecebubloggers for our Christmas Wonderland Party!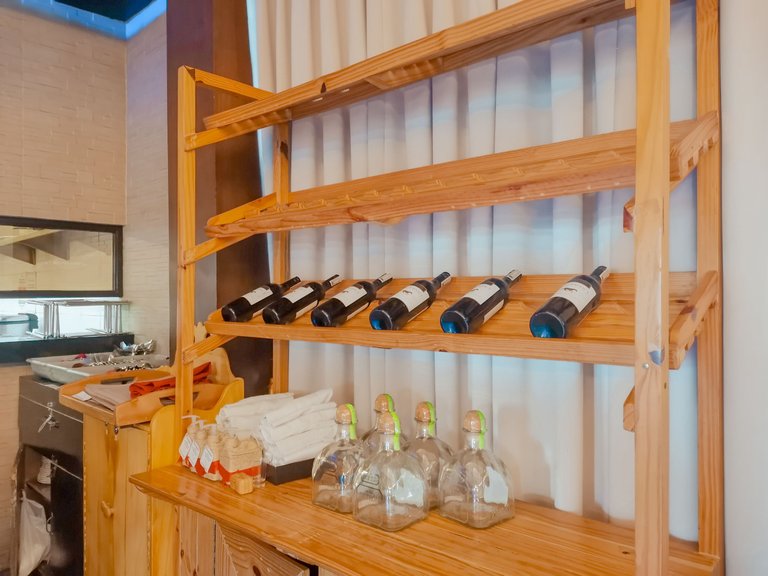 They also have an overlooking restaurant at their roof deck.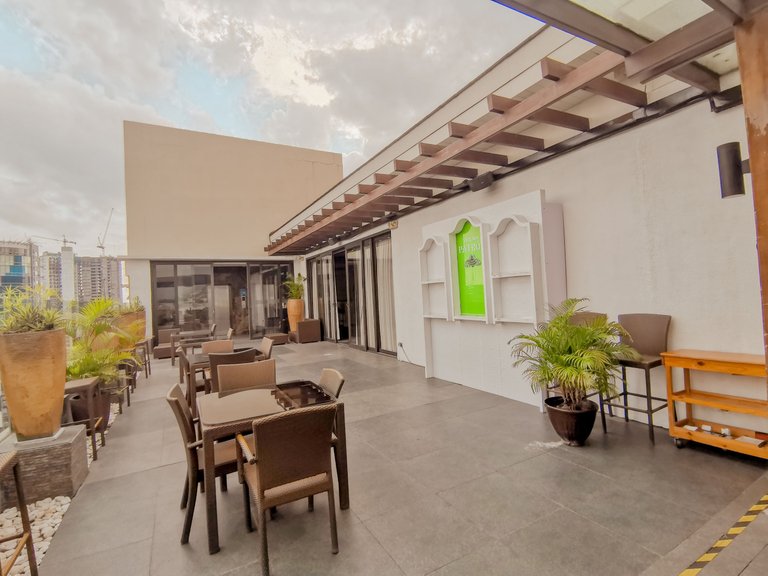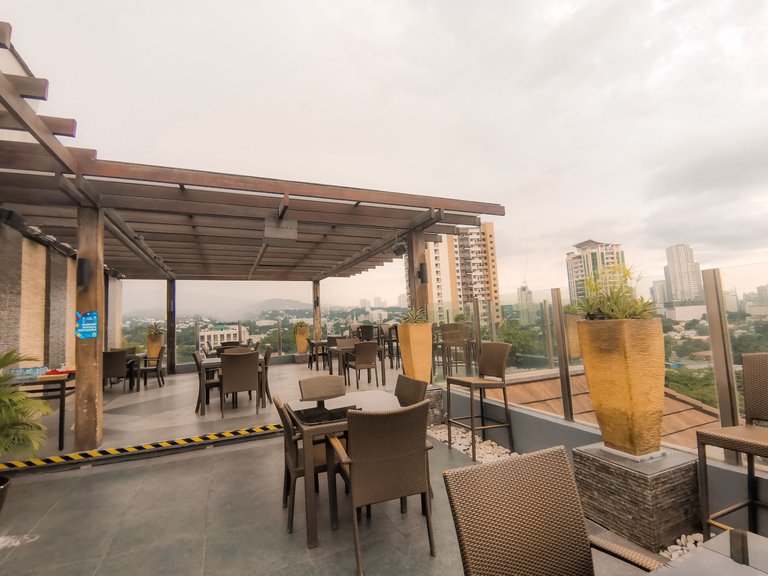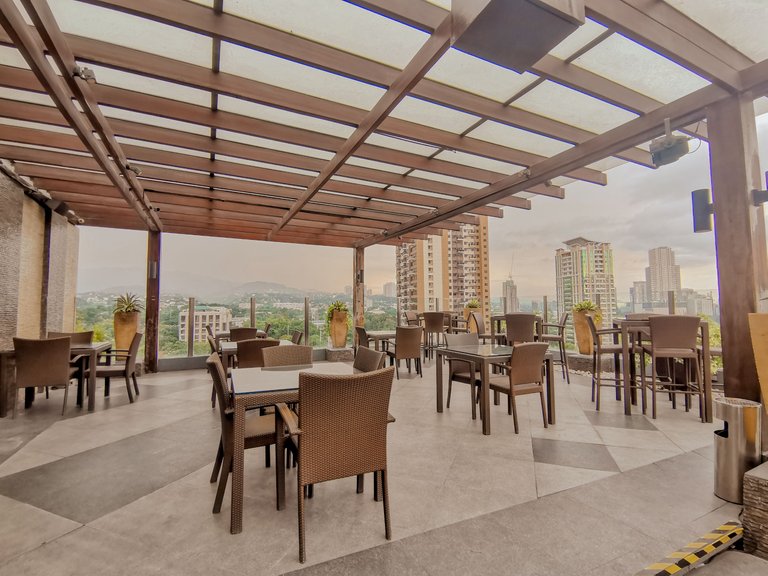 Overall, we had a great time having our stay there. I can't wait to bring my daughter again soon. How about you? What's your plan this Christmas? Will you spend it at home? Or somewhere else? Let me know by leaving your comment below. 😊🥰
---
For more details about Harold's Hotel you can check their FACEBOOK PAGE.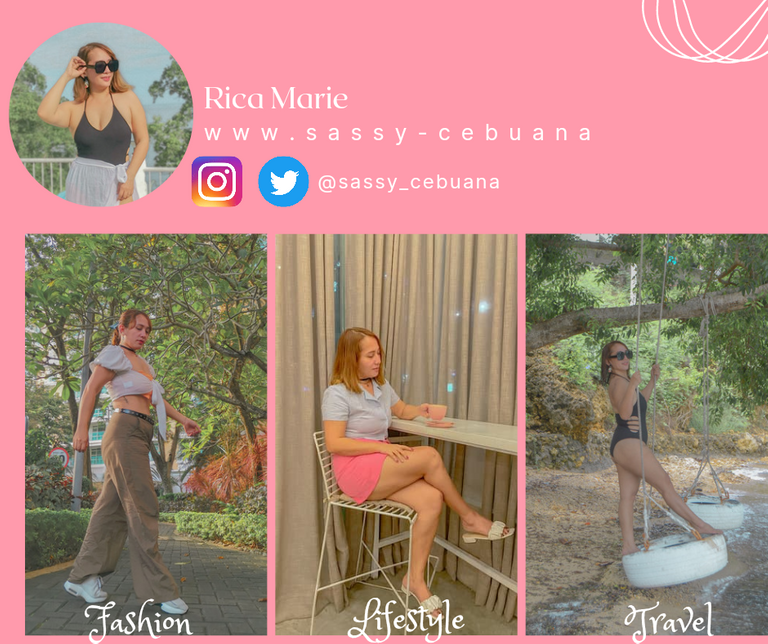 Sassy Cebuana blogs about her personal style, lifestyle, travels, and shares about her experience being a single mom and anything in between. She wanted to inspire others by documenting it here at this little corner in hive.
If you love her content, it will mean a lot if you upvote and leave a comment for this single momma. For blog collaboration or inquiries, feel free to contact her on her social media channels or email her @ [email protected]


INSTAGRAM | TWITTER | FACEBOOK



Sent from ProtonMail mobile
---
---