The Paintings in the Hallway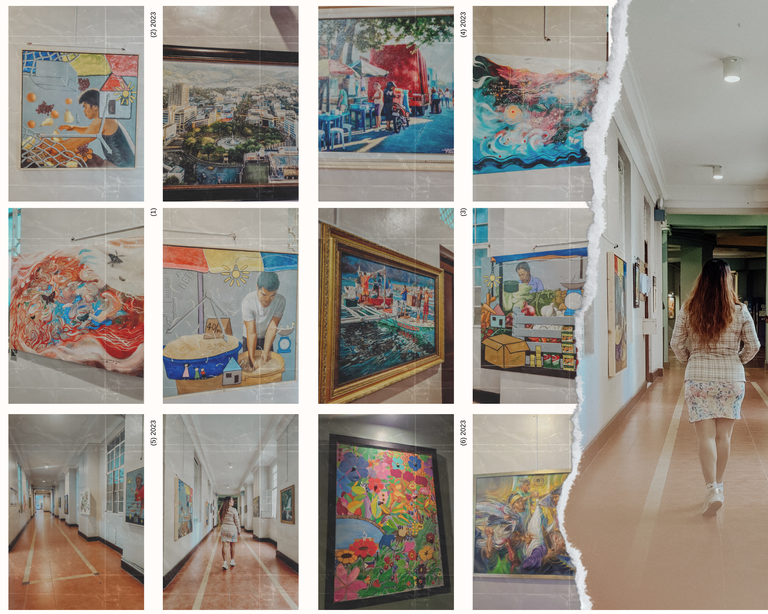 This is my everyday view along our hallway at work. It was actually turn into a painting gallery that everyone can see different paintings from local artist here in Cebu. Every month it changes to highlight different artist. Most of the artworks are for sale and I've seen several getting sold. How cool right?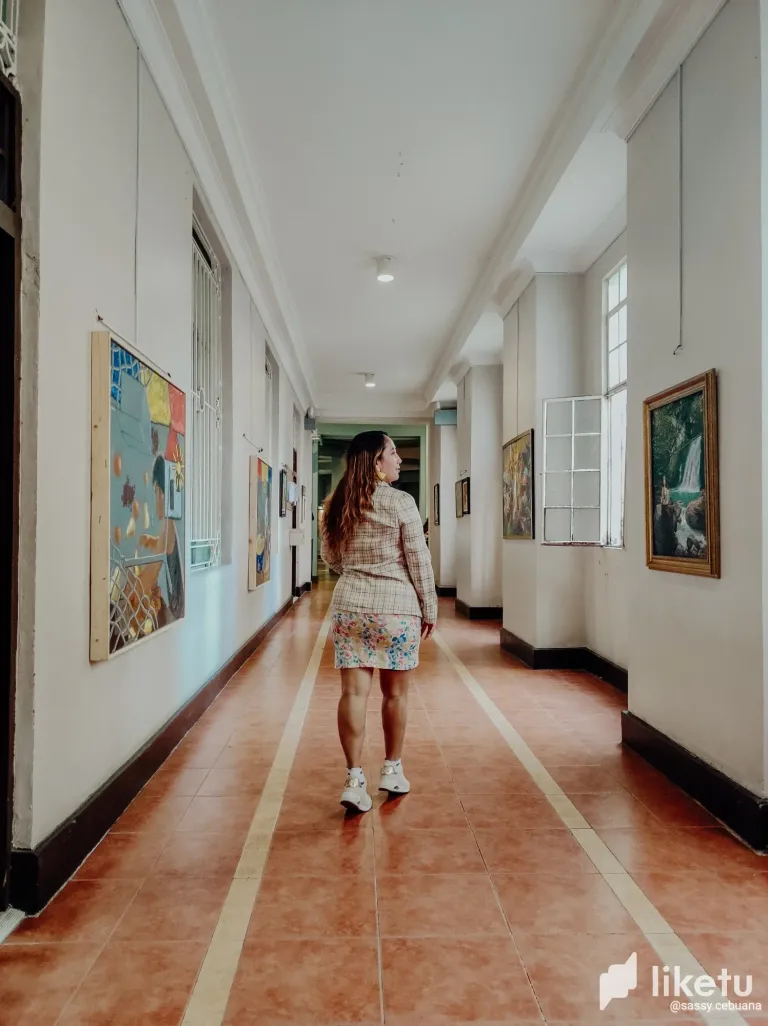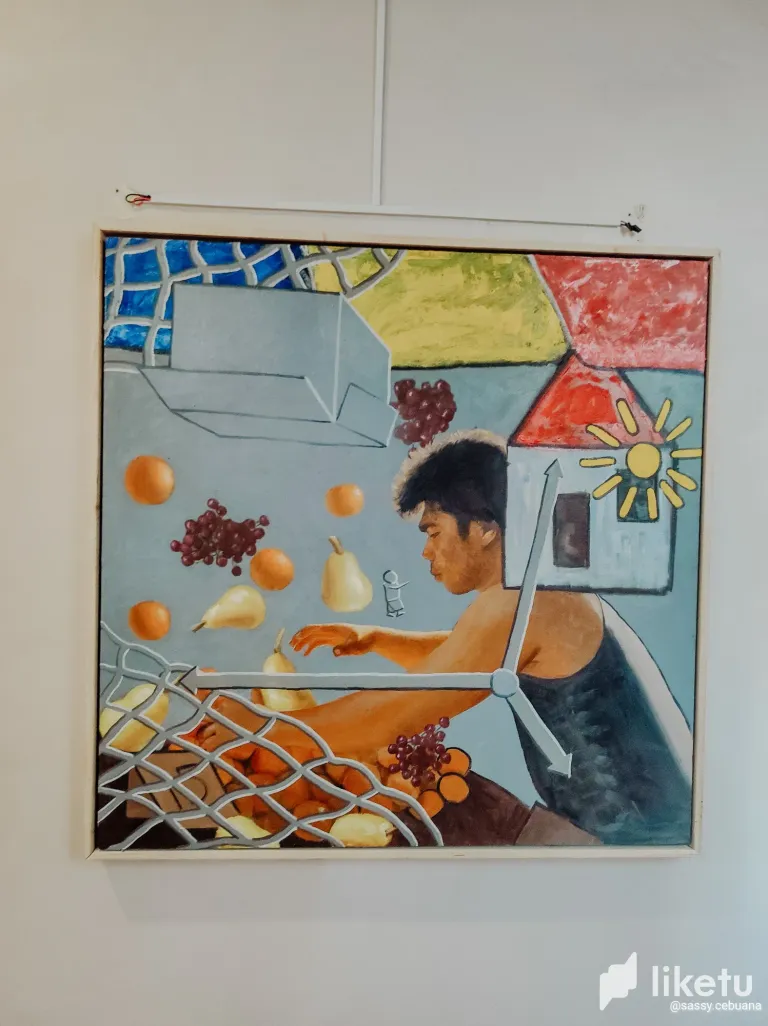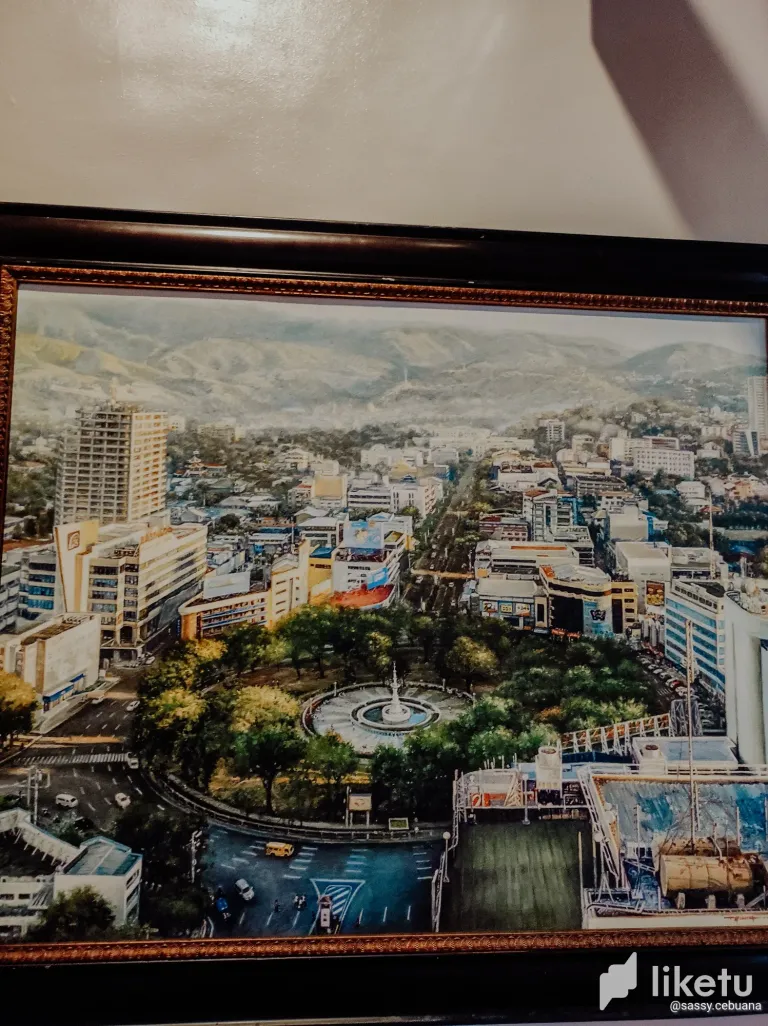 One of my stress reliever when I am so dumped with workloads I tried to just walk in the hallway and appreciate every pieces. I kinda miss this side of me, I used to love drawing and painting but since I don't have time and resources for it anymore, I just do it once in a blue moon. 😂 Kidding aside! Coming to work everyday and seeing this beautiful work of art is already enough to remind me that I love paintings.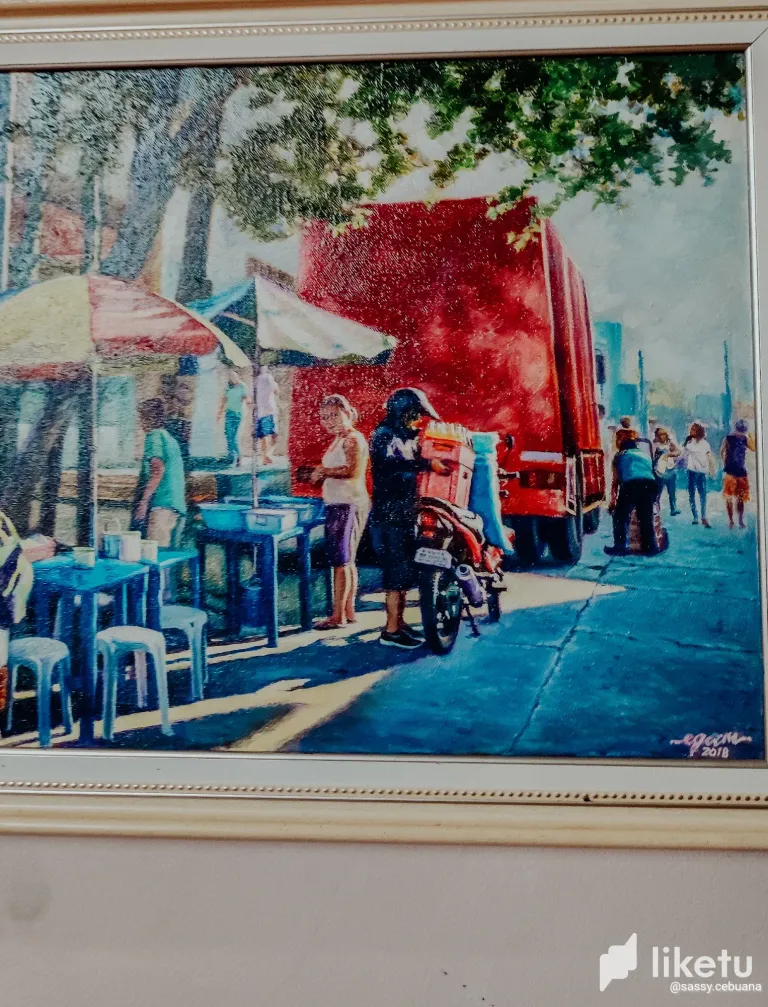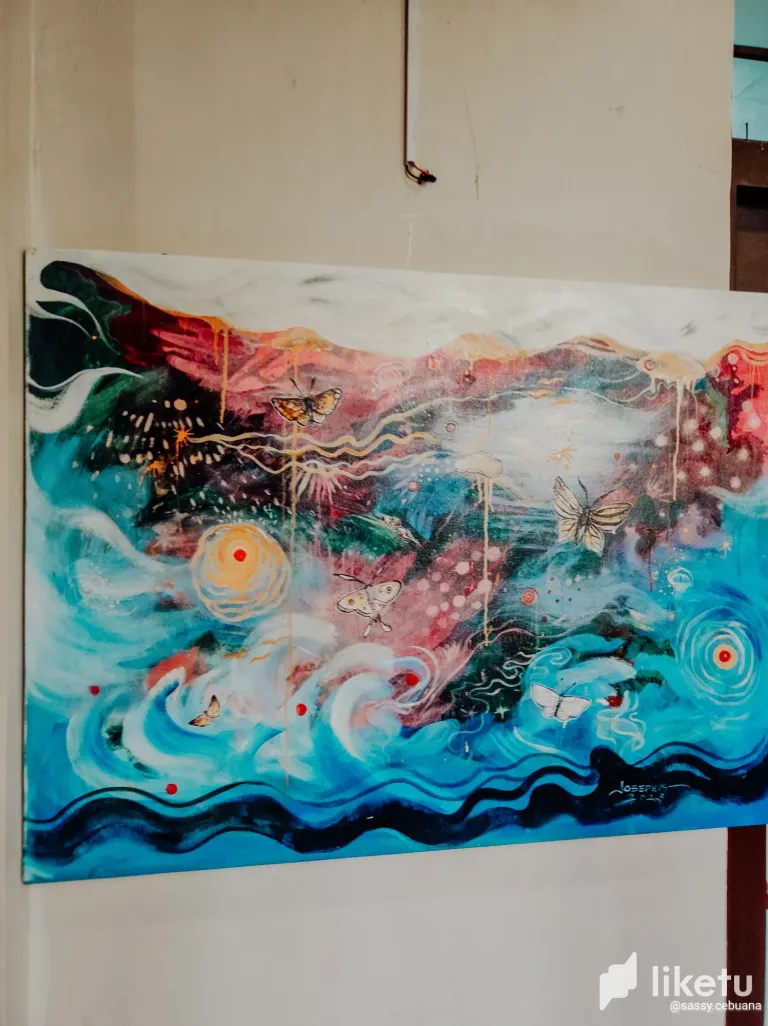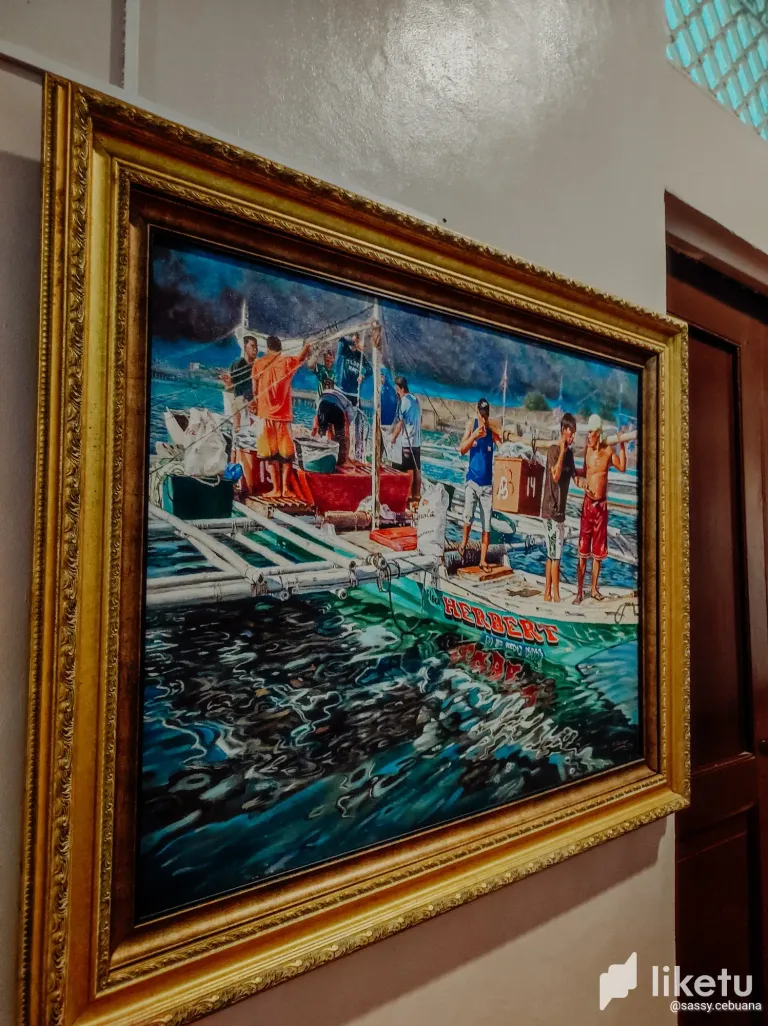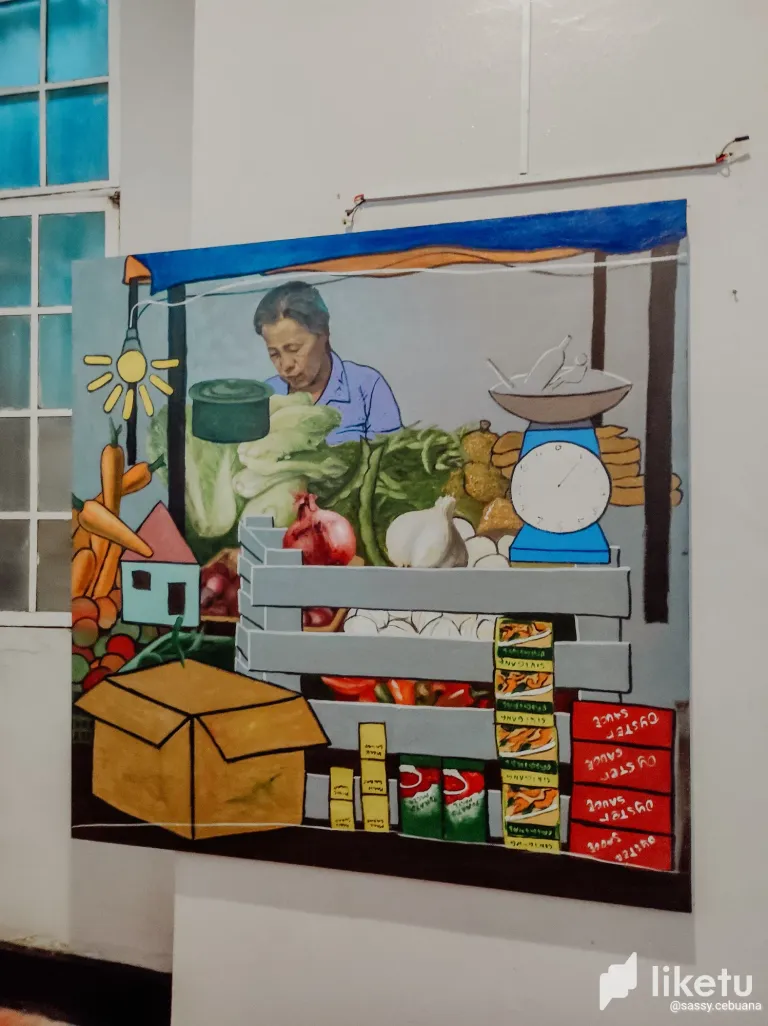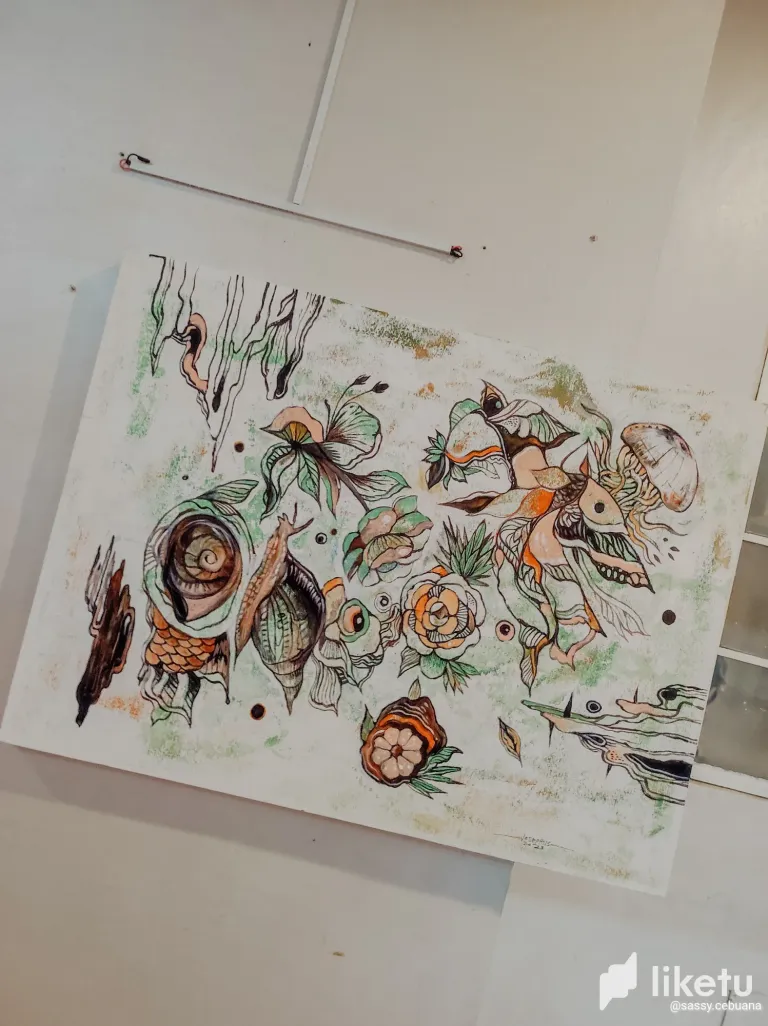 So, I decided that I'll be sharing different kind of paintings every now and then. I'll make sure to show the name of the artist next time. I forgot to asked our tourism office who's in-charged of the gallery.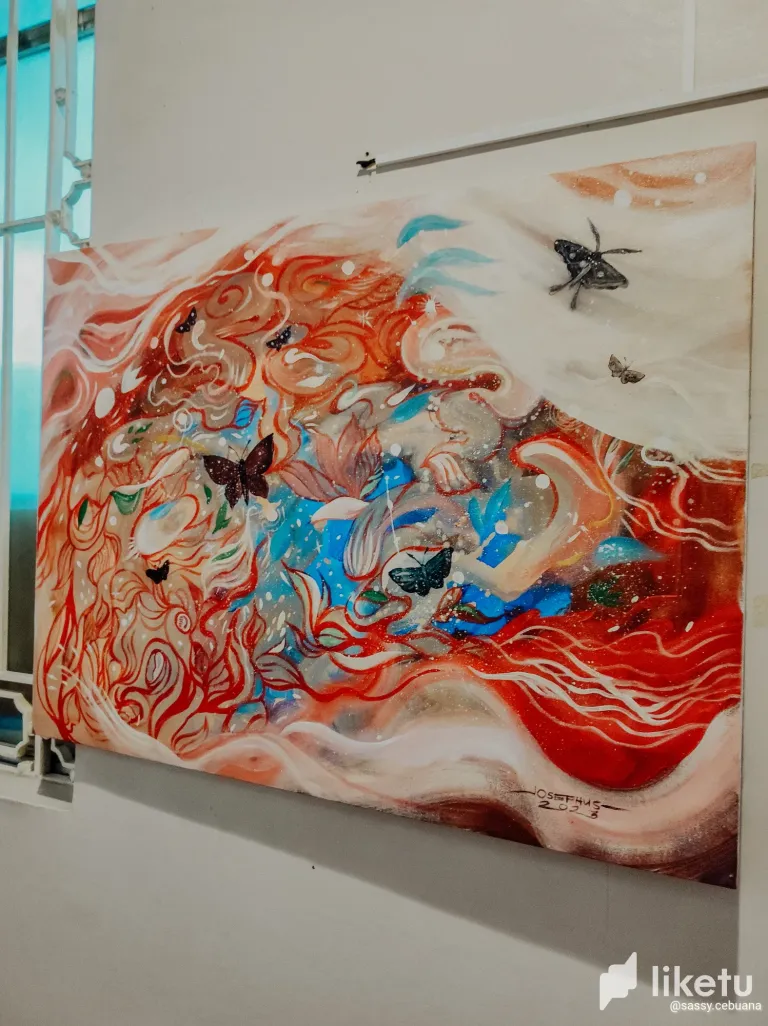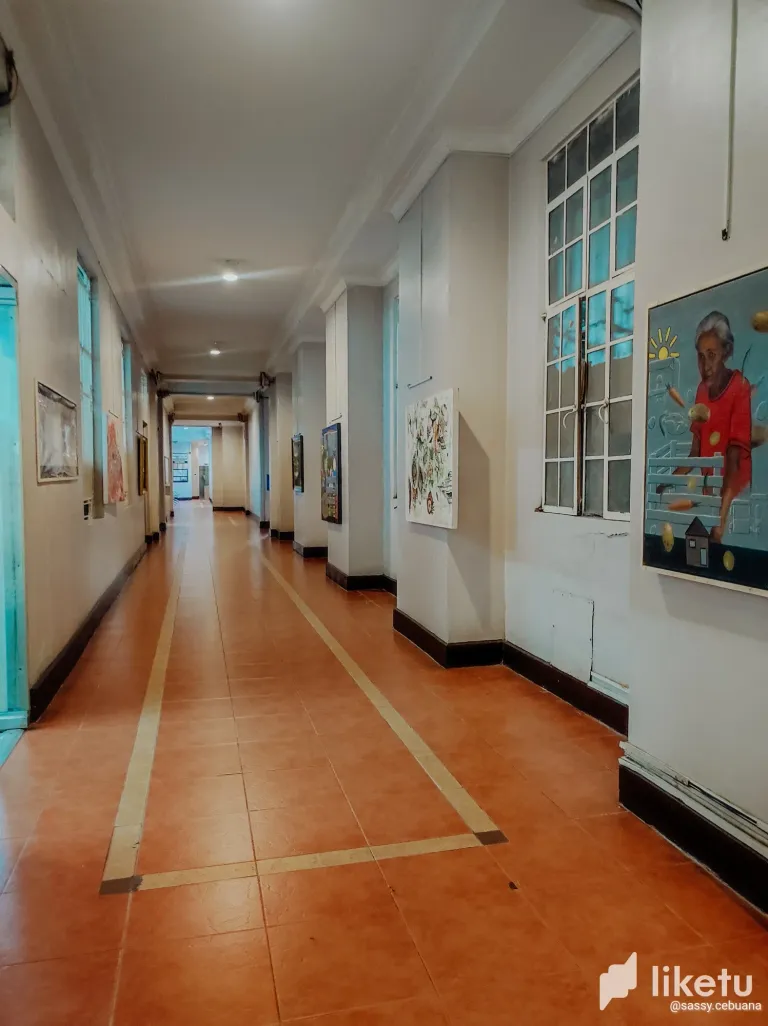 If you want to visit me in my office you can always enjoy this kind of view. My daughter seems to observed every art and always asked me question what does the painting means. Sometimes, she point it out for me. Anyways, leaving you these beautiful photos here and feel free to let me know your thoughts too.
Have a happy weekend everyone!
---
For the best experience view this post on Liketu
---
---