Staycation @ Crimson Resort & Spa Cebu Day 1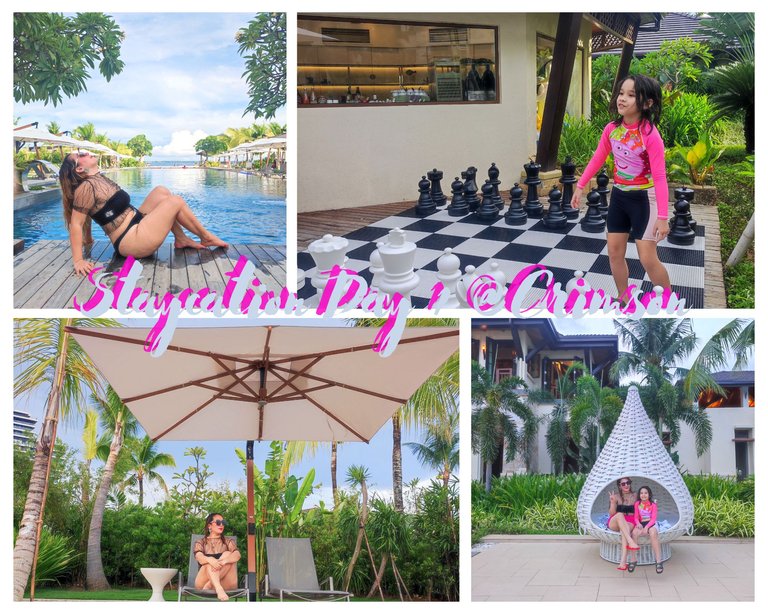 Finally, a dream staycation with my daughter and my sister took place at one of the beautiful resort in Mactan Cebu. It is so dreamy that I wanted to pinch myself if it's true, oh but it is true. I'm actually resting in my bed right now with my daughter beside me that is so happy about this sudden staycation. Thanks to my sister that invited us in this luxurious resort that we have finally get to enjoy our weekend together.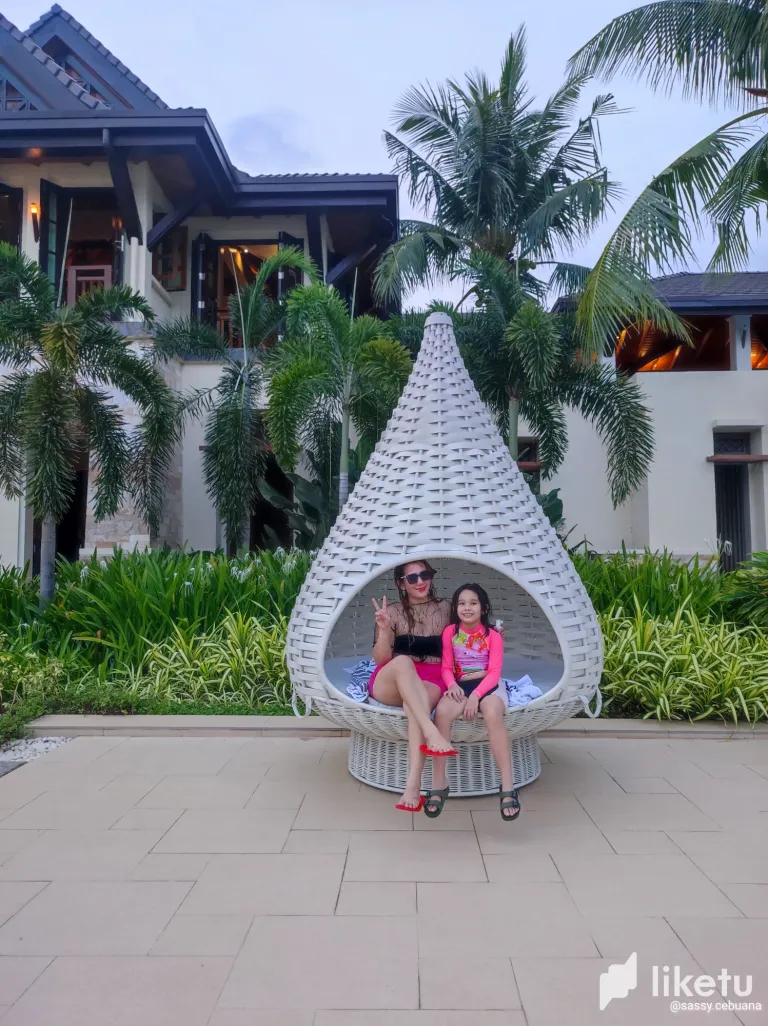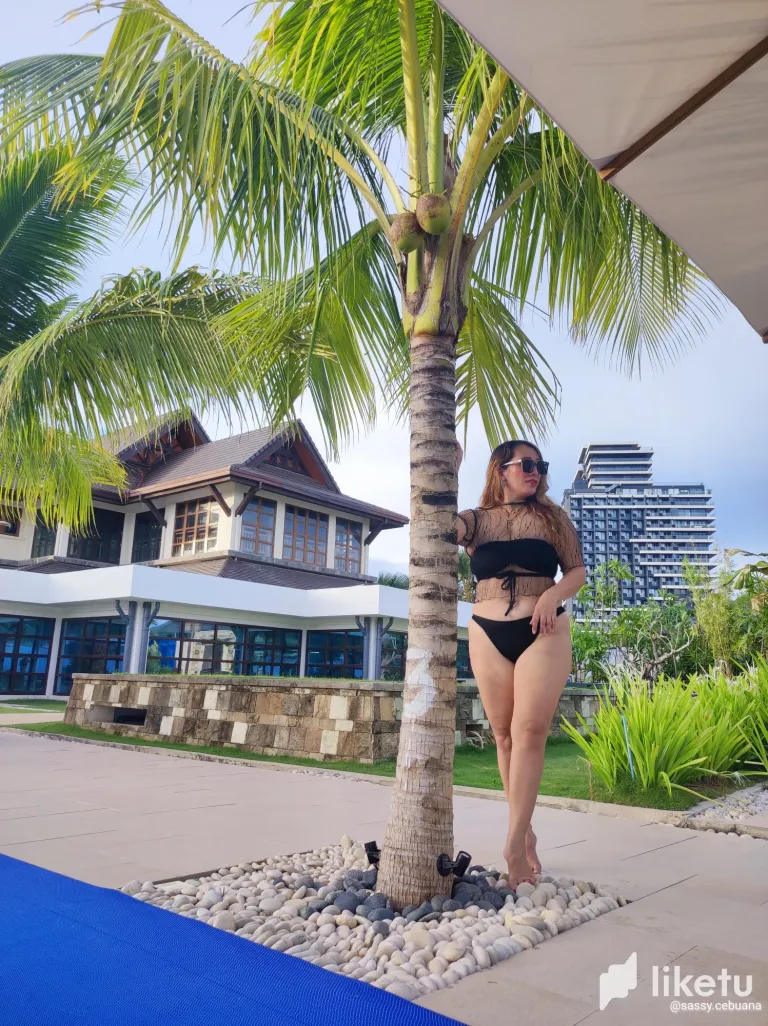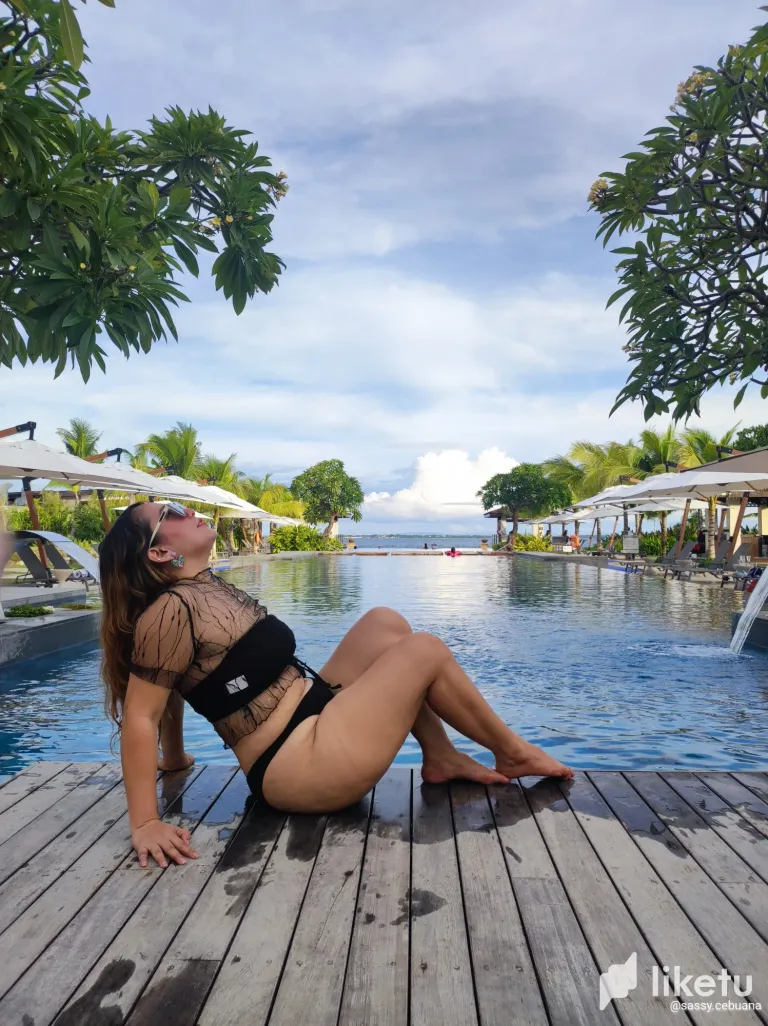 We went swimming a while ago and we are both tired right now. I think I'm going to sleep in a bit. Most of the guests are Koreans and Japanese. There are a lot of cute Korean kids went swimming too. They're all so cute.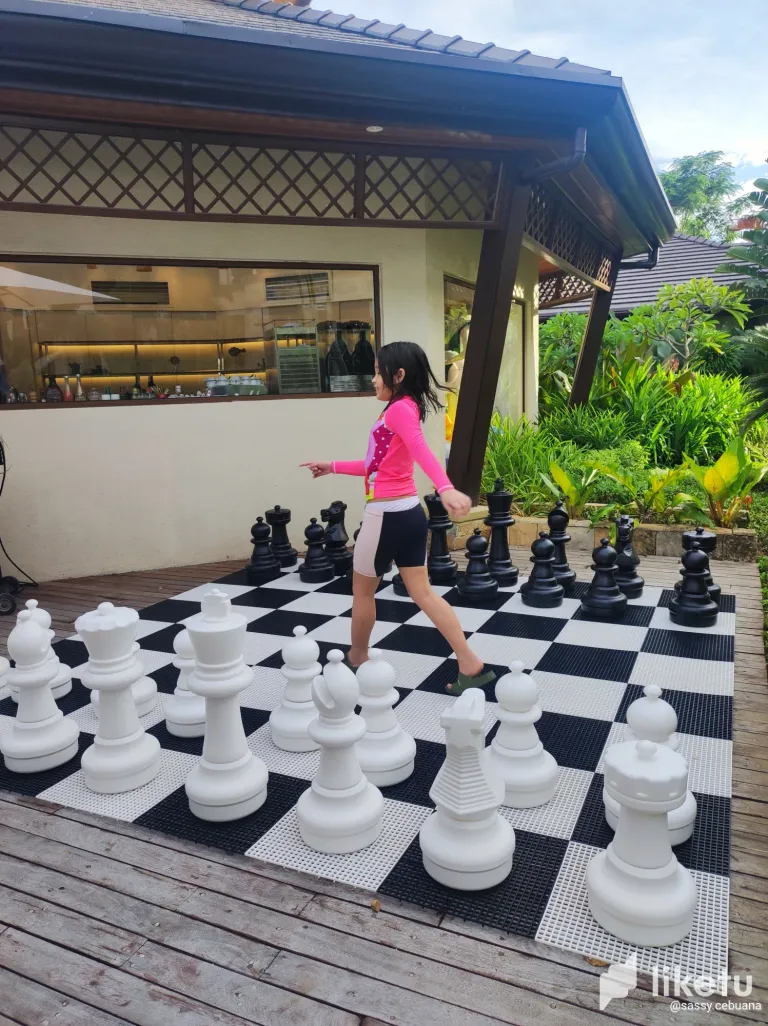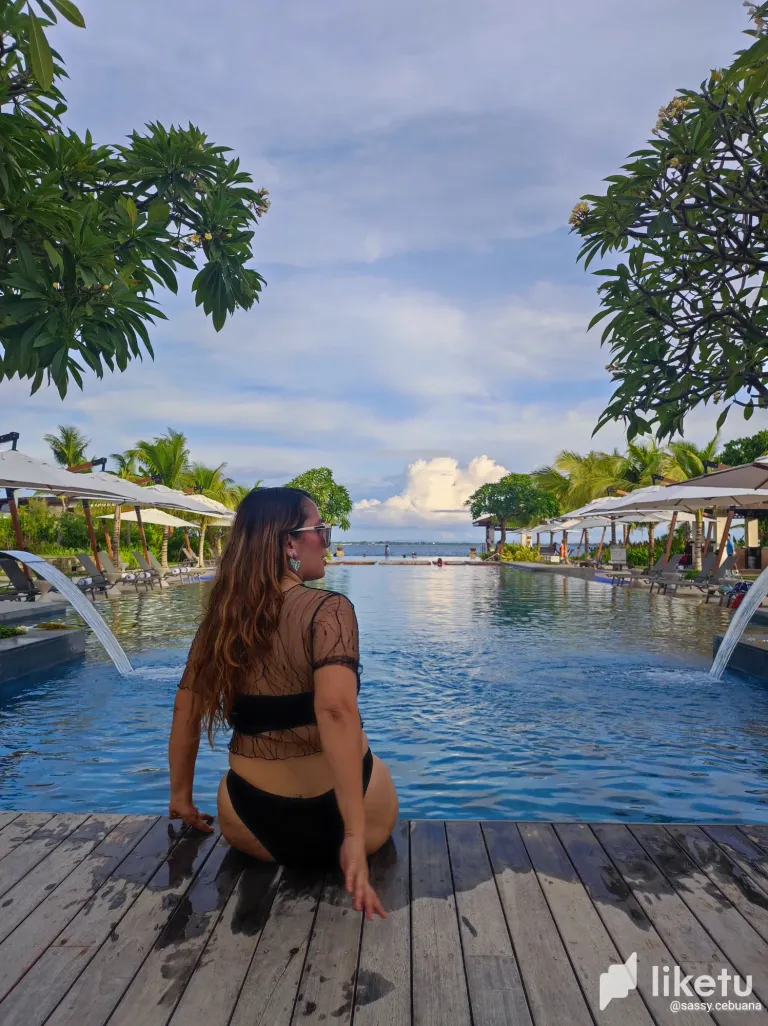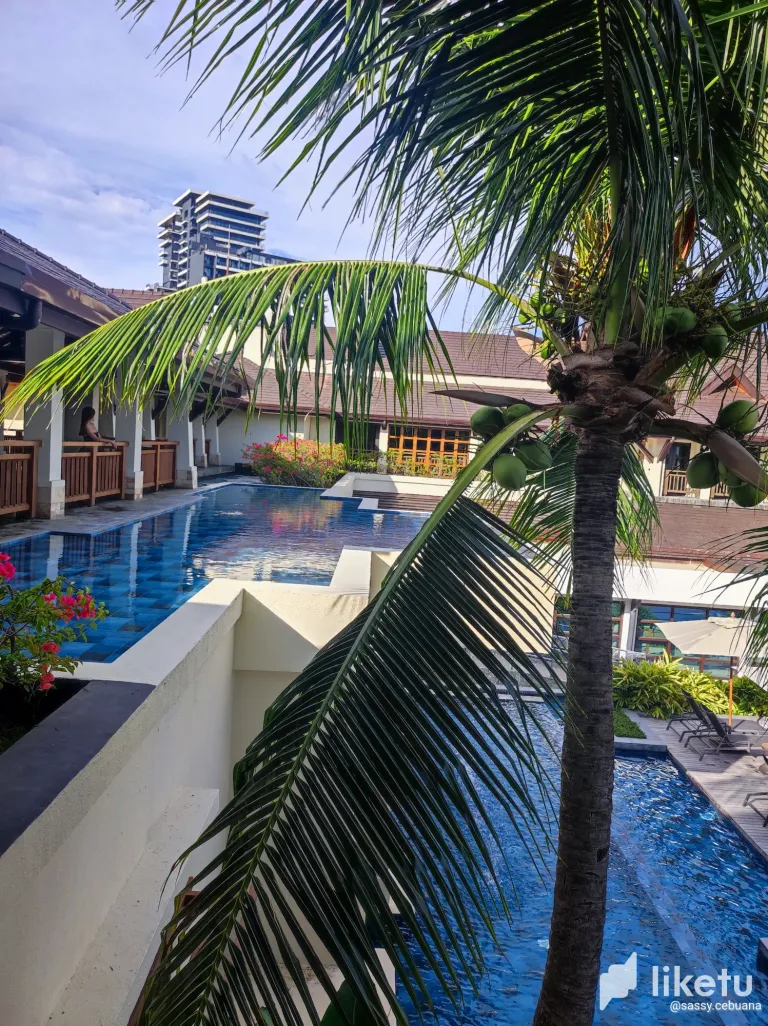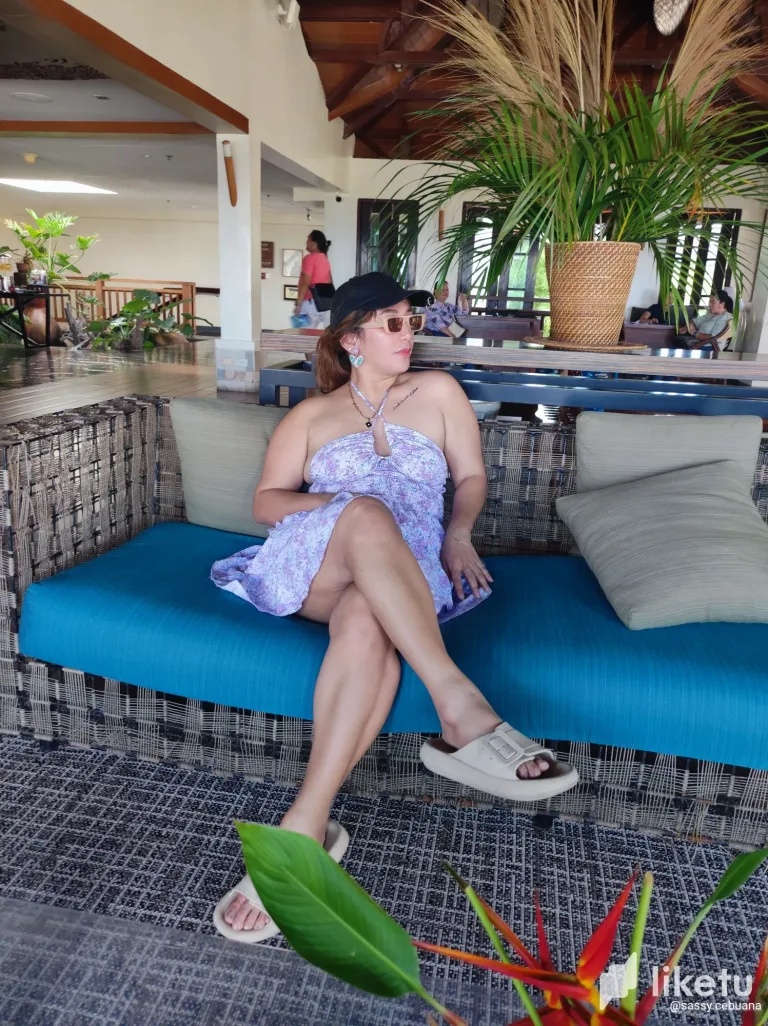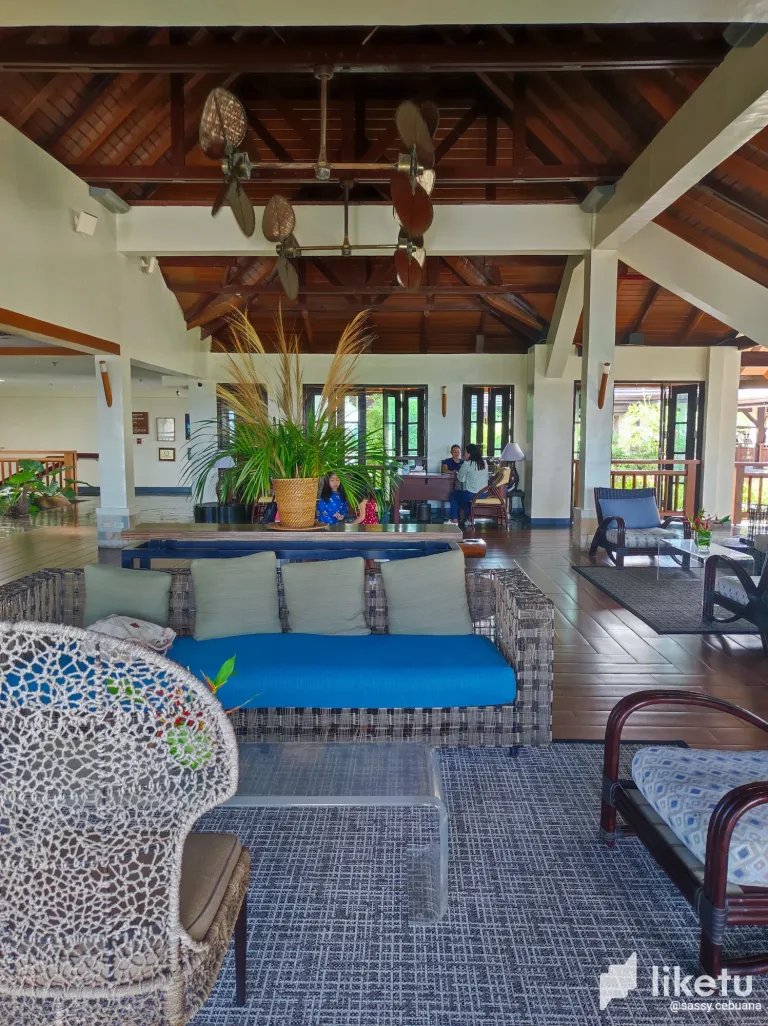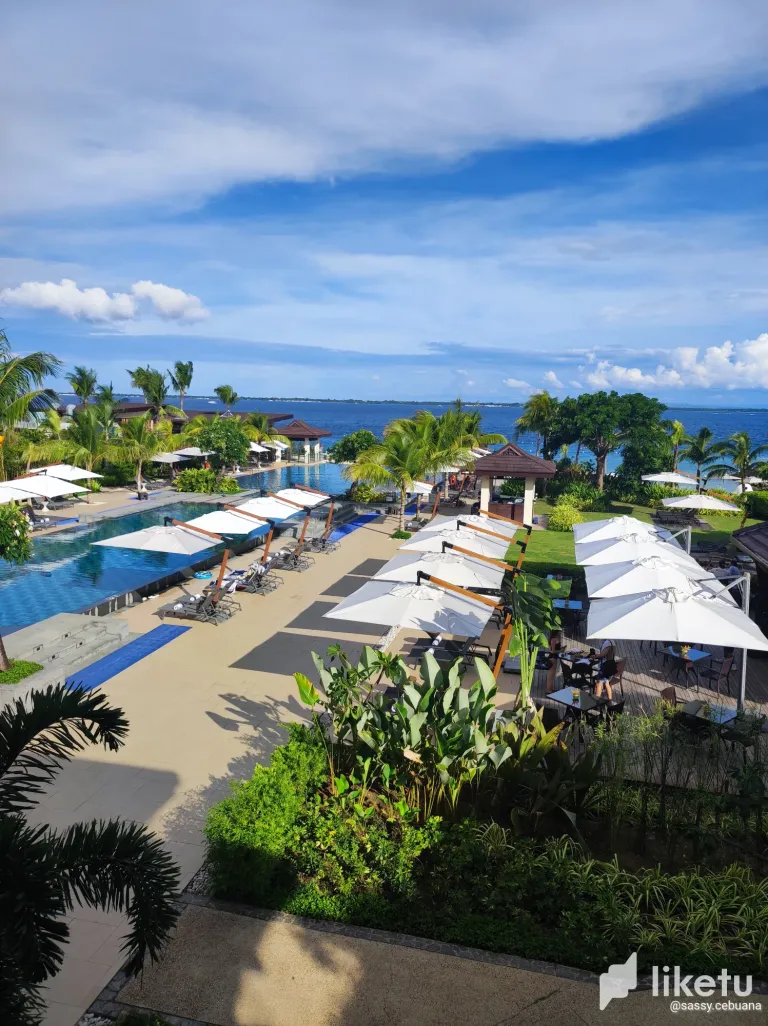 Anyways, no questions asked. The resort stood by its name and reputation since it's really beautiful. I'll be showing the rooms on my next post. Let me just leave these photos for a quick update. I hope you will all spend your weekend happily! :) enjoy!
---
For the best experience view this post on Liketu
---
---