Sisters Birthday Treat 🫰💖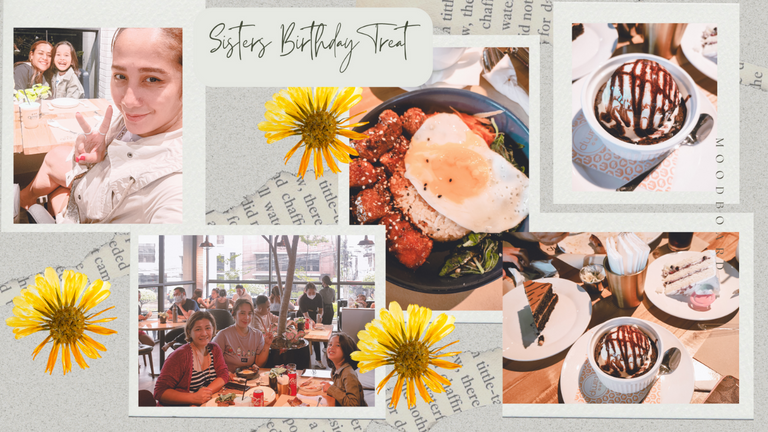 Two of my elder sisters
@morenatravels
and
@gwenfinity
had treat me over lunch and dinner today. It's really nice to have so many siblings that are all close to you. I am so full today not just with food but with unconditional love coming from them.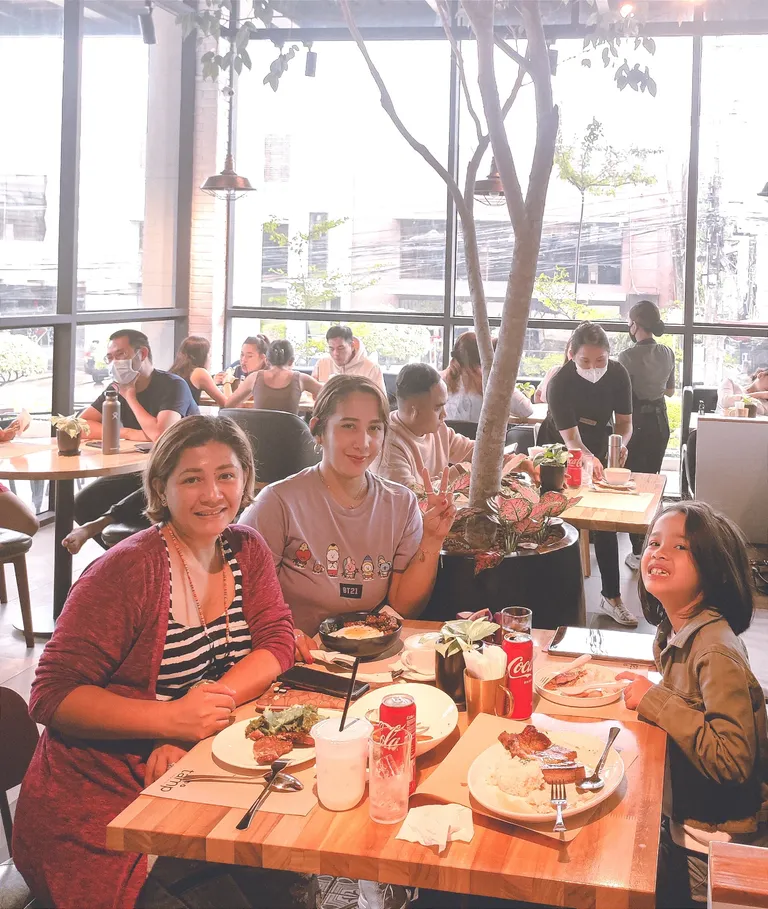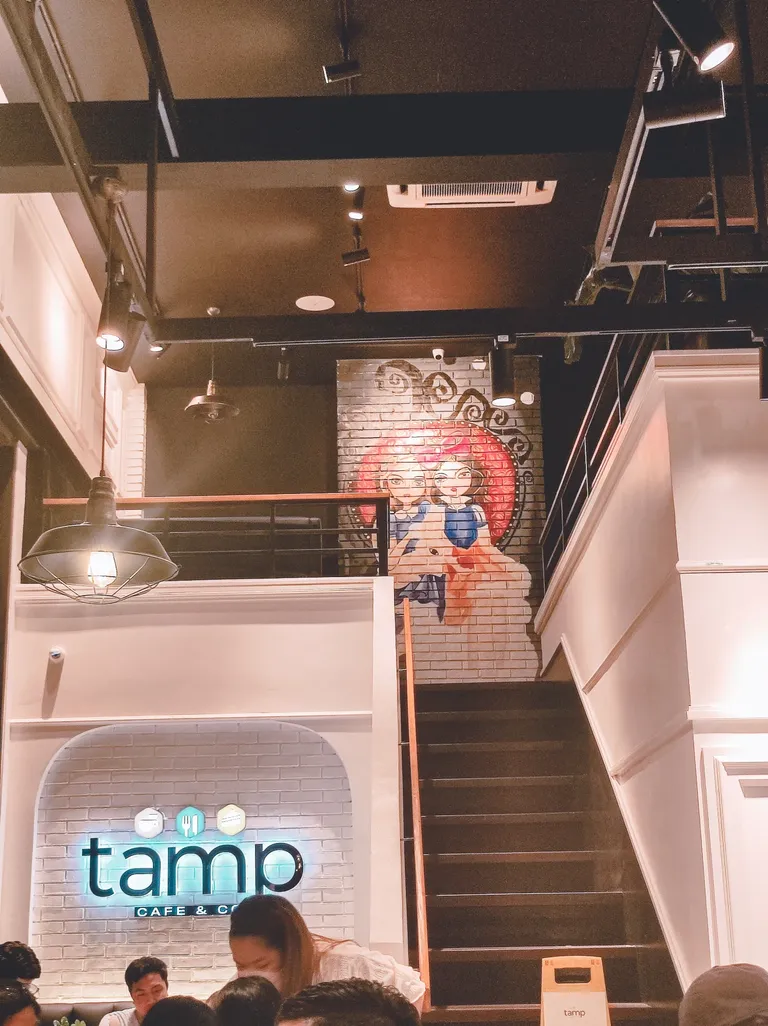 I didn't expect that I'd get a double treat today since my birthday had passed already. Our eldest sister Gwen have treat me over lunch at Tamp Cafe with my daughter and my mom. We just had some pork chops and caramelized pork donburi. I had some hot caramel macchiato while my sister Gwen have ordered an iced vanilla for her drinks. Both my daughter and my mom opted for coke in can. For the one peso cake, I had a slice of caramel cake while my sister Gwen had a slice of blueberry cake. For my daughter, we just ordered one ala mode that she have enjoyed together with my mom.
https://cdn.liketu.com/media/sassy.cebuana/images/cl9u2npeu01jq0pkcaelbd8wb_IMG_20221029_184849/cl9u2npeu01jq0pkcaelbd8wb_IMG_20221029_184849.webp
https://cdn.liketu.com/media/sassy.cebuana/images/cl9u2nvby01ir1dkc6fzihiuq_IMG_20221029_183359/cl9u2nvby01ir1dkc6fzihiuq_IMG_20221029_183359.webp
During dinner, my sister Joyce treat me at Tamp Cafe again. It's actually just near our home so it's convenient for us to go there considering the weather as well. I was supposed to have some salad but my daughter wanted to eat pork chops again so I have no choice but to order twin chops again. For dinner, I opted for iced french vanilla since I already had a cup of hot macchiato during lunch time. My sister Joyce had ordered some pork ribs and shared it with me. For the cake, I had a sliced of mocha cake and she had a sliced of chocolate cake. She also ordered iced mocha for her drinks.
https://cdn.liketu.com/media/sassy.cebuana/images/cl9u2o0y301l81tkcdjy7fh19_IMG_20221029_183048/cl9u2o0y301l81tkcdjy7fh19_IMG_20221029_183048.webp
https://cdn.liketu.com/media/sassy.cebuana/images/cl9u2o6w001jb0wkc7d6c8oai_IMG_20221029_132446/cl9u2o6w001jb0wkc7d6c8oai_IMG_20221029_132446.webp
I came home really full today and I can't thank God enough for giving me such loving sisters. Thank you Lord! What a lovely day indeed despite the crazy cold weather.
https://cdn.liketu.com/media/sassy.cebuana/images/cl9u2oc6n01jz2kkcbmad7kk8_IMG_20221029_132439/cl9u2oc6n01jz2kkcbmad7kk8_IMG_20221029_132439.webp)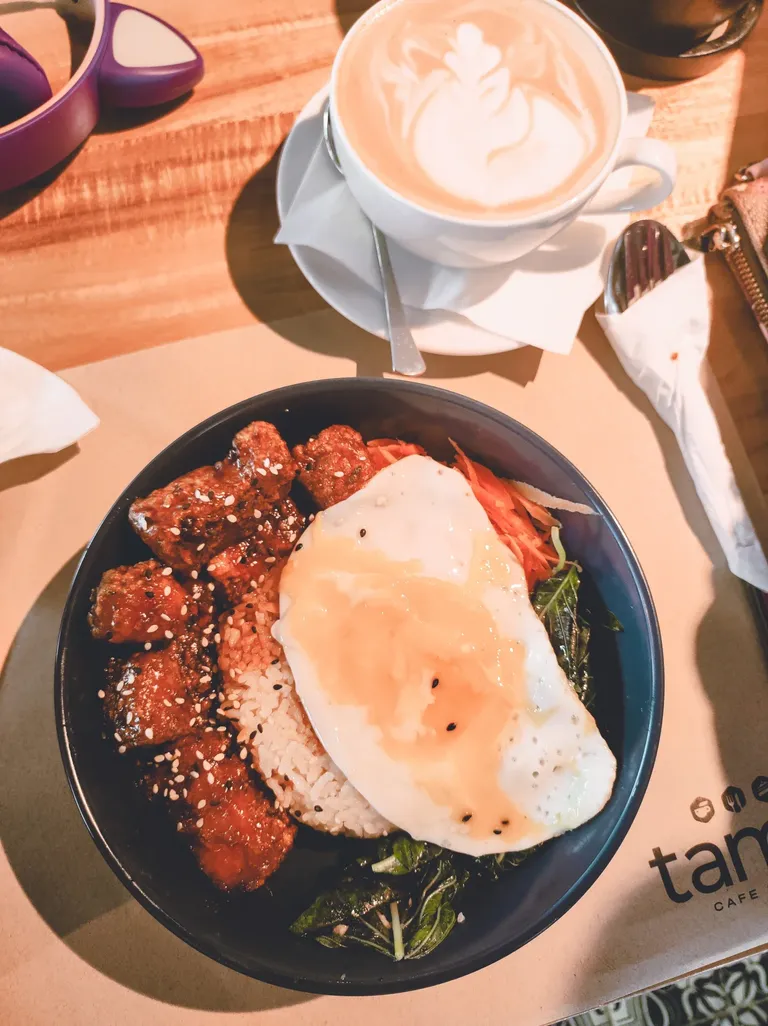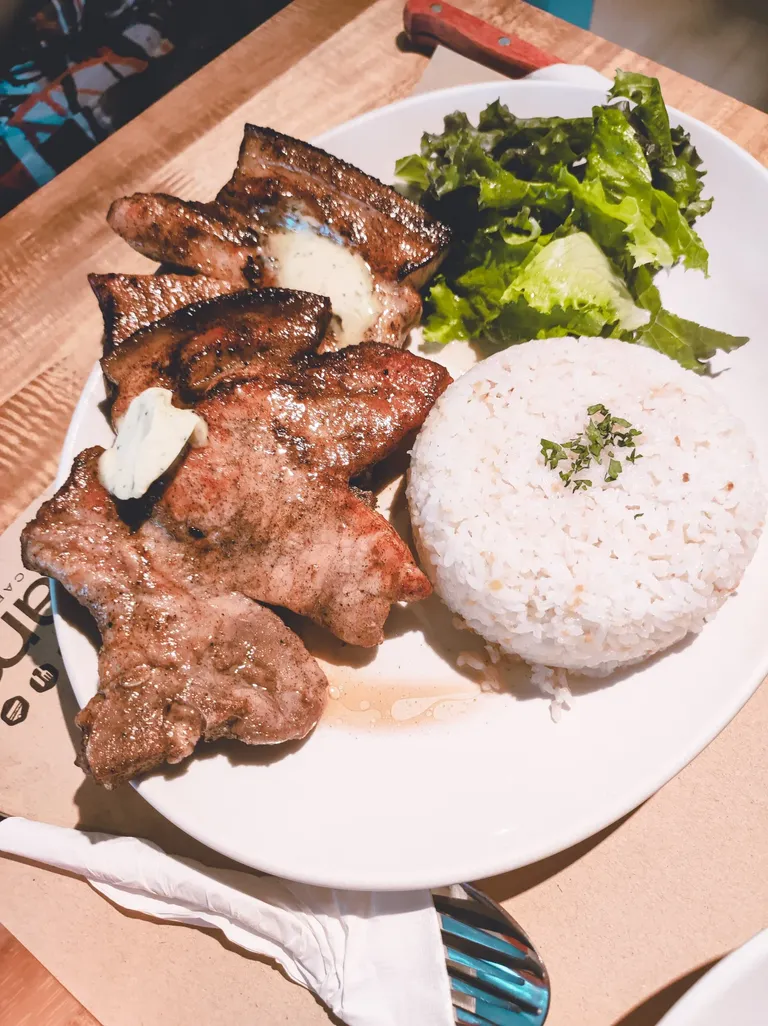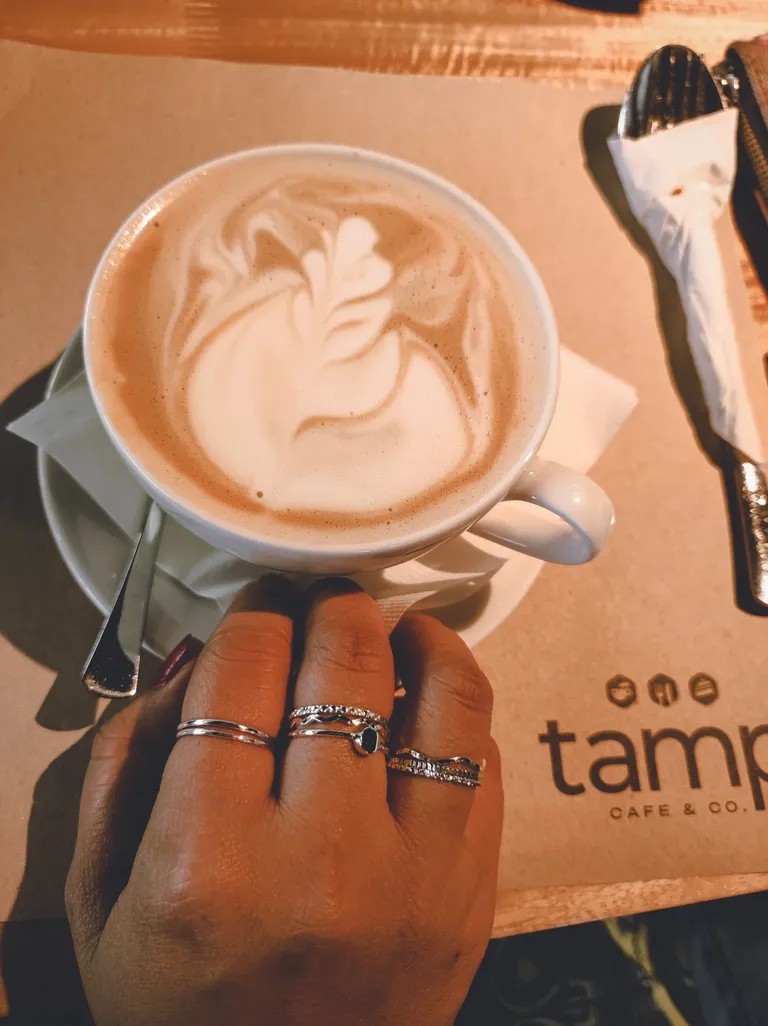 I hope you had a wonderful day today too!
Xoxo ❤️
---
For the best experience view this post on Liketu
---
---