HIVE OPEN MIC #134|| Forgiveness / Perdón 🎶 Almighty God /Dios Todopoderoso 🎶 ||(Cover) ||ENG/ES
---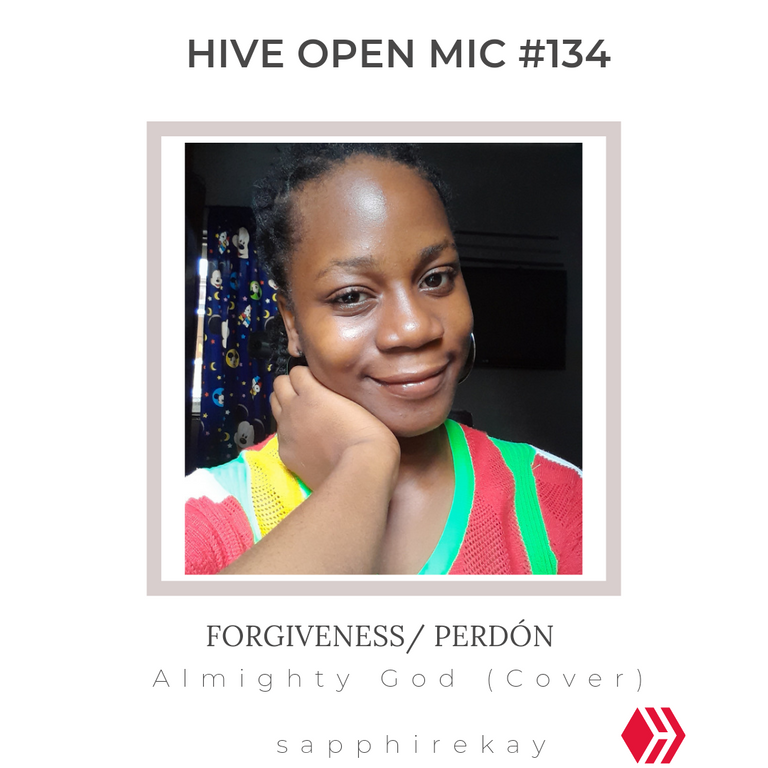 ENGLISH
Forgiveness is a virtue and something that's very important as God's children.
Jesus us our example in Forgiveness. He forgave all our sins and died for us to demonstrate His amazing love for us.
This kind of Forgiveness isn't he ordinary one we all know about because in that one, there is still a remembrance of what the offender did but His own kind of Forgiveness is different where He completely blots out the offence in a way that you never offended! How sublime and loving.
His Cross was a symbol of shame and was supposed to condemn us for our sins, yet He turned it to an icon of grace because He forgave us and completely cleansed us with His precious blood having took our place.
Even when He was reviled by the soldiers, He asked the Father to forgive them because they didn't know what they were doing.
In same way, we ought to forgive each other and that's why I bring this beautiful song to you about.
Happy Listening Everyone 🎶 ☺ ✨ 😊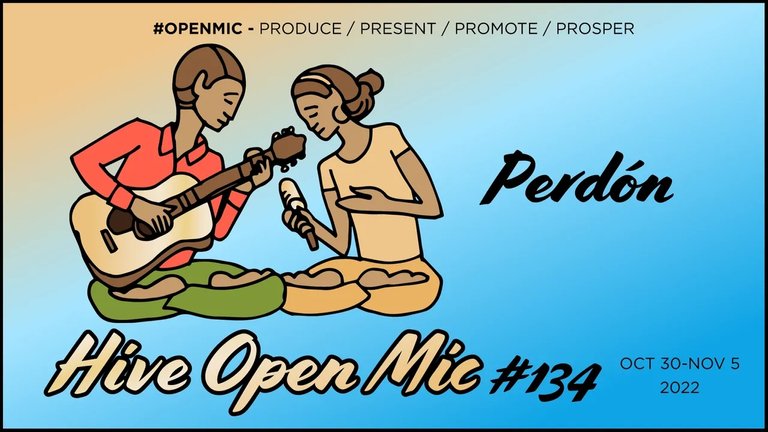 ---
LYRICS
The stars display your greatness and your wonders
Every sparkle and every twinkle explain your beauty further
The sun displays the beauty of your love
Shining brightly above the skies for every man to see
The price you paid shows the worth of my life
From Calvary to heaven you're constantly thinking of me
The cross display the depth of your wisdom
Turning a symbol of shame to an icon of grace
The world you painted on the canvas of your love
Our lives you beautified with goodness grace and joy
Your glory seen in everything that you have made
How magnificent are the works of your hands
We praise your name
Almighty God
Author of salvation
The beauty of creation
How magnificent are the works of your hands
How magnificent are the works of your hands
---
---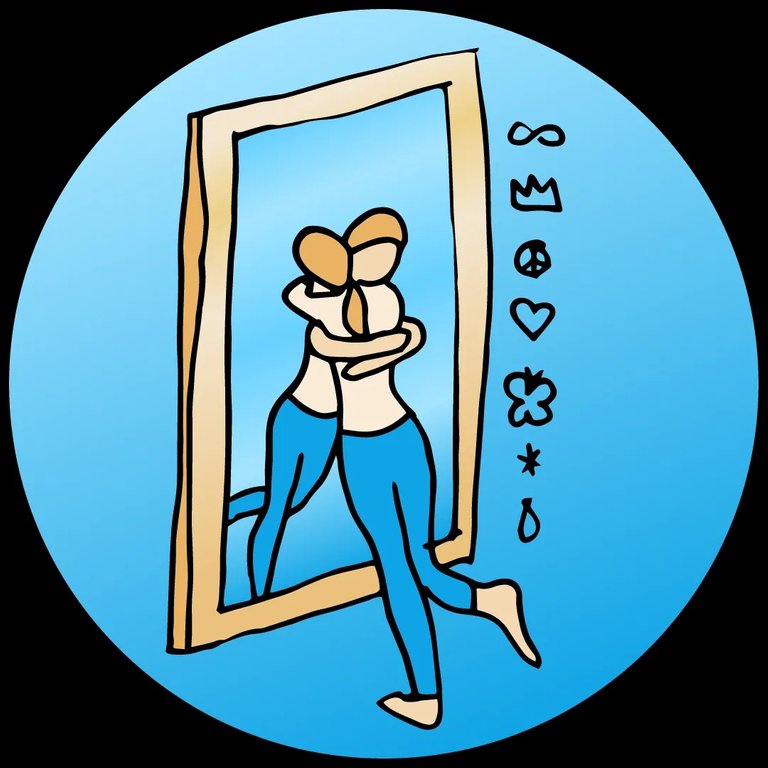 SPANISH
El perdón es una virtud y algo muy importante como hijos de Dios.
Jesús, nuestro ejemplo en el Perdón. Él perdonó todos nuestros pecados y murió por nosotros para demostrar Su asombroso amor por nosotros.
.este tipo de Perdón no es el ordinario que todos conocemos porque en ese, todavía hay un recuerdo de lo que hizo el ofensor, pero Su propio tipo de Perdón es diferente donde Él borra completamente la ofensa de una manera que nunca ofendido! Que sublime y amoroso.
.su Cruz era un símbolo de vergüenza y se suponía que debía condenarnos por nuestros pecados, pero Él la convirtió en un icono de gracia porque nos perdonó y nos limpió por completo con Su preciosa sangre al tomar nuestro lugar.
.aun cuando fue injuriado por los soldados, le pidió al Padre que los perdonara porque no sabían lo que estaban haciendo.
De la misma manera, debemos perdonarnos unos a otros y por eso les traigo esta hermosa canción sobre..
Escucha feliz 🎶 ☺ ✨ 😊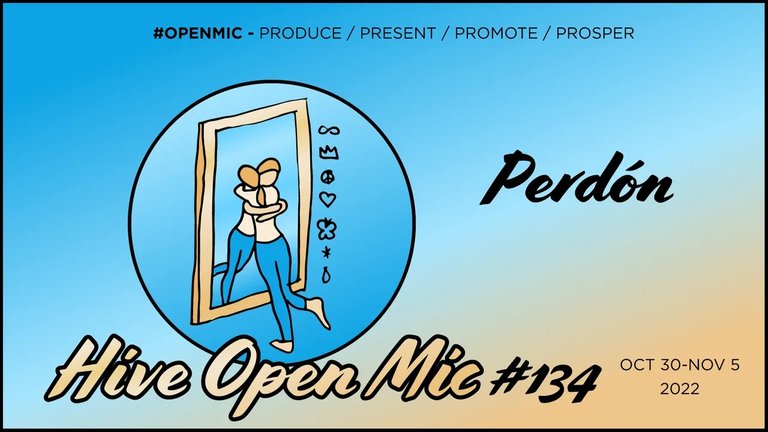 ---
LETRA Las estrellas muestran tu grandeza y tus maravillas Cada destello y cada centelleo explican aún más tu belleza. El sol muestra la belleza de tu amor. Brillando intensamente sobre los cielos para que todos los hombres lo vean

El precio que pagaste muestra el valor de mi vida
.desde el calvario hasta el cielo estas constantemente pensando en mi
La cruz muestra la profundidad de tu sabiduría.
Convirtiendo un símbolo de vergüenza en un ícono de gracia

El mundo que pintaste en el lienzo de tu amor
Nuestras vidas embellecidas con bondad gracia y alegría
Tu gloria se ve en todo lo que has hecho
.¡Cuán magníficas son las obras de tus manos!

Alabamos tu nombre
Dios Todopoderoso
Autor de la salvación
La belleza de la creación.

¡Cuán magníficas son las obras de tus manos!
Cuán magníficas son las obras de tus manos.
---
---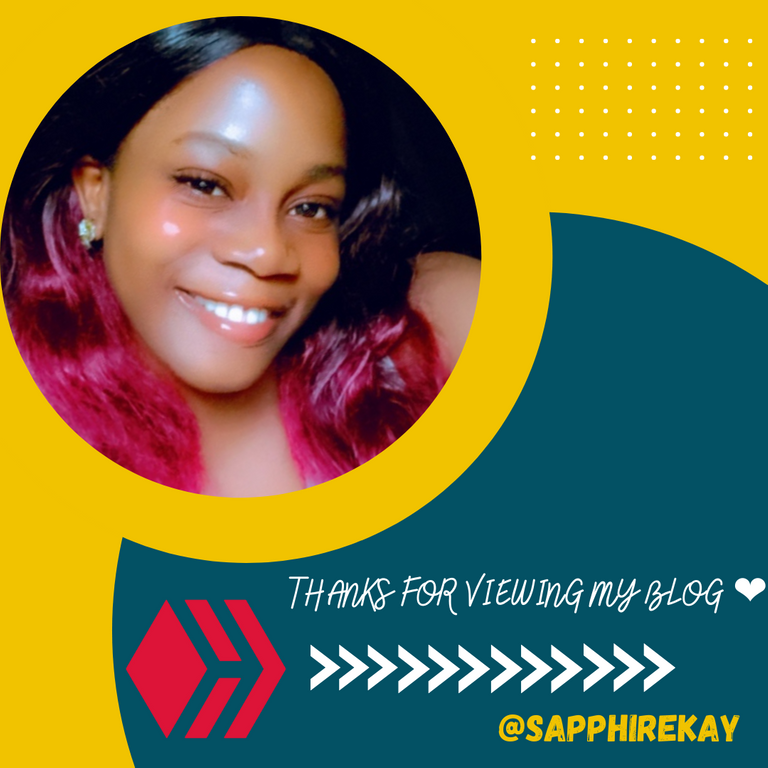 ---
▶️ 3Speak
---
---