Peter Pan
Hello hivers! 🙋🏽‍♀️
Today I painted art about Peter Pan and his troupe.
Peter Pan is a mischievous boy who can fly and never ages.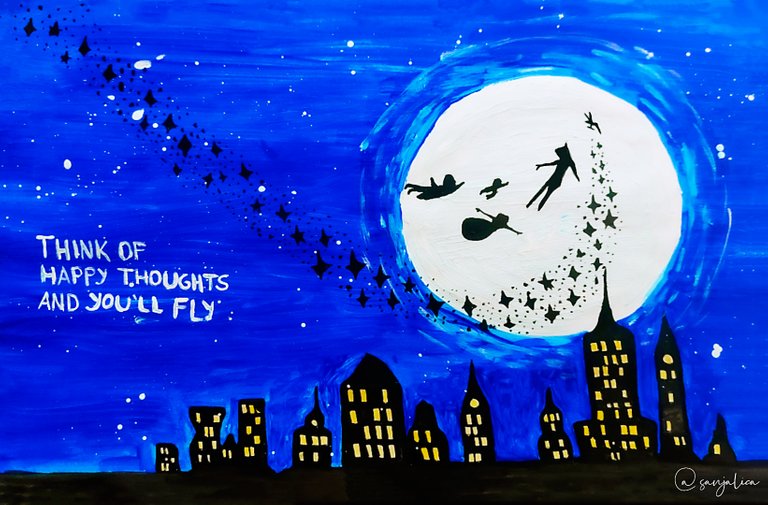 He spends his never-ending childhood adventure on the small island of Newerland as the leader of his gang, the Lost Boys.
He is in contact with mermaids, fairies, pirates, Indians and occasionally with children outside Newerland.
I've actually never seen this animated movie, but I know about the existence of Peter Pan. He was even mentioned as a character in the series Once upon a time.
This drawing seemed interesting to me, so I decided to draw it. First I sketched it with a pencil and later I painted it. 😊
Here is the process: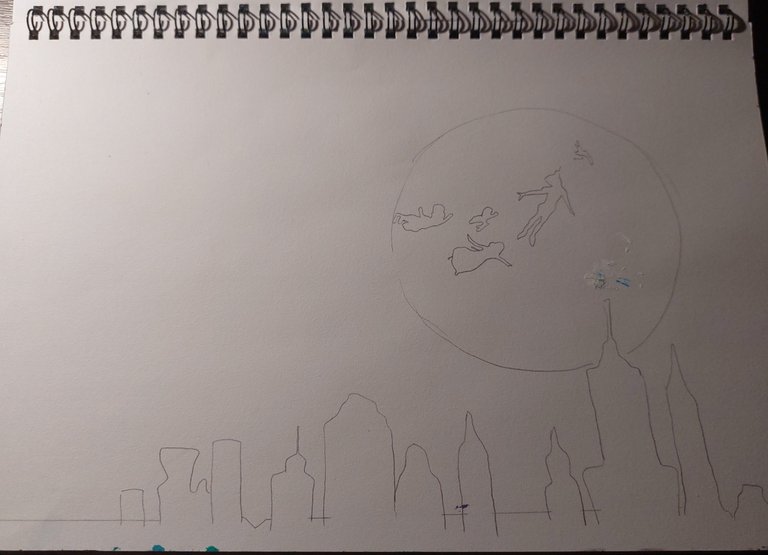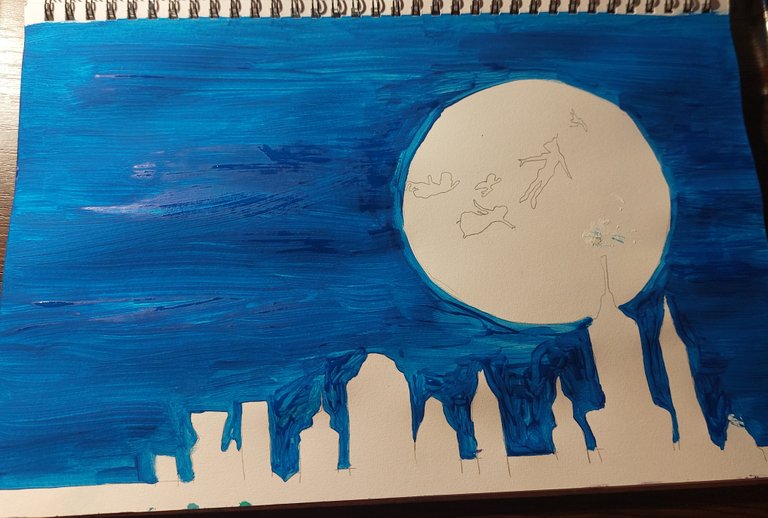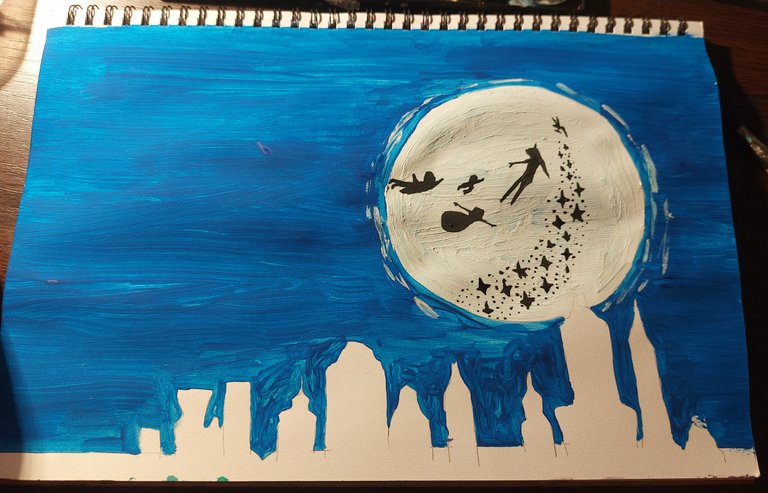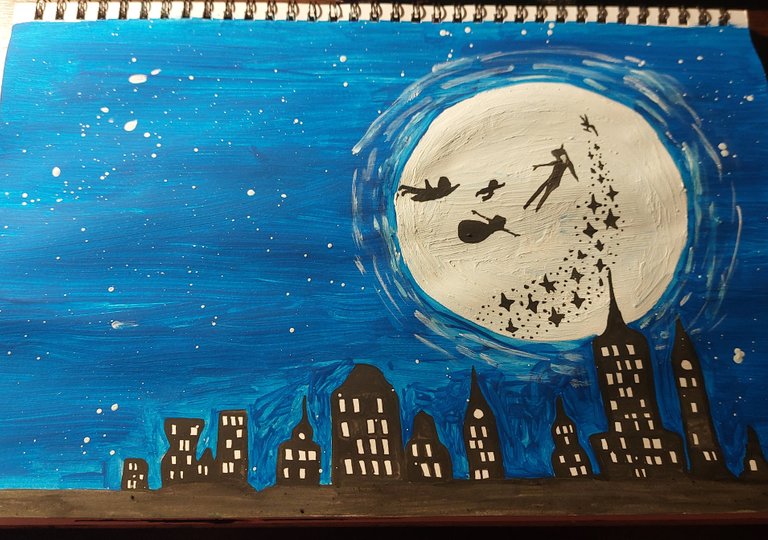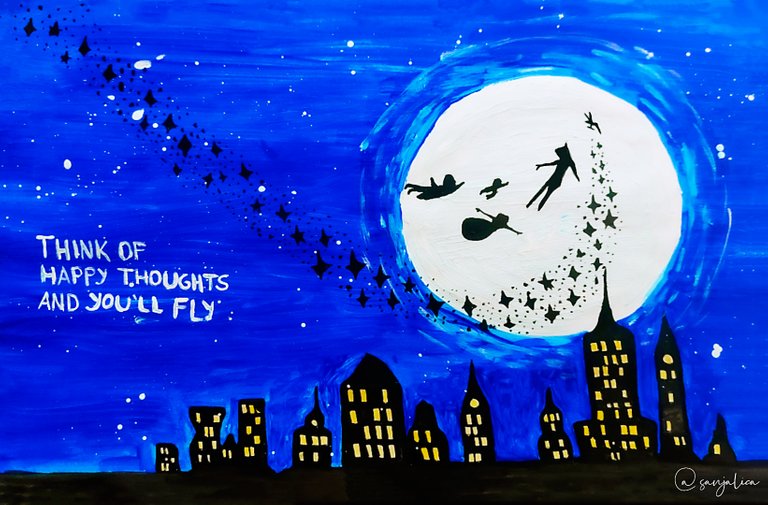 ---
---