Orthodox Christmas
Hello hivers!
One of the biggest Christian holidays is celebrated today, which is Christmas. 😊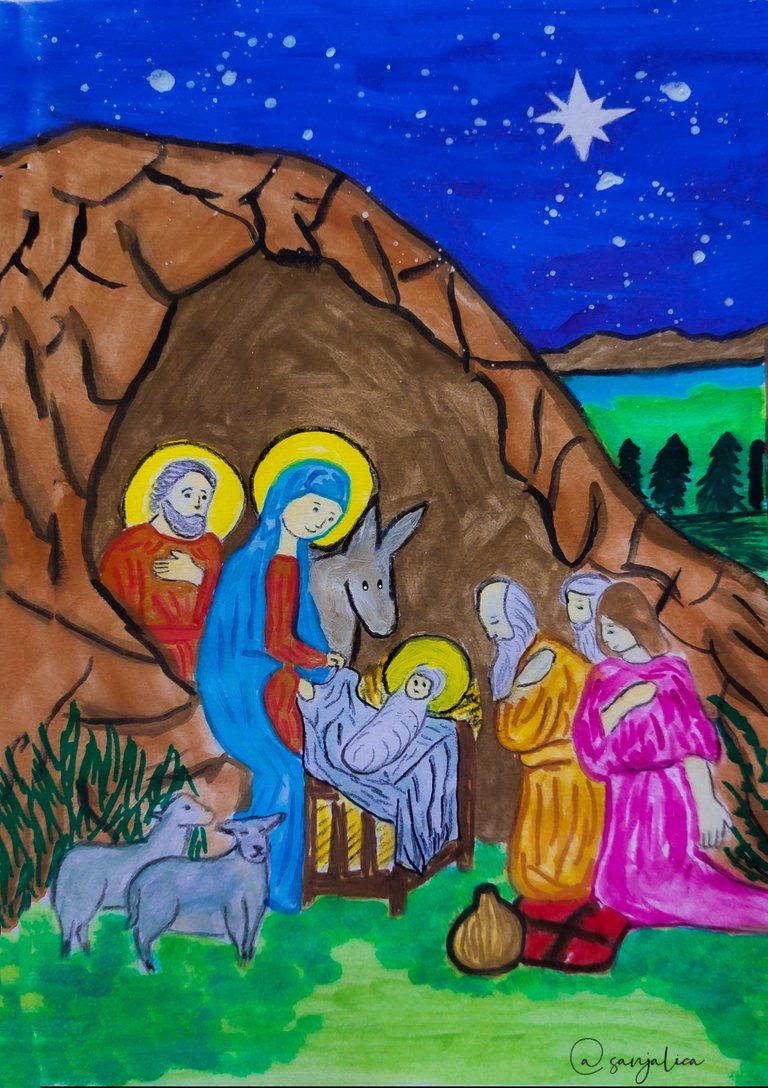 The first day of Christmas is January 7. On Christmas morning, before dawn, all the bells on the Orthodox churches ring, guns and rifles are fired and the arrival of Christmas and Christmas celebrations are announced.
Jesus Christ is the Son of God, who was born by the Virgin Mary by the grace of the Holy Spirit in the city of Bethlehem.
Mary was the betrothed of a relative of Joseph. Emperor Augustus ordered a population census, so Joseph and Mary from Nazareth went to Bethlehem.
They couldn't find a place in the inn, so they ended up in the shepherd's cave or stable, where Jesus was born. Angels announced the news of Jesus' birth to the shepherds, so they were the first to see the child.
After that, the star of the tail led the wise men of the world to Jesus ❤️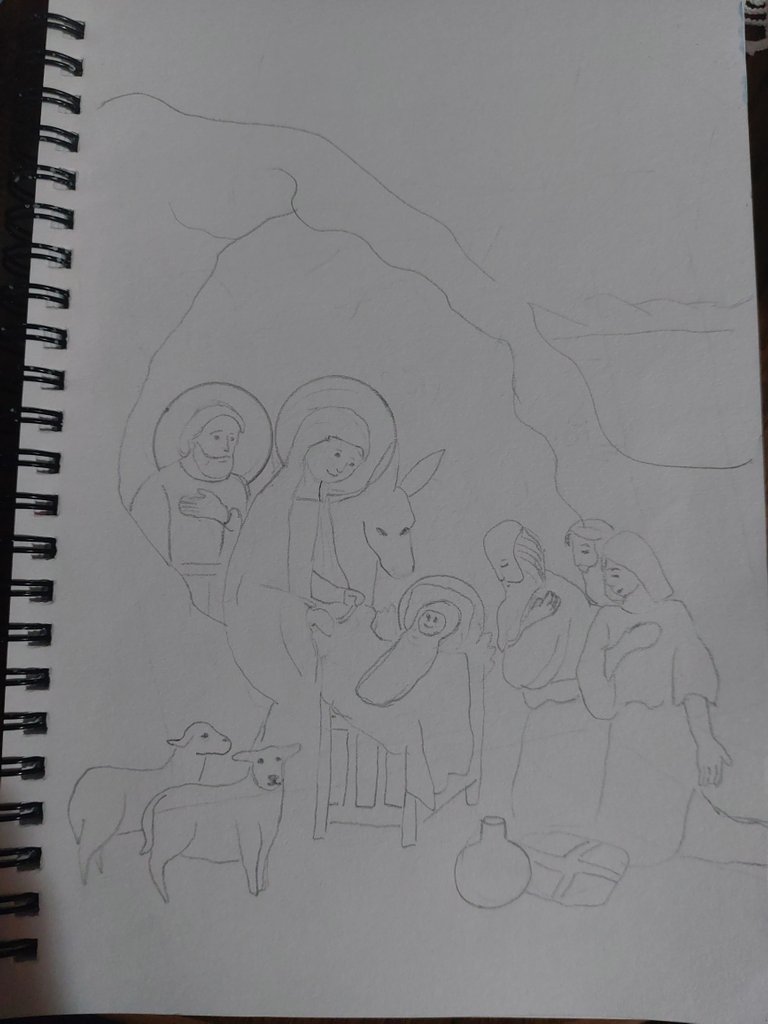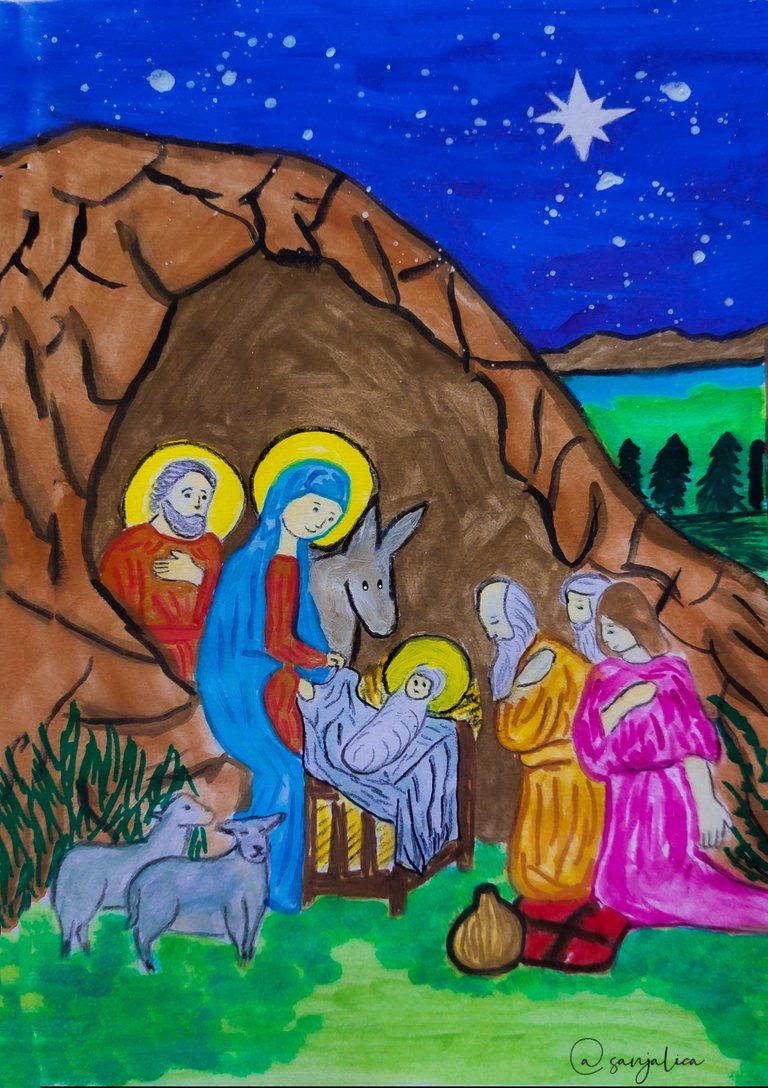 I hope you like it! 😊


---
---