A walk during the holidays 🎄

Hello everyone!
Today I spent the day in the beautiful city of Banja Luka. 😊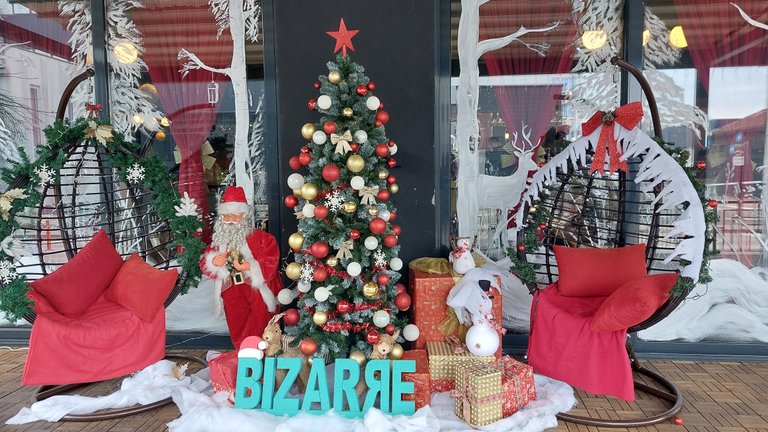 First, we took a walk to the nearby bookstore, and along the way I saw this beauty. 😍
Just look at them. I sat down and took a few pictures on the chair next to the Christmas tree and Santa Claus.🎄😂
This is the Christmas tree in the bookstore I was in, it's called Jumbo. I bought a few things there (I overdid it with the drawing pads, I admit it😂) and continued walking through this city.
Look how they put the ribbon! A very good idea!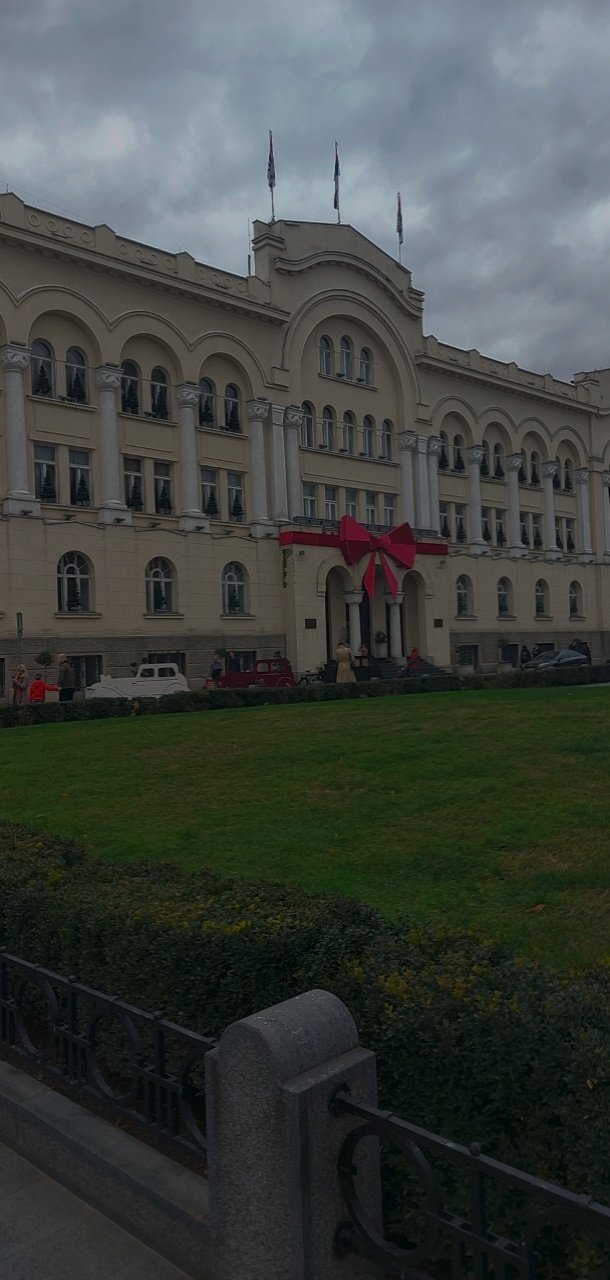 🎀
This car is not intended for driving, but for visitors to take pictures. Cars like this may have been driven in the past and it is very interesting to see one 😍
And how without street musicians? I had to stay to listen for a few minutes. The guy plays really well 😍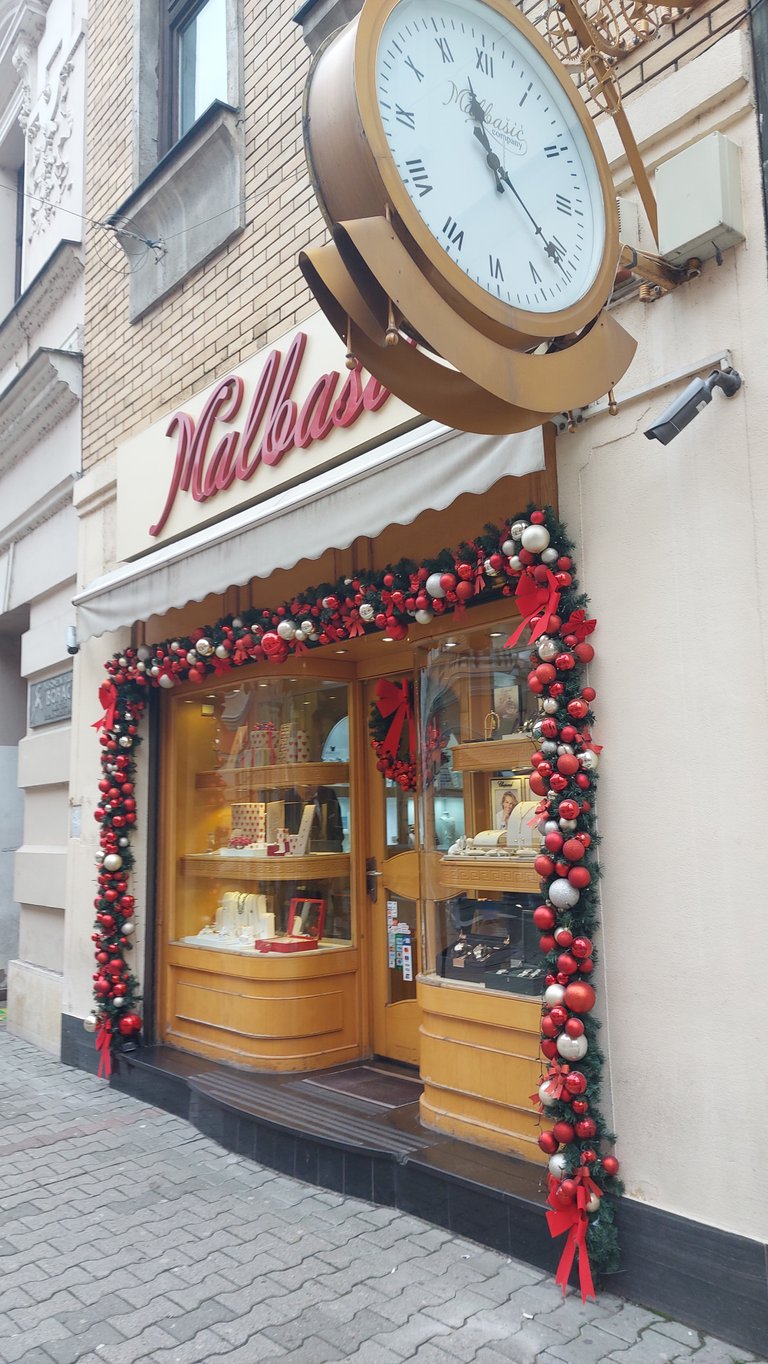 After the walk, we got hungry and stopped for a pizza at the 5+ restaurant!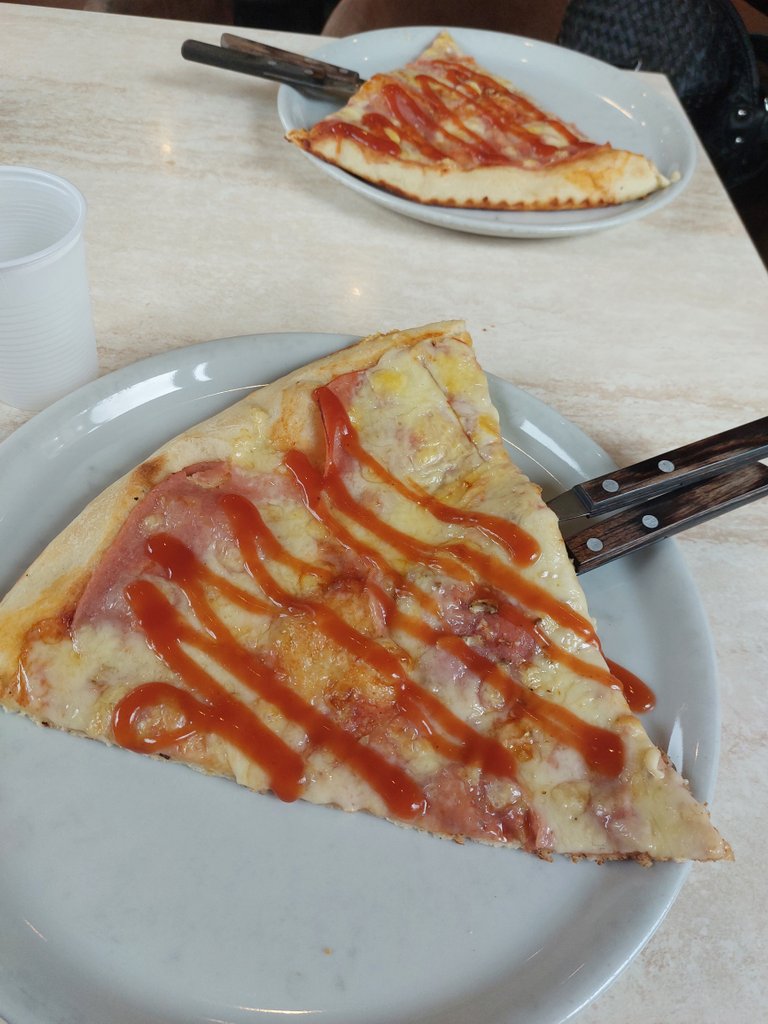 It was really tasty, especially when it was still warm. I give her a 5+ 😂😍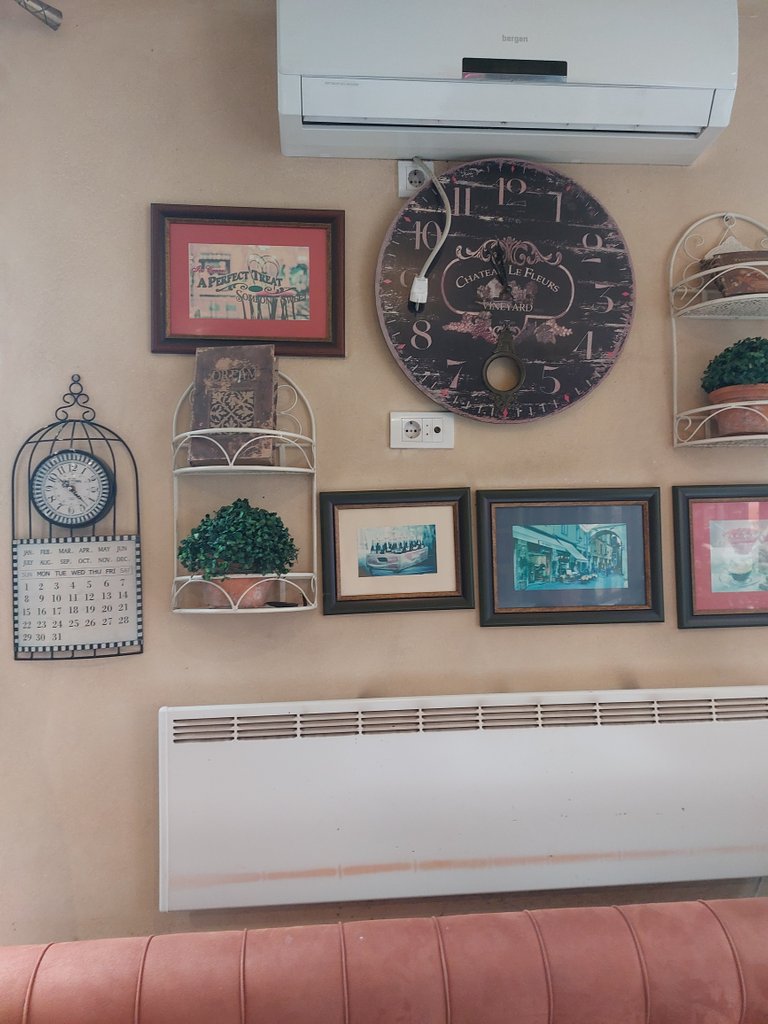 Part of the restaurant..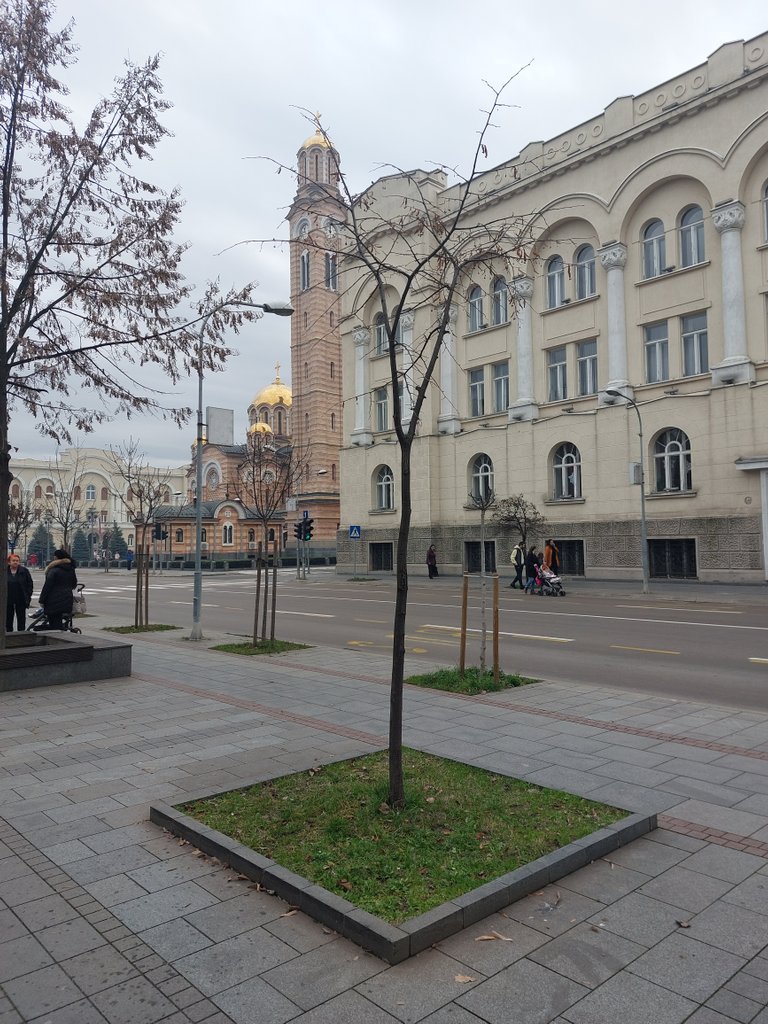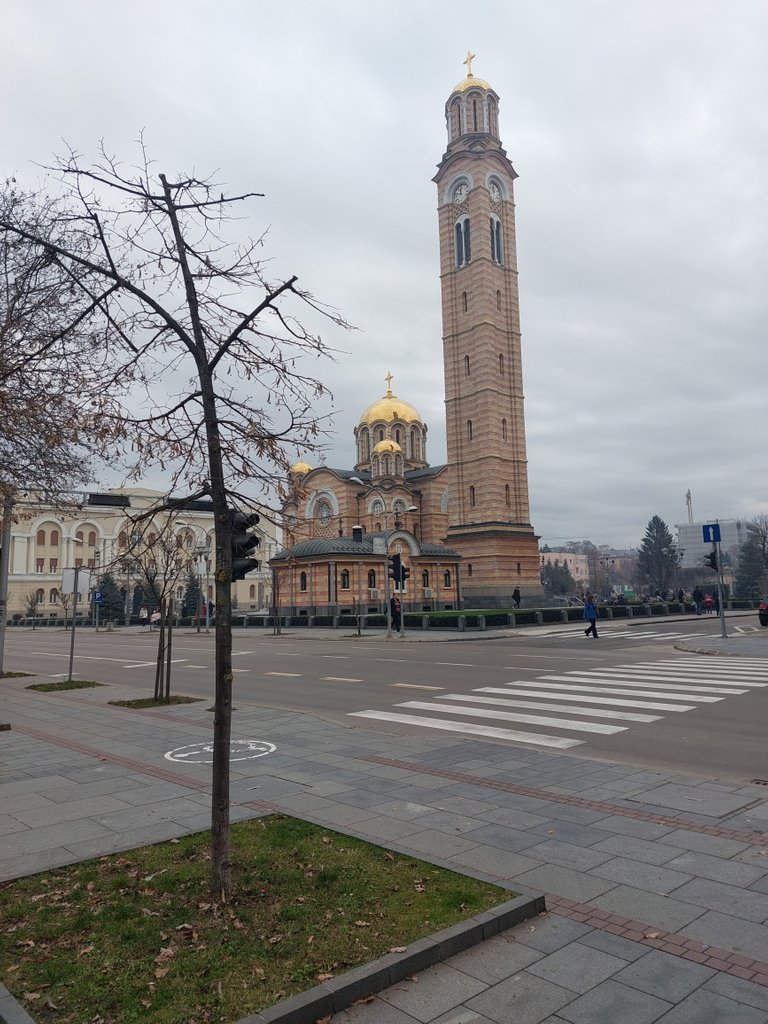 We continued our walk and this is the church in the very center. I've been inside before and it's one of the most beautiful I've visited 😍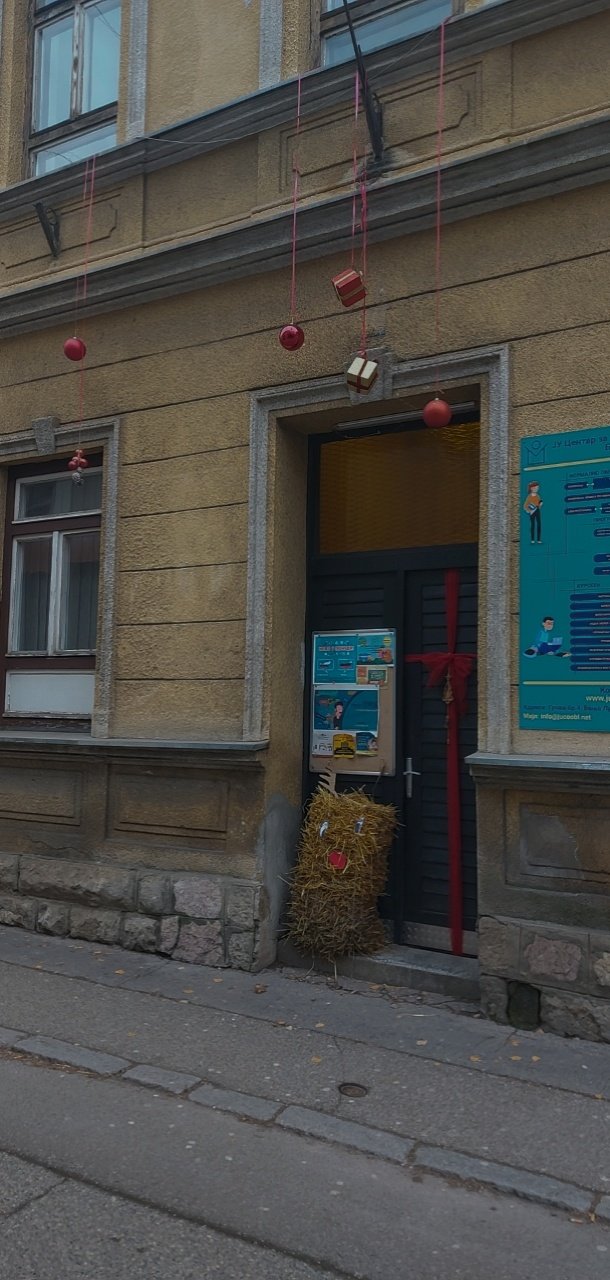 At the very end, I passed through a small street and saw this. How interesting! Look at what the tenants of this building came up with. I had to take a picture 😍⛄️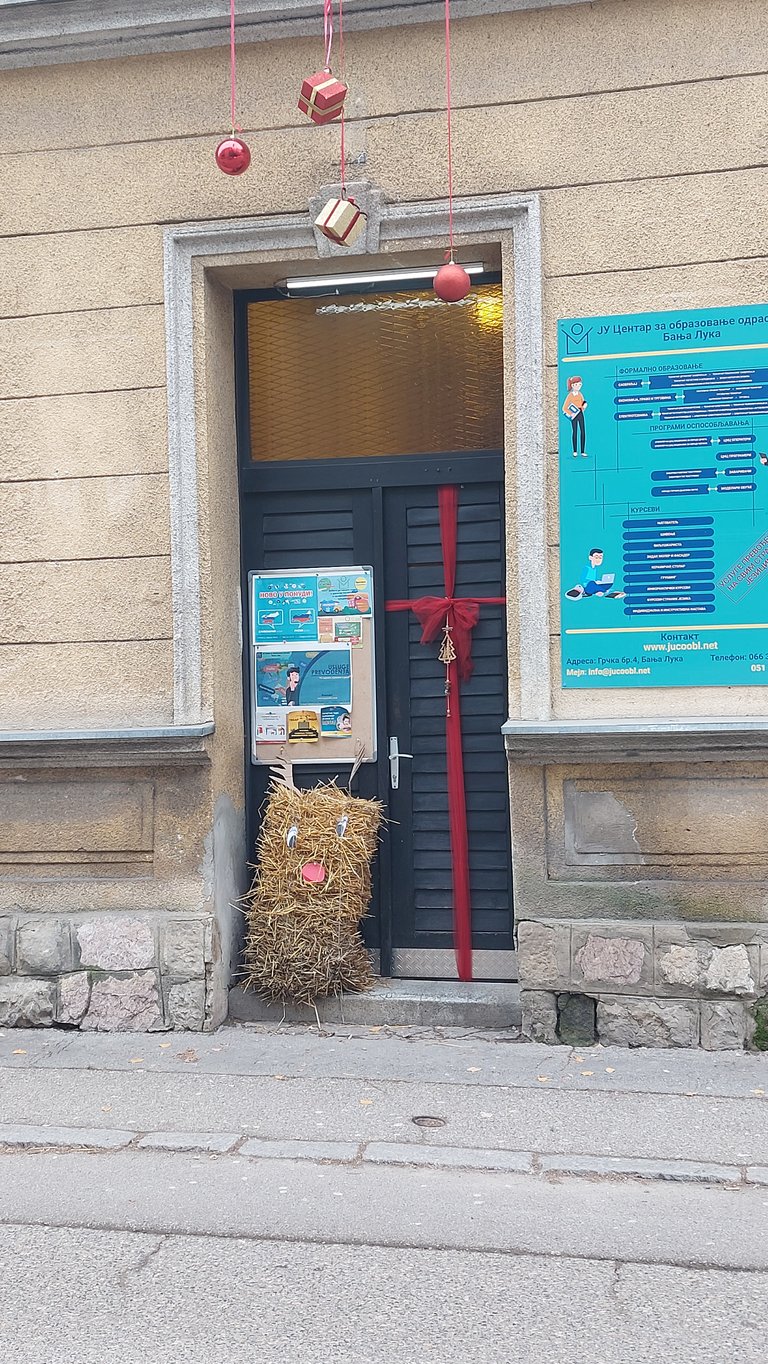 It was really nice, and in this city there is also Zimzograd, which we didn't get to visit. It is a place that aims to promote positive emotions associated with numerous holidays during the period of its holding. 🤗
I saw from a distance that there is also an ice rink! In the future, maybe I'll come for a skate and visit what I haven't yet.
I hope you like the post. The photos were taken with my Samsung Galaxy A52s smartphone 🫶🏻

---
---