When The Sky Splits!
Some rare events that make us re-realise our existance.
Sunset with moonlight
A rare display of natures beauty.
Sunset to the right side and the blue moonlight to the left.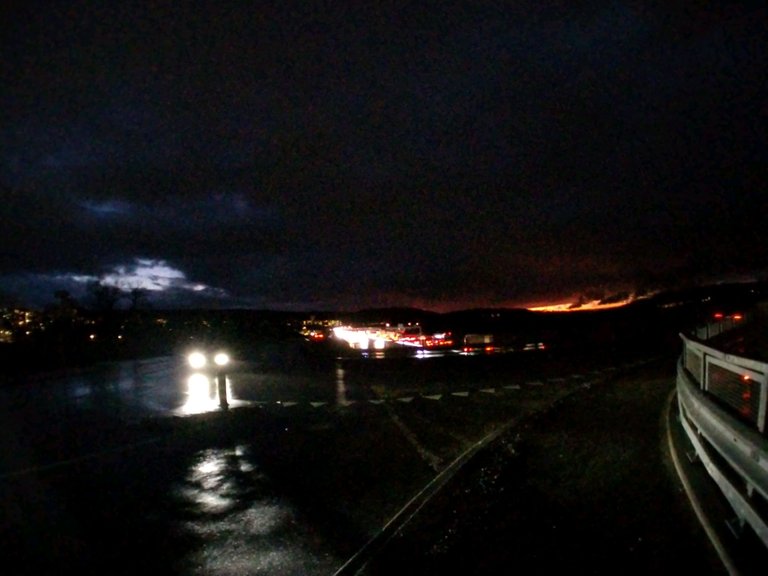 Check out the clip I made. 👇 It was a fantastic moment, ethen dough it did not last long. I enjoyed evers second of this spectacle.
(Unsupported https://cdn.dapplr.in/file/dapplr-videos/sandymeyer/1Y0ytnKdGuH3waJeCvG8aG2J9U1Yl66c.mp4)
(Unsupported https://cdn.dapplr.in/file/dapplr-videos/sandymeyer/Zb85nBthFPABnpmf7yqOz7TzETOrnhQn.mp4)
---
---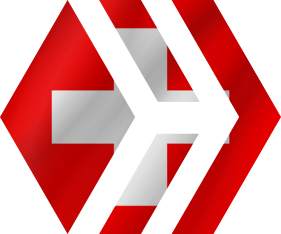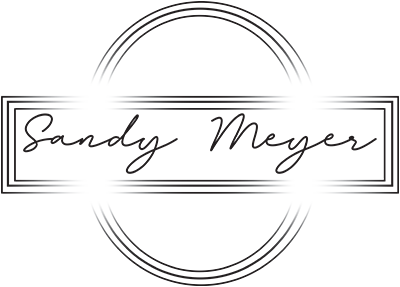 ---
---