Epic Coffee Pot For Outdoors! 1.2 Liters!
As we are out and about often, there is allways some coffee to worm up in winters and during the sommer for a little foping on during the tour.
As you can imagine we allways had a small cafitiera eith us. Good coffee but mostly not enough for four people, and often we are more than that.
So the demand for a bigger coffeepot was big and the search long and intense.
After doing a lot of research I found this system (I never seen that before) which makes awsome filter coffee for 9 cups! Thats wright freaking one point two liters!
Here you see the filter system that goes into the pot. 👇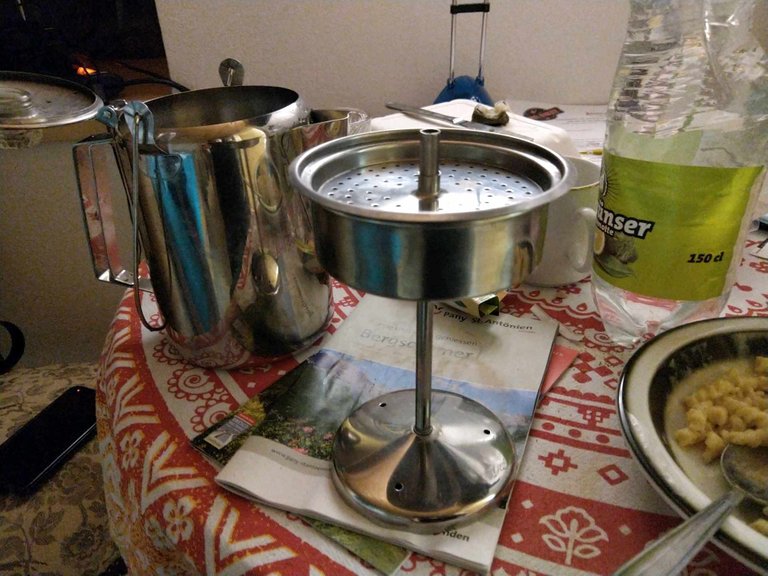 It has a container on top where the coffegrinds go to filter 👇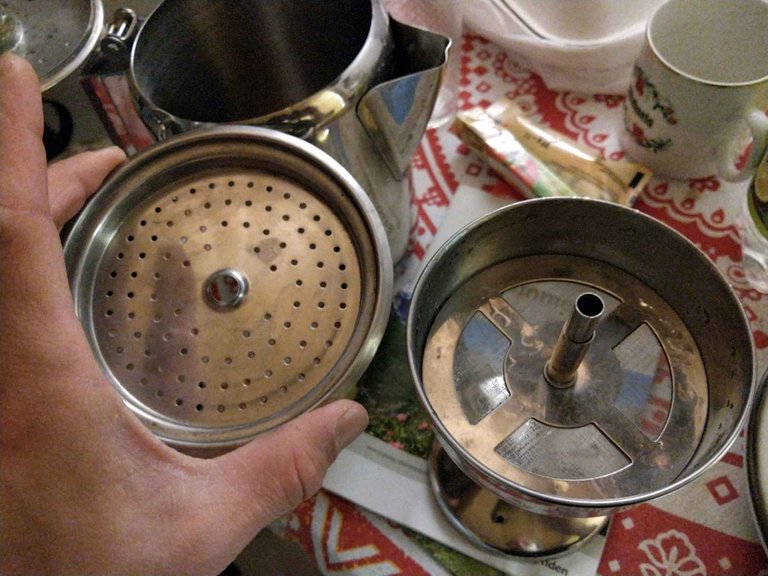 In the middle it has a pipe where the water trafels up when it boils and goes tgrough the coffee wnd filters it.
What a great system. 🍀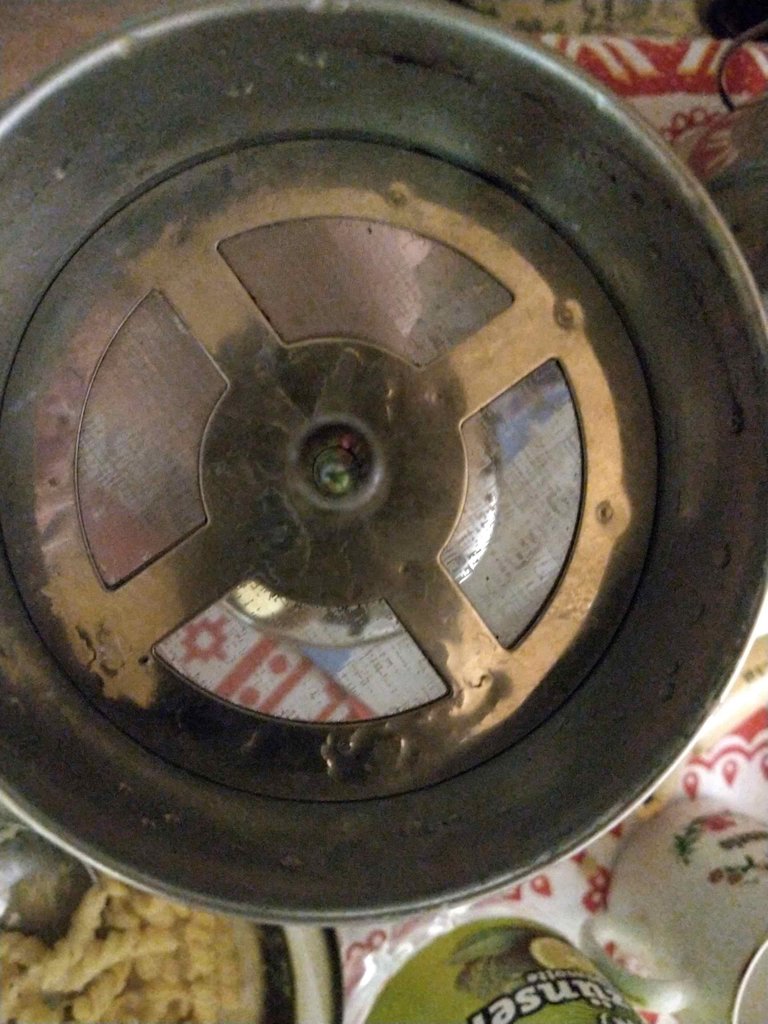 👇 This is how I set it up. With a gas stove. More about the stove on future blogs.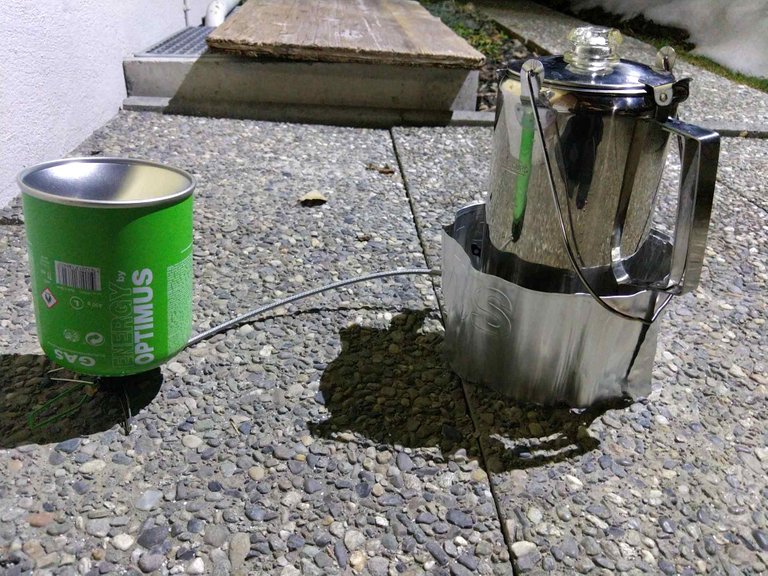 And as it is hard to imagine, here a video during the coffeeboiling.
It is quiet tricky, and you have to figure the system out, but after a few atemps it does its job reliable.
You have to find the wright amount of coffeegrinds and how the wright amount of pressure when buting it into the filter chamber.
Also the mentioned gas stove is quiet tricky to handle as well, but as I said, more about that on future blogs.
(Unsupported https://cdn.dapplr.in/file/dapplr-videos/sandymeyer/ppB0LbA3TtjerS81XPvL9eXdDHrldBXX.mp4)
---
---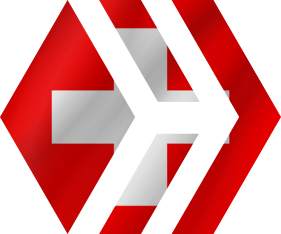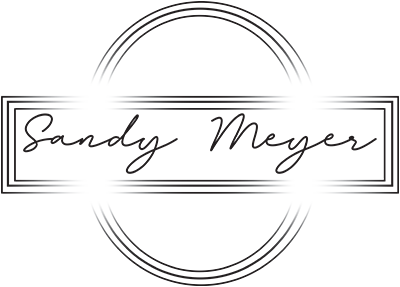 ---
---