How do we promote the integral development of people?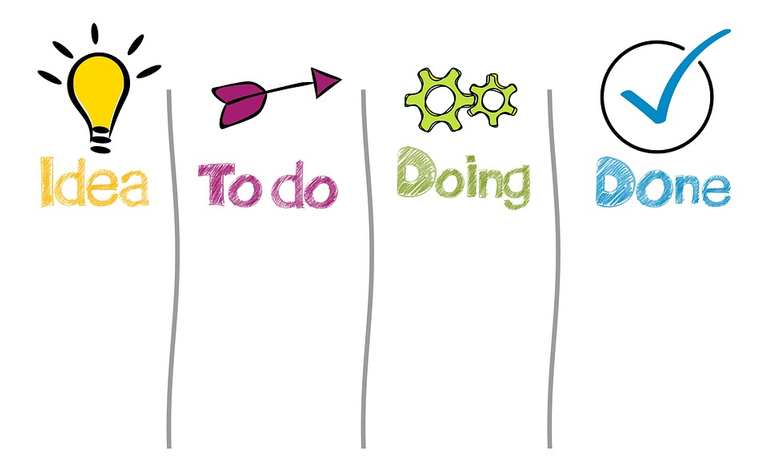 Image source
More than looking for ways to promote the integral development of people, it is important that we think of the ideal that would be to stimulate people to develop ideas that can help them to prepare the way that leads them to a sustainable development, where the integral knowledge obtained allows them to develop in any area of life, that is what I would call a motivating and sustainable integral development.
The educational objective for the integral preparation of the integral person model of the future, includes the application of a design whose model is orienting and integrating in which a development sustained in an educational philosophy can be synthesized that allows to have a wide approach of the human evolution as far as its educational and integrating development is concerned.
How to promote integral development?
As innovative educators it is important to understand the importance for teachers to evolve into new forms and approaches that seek the coupling of a teaching that reaches a new level, where the educator becomes a designer of new initiatives that relate an innovative teaching while promoting a learning process that is both far-reaching and multiplier of the knowledge that unites a whole society eager to apply their knowledge in the production of goods.
Integral development is a work whose process is a joint one between an innovative teaching that seeks to awaken a critical learning that puts into practice what has been learned in order to give integrative solutions to a society lacking answers from the educating agents.
---
---