Generalities of the state of discouragement in our personality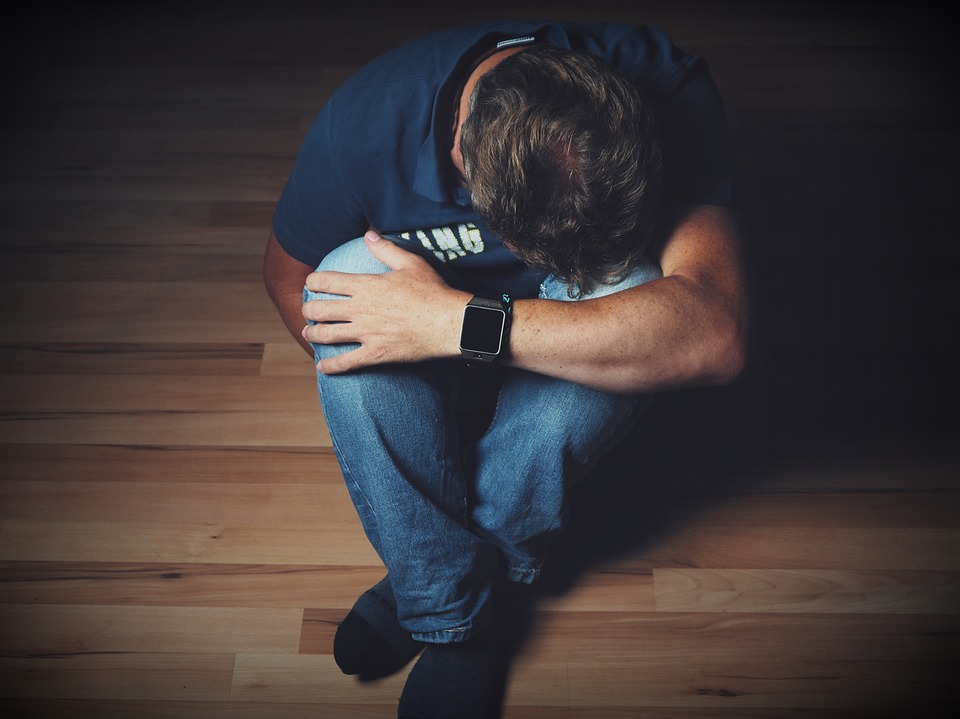 Image source
Discouragement is something that all human beings have had to have suffered at some time in our lives, discouragement cannot be caused mainly by an event that occurs when we do not expect it, however the important thing in this case, apart from knowing the reasons why we feel discouragement, is that we can overcome this feeling of apathy that leads us to not wanting to do anything, not wanting to relate, before it becomes a strong depression.
Why talk about discouragement and not depression?
The reason is that discouragement is a feeling that is on the border between not wanting to do anything and being depressed, in the same way when we are discouraged we feel that little by little our common activities are disabled with discouragement.
Another difference between discouragement and depression is that discouragement is an intense but subtle state of mind, which conquers our actions, thoughts, little by little until perhaps we can reach depression as a final state of mind in which many of us can be in real danger if we feel it constantly.
The state of discouragement is very confusing, since it does not isolate us completely, but rather is gaining ground in us little by little, maybe we want at some point to want to make plans, start projects, but all that is thwarted and we end up going to our state of total isolation in which we feel in an invisible bubble that protects us falsely, when I say falsely is because in reality that invisible bubble is not preventing us from living our life as we really want it.
Conclusion
We cannot close ourselves to the idea that from time to time we feel discouragement, since it is something natural in the human being, but when it becomes a routine it is very important that we know how to identify and attack it.
The determination in our personality plays a primordial role in being able to solve this internal conflict in us, when we have determination we end up accepting our internal conflicts and we try to solve everything that affects our normal development.
---
---