Common ground between psychology and philosophy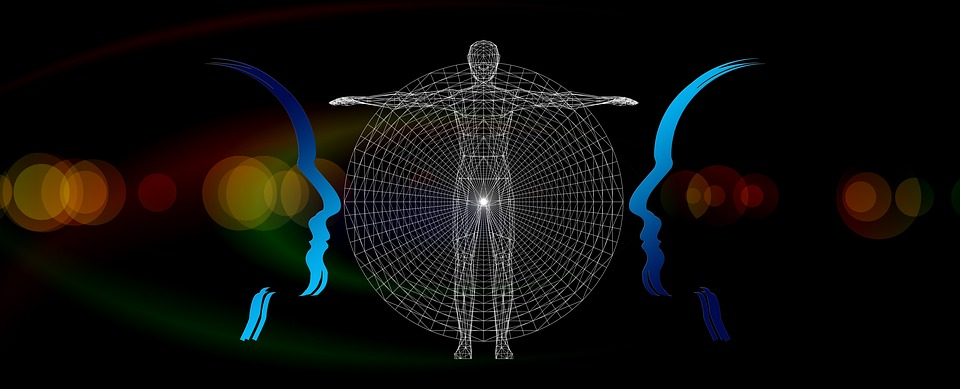 Image source
It is important to establish different points of comparison from elements that are convincing at the moment of being able to say that one element is equal to another, for the case of psychology and philosophy I want to start with a point of comparison that is very important, this is the one of its origins.
We could say that psychology and philosophy share their origins, or rather have the same roots, at the same time that certain thinkers of antiquity gave their contributions to the birth of philosophy, at the same time there were certain philosophers who gave their contributions to psychology.
To give us an idea, Aristotle himself dedicated an entire treatise to it, referring to a concept of what he understood psychology to be.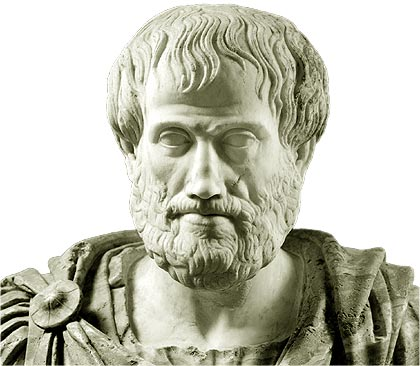 Image source
The important thing is that in order to analyze certain points of comparison, it is usually important to start such analysis from the idea that psychology and philosophy have similar roots.
Perhaps to many of us it has seemed that certain postulates of philosophy are somewhat speculative, because psychology is not far behind, so we can think that this is certainly another point of comparison, since psychology and philosophy share a certain speculative character, while there are postulates that create contradictions and that are difficult to demonstrate, we will continue contrasting the speculative of these branches of knowledge.
You have surely read a book on psychology and then read a book on philosophy and contrast that there are topics that are addressed in both branches, however we must be aware that the language used in both to expand their learning as well as to demonstrate certain theories are very different.
Conclusion
If we go a little deeper, we may even find multiple differences between psychology and philosophy, however, the comparative elements that make them quite similar are more noticeable, it is logical to think that they have many common points since both are the product of that intellectual capacity that lies in human thought.
---
---