Can we enter into an existential crisis?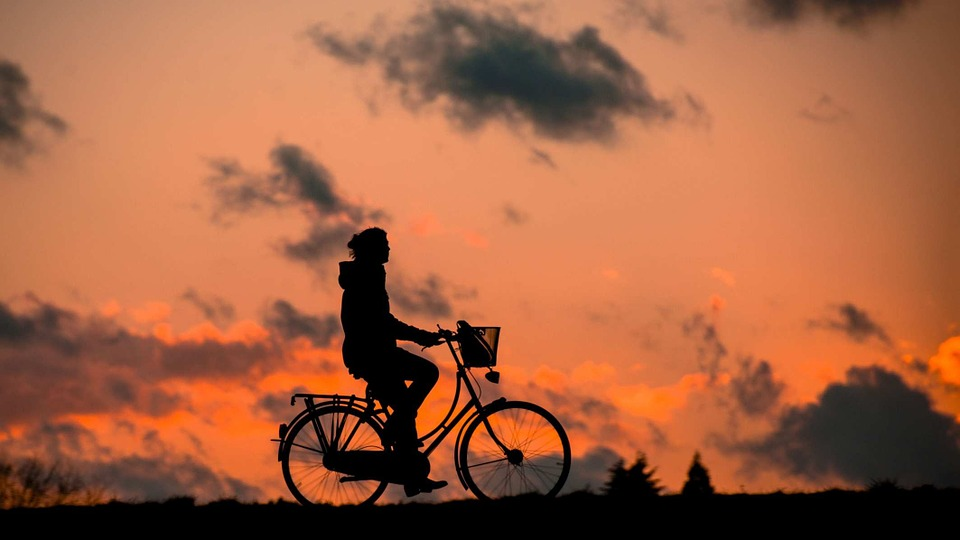 Image source
Certainly our existence in this world has a meaning, but when there is an internal conflict of identity many times we do not find meaning to our life, it is at that moment when we can this characteristic as an existential crisis.
It is a problem that the same person is not able to solve with himself, since even outsiders can see him as a successful person who has achieved goals, however the same person who has the conflict does not find goals in his life that can satisfy his life, that is why we say that the person has entered into a conflict of existential crisis.
It is important that people can understand that this psychological disorder does not depend on the lack of material achievements that the person may have, on the contrary there are people who have had material wealth and have been unhappy much of his life because they have entered into existential crisis.
It is a mistake to assume that the problem of existential crisis can be solved with wealth and material possessions, because as I explained before there are already testimonies of people with this disorder who have material wealth and have not been able to overcome this condition, which is why the following question arises:
What to do in the presence of an existential crisis?.
To solve this problem it is important that the person assumes that perhaps the old mental schemes that he/she has been using do not serve him/her and perhaps they are the ones that are generating this condition, all this makes us think that it is essential to attack the problem knowing first of all which is the path to follow and, in this way, to have a correct vision to fulfill the objectives that can satisfy his/her life in the order of self-realization.
Conclusion
The importance of being able to correct in time such psychological disorder lies in the fact that the person once he overcomes the existential crisis can work on each stage in which he is growing as a human being and that is a stronger to face any difficulty on the way, in general lines the person does not enter into a conflict of identity that makes him lose his course and thus be able to understand that his life has a purpose and that his identity is very important for the long road he has to travel.
---
---