hive open mic week 179-meraih mimpi(guitar cover)by samuelstifen
---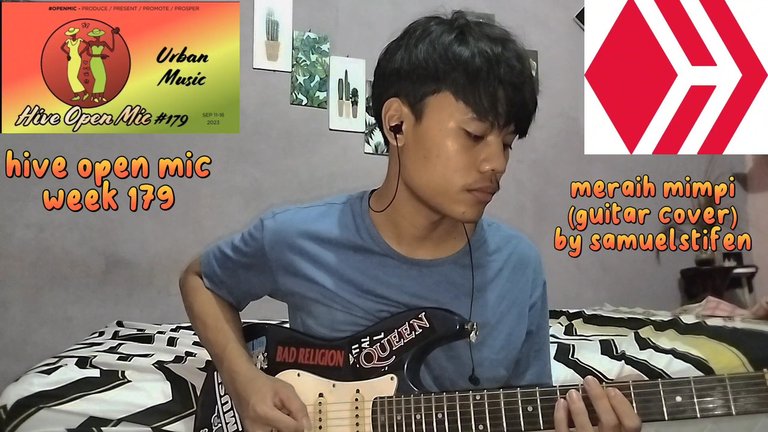 hello openmic friends, I'm @samuelstifen from Indonesia and live in the city of Medan, best wishes to all of us, we meet again in this community. Oh yes, how are you, friends, very well? Don't forget, we always give thanks for the health that God has given us to carry out positive activities and I am also very happy to be able to continue sharing my work here, and continue to be enthusiastic for all of us to create and let's achieve our dreams to make our music cooler and inspire many people.
and today it doesn't feel like #openmic has entered its 179th week, and it doesn't feel like openmic is getting cooler and there are more and more great musicians here.
For Hive Open Mic 179, the theme follows: "Urban Music." This theme was chosen by Artist @jetta.amaya.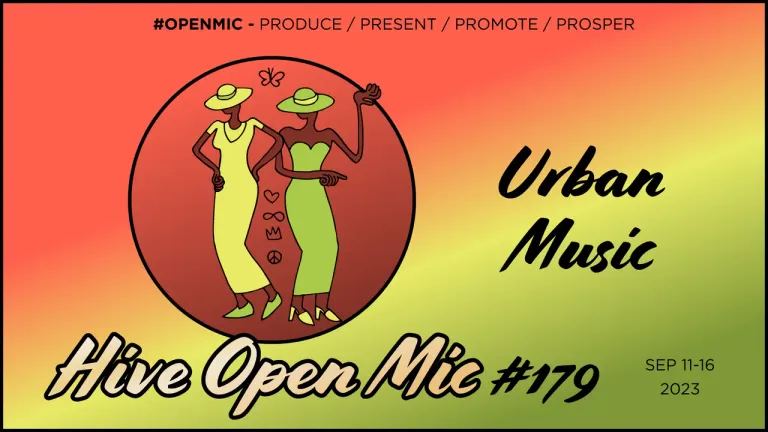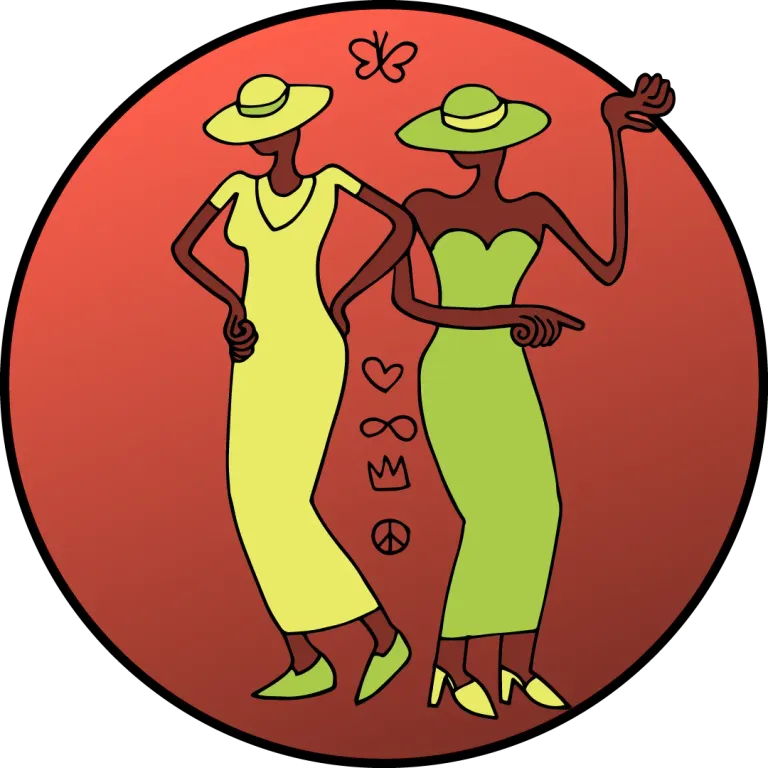 image by: @cabelindsay
This is a very unique theme and maybe we can introduce music from our hometown, and I also saw Sis @jetta.amaya's activities on her channel. She often exercises and gives positive things even though she looks old, but she is very enthusiastic about carrying out her activities. exercise, and thank you also for the theme you gave, this theme is very beautiful and provides a musical view of the city.
and for week 179, I brought a song entitled meraih mimpi(achieving dreams), this song was popularized by the band j-rock band from my country and now their band is popular in the city of Jakarta and J-Rocks is Indonesian Rock music which was founded on November 9 2003 in Jakarta . This band consists of Iman Taufik Rachman, Sony Ismail Robayani, Swara Wimayoga, and Anton Rudi Kelces. The band's genre is Japanese pop/rock, pop, rock and alternative rock.
Initially this band was called J-Rockstars. The addition of the letter "J" in front of the word Rockstar is for the reason that J can mean Japan because they play Japanese pop/rock music and they also like Japanese music such as the band laruku. The name J-Rockstars was finally shortened to J-Rocks, and the name J -Rockstars is a term for J-Rocks fans (usually abbreviated as JRS). Since 2008, J-Rocks started wearing batik costumes with modern designs but still with Harajuku style makeup.
source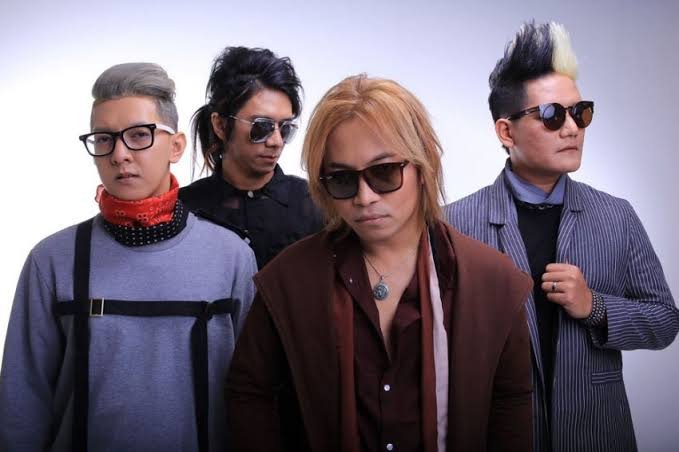 source
and the song that I sing means I am good, it really motivates us, because the meaning gives us continued enthusiasm to achieve something we want in the title words of this song "ACHIEVING DREAMS"
and there are several lyrics that really make me happy to hear this song
"Live the day boldly
Affirm your inner voice"
"Be strong and don't hesitate
Nobody will stop your steps"
These lyrics really awaken my soul to be even more enthusiastic in doing activities that I like, such as playing music and doing other works.
and for all of us who do what you like, whether it's music, drawing or anything else, the main thing is what you like, don't ever stop, stay enthusiastic and don't doubt that what you do will all have results. Keep up the enthusiasm for my friends.
LYRICH-MERAIH MIMPI
Mari berlari meraih mimpi
Menggapai langit yang tinggi
Jalani hari dengan berani
Tegaskan suara hati
Kuatkan diri dan janganlah kau ragu
Tak kan ada yang hentikan langkahmu
kita 'kan terus berlari
(Ya ya) takkan berhenti di sini
(Ya ya) marilah meraih mimpi
(Ya ya) hingga nafas tlah berhenti
Kita 'kan bertahan
Hadapi rintangan
Perlahan-lahan dan menang
Jalani hari dengan berani
Tegaskan suara hati
Kuatkan diri dan janganlah kau ragu
Tak kan ada yang hentikan langkahmu
kita 'kan terus berlari
(Ya ya) takkan berhenti di sini
(Ya ya) marilah meraih mimpi
(Ya ya) hingga nafas t'lah berhenti
Tak ada yang tak mungkin
Bila kita yakini
Pastilah 'kan kau dapati
kita 'kan terus berlari
(Ya ya) takkan berhenti di sini
(Ya ya) marilah meraih mimpi
(Ya ya) hingga nafas t'lah berhenti
kita 'kan terus berlari
(Ya ya) takkan berhenti di sini
(Ya ya) marilah meraih mimpi
(Ya ya) hingga nafas t'lah berhenti
ENGLISH VERSION
Let's run for our dreams
Reaching for the high sky
Live the day boldly
Affirm your inner voice
Be strong and don't hesitate
No one will stop your steps
we'll keep running
(Yeah yeah) won't stop here
(Yes yes) let's achieve our dreams
(Yes yes) until breathing has stopped
We'll survive
Face obstacles
Take it slow and win
Live the day boldly
Affirm your inner voice
Be strong and don't hesitate
No one will stop your steps
we'll keep running
(Yeah yeah) won't stop here
(Yes yes) let's achieve our dreams
(Yes yes) until the breath has stopped
Nothing is impossible
If we believe
Surely you will find it
we'll keep running
(Yeah yeah) won't stop here
(Yes yes) let's achieve our dreams
(Yes yes) until the breath has stopped
we'll keep running
(Yeah yeah) won't stop here
(Yes yes) let's achieve our dreams
(Yes yes) until the breath has stopped
This is the YouTube backing track of the song I performed

and for the song that I performed, it was through a guitar cover
Maybe it takes a lot of time too, I learn this song once a day, maybe it's not very good, but I'm very satisfied with the results I perform and what I practice.
Maybe that's all I can give in my presentation and also my appearance, sorry if my performance is not good, I will still give my best performance.
and thank you to my friends who always give full support to me and @threespeak who also always support me in my work.
I would like to express my gratitude.
This is YouTube of the song I performed

---
---