Building a stone house in the woods: the video

Around this time last year I found a ruin in the woods so I re-built it in my own way and enjoyed many cold days with my family in there during the winter.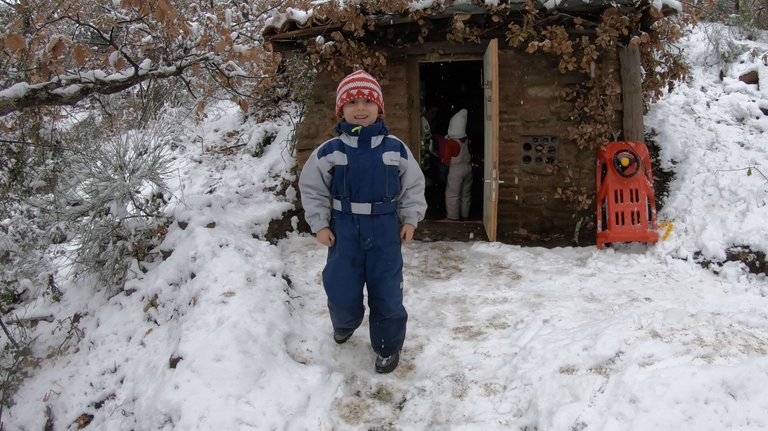 This is what it looked like when we found it.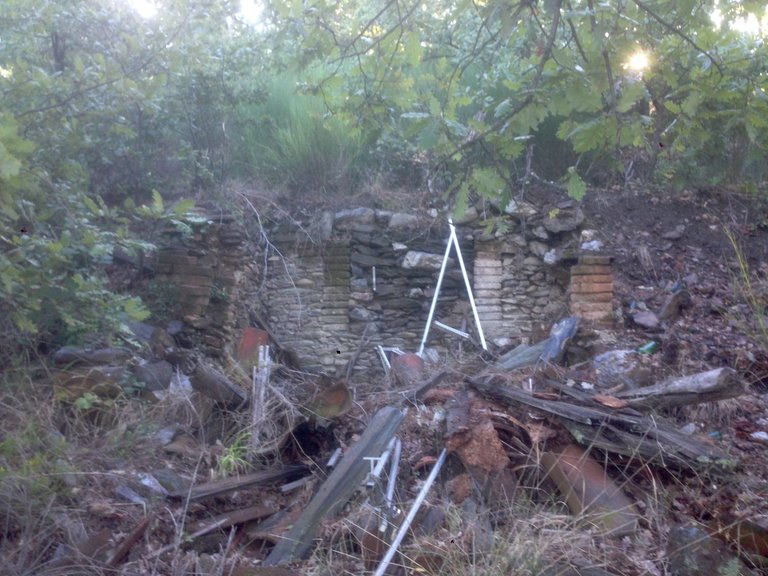 During the 80 days it took me to complete I only took my video camera once and created the film you can see above, featuring my family and our pregnant cat who was responsible for leading me to the ruin.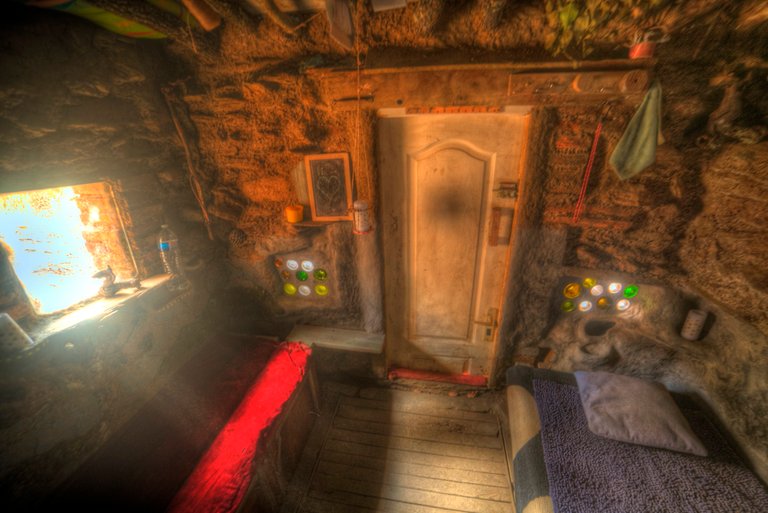 Building this house was one of the most wonderful experiences of my life so far and I highly recommend you give it a go. It isn't as hard as you think!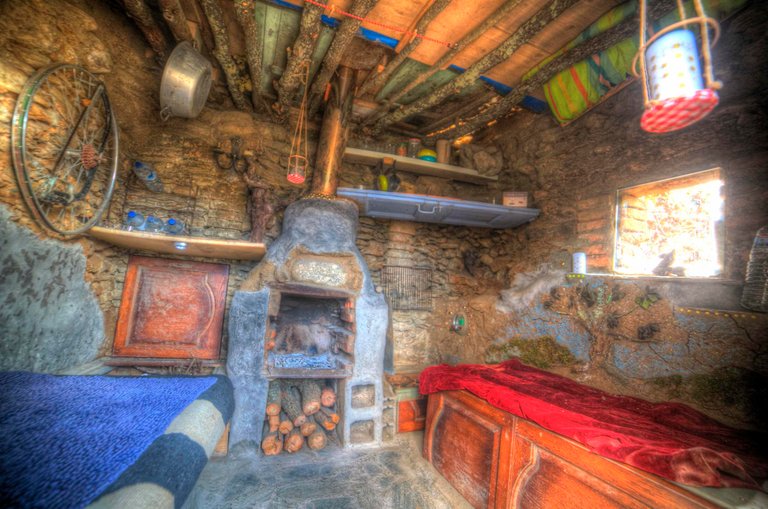 If you want to read more about how I did it, please check my post here:
https://peakd.com/hive-123046/@samstonehill/how-i-built-a-house-in-the-woods-with-no-budget-in-80-days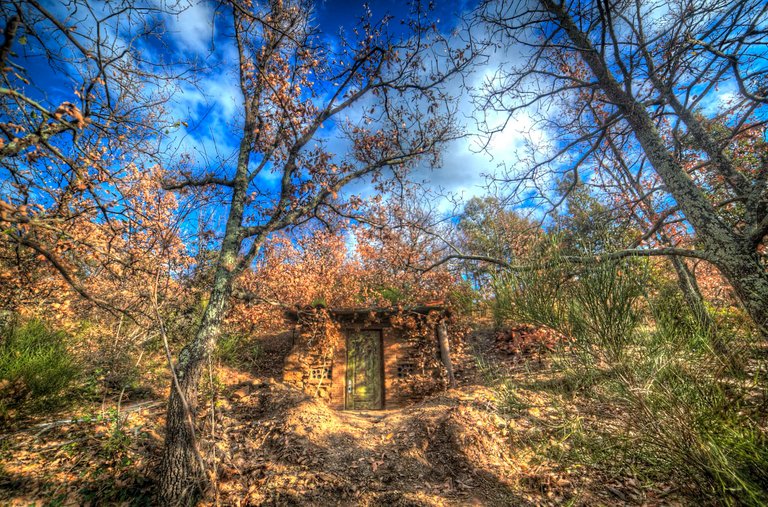 ---
---