Joining in Brain Power Up Week with POB tokens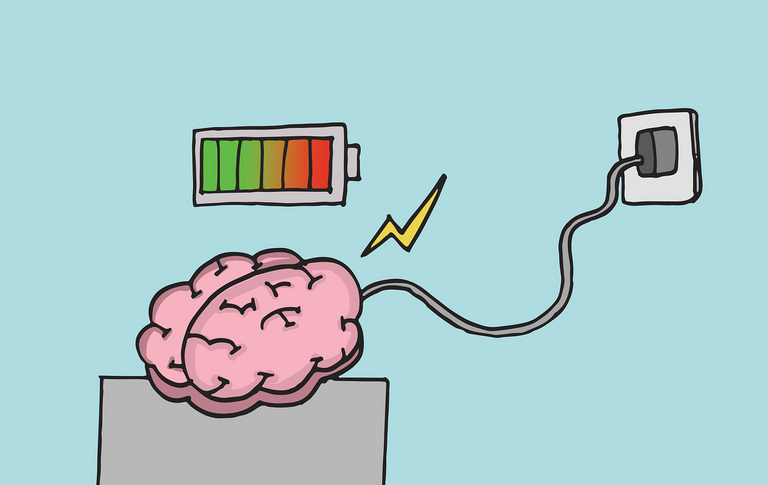 So I power up all my Proof of Brain Tokens all the time! It's what you do when you want to invest in your home :-)
A couple of month's ago I saw @felipejoys new initiative to introduce a BPUD (Brain power Up Day) similar to Hive PUD (Hive Power Up Day) but taking place on the 2nd of each month instead of Hive's 1st of the month. I then missed the event last month, only realising on the 3rd that the 2nd had slipped me by!
In writing this post I was looking for the October BPUD post when I realised that it changed to Brain Power Up Week in September! So you now have a whole week to power up those Proof of Brain tokens (so as to invest in your local Hive community home) and simultaneously take part in @felipejoys initiative. I wish I'd paid more attention as I could have taken part last month after all lol. Of course you can power up whenever you want to, but it's always nice to support a community initiative like this.
When you invest in your local Hive communities, you help them to grow and to stabilise and thrive. It's like investing in one's home and in one's family :-) Actually, it is investing in one's home and one's family; just because they are our digital alter egos doesn't make them lacking in value, or in need of our time and attention. So now, I don't just stake my Hive and POB tokens, I try to stake as many Hive engine tokens as I can through the Hive engine itself. Let's be fair shall we ;-)
I also took part in Hive PUD yesterday for the first time ever and earned my first little bee in the process. yay!!!
See @felipejoys post here from Sep-21. I am hoping the October post is released this weekend, but if not, I am more than happy anyway that I have staked my POB tokens.
I've been very fortunate to have powered up 125 POB this evening, and with that, have just crossed the 2000 threshold of staked POB. I am very happy. Long live Proof of Brain.
Photo credit: MoteO0 Education
---
Posted via proofofbrain.io
---
---