I'm alive and powered up - are you?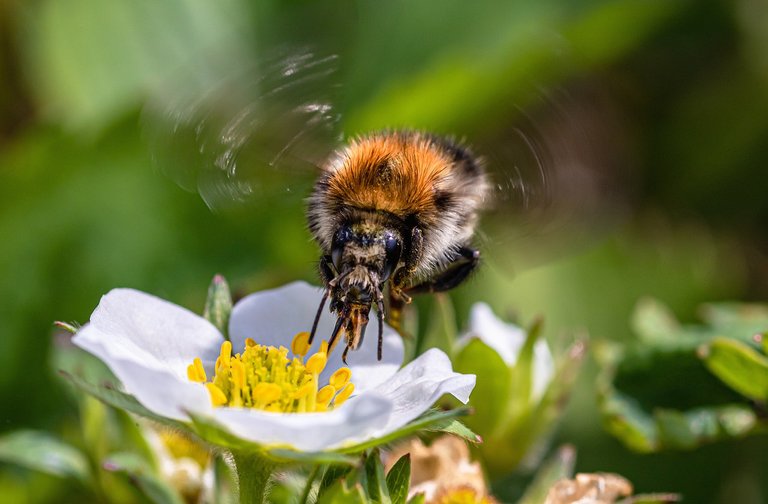 I used to power up my Hive as it was earned, that is, I had my earnings set to 100 % power up. But then I realised that by powering up on autopilot, it meant that I never had Hive to power up on the 1st of the month - Hive Power Up Day.
So, at some point during September, I made a slight change to how my rewards are earned and elected to earn them in a 50/50 split of Hive and HBD instead. This way I earn and stack Hive until PUD day and then have enough to take part, this being the first month since I made the change.
I also separately earn HBD which I can either convert to Hive when the price is best (although the caveat to this is that it takes 3.5 days to convert so if the price suddenly jumps or dives you can be caught unawares) or I can keep it set aside so that I can buy some Splinterland packs when Chaos Legion is released.
Today I powered up my Hive for the first time ever on PUD. I powered up the minimum 10 HIVE to take part to try to earn a little PUD bee😂
To be fair, I didn't really have much more to power up anyway as I didn't start at the beginning of September and I also spent a couple of Hive on Dec for Splinterlands this past month.
So, today I am alive and proud of Hive. Proof of that lies in the fact that I have done my bit for our home on the blockchain, as I intend to be alive for a lot longer and want Hive to be there alongside me, thriving.
Have you powered up? 😊🙏
ps: In a nod to one of my favourite Hive communities, Tomorrow is Proof of Brain Power Up Day for those who remember :-)
Photo credit: Myriam on Pixabay
---
---