Grateful to be alive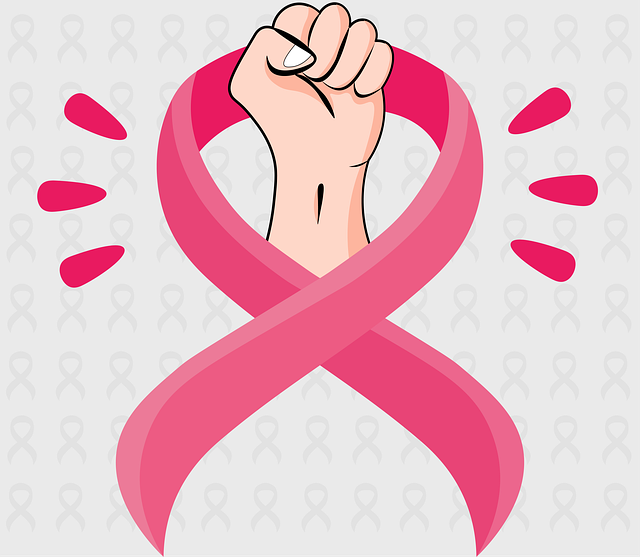 Today, I am grateful to be alive and to have a family that means the world to me. I was able to wake up and take my children to school. I have a good job and am able to work from home due to my company's continued flexibility in the face of Covid.
Despite an insane rush on fuel in my country (the United Kingdom) due to a massive shortage of HGV drivers post-Brexit (like 200,000 shortage! Honestly it beggars belief), I was able to fill up my tank at a local gas station this morning after waiting over an hour in a long queue that snaked all the way up our main road. Apparently the government is looking to mobilise the army. I didn't join the media induced panic over the weekend thinking it would all die down soon but then realised I have secondary school visits all week with my eldest and didn't have enough fuel to last the week, so had no choice but to venture into the madness. I just missed a punch up at the gas station which happened between customers before I arrived there. Insane times we live in!
I am also thankful that my children got to have a great afternoon at football practise and then I was able to do a food shop for the family at our main Tesco store nearby.
Now on to the reason for my picture. It's a reference to fighting cancer, in case there is anyone who wasn't aware of the symbolism of the pink ribbon. Every evening I phone my 79 year old dad. He has recently moved over to the UK from South Africa to spend what years he has left, with his kids (myself, my sister and my brother). He is living with my sister, but we still chat daily. I received a text this evening to ask if we could raincheck as he said he was feeling low and not up for talking. He shared a picture with me of his sister (my aunt) that she had sent him today. She lives alone in South Africa and has terrible skin cancer on her face and has been emotionally struggling with it. She also has limited funds so was short of money for uber rides for hospital visits so my dad sent her some money to help out. She's definitely a fighter and we are praying for her to recover and beat this thing. My dad lost his mom to breast cancer the month before my parents wedding so it's hitting him quite hard. We also lost my mom 2 years ago and he is trying to settle down now in a new country without her. I am feeling a little heartsore this evening for him and my aunt.
I also have a niece who is currently in remission from cancer. She was diagnosed at the age of 2 years old and after a long fight has now been in remission for the past 2 years. I know what an impact it has had on both her and her parents and the rest of the family.
So today I just wanted to say that I am thinking and praying for all those afflicted or affected by this terrible disease in one way or another and despite the first world problems that I faced today, I am so grateful to be alive to have these kind of problems, and grateful that my aunt and niece are still here to experience life.
Blessings to one and all.
Image by Hatice EROL from Pixabay
Photo credit: Hatice Erol
---
---