HiveChess Season 9 Begins: Full Tournament Video And Thoughts

I don't play Ratings, I play the Board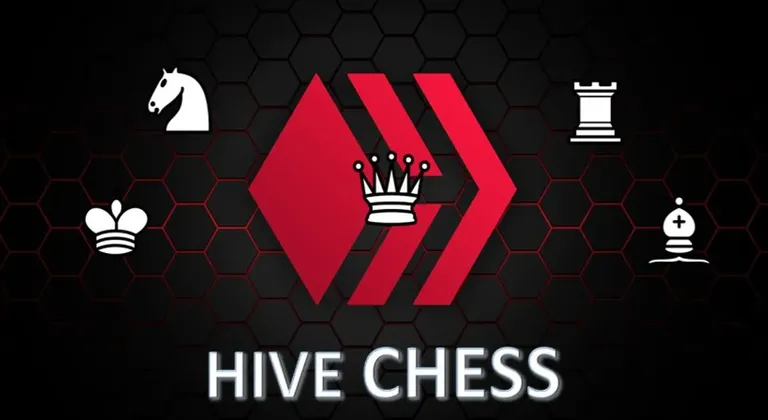 Image by @stayoutoftherz
Introduction.
Yesterday was the kickoff of the Friday's #Hivechess tournament hosted by @stayoutoftherz, With a new season came a different atmosphere for the players.There are changes to the score ranking system and some other add-ons.
A Unique Nft for this season's Winner from @stayoutoftherz And many More as this season goes over 9 rounds
You can read the full information about this Season Here
Season 9 Round 1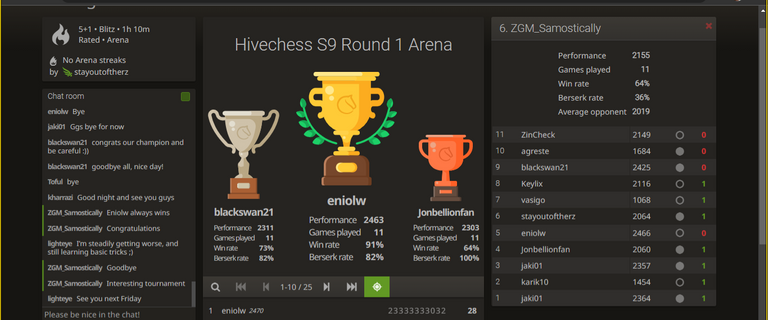 Congratulations to the Winners and also to Everyone who played
It was an interesting tournament as most of the top players were available today and battled for the top spot to kick the season with that edge. However tough the competition was, the in-form Candidate Master @eniolw was not to be denied as he won the tournament convincingly with a 2463+ Performance and only lost to @kintokris (JonbellionFan) who came 3rd in the tournament. 2nd place @tungphong who has now become regular at that position jokingly remarked;
Congratulations to our champion and be careful 🤣
@petreius was also happy with his performance,which is interesting as it's only the start of the new season.
@kintokris(JonbellionFan) and I were together last night and he kept on yelling on how he lost to @jaki01, I know how much he really wants to win a Hivechess tournament 😀.I could sense his frustration being unable to convert this game.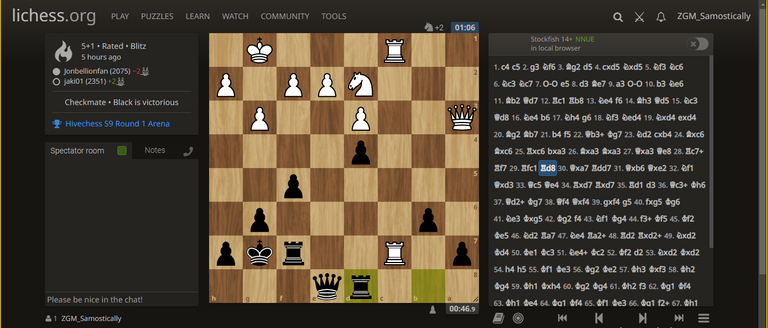 White is a material up and is to play
My Performance
I think yesterday performance was quite okay as I had a better win rate(64%). I didn't really use the berserk button much, so I had some easy wins but that still didn't stop me from losing three in a row at clutch time.
My stream was quite interesting at the beginning as it was easy to explain my moves with me having more time. You can catch the full tournament video on @threespeak.
---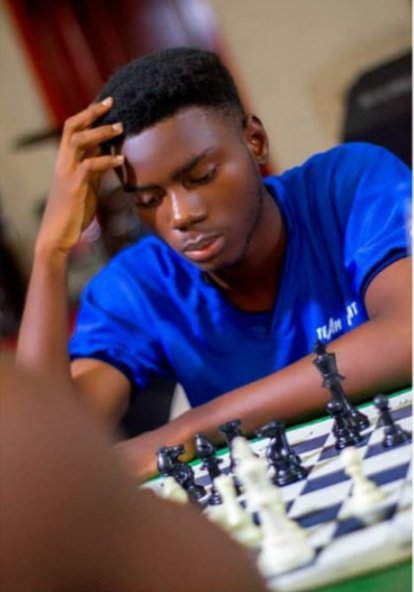 I am @samostically,I love to talk and write about chess because i benefited alot from playing chess.sometimes i share my thoughts on life in general.I love to engage with others and i love communication.I believe life is all about staying happy and maintaining peace.
♟♟♟♟♟♟♟♟♟
Thanks For Reading And watching!
Please do let me know if you don't want to get mentions/tagged in my report.
Images Used in this article are mine except stated otherwise



If you love chess,you can join The Chess Community
We continue today, Saturday with a themed tournament by @schamangerbert and on Sunday too, hosted by @chessbrotherspro

---
▶️ 3Speak
---
---