Who Is Daniel Lacreda? : UFC Newcomer With Prospects
I was looking at today's light heavyweight main event in Las Vegas.The main event key match being Marvin Vettori vs Paulo Costa at 9PM WAT, with Costa struggling with his weight and requiring the bout be pushed up a full division. It will be very interesting to note that paulo costa said there is no way he would make weight for the fight.Now, it sounds like they just might fight at 205. Costa will forfeit 20 percent of his purse to Vettori, and the two will still square off.
But looking at one of the earlier to kickoff match is Daniel Lacreda, Aka (Daniel Da Silva) taking on Jeff Molina.
Even Jeff Molina admits he didn't know much about Daniel Da Silva but confident he'll finish him in the first round. But yeah! I don't think so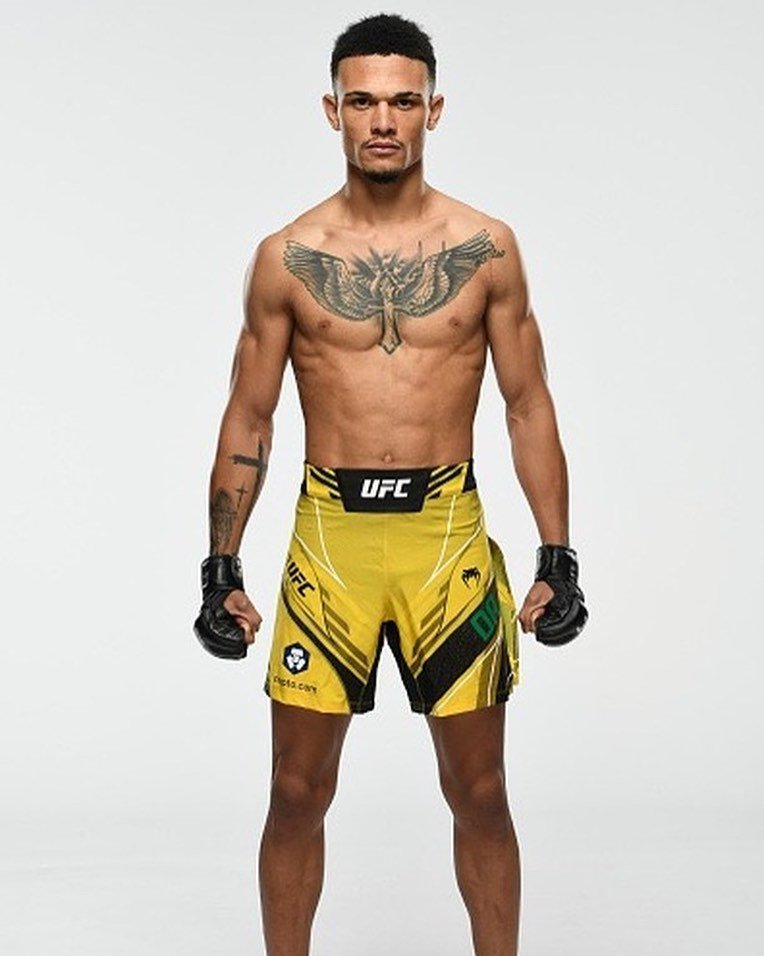 source
Daniel "Miojo" Lacerda
Standing at 5'6″
Fighting at 125 lbs (flyweight)
25-years-old
Fighting out of Valenca, Rio de Janeiro, Brazil
Training out of ATS Team
A pro record of 11-1
5 KO/TKOs, 6 Submissions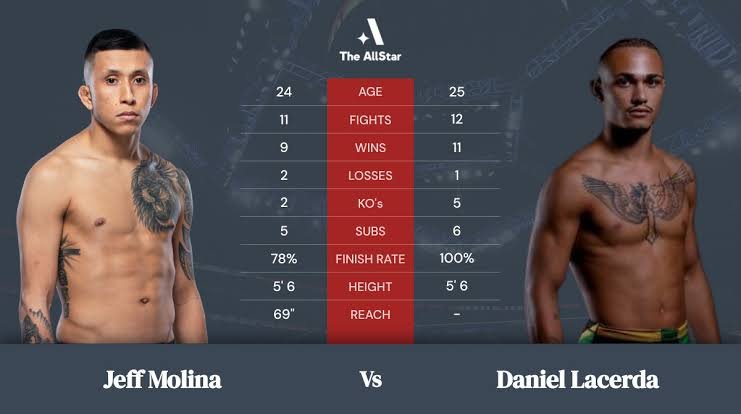 source
Why do I Think Daniel Lacerda Will Perform?
Hahaha I am following him on Instagram😄 is one reason , But I think Lacerda is a dangerous different fighter that is not only an entertainer. Full battle stage the Brazilian lacks, however there is no lack confidence in how he fights or concerning what his style is. Lacerda battles out of a free kicks position moving from various points and various examples. He's an interesting person that likes to utilize turning kicks, flying knees, head kicks, and chains assaults with lead elbows. Lacerda is a buzzsaw on the feet and despite the fact that he can be excessively wild he's amazingly dangerous.I'm not sure how good he is but I think he might be a force at some point.
There are Nine events today as we welcome the UFC back,you can check the fixtures here also links to news about the new guy.
Lastly, An analysis Video
Please Feel Free To share Your Thoughts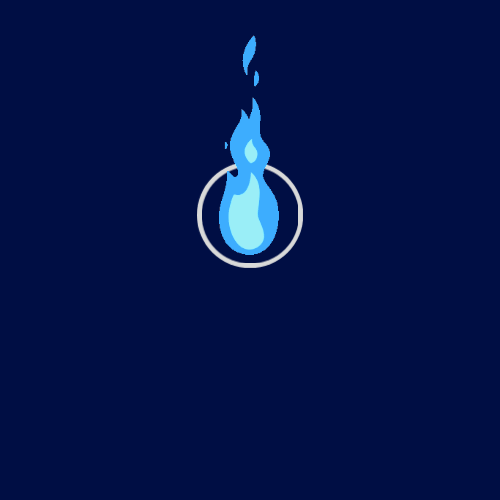 ---
---