What Do You Think About Window Shopping? || My Last Window Shopping Experience
I went window shopping today! I bought four windows.
• Tommy Copper
It so interesting how people give their take on window shopping, some say it's therapeutic ,while some believe it's could be problematic.
Window shopping is the activity which involves looking at the goods and merchandise in a shop without intention of buying. Its happens in different ways,Sometimes you actually want to buy something but discover it's not available, then instead of going out of the shop,you decide to take a look at the rest of the items in the shop without buying...
That's also window shopping!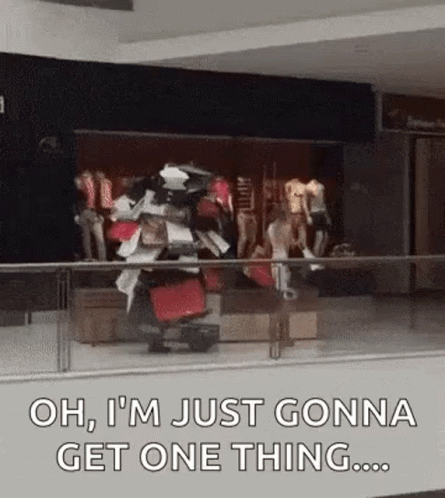 via tenor
WHY IS WINDOW SHOPPING SO MUCH FUN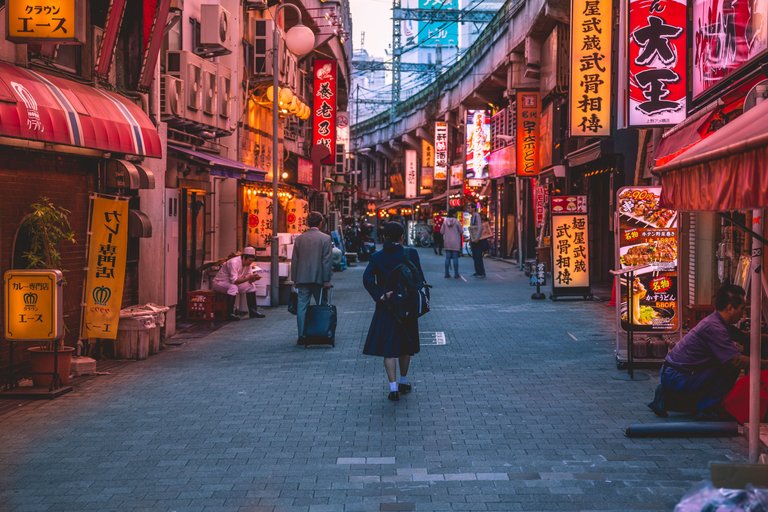 Image by ANthr_photoblog from Pixabay
To me personally, I think it is a way of passing time while looking at beautiful things you may/may not be able to afford, Also sometimes it's could be that you window shop just to know the prices so you can get your list for the next shopping accurate, either way I think it's fun.You can mingle effectively with new people while window shopping; there will be no issue in regards to the point to discuss. You can see the clothes and talk about your stylish brands and the attire style that you love the most. By discussing these things, you can realize what style you have, and you can bond over a similar shading or apparel style. Window shopping can be fun with anybody, and you will see that you both are partaking in a ton during this experience.

MY LAST WINDOW SHOPPING EXPERIENCE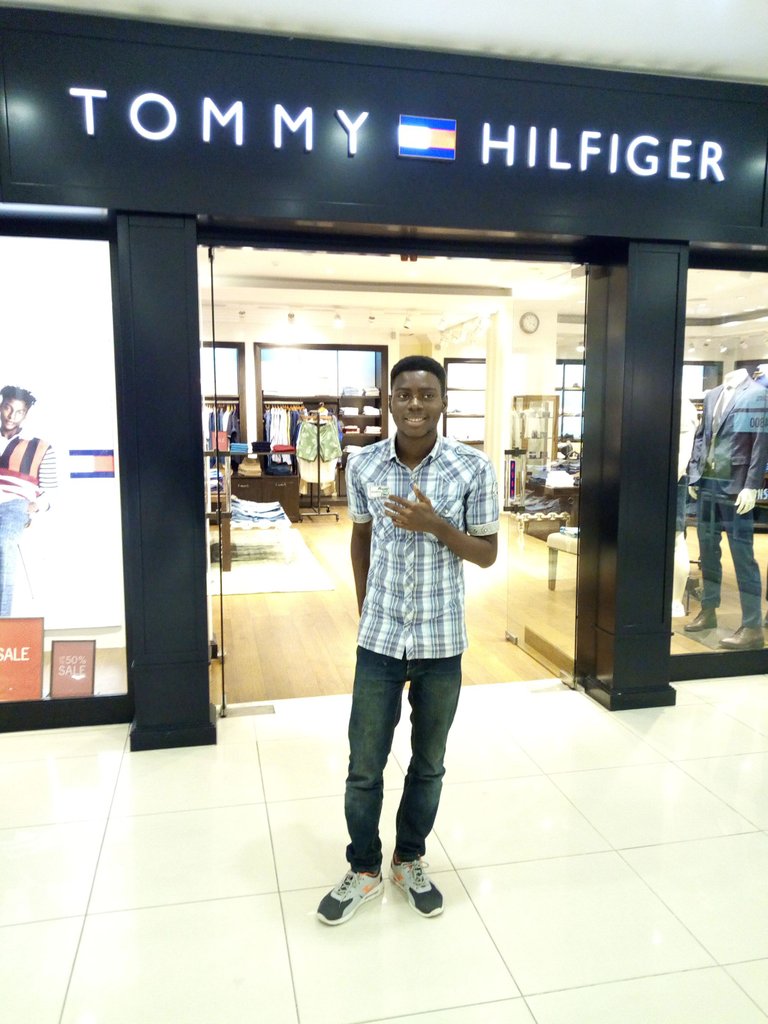 Picture taken with Samsung A21s
It was in the early Quarter of the year, April I think,I'm not quite sure. I had a Chess coach session cancelled and I decided to see a movie just close by in a nice shopping mall in my city (Portharcourt). The movie was scheduled for an hour, so I decided to go around. The mall was so big and I saw a lot of nice stuffs.
.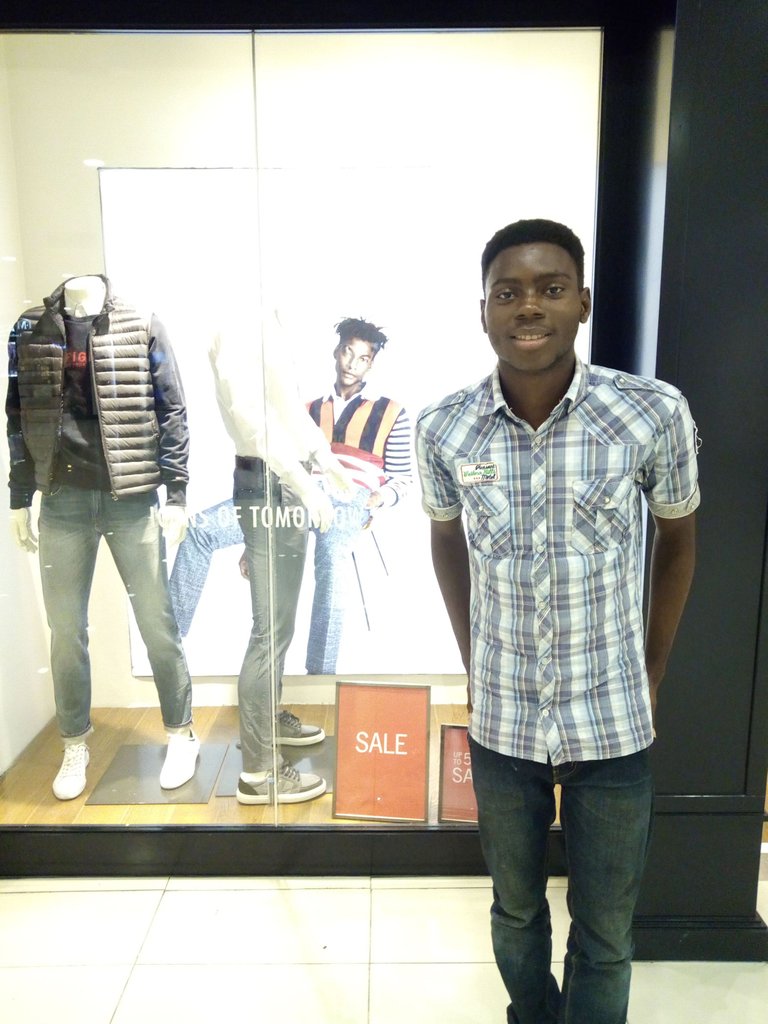 Picture taken with Samsung A21s
Tommy Hilfiger
Most of my pictures were taken in front of the classic Tommy hilfiger shop. I loved their designs and their style. I went on inside and made some few friends. It was a worthy wait. My window shopping was so fun that I almost forgot I had a movie to watch upstairs.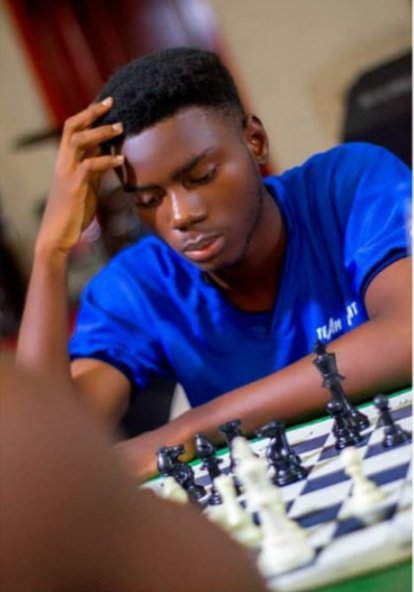 I am @samostically,I love to talk and write about chess because i benefited alot from playing chess.sometimes i share my thoughts on life in general.I love to engage with others and i love communication.I believe life is all about staying happy and maintaining peace.
♟♟♟♟♟♟♟♟♟
Thanks For Reading!

Original content written by @samostically
Feel free to comment below as your feedback is what keeps me going.
---
---