5 Hive Questions With Samostically Ep.4- ClixMoney "We Moved To Hive Because We Hated Dictators"

---
"We moved to Hive because we didn't want to be Ruled or have a Dictator"
• Clixmoney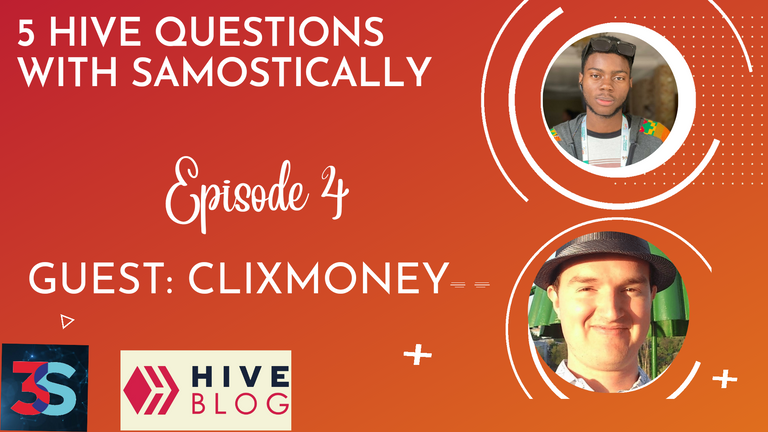 ⁷
Hello Everyone, The 4th episode of my video series titled "5 Hive Questions with Samostically" is out and available on @threespeak.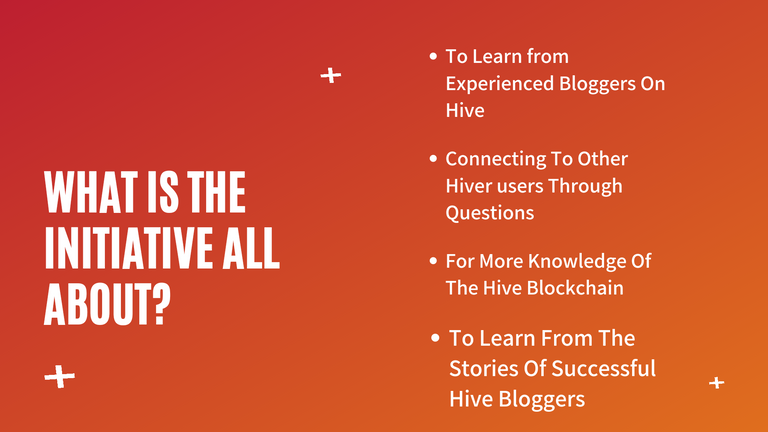 Everything you need to know about the show has been written by me here
Also, 30% of the HBD rewards on this post goes to the featured guest
My guest on the show for this week is @clixmoney

WHO IS CLIXMONEY?
Clixmoney is a Dolphin on hive who loves to support collaborations. He has a lovely spirit and believes everyone can achieve success.He is the founder of the DCooperation Community
Which supports collaborations on hive. To encourage authors, the community has it's token on the Hive Engine....
Today the 28.06.2021 I've created a token called DCcoin !
The token is to support collaborations on hive and then in all crypto world.
The total supply is 1 million token.
To find more about the DCcoin and it's long term goal, you can read All about the tokenomics here.
But, wait!
How do you earn this token? What are the use cases of the #dcc tag? What type of Collaborations are supported.
In His post titled The use case of DCC token !, He explained the collaborations and the use of the #dcc tags.
Well, I also got him to talk about it in today's episode. It was a fun conversation which as usual has a alot to learn from.He talked about the fork from steemit to hive and what he thinks about "Autovotes" and many more. I repeated some important questions today too, as I wanted to get a different perspective and answers,I hope you enjoy today's episode
Here Are The 5 Questions Asked/TIME STAMPS
IF YOU HAVE ALL THE RESOURCES AVAILABLE, HOW WOULD YOU ADD VALUE TO HIVE? (1:38)

DESCRIBE YOUR HIVE JOURNEY,WHAT CAN WE LEARN FROM YOU? (2:55)

WHAT INSPIRED DCOOPERATION AND WHAT DO WE NEED TO KNOW ABOUT THE USE OF THE #DCC TAG? (6:08)

WHAT DO YOU THINK ABOUT AUTOVOTES? ARE THEY BEING MISUSED? (8:27)

HOW DO YOU CONVINCE ANYONE TO JOIN HIVE? (11:32)

VOTE OF THANKS
Thanks to everyone who supports this show by watching, upvoting and Re-blogging! Special thanks to
@theycallmedan
, @ and other curators of
@threespeak
who has helped with their support to promote this show on their platform.
We've had a total number of 79+ viewers so far in the three previous episodes which is encouraging and also I have had a good reception from Hivers willing to share their own story too.
Last week HBD payout was 11.1 and 30% has been sent to @starstrings01 as an appreciation for his time.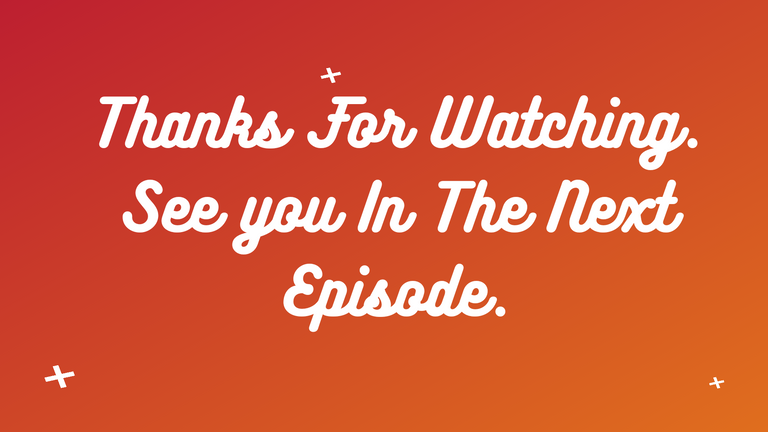 My Images used in this publication were all designed using canva

Missed The Previous Episodes?
Episode 1 - Featuring @nonsowrites
---
---