Self-Empowerment : Ways To Achieve Self-empowerment To Live A Happy Life

Loving everything about yourself - even the 'unacceptable' - is an act of personal power. It is the beginning of healing.
• Christiane Northrub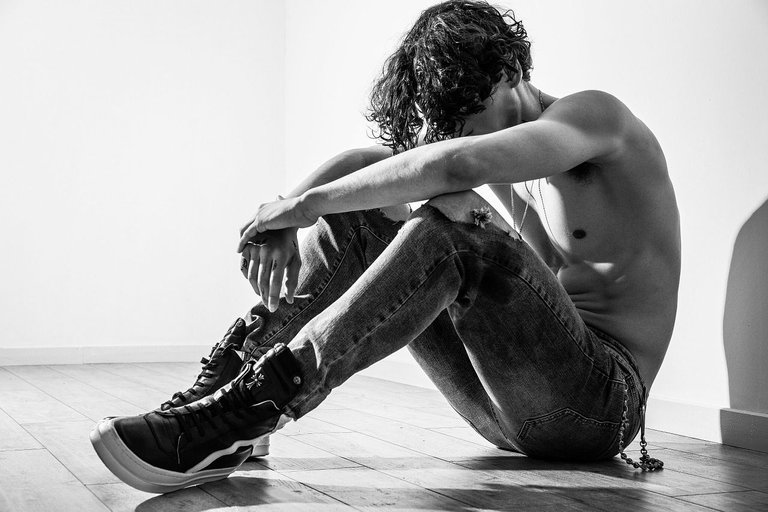 Image by Sjjp From Pixabay
It is tough living in today's world where alot of things has been set as ground rules to live with. Everything is set in a way where you have to be dependent on something or someone in order to live your life.This makes us trap and we don't even realise because it feels like we don't have a choice. The truth is we have a choice, we can choose to give ourselves that power, we can take full control over our lives, we can achieve that peace! That's what SELF-EMPOWERMENT is all about.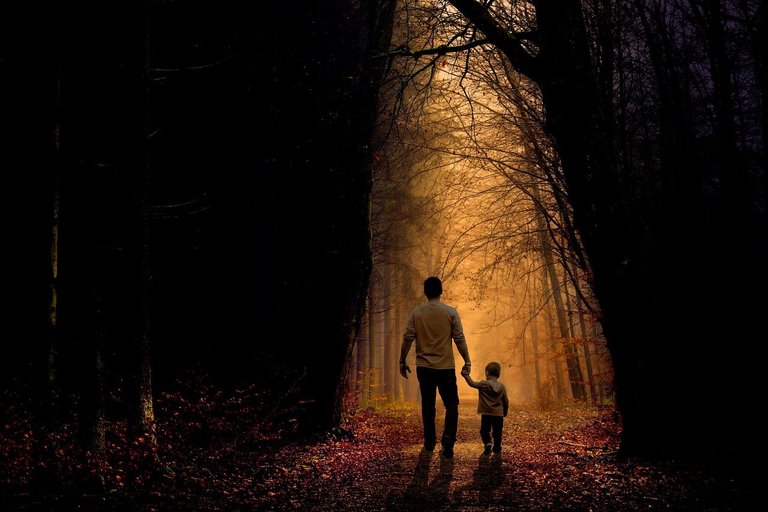 Image by Ijcor From Pixababy
I remember my childhood,I grew up scared because I didn't have any siblings to talk to,I was solely dependent on my mom and dad but they were always far away. I went to a boarding school and for the first year I couldn't cope. I couldn't make my own choices,I needed someone to lean on. I was constantly worried about anything and everything. It took a lot of bullying and mockery from others before I realised life was bigger than reading my books or playing chess! I had to control my life! I have to make my own choices! I was an easy prey.


When I did realize I was good at my books and at playing chess. I recognise my talents and I used that as a self-weapon against other things. I became more respected, I accounted for my own decisions and I have been in control of my life ever since then. I'm 21 years old now and I have been living alone for 5 years now! I only visit my parents once or twice a year. There are some ways to achieve self-empowerment that worked for me and I feel are important too.
WAYS TO ACHIEVE SELF-EMPOWERMENT
Believe In Yourself: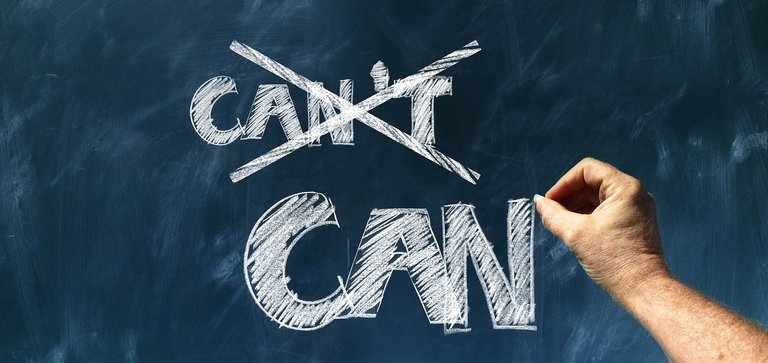 Image by Geralt From Pixabay
If you want to attain that self power, you have to believe in yourself, you have to start from asking yourself that question "what do I think of myself? " Say the positive things you think about yourself aloud, leave the negatives and don't let the negative words control you.There is power in the tongue!.
In a post by @estherscott talking about The power of words and Affirmation she said;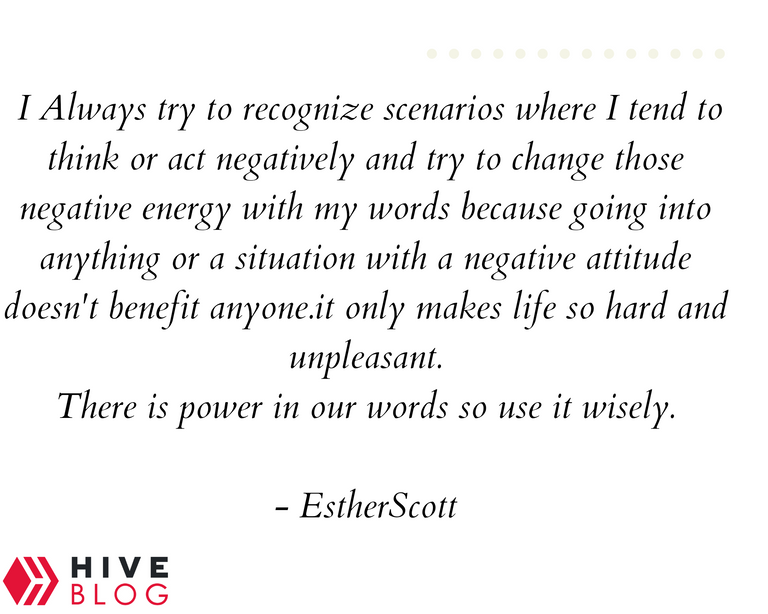 Not believing in yourself makes it difficult to control one's life. By believing in your self, speaking those believes and positives out. It's a significant step to self-empowerment.
Stick To What You Love Doing
I realised in school that going to parties or hanging out with a gang wouldn't solve my problems, it would only worsen it. I love chess! I love to read books! Those are my interests. Stick to what you love doing. It gives you that power from within to control your life, I did that and it worked for me. I ended up being the chess champion in my state. I focused on what I loved and I was proud of it,I made everyone to realize that that's ME and I won't change it for anyone. If you can do that believe me , you will be In control of your life.
Don't Be Scared Of Failure.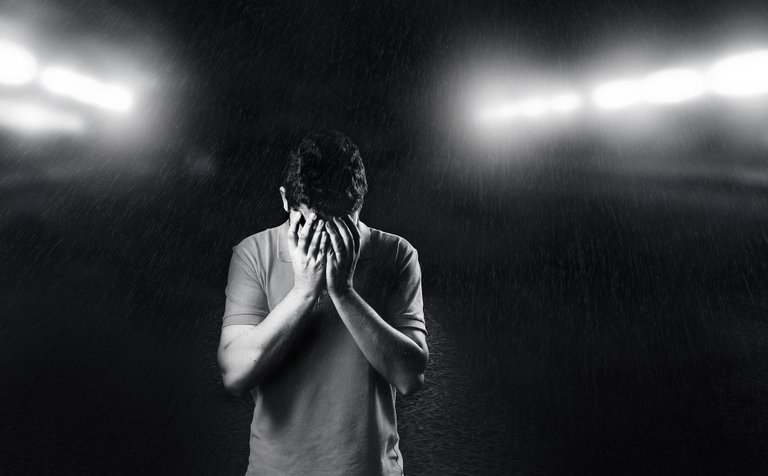 Image by FotoRech From Pixabay
"Just because you fail once, doesn't mean you're gonna fail at everything. Keep trying, hold on, and always, always, always believe in yourself, because if you don't, then who will, sweetie?"
This quote explains it all, you can't afford to be scared of failing because sometimes fIilures are important in your empowerment process.
I remember when I went for a quiz on literature competition where I argued my way into the school's team because i felt I deserved it and I read mo, I than anyone else. My school terribly and I was the primary cause as I was able to answer only two questions out of ten asked!


Did I stop reading? No, I didn't! Although I felt sad I couldn't let anyone know that. I brushed it up quickly and moved on. If you fail, just know it's okay, oneself to be sad but don't stay down for too long. You have to Get up and move on!
Connect To Others With Similar Interest
In other to move forward in empowering oneself, you have to connect to others with similar interests. Collaboration helps challenge you to be better, helps to find your weaknesses and helps you know what to work on. Networking helps grow anyone. In my life, I do make sure I get to know new people and work on my engagement too. It challenges you to be a better person. It gives you that control you need over your life, it makes you have a fulfilling life filled with purpose and peace. It gives you POWER!
In Conclusion
Self-empowerment is important because it's helps shape your life in a way you can control,it gives you confidence to live a healthier Life
Thanks For Reading!
Written by

I have made a lot of mistakes on my return to hive and I wish not to make them again.
The images used in this article are from Pixabay, Images there are free to use for commercial purposes. The designs also were created using canva. When source is missing, please do let me know because am only human and I can make mistakes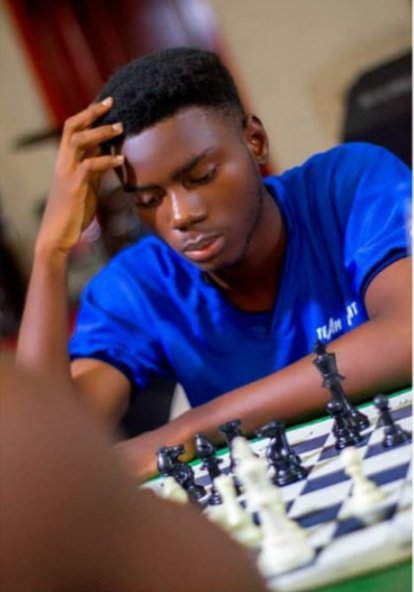 I am @samostically,I love to talk and write about chess because i benefited alot from playing chess.sometimes i share my thoughts on life in general.I love to engage with others and i love communication.I believe life is all about staying happy and maintaining peace.
---
---