RE: Polkacity has no pity- Trade Journal 11/4/2021
You are viewing a single comment's thread:
Everyone breaks the rule. Hahaha. It really hard not too. Patience is difficult, I know how many liqudation messages I could have avoided if I waited for 20mins before entering a trade.
Well Greed is something that works like magic, I once made $7500 with $200 on a future trade, the biggest money I have ever owned lol, 2 days later, I left with with $420.
Ever since, I knew how greed works like magic but I learnt to take my time always(I don't trade much again). Thanks for sharing.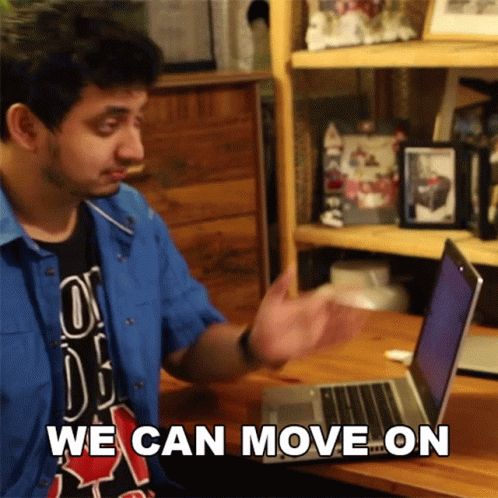 ---
---