Newbies Initiative First Task– My Hive Goals for the Next 3 Months.

Introduction
A person should set his goals as early as he can and devote all his energy and talent to getting there. With enough effort, he may achieve it. Or he may find something that is even more rewarding. But in the end, no matter what the outcome, he will know he has been alive.
Firstly I would like to express my gratitude for being admitted to the newbies initiative program and hope to learn and achieve a lot.I'm looking forward to learn from the team especially @starstrings01


Image source @newbies-hive
I will be writing in specifics what my goals are for the next three months because I know the importance of clarity in thoughts, I would like to be clear and specific.
WHAT ARE YOUR HIVE GOALS BY THE END OF THE INITIATIVE?
I have three major goals which are;
Reaching A total of at least 600 Followers

Reaching A Hive Reputation of at least 65

Having a Total of at least 500HP
HOW DO YOU PLAN TO ACHIEVE THEM?
As of writing this post, I have 400 followers, 51HP and 56 Reputation and I believe it all comes down to engagements. writing quality comments to establish a relationship, then also writing quality related posts to keep your audience.
I have to improve my engagement skills and recently I have been investing in @ecency points to boost other people's posts as I don't have strong voting power yet.
I need to learn how good writers shape their work. I found an inspirational writer in @josediccus who I love his writings and I intend to learn from them.
I will also be very actively participating in contests as I recently won one sponsored by @belemo
WHAT CHALLENGES DO YOU THINK YOU MAY LIKELY FACE TRYING TO ATTAIN YOUR GOALS?
Roy.T.Bennette Said,
Challenges and adversity are meant to help you know who you are. Storms hit your weakness but unlock your true strength.
Fatigue: Most times I am too tired to write and it becomes a worry because some ideas I get are something that should be worked upon quickly.

Time: I have to create a lot of time for engagements and also for writing which might pose a lot of difficulties.
Conclusion
I feel optimistic as I put up my goals before everyone to see with hopes that I will achieve them.
Thanks to the sponsors of this initiative @smi-le,@starstrings01,@aliento and the rest of the Team.
Thanks For Reading. See You Next Time!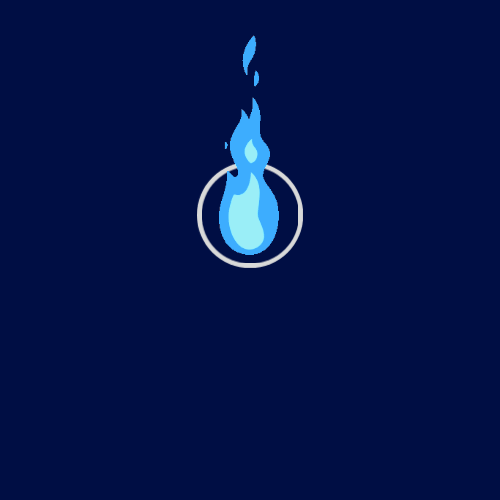 ---
---