Introducing "5 Hive Questions With Samostically " Video Series || A Thursday One-on-One Interactive Session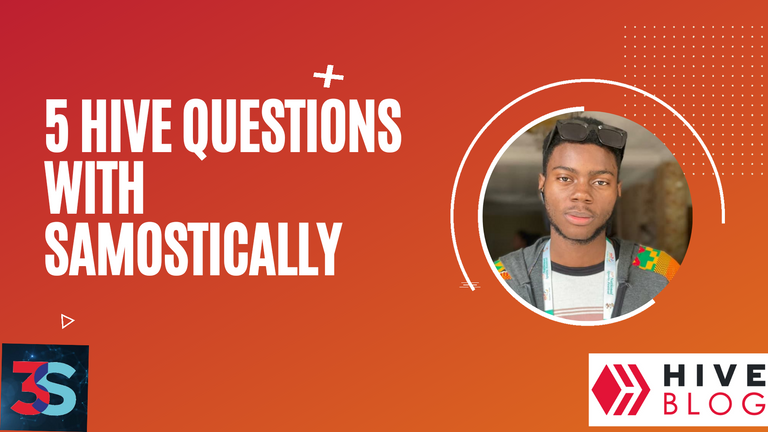 Image designed using canva
I participated in the October's Creative Blogger tag Initiative by @jongcl, The idea was to answer questions about hive and life,getting to know each other and making hive a better place. I really enjoyed myself writing and answering these questions and I have decided to start a video series titled "5 Hive Questions with samostically" aiming to talk to experienced Hive users.

WHAT IS THE INITIATIVE ALL ABOUT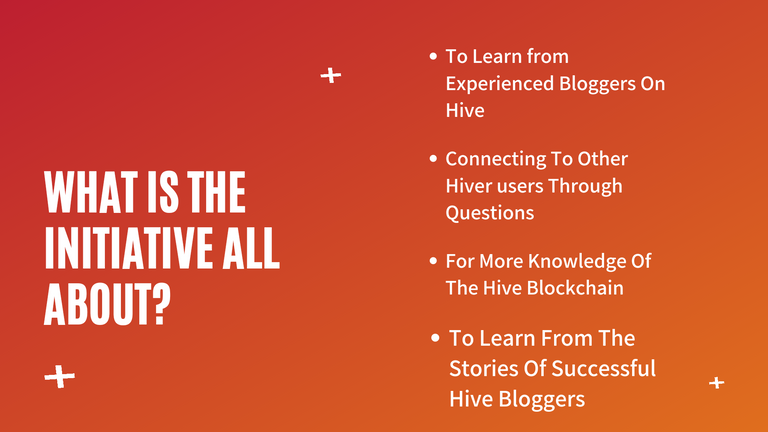 Image designed using canva
Being an active content creator on Hive as been my priority,Making Hive a better place with established connections and bringing information that will benefit the community. This initiative is something that will help to bridge the gap between this top Hive users and the new ones, and the questions asked will help the hive community as a whole.
It is an idea that I want to give a shot and see how it goes , Am not an experience Hiver per se neither do I transmit the best interview skills but I will be doing my best weekly to bring important Questions about Hive for my guests on the show.

WHEN DOES IT BEGIN?
Well, the first episode is scheduled to drop this Thursday,4th November,featuring my first guest
@nonsowrites
and hopefully it will remain a weekly series and the videos will be uploaded to
@threespeak
and also on my Blog.
HOW DO YOU PARTICIPATE
You could participate in this initiative in two ways;
You can volunteer to be featured on the show or tag someone who you would love to see answer this Hive questions. However, the User must have at least a reputation of 65 or must have been active on the blockchain for at least Two years.

You can drop questions you would like to see being answered on the show in the comment section.

In Conclusion...
I was also inspired to do these One-on-One sessions after participating in the Twitter #Hivechat hosted by @epodcaster, though it won't be a podcast but it's a way of connecting to other hive users and expressing myself too.
Also @traciyork reviving her "Ask A Witch" podcast gives me more firepower to start this initiative.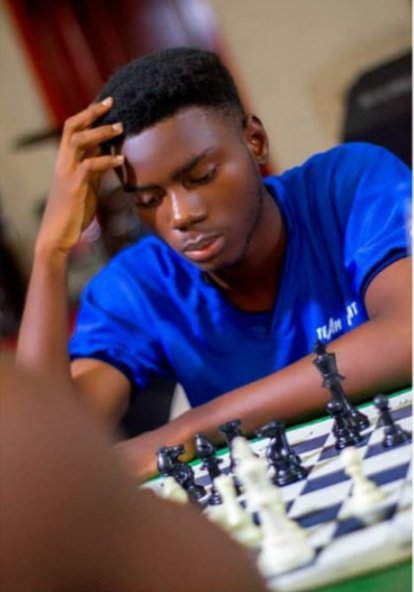 I am @samostically,I love to talk and write about chess because i benefited alot from playing chess.sometimes i share my thoughts on life in general.I love to engage with others and i love communication.I believe life is all about staying happy and maintaining peace.
♟♟♟♟♟♟♟♟♟
Thanks For Reading!

Original content written by @samostically
Feel free to comment below as your feedback is what keeps me going.
---
---