Hive-Naija Weekend Engagement #11 - "Valentine's Day"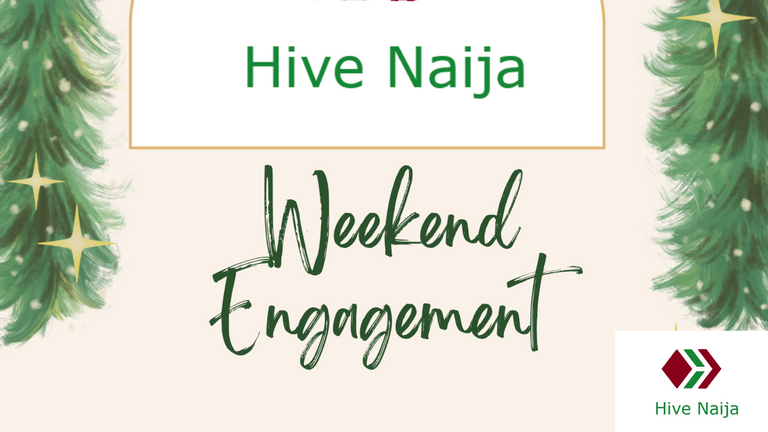 "One of the marvelous things about community is that it enables us to welcome and help people in a way we couldn't as individuals.."
•Jean Vanier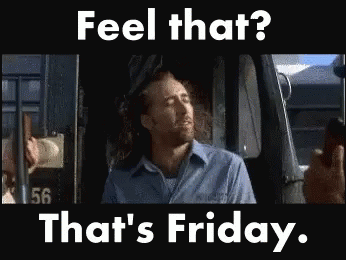 Yes! Last week was very instructive,
we helped each understand how we can manage our time, It was really interesting
discussing the topic "Time Management "
If you don't understand, feel free to back track it here Hive-Naija Engagement #10
Some Weeks ago, I thought,I shared and I asked "Why don't we catch cruise every Weekend?"
And you all said...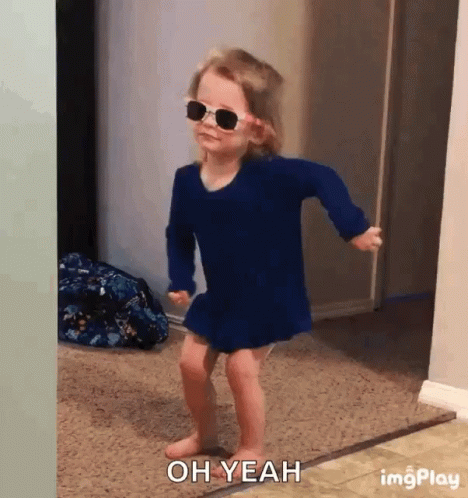 Well,we won't be the first as there are some weekend engagements trends already on Hive! But this would be THE NIGERIAN VERSION!

So Shall We ?
I will drop a topic every friday(Today's topic is below), share your thoughts on the matter,reply someone else opinion, interrogate the opinion if you like.keep the discussion on. If you don't have anything to say about the topic. Just write a primary school composition about yourself(We go manage am).
Do all these in the comment section, as that it where it all goes down.
There are no rules, hahahaha please banter as you like,speak any language (Igbo,yoruba, pidgin,efik), anything at least someone else can understand.
Please don't take it to the extreme abeg
This week's engagement starts Immediately you see this post and ends on Sunday 11:59pm.
Prizes for this week
Thanks to the @starstrings01 & @crossculture, they helped curate some comments again last week!
Thank you @iliyan90 for your curation too.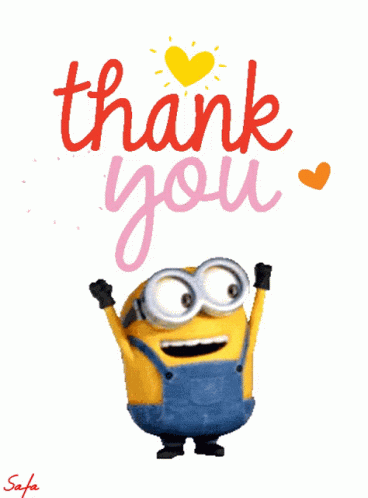 Prizes are distributed to the winners after considering their interactions and also their contributions to the topic. This week prizes ;
1st prize - 2 HBD + A very good upvote in a selected post of yours in the week!
2nd Prize - 2 HBD
3rd Prize - 1.5 HBD
4th Prize - 1 HBD
5th Prize - 1 HBD
6th Prize - 1 HBd
Prizes Courtesy of
@samostically (4 HBD)
@readthisplease (2 HBD)
@starstrings01 (Upvote and curation)
@monica-ene is giving back her last week prize(2.5HBD).
So, i decided to spread the prizes to 6 places this week. Thanks to our sponsors.
we need more sponsors to grow the prize list! If you wanna sponsor any weekend, just write in the comment section or dm on discord samostically#8674

Topic Of Discussion - Valentine's Day
14th of February is fast approaching, We know it to be "Valentine's day". Let's discuss about our valentine's day experiences. We Can focus our discussions on these questions below.
What does Valentine's Day Mean To You?
Have you Given Or Recieved a Valentine Gift Before?
Is there a need to celebrate Valentine's Day?
How would you be spending this year's valentine day?
Let the discussion begin....

@deraaa , @B0s , @merit.ahama , @peaq , @monioluwa , @brightdavid, @stevenson7 , @obrisgold1 , @jaydr @mayorkeys , @wolfofnostreet @readthisplease @young-boss-karin, @tukem1 @k-banti, @iskafan , @chosenfingers @onwugbenuvictor , @monica-ene @heskay @etiboy56 @doziekash , @chincoculbert , @funshee @omosefe @ozohu @attentionneeded @popmanj @estherscott @vickoly @gloriaolar @pianokills @hepziba @tblings-art @anissignature @ijohnsen @manuel6 @khaleesii @kenechukwu97 @abidemiademok21 @otshotz @blezyn @megpeters @philomenob @wildthougts @henrietta27 @megpeters @nkechi @almostsober @sekani @drceeyou @uddydan
You gave me permission to tag you but you can always tell me to stop anytime!
@nonsowrites, @belemo , @josediccus and @iliyan90 didn't, However, I need them here too for support🙃
If you are new, and you want me to tag you on the engagement posts, please indicate in the comment section.
gifs via tenor, designs done using canva, dividers free to use by @cryptosharon
---
---