Chess Brothers League season 2, Round 4: My Full Tournament Video And Thoughts.

In life, as in chess, one's own pawns block one's way. A man's very wealthy, ease, leisure, children, books, which should help him to win, more often checkmate him.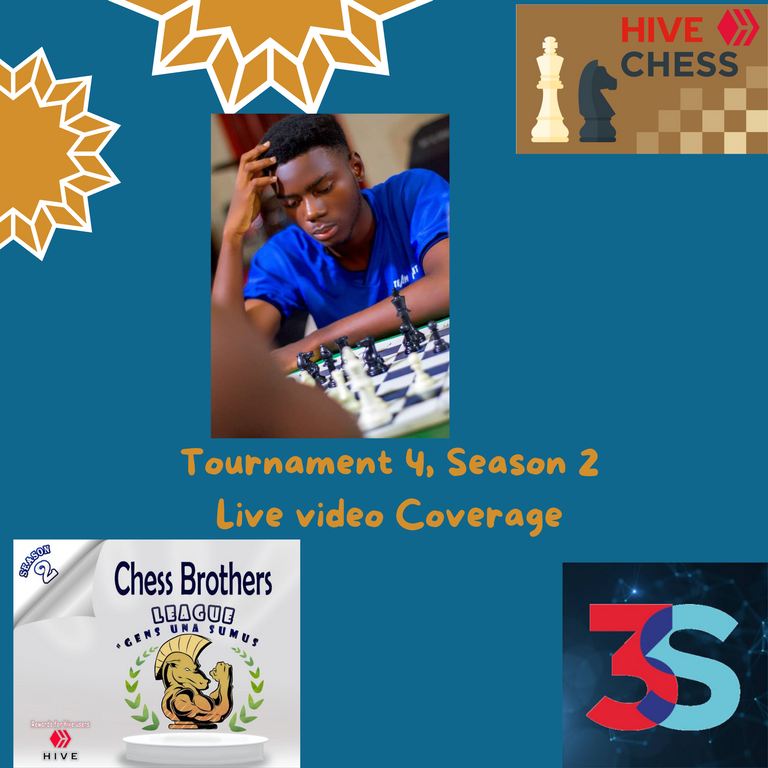 Image designed using canva
Season 2, Round 4
Today was the 4th round of the Hivechess, Hosted by @chessbrotherspro.
It was nice to play a swiss event again, as the three previous rounds have been in arena format. The tournament had high participants as at least 35 people scored a point! @eniolw returned to winning ways, as he did well to finish ahead of 2nd place @tungphong who didn't lose a game (including beating today's champion) However, two tight draws brought his performance down to a second place. @samostically did well to come from behind to finish 3rd place.
I noticed @stayoutoftherz nice comeback today with 3½ points in the last 4 games, and also @vjap55 going unbeaten in his last 4 games as well.
Blackswan21,@tungphong really wanted to win today's tournament as it was evident in most of his games. In one his draws, He tried to win almost reaching the 100 moves mark!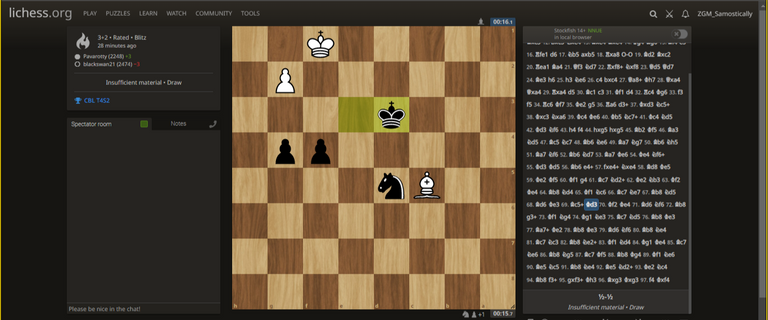 My Performance
I thought it was one of those bad swiss nights initially, but after a fierce come back winning my last 3 games, it seems I still get to keep my top 3 place this week. 5/7 was enough to do the job, which goes to show how tough the tournament is.
I have an hour plus coverage of my games and other games uploaded on @threespeak.
---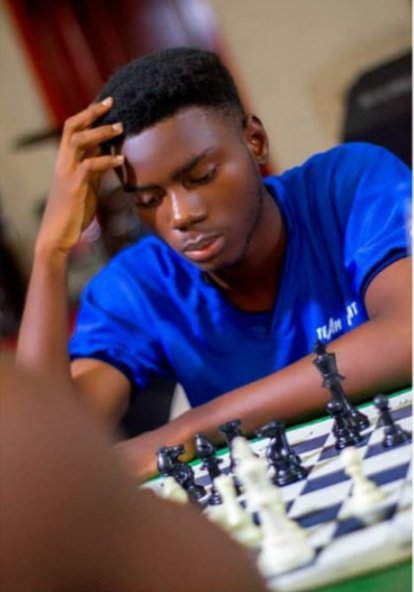 I am @samostically,I love to talk and write about chess because i benefited alot from playing chess.sometimes i share my thoughts on life in general.I love to engage with others and i love communication.I believe life is all about staying happy and maintaining peace.
♟♟♟♟♟♟♟♟♟
Thanks For Reading And watching!
Please do let me know if you don't want to get mentions/tagged in my report.
Images Used in this article are mine except stated otherwise


---
▶️ 3Speak
---
---