Chess Token On Binance? All You Need To Know About The New TranChess Project!!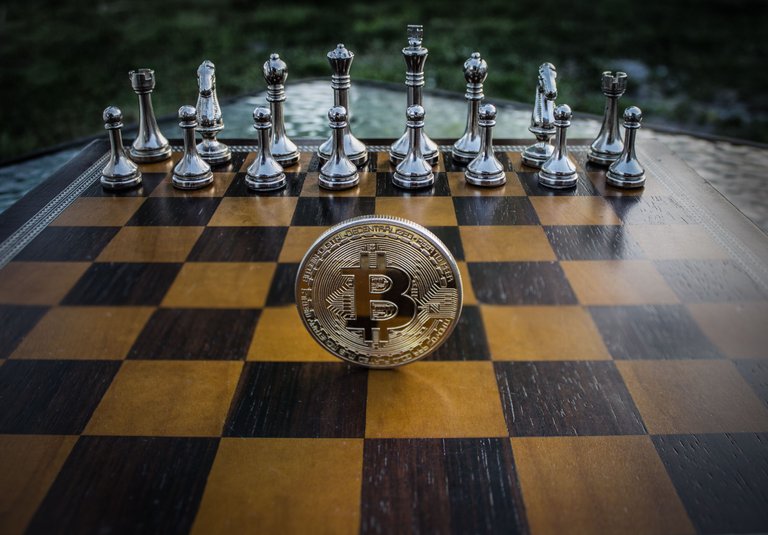 Image by WorldSpectrum From Pixabay
"Who better tell you about the Great chess token than a man who loves the GAME OF CHESS"
Okay you're right! It's Finance not some game, but all the same I want to introduce you to the new chess token and why I think it's a great investment.
What is TranChess?
Tranchess is an asset management project that I will say uses some borrowed terms and principle from the board. So let's call this project an investment project that gives investors the opportunity of choosing their own risk by tokenizing the risks. The tokens on Tranchess for yield-enhancing are the Queen, Bishop and the Rook. Yeah! Those are the important pieces on the chess board.
"Hmmm,I wonder why there is no KING or my beloved PAWN yet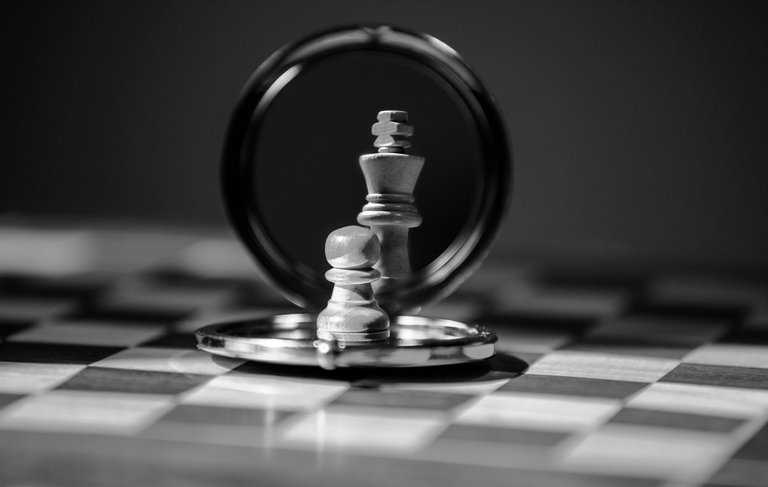 Image by Ravi Kumar from Unsplash

It has a governance token called Chess, which I really think is cool.
Now What Are Governance Tokens?
Governance Tokens are tokens that you can call voting rights or your voting privilege but in the form of tokens. With the governance tokens you can help make decisions that will shape the future of the protocol. That is your right holding the token and same goes to every other person hodling a governance token.
The Governance Token for Tranchess is Chess. This will be made available on Binance because even if it has an ERC-20 standard (Ethereum Blockchain) it was created on the Binance Smart Chain.
Why Do I think It Is A Great Investment?
Aside being a governance token, it also has other use case or utility. When you lock your CHESS token you are entitled to a veCHESS. This is will give you a voting power that increases over time as you increase your CHESS Holdings and lock them.
More information on Binance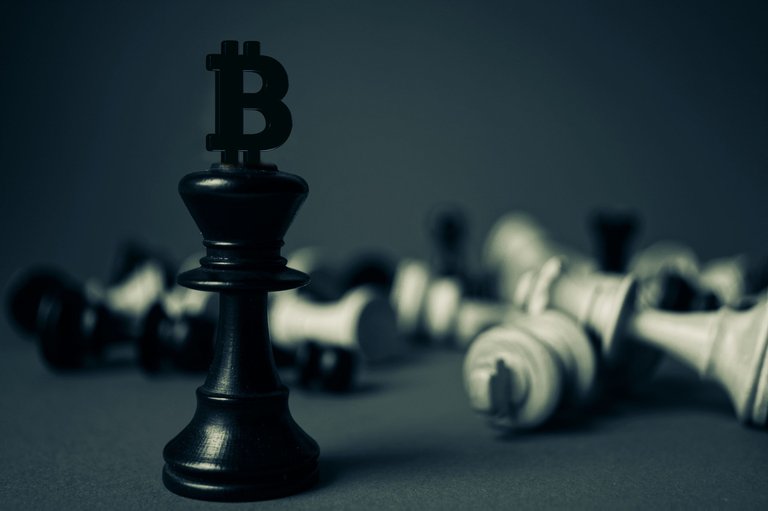 Image by Geralt From Pixabay
CHESS holders also receive a weekly rewards from the fees charged on Tranchess. The total fees that will be received by the CHESS holders will be 50% of the total tranchess fees. When you also stake Chess you can still get yield farming rewards.
The remaining 50% transaction fees will be distributed into 4 different ways and these ways include 20% going to the Core team, 15% will be allocated to the future investors, 10% will be allocated to the Ecosystem or the treasury and the remaining 5% will be left for the seed investors.
For More information, you can click here.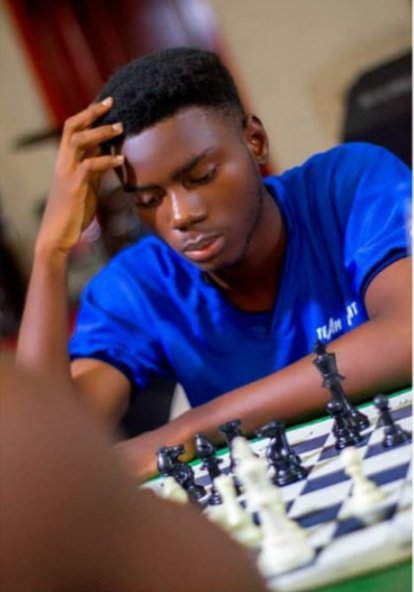 I am @samostically,I love to talk and write about chess because i benefited alot from playing chess.sometimes i share my thoughts on life in general.I love to engage with others and i love communication.I believe life is all about staying happy and maintaining peace.
♟♟♟♟♟♟♟♟♟
Thanks For Reading!
Original content written by @samostically
Feel free to comment below as your feedback is what keeps me going.
Here is an invite to join The Chess Community If you Love or want to support Chess

Posted Using LeoFinance Beta
---
---