3speak Vs Youtube: Decentralization Always Wins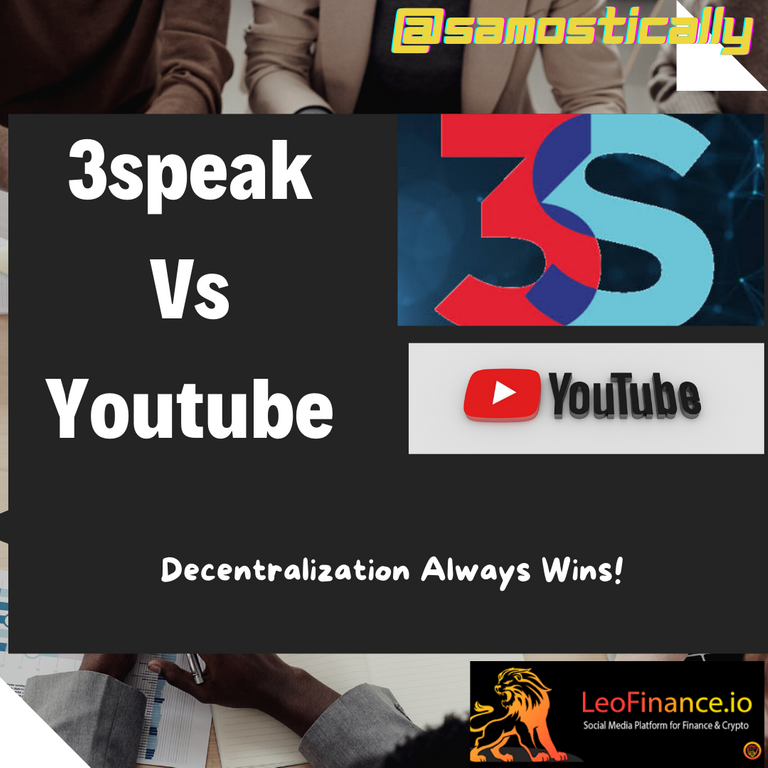 Introduction
It is a well known fact that video contents is the most popular way to spread information in the world we live in today. Everyone loves to create videos and content creators increases on a daily basis.I personally have made up to 20 videos in the last 4 weeks, and the question now revolves around "How do I make money from making videos?"
Youtube
YouTube was originally created as a platform for anyone to post any video content they desired. It was hoped that users could use the site to upload, share, and view content without Restriction.
It has since grown to become one of the foremost video distribution sites in the world.
I will like to add that YouTube rewards users for creating contents on their platform with respect to the number of views. I'm dropping a link below this article if you are interested in seeing how the YouTube earning calculation works.
In recent hive promotion posts by @hiro-hive, it has shown more evidently the major problem with YouTube today; "CENTRALIZATION". As opposed to what it claimed to be, youtube holds so much power in restricting so many contents. An example is shown below;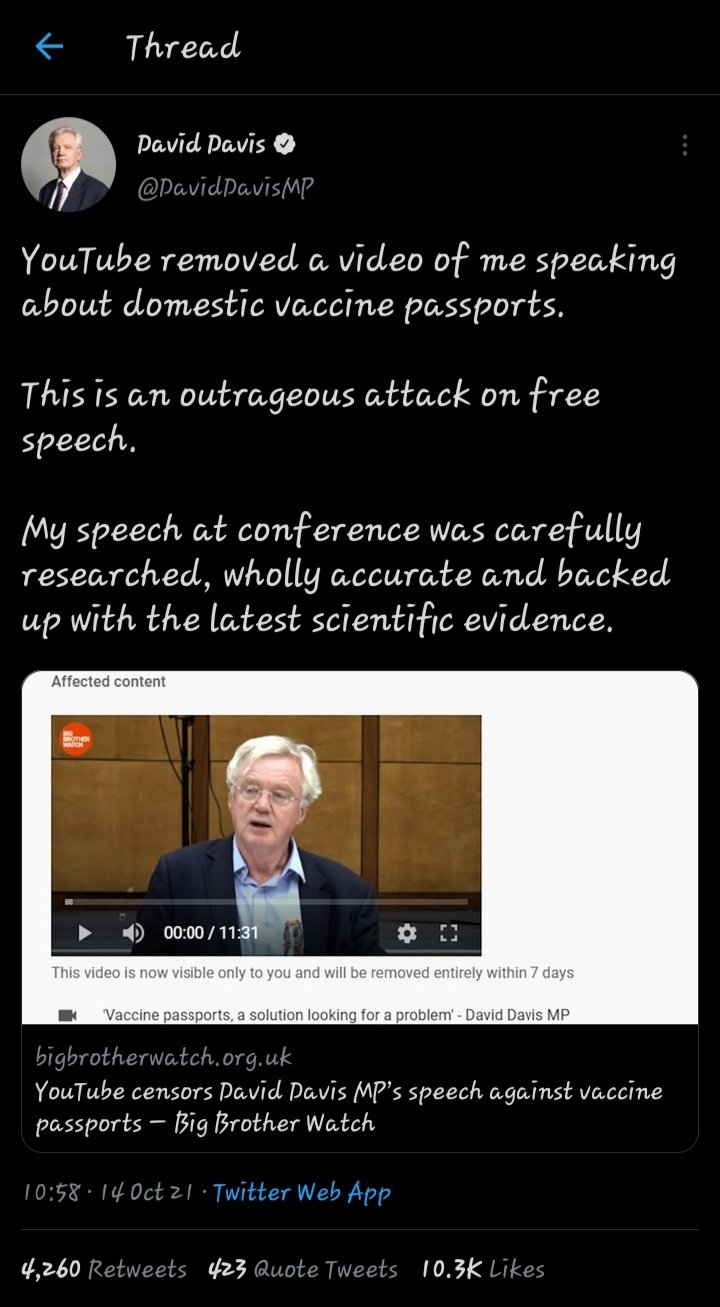 source
He further tweeted;
This is yet another assault on free speech by YouTube.
It is not the first, but I am afraid it is one of the more serious as it tried to suppress what is a serious policy debate in the UK at the moment.
As you can see, it really frustrating for content creators on youtube who could wake up one morning and boom! all their life work is gone!. It is now even worse for creators whose contents revolves around our dear crytocurrency as they are not left out from this youtube's Barbaric control. Here is another example;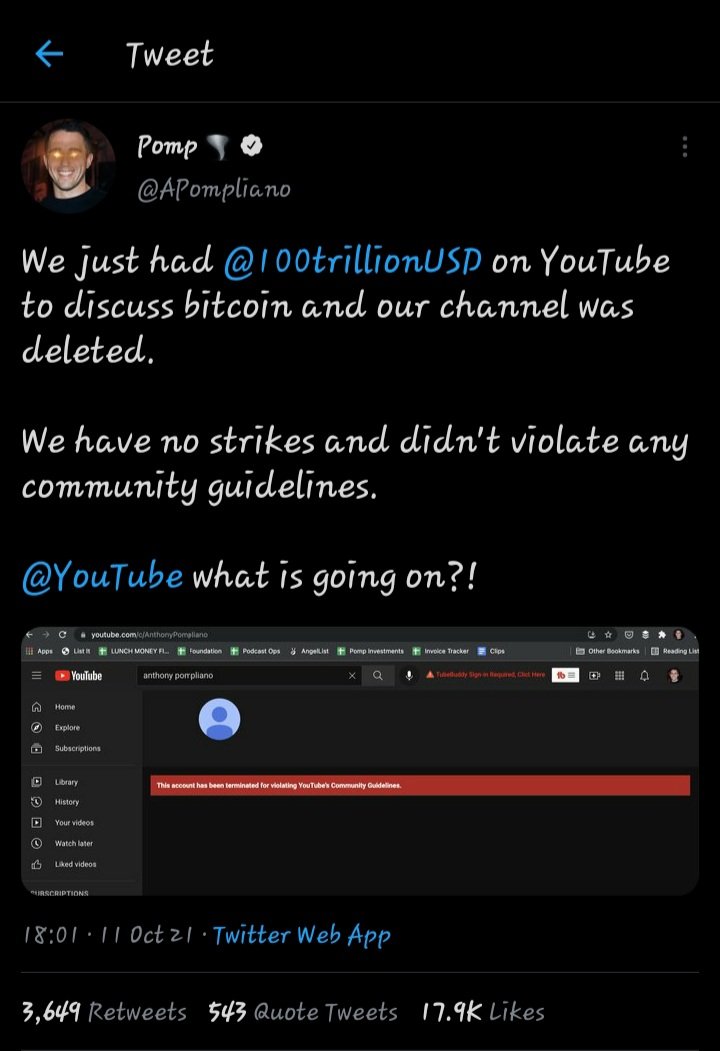 source
Now, look at the dates on the tweets! They are recent times, This Big tech company has no plan of relishing their powers, so what next?
3Speak?
Yes 3speak! This is a platform similar in structure to Youtube.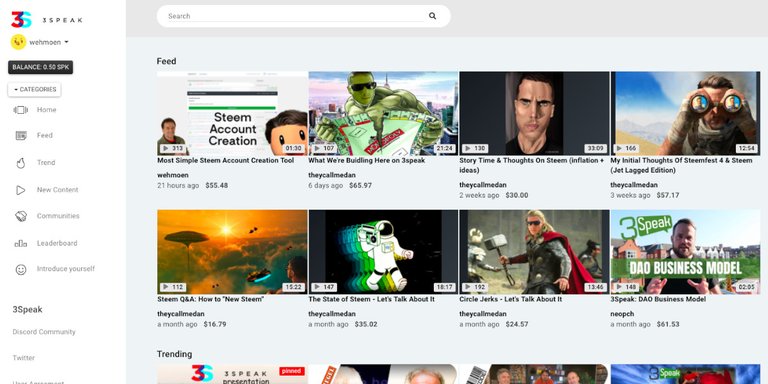 source
With the advantage being that 3speak is Decentralized! That means your contents will never be deleted and you have more control over your contents as compared to YouTube and yes! You also get rewarded.
In a recent video by @theycallmedan, co-founder of @threespeak on the importance of decentralisation and the Great web 3.0, He explained;
This is why incentivization of infrastructure via a censorship-resistant (micro) value transmitter(is important). A central hub that no one controls acts as the incentivization layer backbone to provide organization to all data, on and off-chain.
In the reference link below,I also have added a post that gives 7 features that makes 3speak such a cool platform.
In Conclusion...
It's only a matter of time before Decentralization wins fully But we can all join hands to cut the wings of time by promoting Hive and other decentralized platforms like @threespeak. You can join the promotion done on twitter daily by @hiro-hive or you can share your contents on Twitter and earn @acidyo's posh tokens daily. It can only get better with Web 3.0 and yes! It's an exciting pregnant future.
Reference Links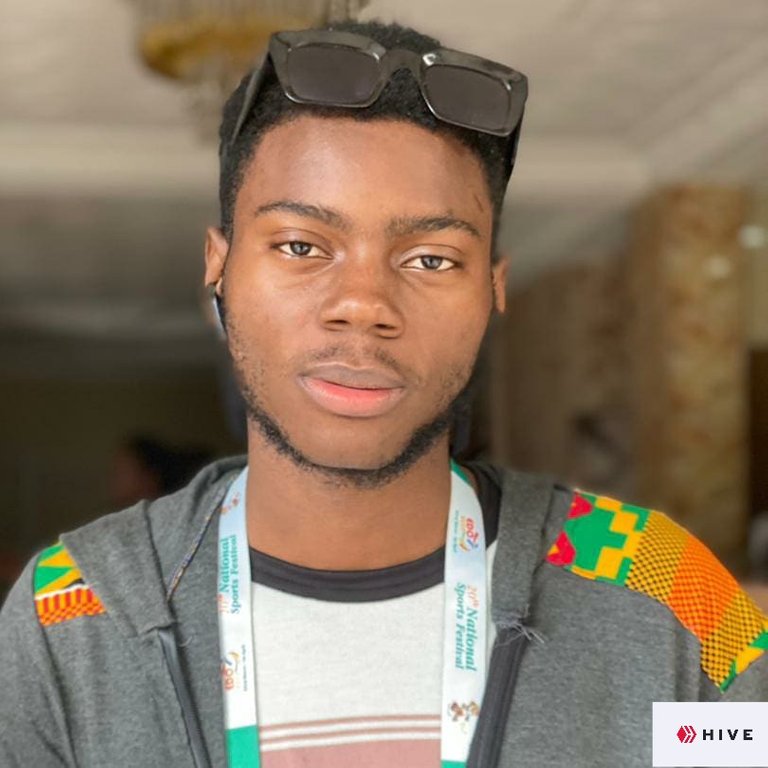 My name is Oluwadare Samuel, Known by many as Samostically And I love to play and talk about chess But when I'm not playing, I love to write about my thoughts in other areas, my Life and I also try to engage and improve my relationship with others.
Thanks for Your Attention!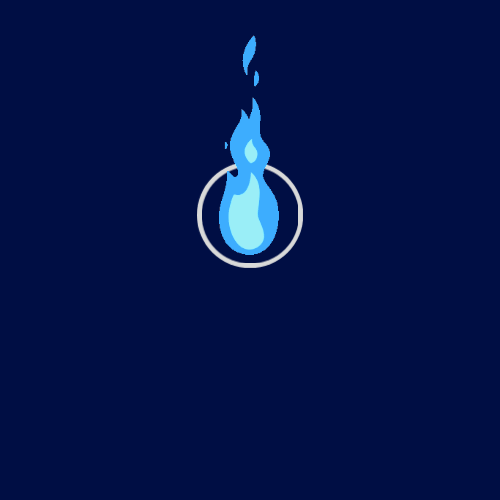 Images used in this article without a source description were designed using canva
---
---