16 Zlotys Received From International Chess Master

My friend International Master Teclaf Pawel from Poland who plays under the alias of "Yarebore" on https://Lichess.org Asked what he could gift me as he was to meet a Nigerian representative in the Chess World cup. I asked that he send some Zlotys to me which he did.
I was inspired to write about my new coins by @silversaver888. In 2022 Somali Silver Elephant
The Mint of Poland issued Polish Zloty coins in 9 different denominations,They are part of the Polish Zloty coins series. The Mint of Poland started issuing these Polish Zloty coins in 1990. They are currently still in circulation. I was given 1,2 and 5 zlotys only.
1 Polish Zloty Coin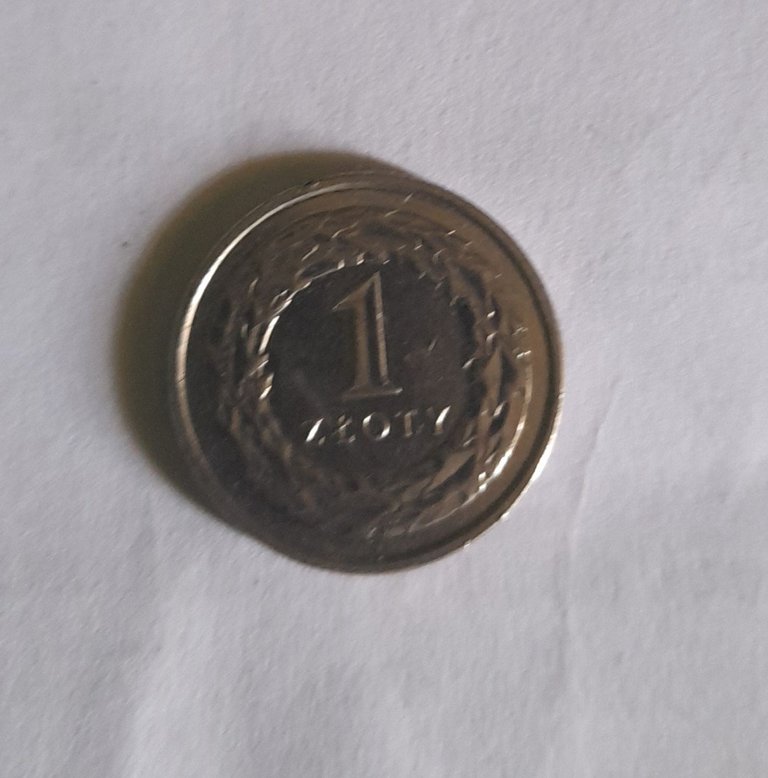 This 1 zloty coin has a diameter of 23mm and a weight of 5.03 grams. Text on the copper-nickel 1 PLN piece reads "Rzeczpospolita Polska", Polish for "Republic of Poland".
Object Coat of arms,wreath
Animal Eagle.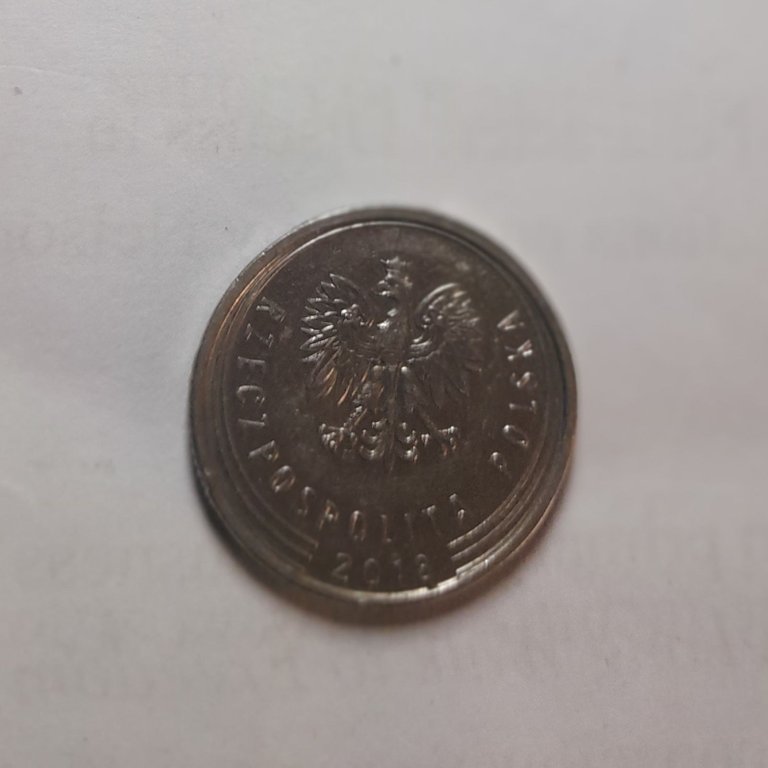 My 1polish Zloty is dated Year 2018
2 Polish Zloty Coin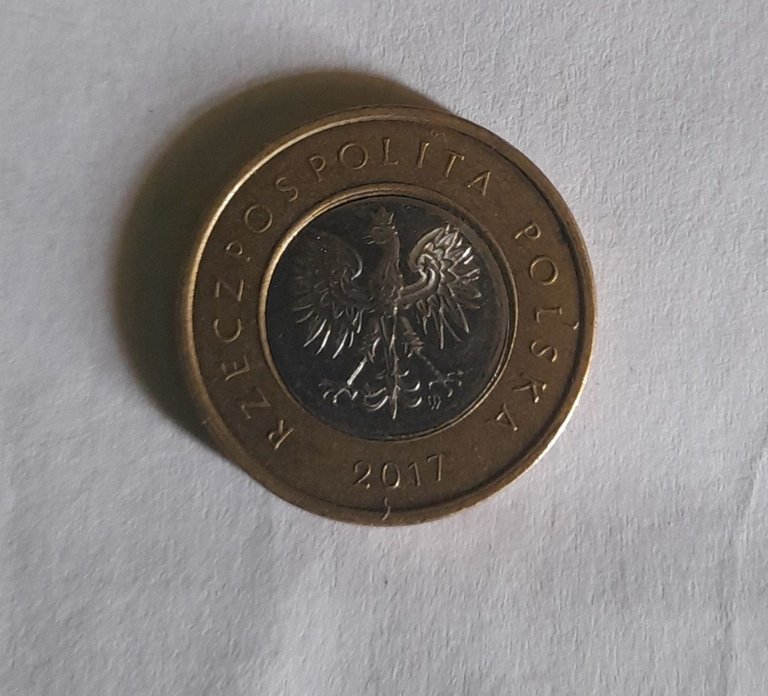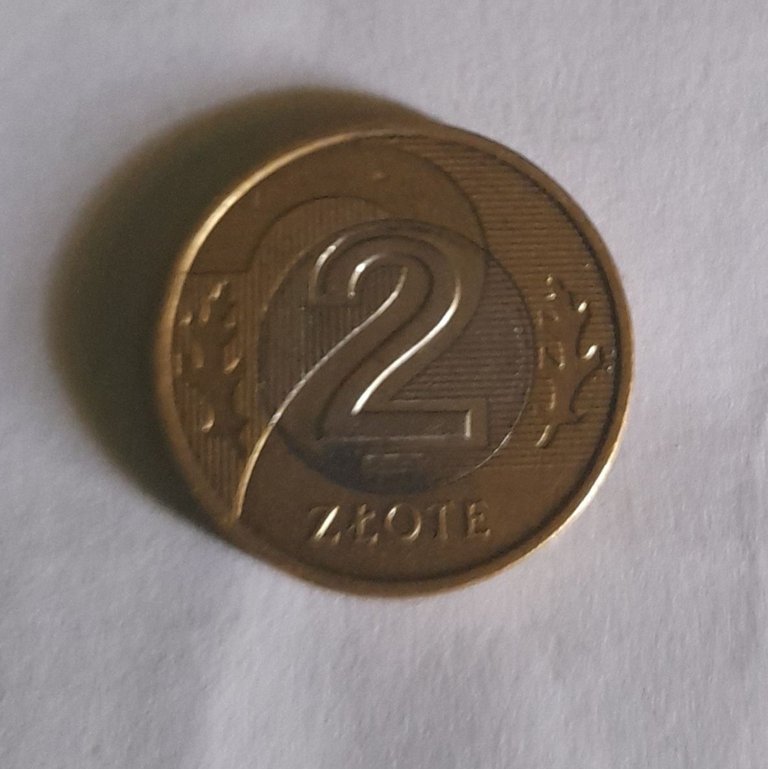 The coin of 2 złote measures 21.5mm across and weighs 5.21g. On the front of the bi-metallic 2 PLN piece, the inscription reads 'Rzeczpospolita Polska'. The back of the coin features the Polish eagle.
The 2 Zlote coin is dated Year 2017
5 Zloty polish Coin
This 5 Polish zlotych coin measures 24mm across and weighs 6.54g. The words 'Rzeczpospolita Polska' are inscripted on the front of the bi-metallic 5 PLN coin, the Polish eagle is shown on the back.
At First glance I didn't know it was "5" Because it wasn't written Boldly like the others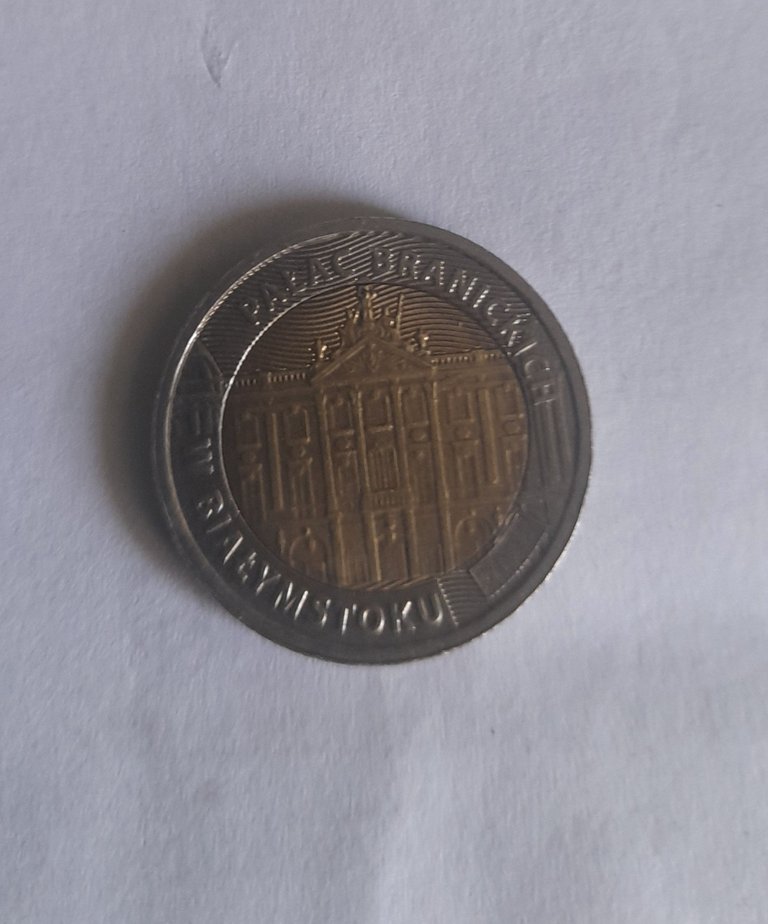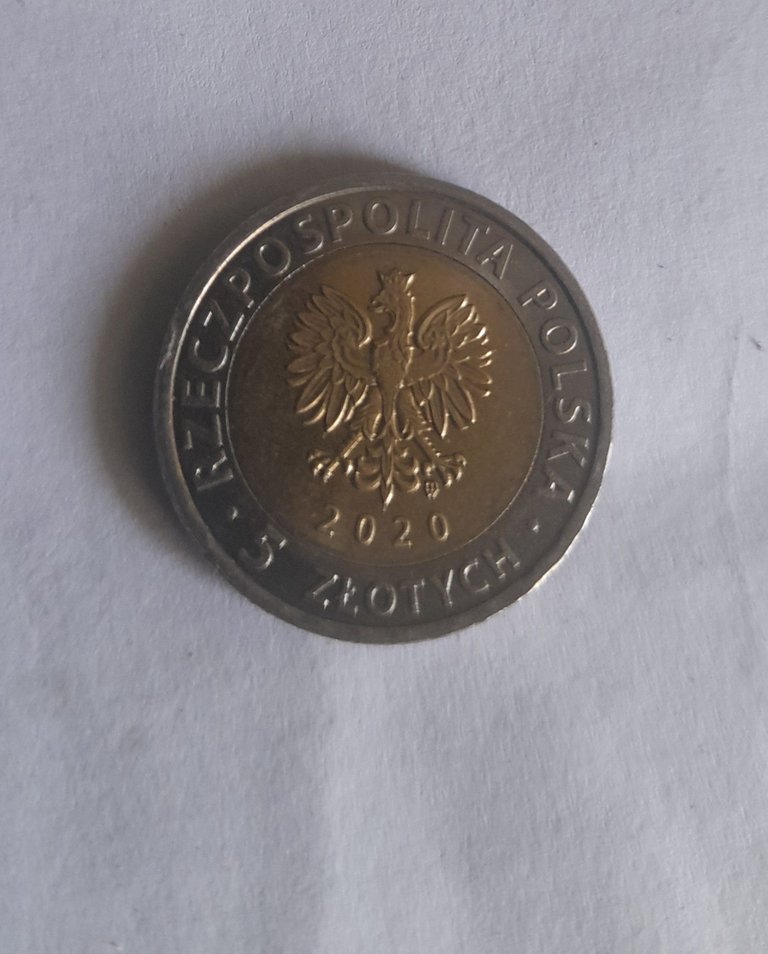 5 Zloty dated Year 2020
I received 16 Zlotys in total
And Pictures were taken with my phone. Samsung Galaxy A21s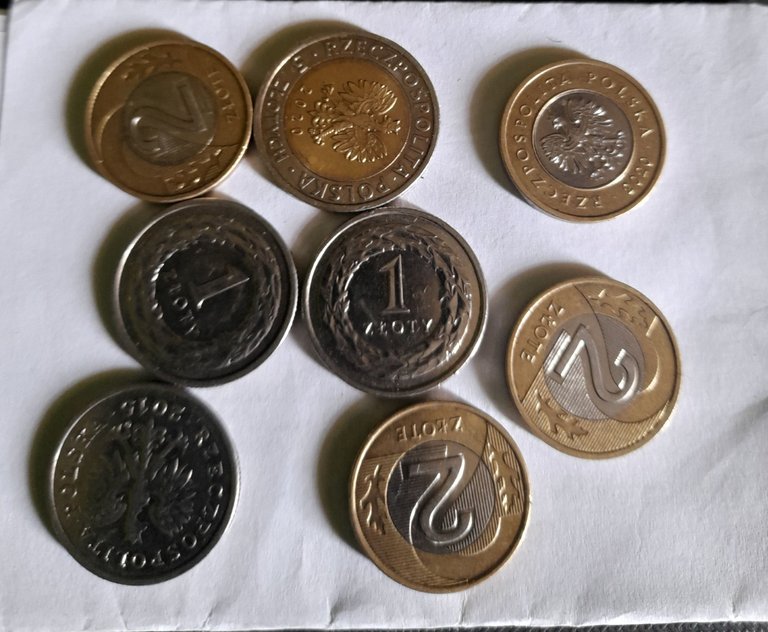 ♟♟♟♟♟♟♟♟♟♟♟♟♟♟♟♟♟♟♟
Thanks For Your Attention/ See you Next Time!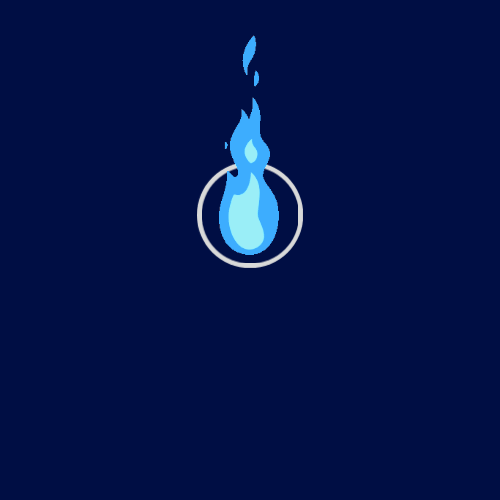 Posted Using LeoFinance Beta
---
---