Celebrating oneself

Hello everyone, Its such a beautiful day today. I want to share this little piece i wrote about knowing oneself. I hope you will enjoy reading it.
Knowing oneself is the most important thing in life, this enables us to be self conscious about whatever we do, that is why embracing difference makes us soo unique because we're different people all together, our fingers are not equal even unidentical twins have their own differences. No one succeeds without overcoming opposition, wipe your face, strengthen your back no matter what and survive, changing our yesterday's no matter how terrible it had been is not possible, you've to update your life, this is now not then! Let's celebrate ourselves by enduring what we cannot change and completely remodel the things we can this alone is an akin to being zealous and proud of oneself.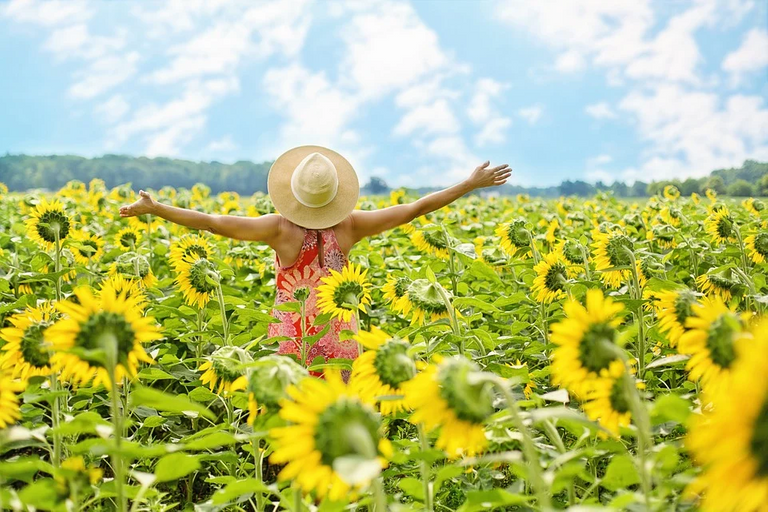 source
It is sad sometimes when you put your all in all in a trusted friend and you end up realizing that, that friend hates you because of something "useless" perhaps that is why the ocean has preserved so long, it knows how to release some things and grasp others. If you have to survive in this life you have to learn to celebrate yourself, embrace difference and take lessons from the ocean, hurl somethings away from you and bring the most important and relevant things to you, and when all still fails, just go on. Yh, after all we will leave this Earth with nothing.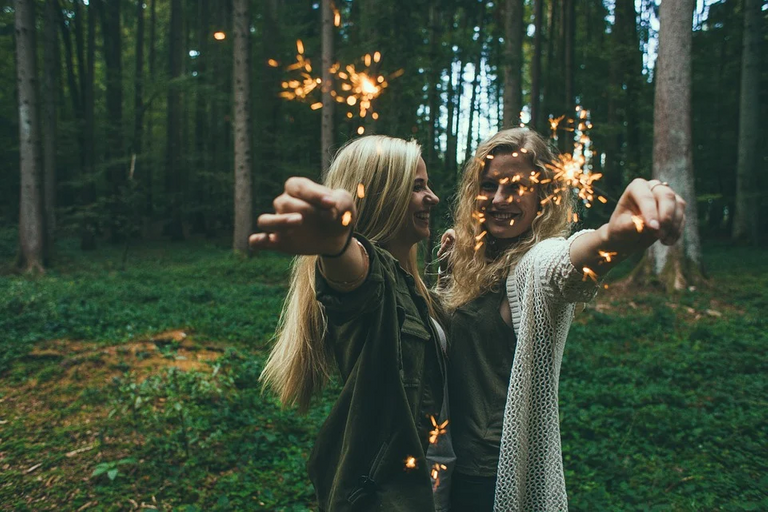 source
Facing challenges is all part of celebrating your self, knowing well that you're able to mend every broken doll by stitching them with those beautiful hands God blessed us with is not overbearingly insufferable. Strive not to impress anyone but you, but appreciate each and everyone we meet. Let's learn to appreciate those who have wronged us in anyway, oh yes, they must be appreciated too; because once in a while we had been sad, and give a good belly laugh when ever they're remembered.
Don't get carried away by what people say about you, it gets to a point in life where you need to sit back and analyze yourself, do lab tests on your self everyday, talk to anyone if you want to probably your mentor or anyone you look up to, discover new things about yourself each day that passes by. This results should be well scrutinized by you, deduce the unnecessary and move on with the necessary especially what will make you happy, but just so you know people would still tend to judge you, criticize you, your words would be underestimated, people will still discriminate you from others.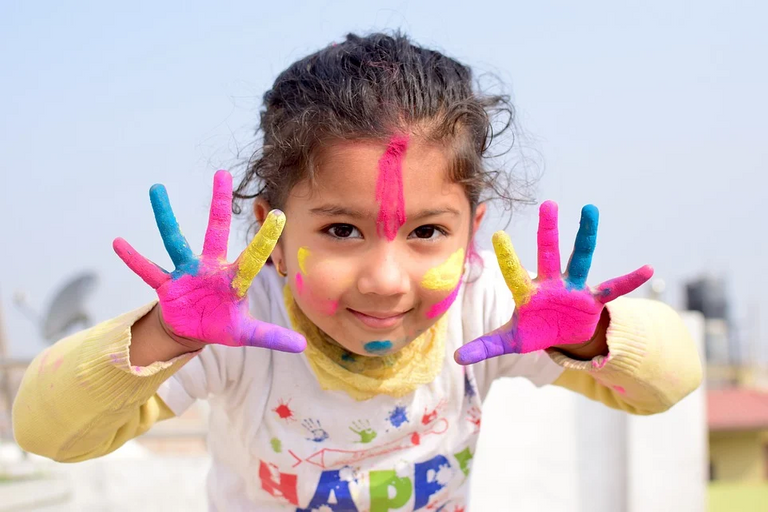 That is why we need to study to show the self approved in the society and the world, this will help you gain respect even when you haven't asked for it, you'll be recognized where ever you go. Again do not let people's lifestyle affect you in anyway, you do not know how they managed to get where they're today, learn to open your heart to who you are, by appreciating yourself, stifle your feelings and diminish the brief moments of life by living a well disciplined life.
Most often than not, our next level is wrapped in unexpected people or situations, learn to put pride away in all your endeavors, learn to talk well to everyone even when you're angry, disdaining someone for his or her looks can make you miss opportunities that can lift you to the next level of your life. Pray and be thankful to our maker for the people you meet everyday, that one person you showed love to can be of help to you some day. Let's learn to celebrate ourselves for who we're because there's something unique about each and everyone the world seldom awaits.
Thanks to all readers.
---
---