Mi Presentación en Hive / My Presentation in Hive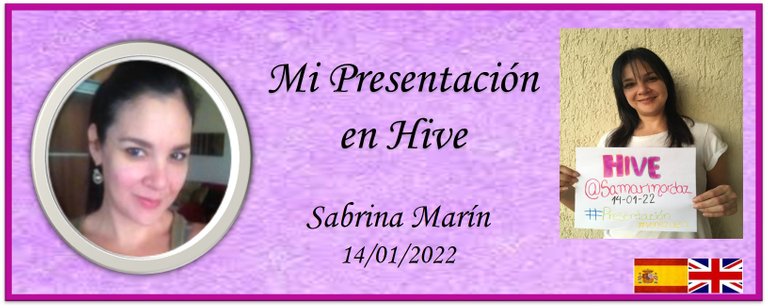 Amigos de Hive, es grato saludarles y pasar a formar parte de esta gran comunidad; de la cual tengo conocimiento gracias a mis amigos @hernleon74, @janettbrito76 y @clamarin. Pretendo a través de este medio, poder compartir con ustedes mis vivencias y conocimientos; de igual forma, pretendo aprender de toda la información que ustedes comparten. Me llamo Sabrina Marín, tengo 46 años y nací en la ciudad de Porlamar, ubicada en la isla de Margarita perteneciente a la región insular de Venezuela; la Isla donde habito es conocida en muchas partes del mundo por sus hermosas playas, pero, sobre todo por contar con gente sencilla y amable. Me he desempeñado en varios cargos a lo largo de mi vida: trabajé para una distribuidora de licores muy importante en el país lo cual me aportó conocimientos en ventas y trato con el público, también trabajé en el Consejo de Protección del Menor del municipio Marcano y actualmente estoy dedicada completamente a mi hogar.
Friends of Hive, it is a pleasure to greet you and become part of this great community; which I am aware of thanks to my friends @hernleon74, @janettbrito76 and @clamarin. I intend through this medium, to be able to share with you my experiences and knowledge; in the same way, I intend to learn from all the information that you share. My name is Sabrina Marín, I am 46 years old and I was born in the city of Porlamar, located on the Margarita Island belonging to the insular region of Venezuela; The island where I live is known in many parts of the world for its beautiful beaches, but above all for having simple and friendly people. I have worked in various positions throughout my life: I worked for a very important liquor distributor in the country which gave me knowledge in sales and dealing with the public, I also worked in the Council for the Protection of Minors of the Marcano municipality and I am currently completely dedicated to my home.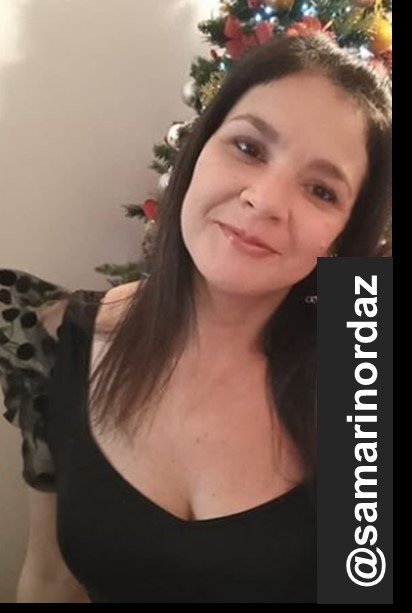 Me veo como una mujer cariñosa, perseverante, detallista, creativa quien disfruta de la repostería, decorar y llevar a cabo distintas manualidades. Soy mamá de una chica de 24 años, un chico de 19 y un niño de 7 años; estoy felizmente casada con José Miguel quien es administrador con un negocio propio dedicado a carpintería. Ellos, mi familia constituye mi motor e inspiración para los proyectos que he emprendido, y son mi fortaleza para continuar mejorando especialmente en esta época de pandemia y de crisis económica en mi país.
I see myself as a loving, persevering, thoughtful, creative woman who enjoys baking, decorating and carrying out different crafts. I am the mother of a 24-year-old girl, a 19-year-old boy and a 7-year-old boy; I am happily married to José Miguel who is an administrator with his own business dedicated to carpentry. They and my family constitute my engine and inspiration for the projects I have undertaken, and they are my strength to continue improving, especially in this time of pandemic and economic crisis in my country.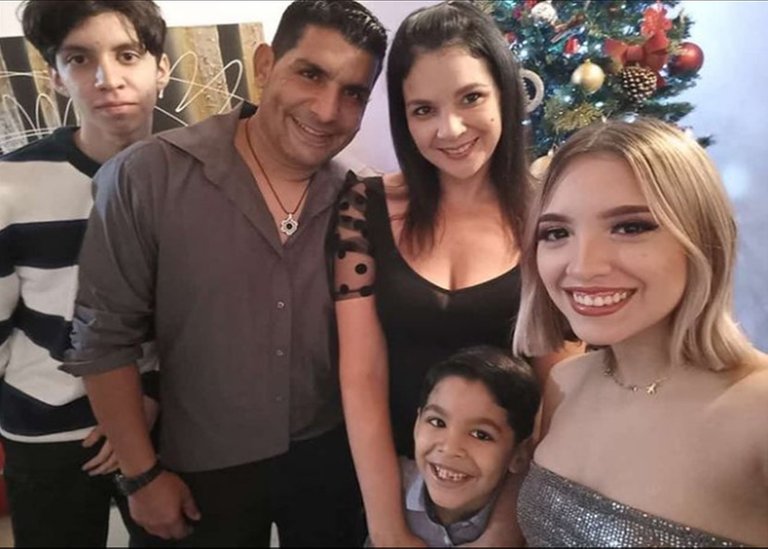 Esta comunidad para mí, representa la oportunidad para poder compartir mis experiencias y conocimientos en distintos niveles; por ello, deseo que sea de su agrado mis contenidos los cuales estarán orientados a la elaboración de manualidades sencillas, preparación de ricos postres y mis vivencias como mamá de tres chicos.
This community for me represents the opportunity to share my experiences and knowledge at different levels; For this reason, I want you to like my contents, which will be oriented to the elaboration of simple crafts, the preparation of delicious desserts and my experiences as a mother of three boys.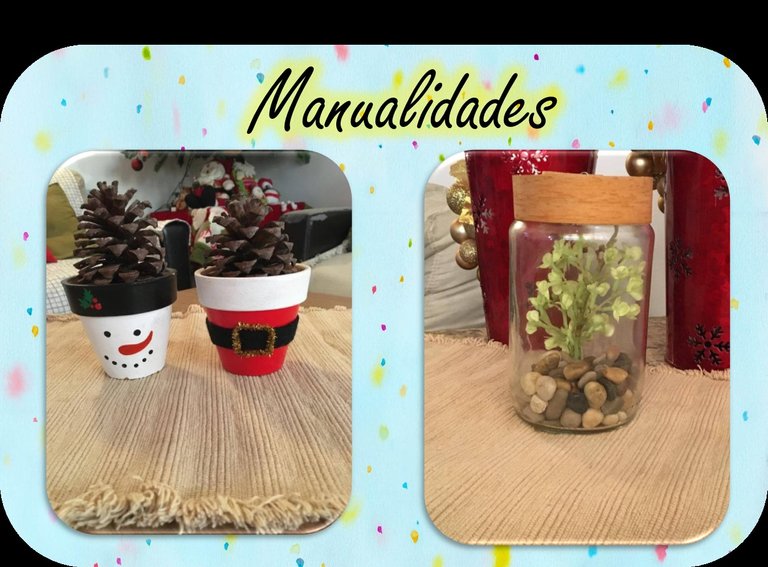 Quiero, además, conocer nuevas personas de las cuales pueda aprender. Gracias por tomarse el tiempo para leerme.
I also want to meet new people from whom I can learn. Thanks for taking the time to read me.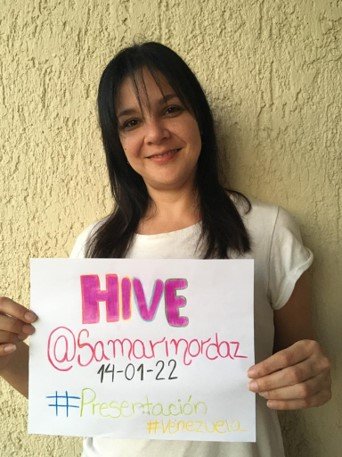 ---
---