The 2022 Egg-Stravaganza at Downtown Disney District
I recently experienced Downtown Disney in Anaheim, CA.
My first visit ever.
If the pure sensory overload from all the various products, brands and themed services flooding my eyes, ears and nose wasn't entertaining enough,
this weekend there was the added dimension of EGG-Stravaganza.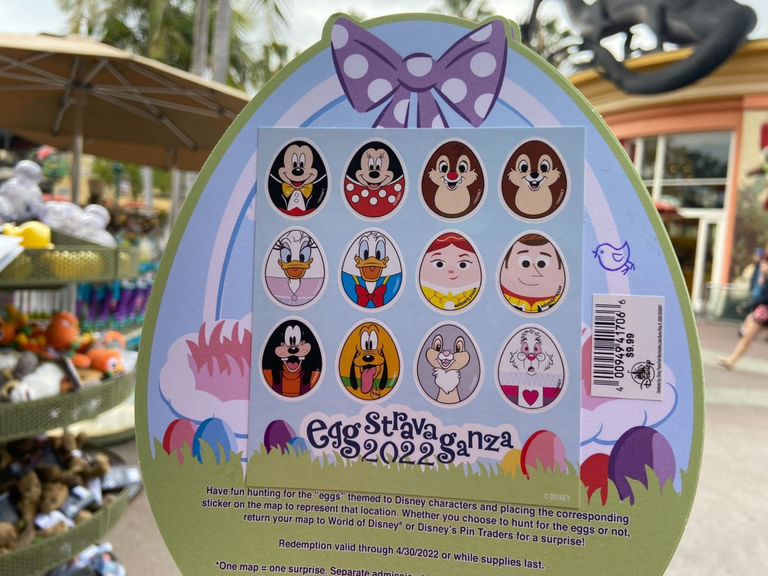 It seemed like looking for some Easter eggs would be fun.
But I wasn't able to secure an official map because they apparently sold out.
Hmm.
No problem.
With the magic of GOOGLE IMAGE SEARCH,
I can show you what I was looking for.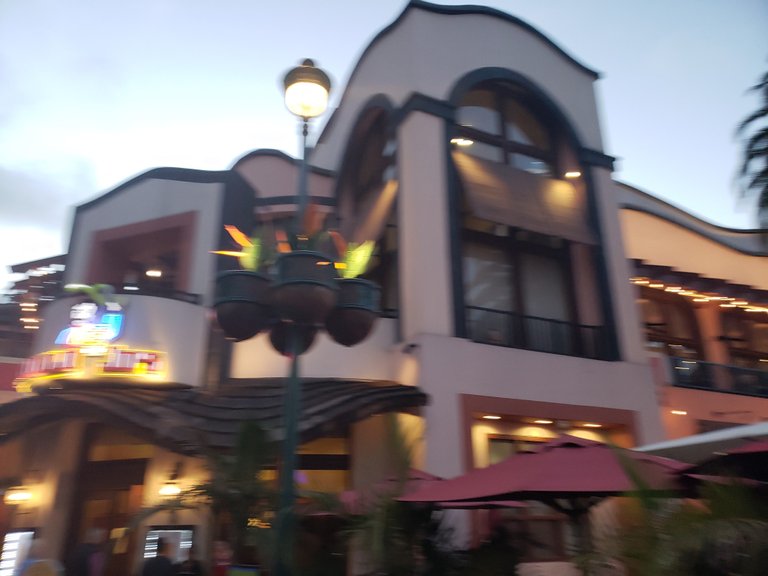 After a glance at some search results, The eggs started to reveal themselves.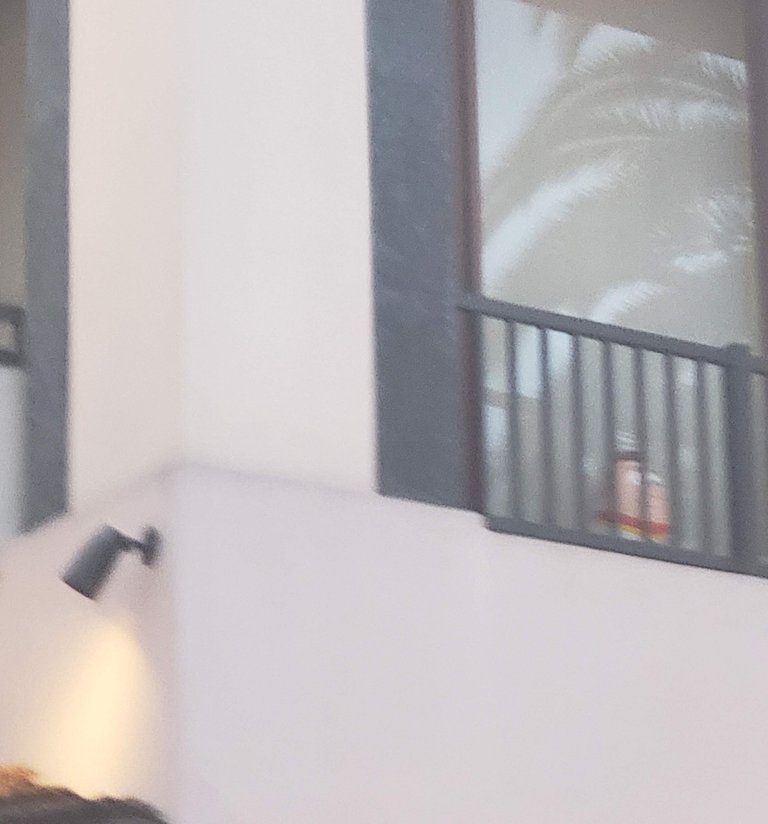 Ah ha, I see, Mister Woody.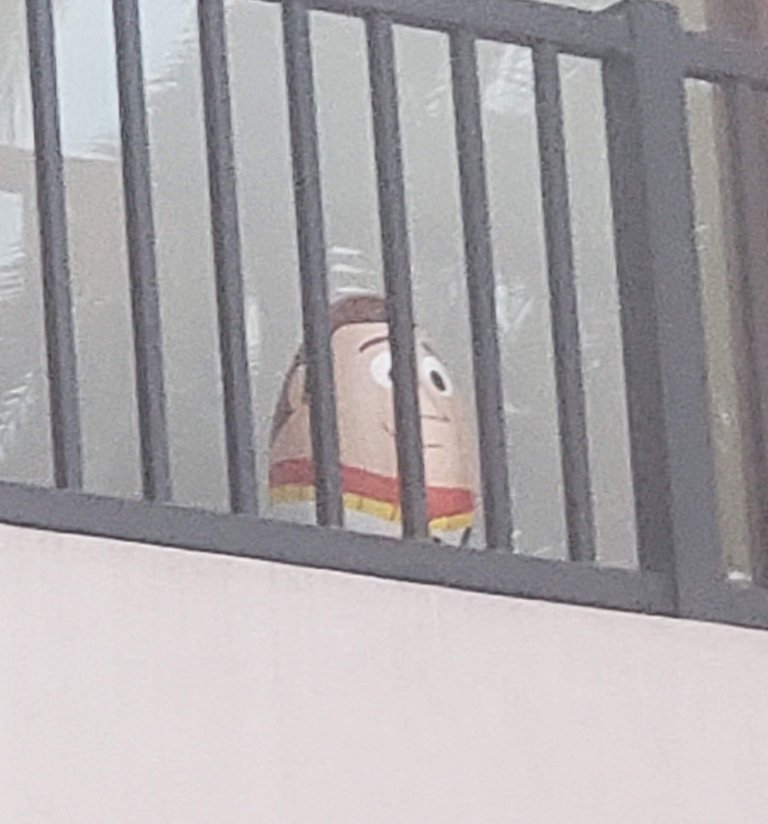 I'm onto your game Mister Mouse.
Let's find more eggs.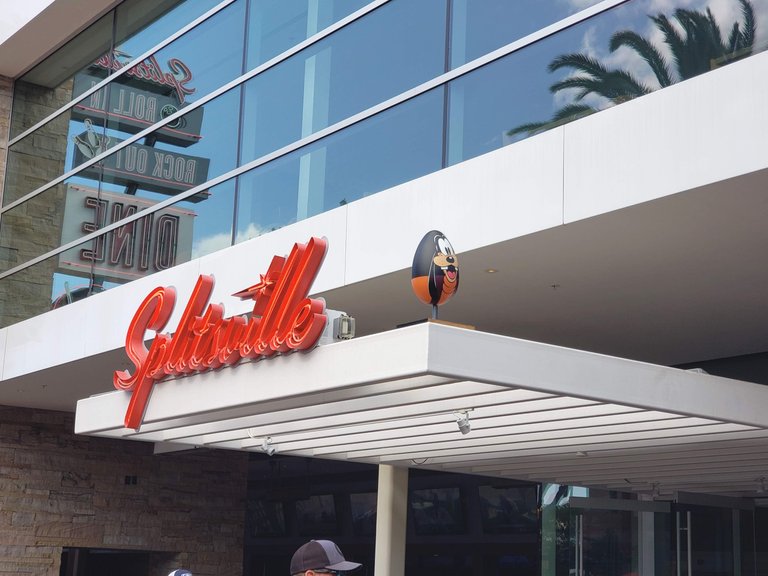 Goofy was the next egg to fall.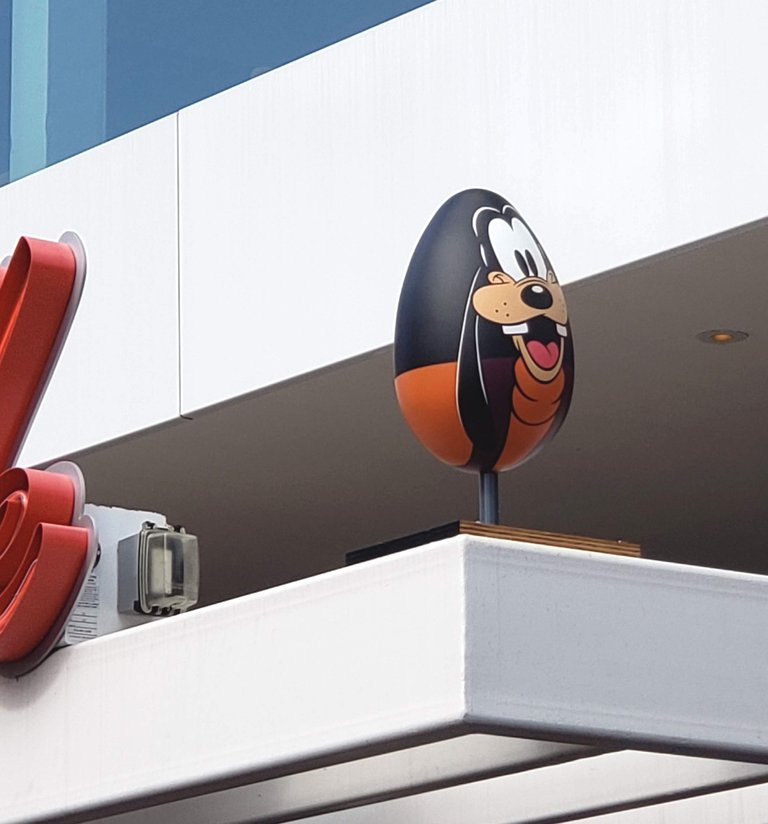 ---
Very clearly to the left of the Pele Soccer sign...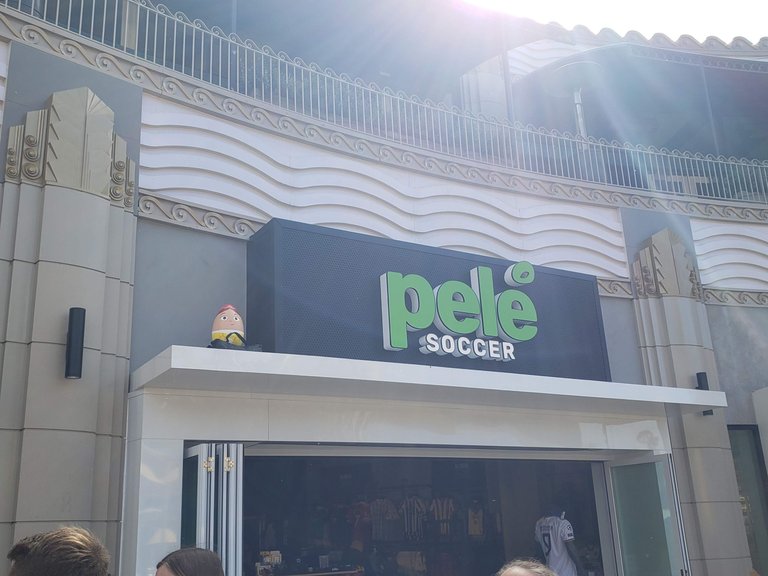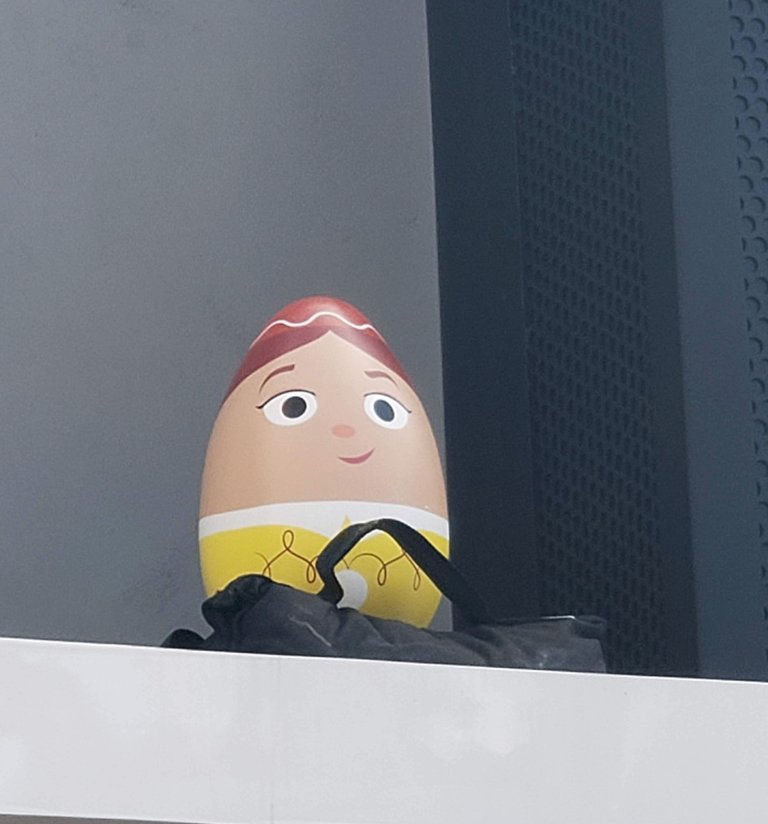 ---
This might be the cartoon dog that inspired my love for dogs. (and cartoons too)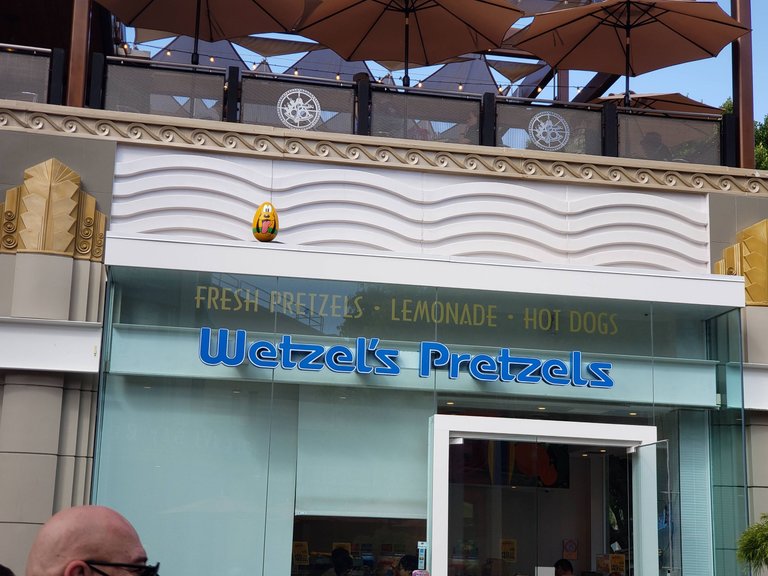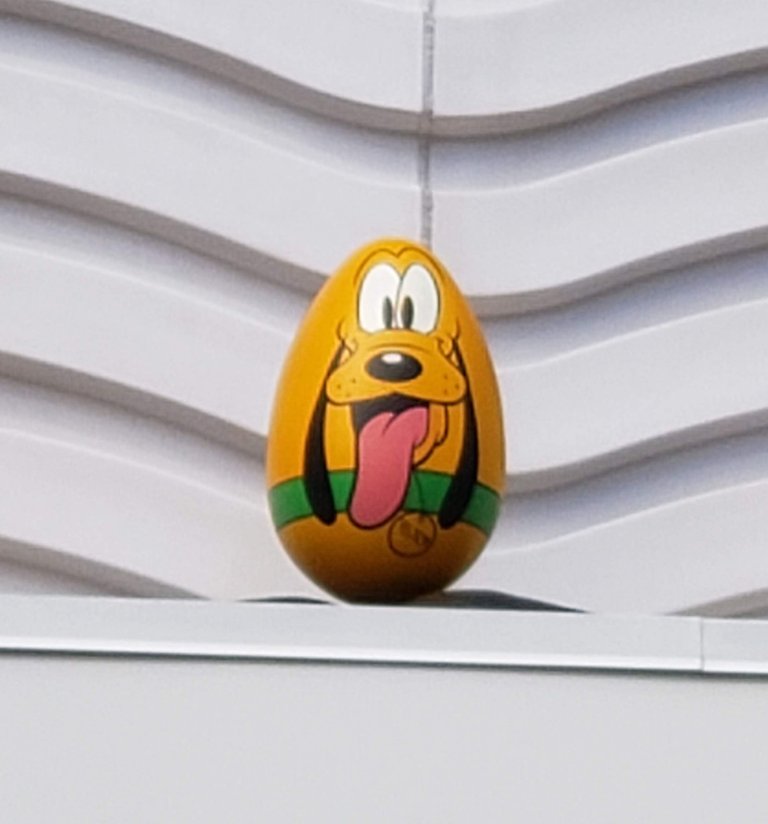 ---
At this establishment you can order rabbit as a topping.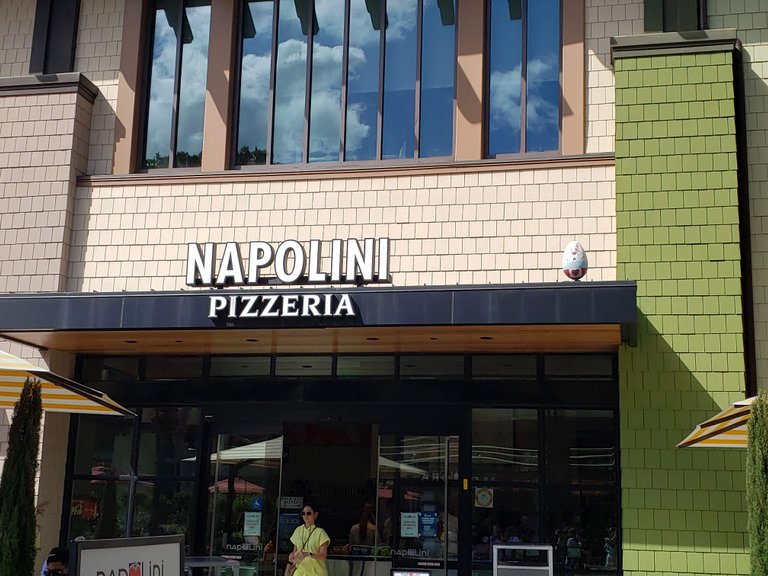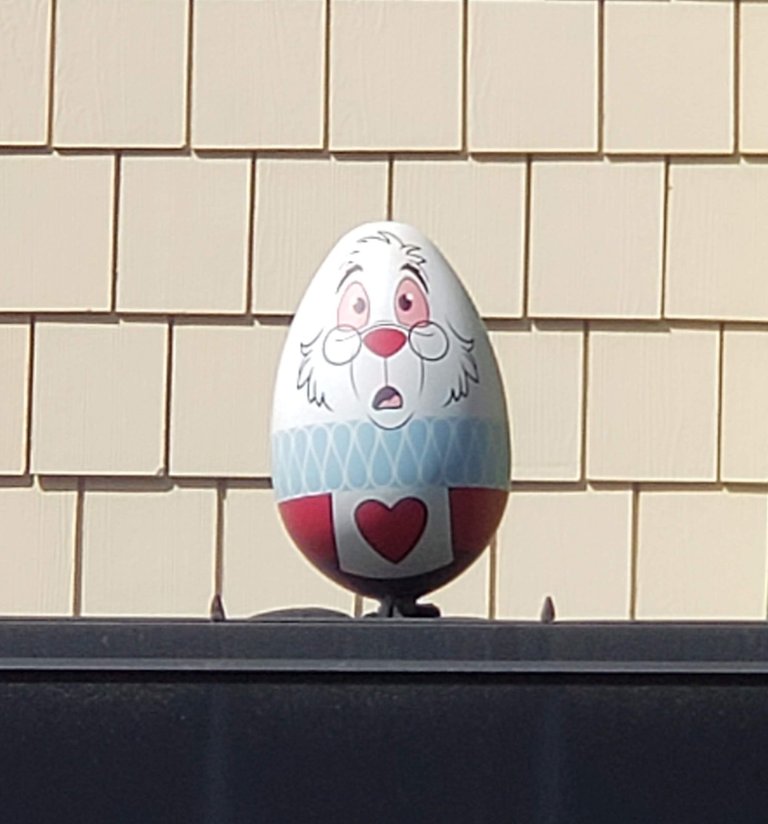 ---
DON'T DO IT MINNIE!
LET US HELP YOU DOWN!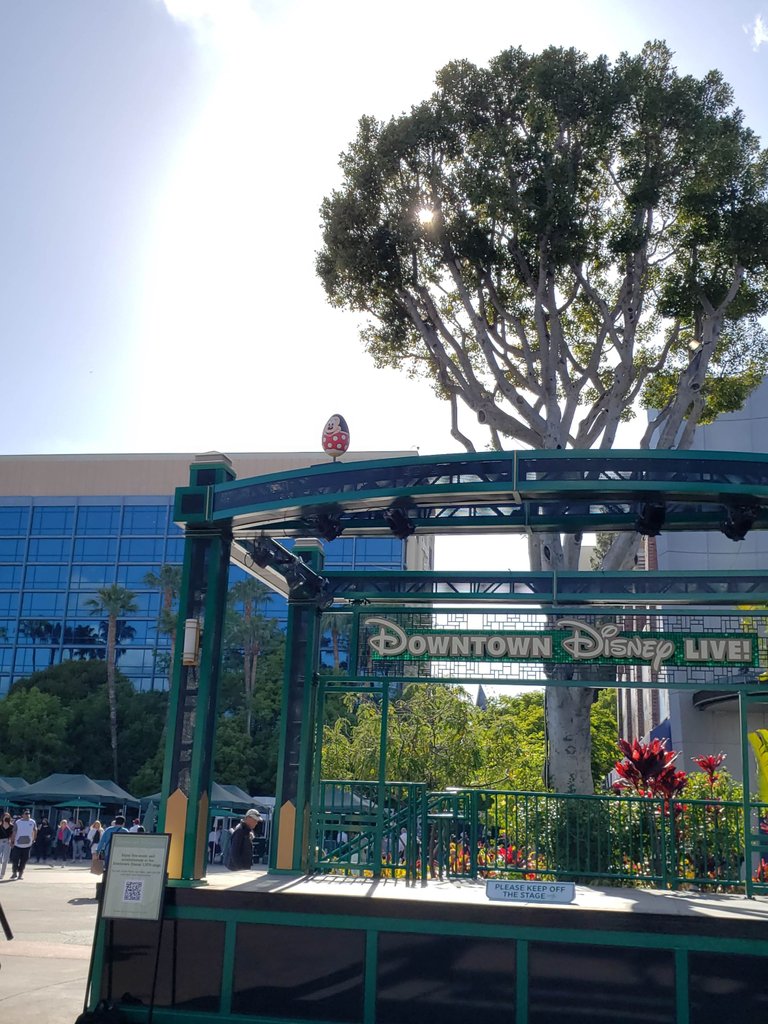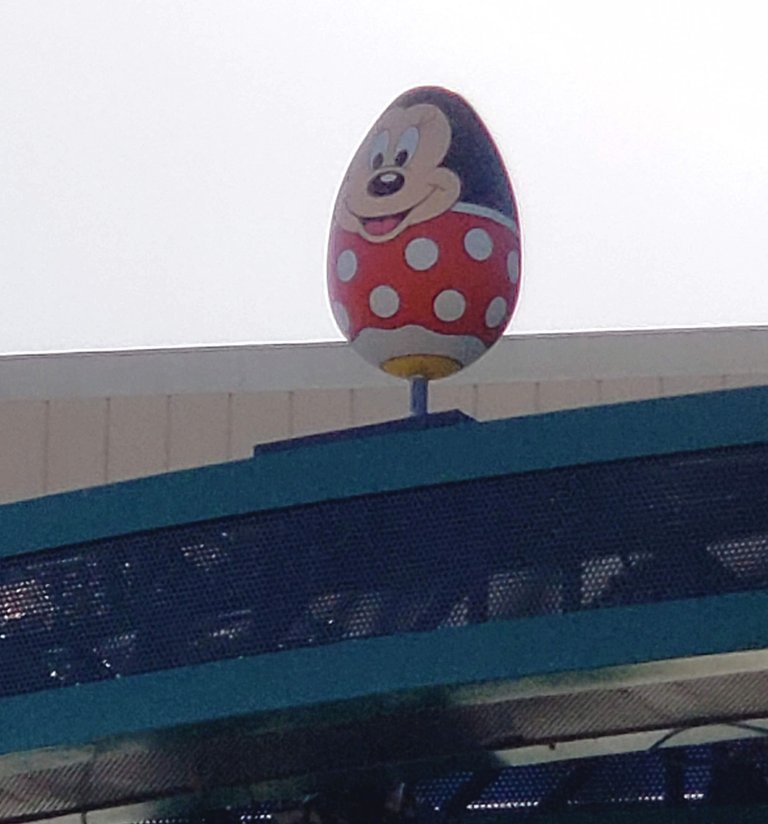 ---
Thumper wasn't hiding very well.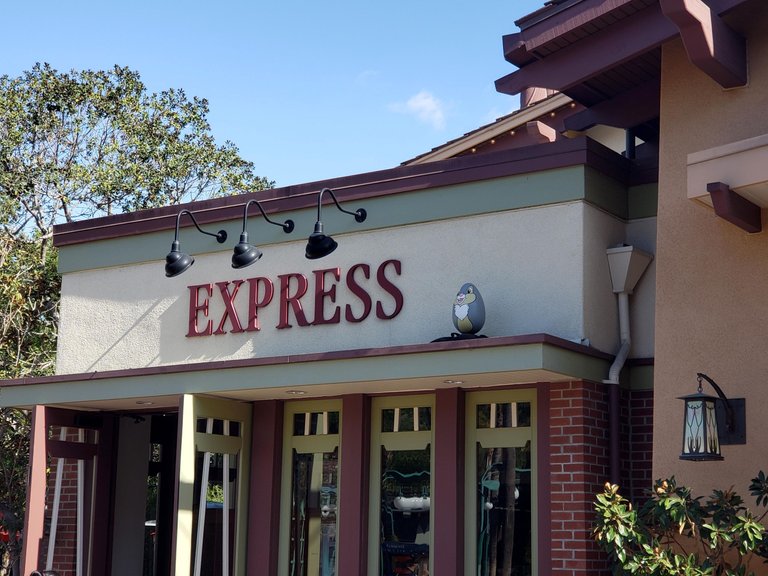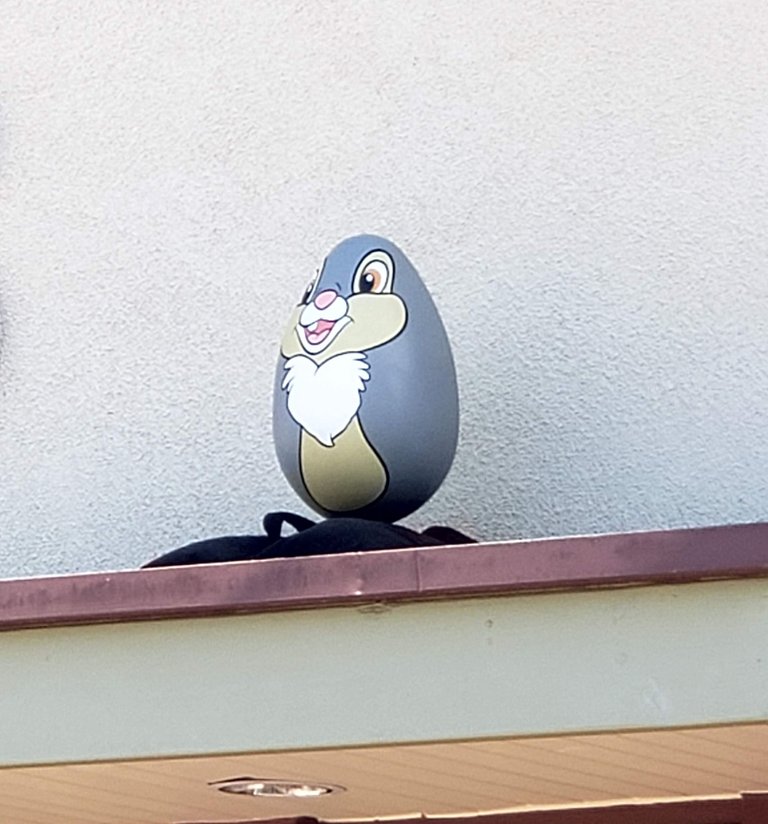 ---
The cooler of the two chipmunks right there, where all the pins are.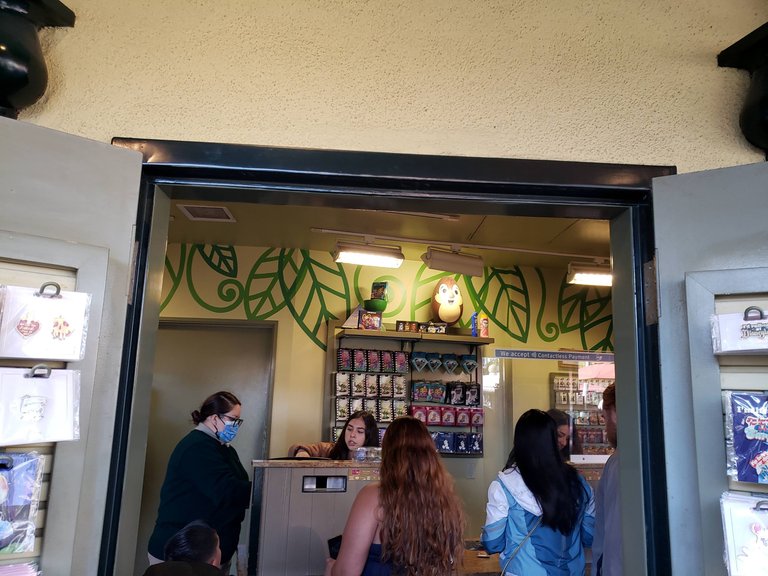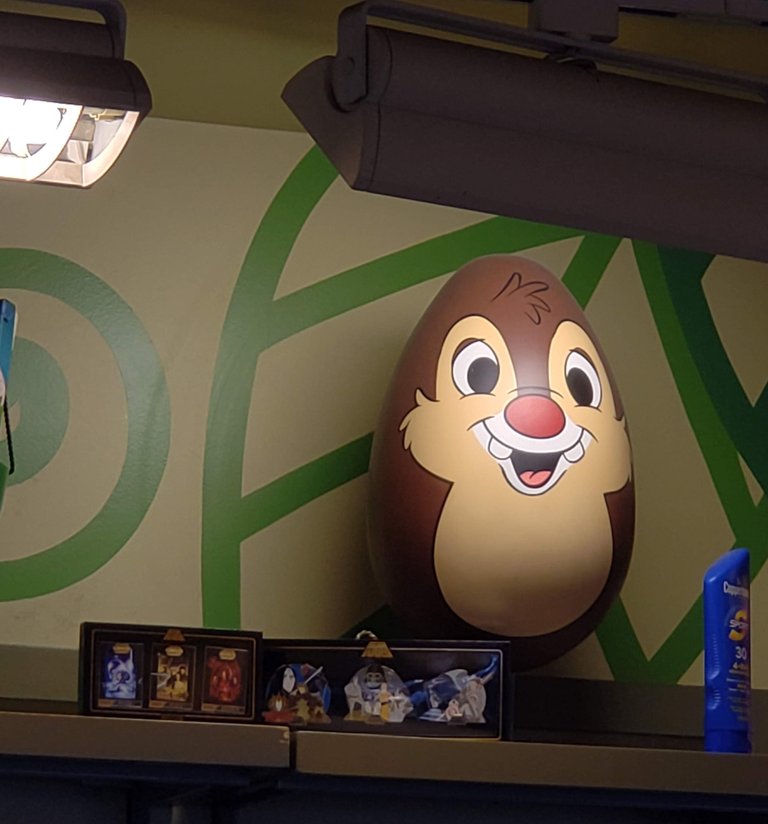 ---
Mickey himself thought he was slick and hid inside a store. But he was caught!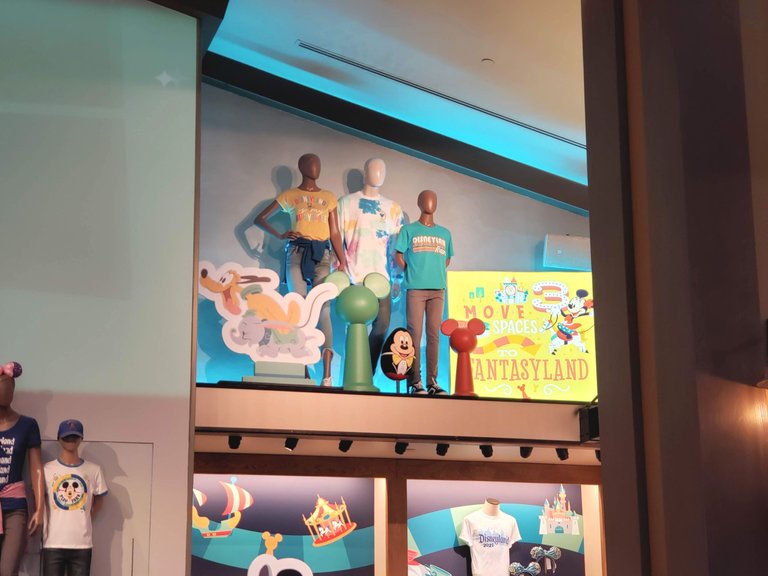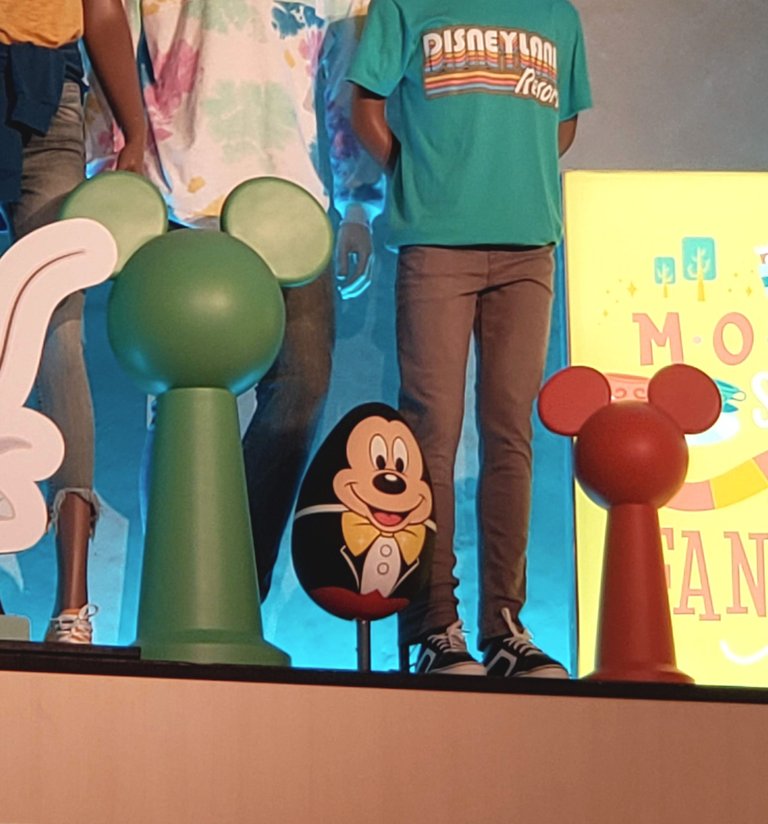 ---
Donald loves attention.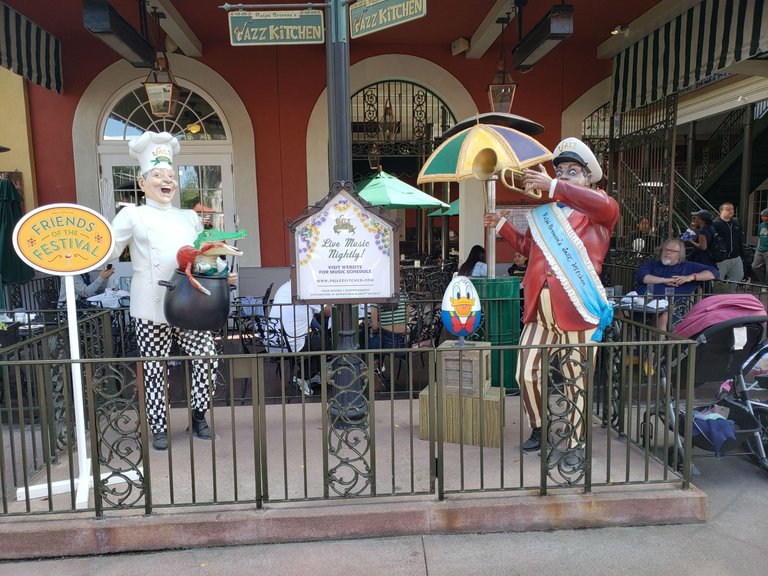 He is right out front, on the ground where we all could see him!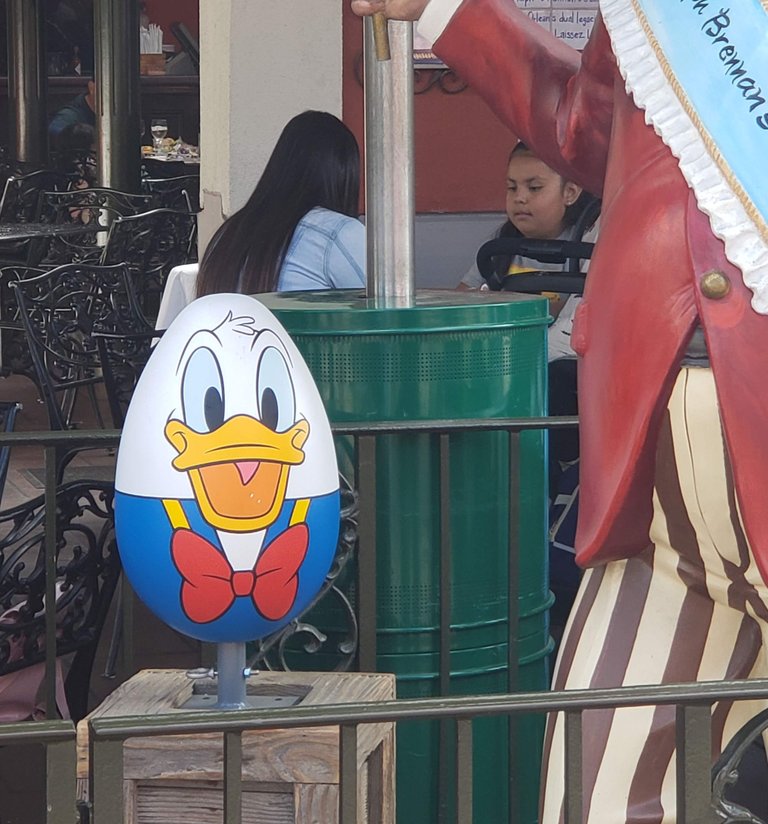 ---
Daisy loves the Jamba Juice!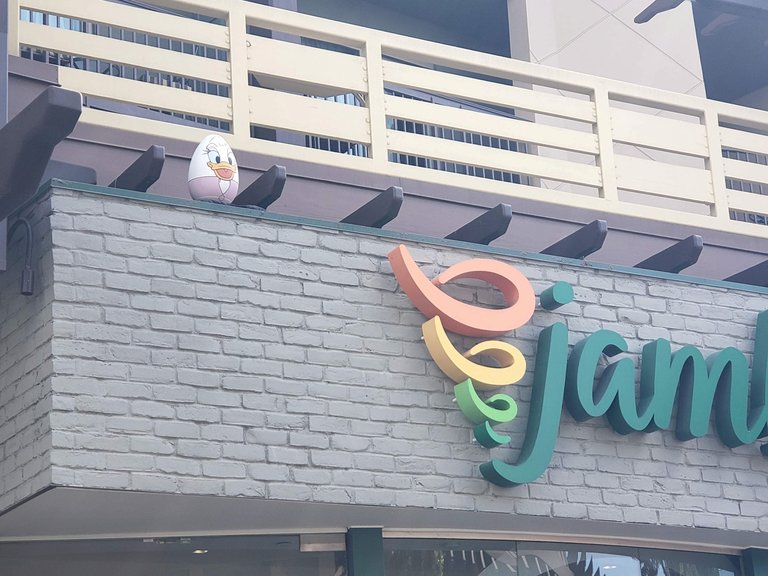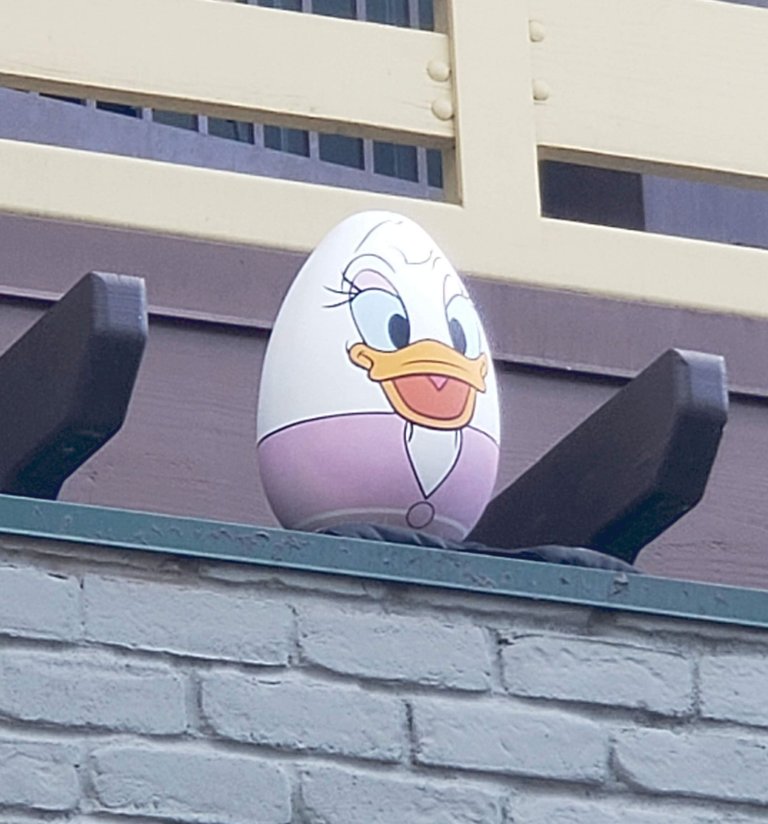 ---
There was one missed, so 11 were found. I think I would go back to Downtown Disney!
So you can have fun at Disneyland without actually going into the park!
---
[my nostalgas are sore]
---
---