"Part 9: Harley Quinn Mallet Prop Build" or "IT'S HAMMER TIME"
Part Nine
A Completed Prop Is Upon Us!
(Look here for the previous part to this build)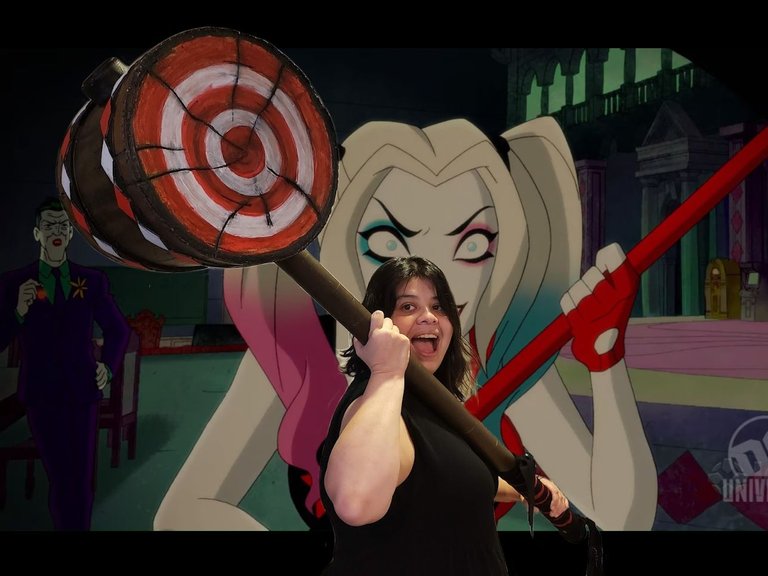 ---
This is where I left off from before.
The inside compartments are completed.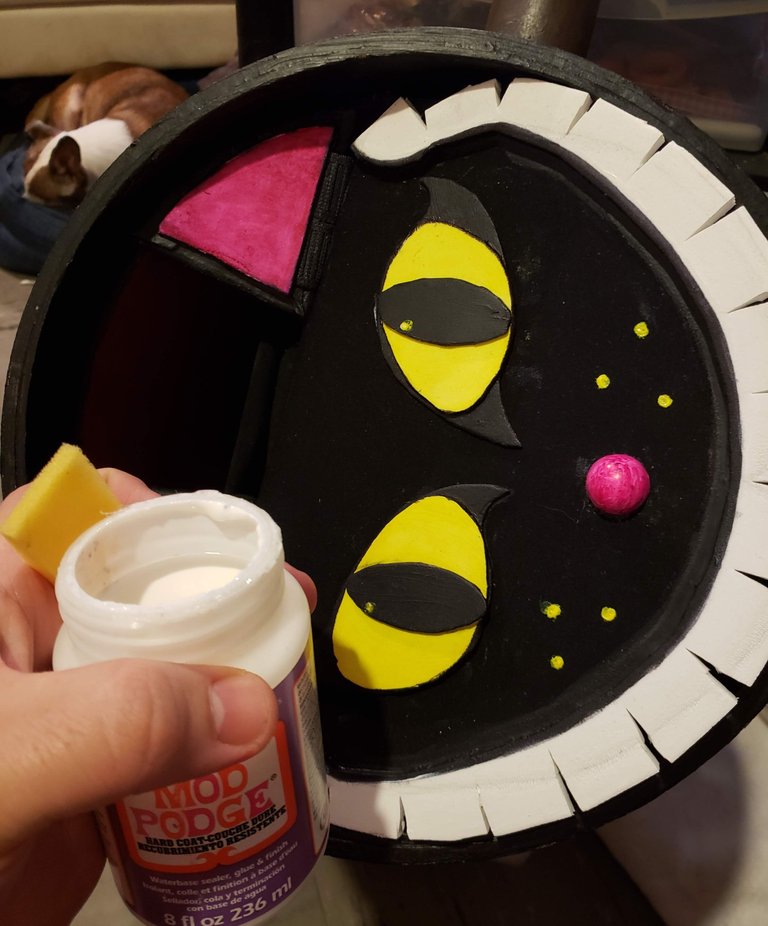 ---
I shredded up the remaining red and black fabric for the interior and made an improvised grip for the handle.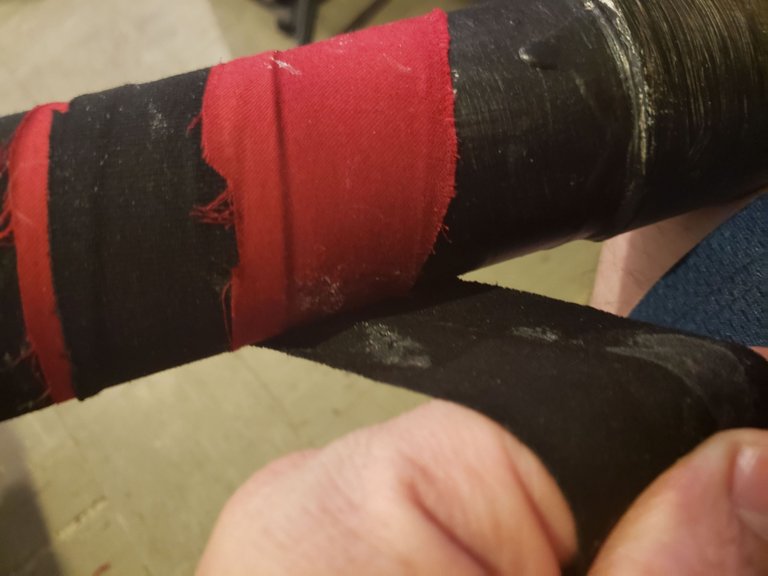 I kind of liked the alternating colors here.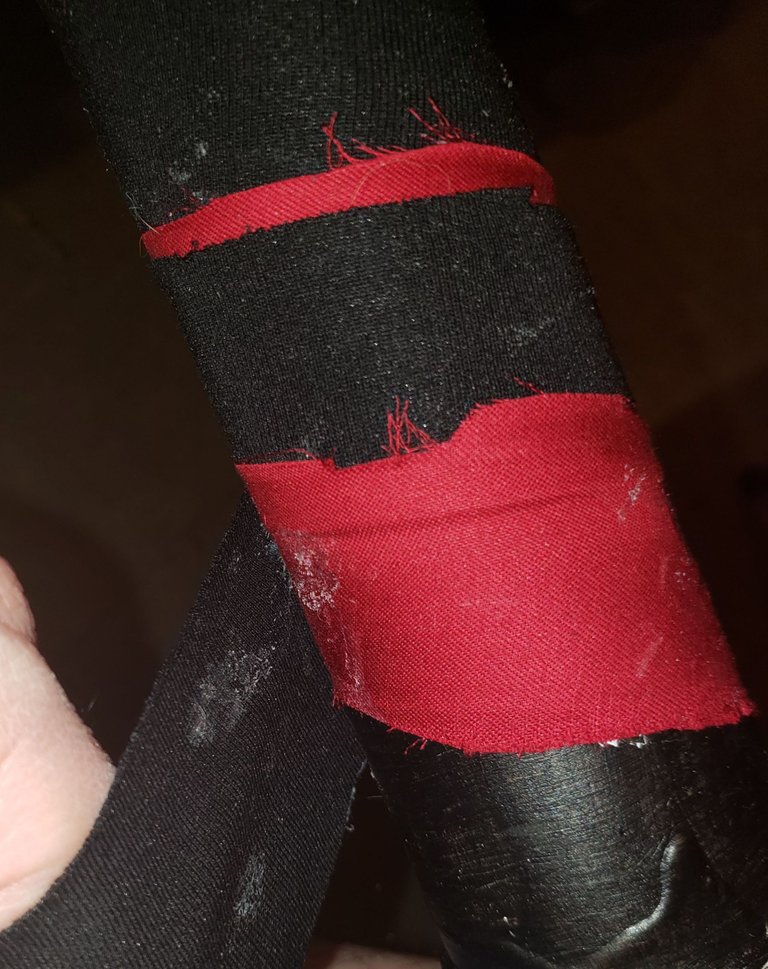 Knotted the top and bottom all ninja-style!
LOL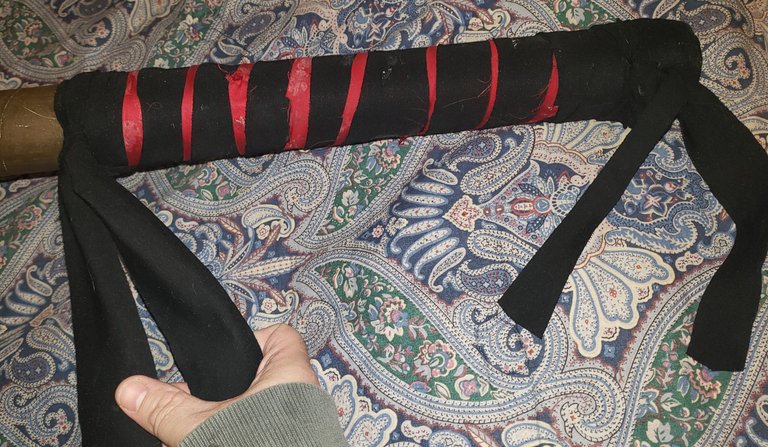 ---
Now to finish up the flat sides.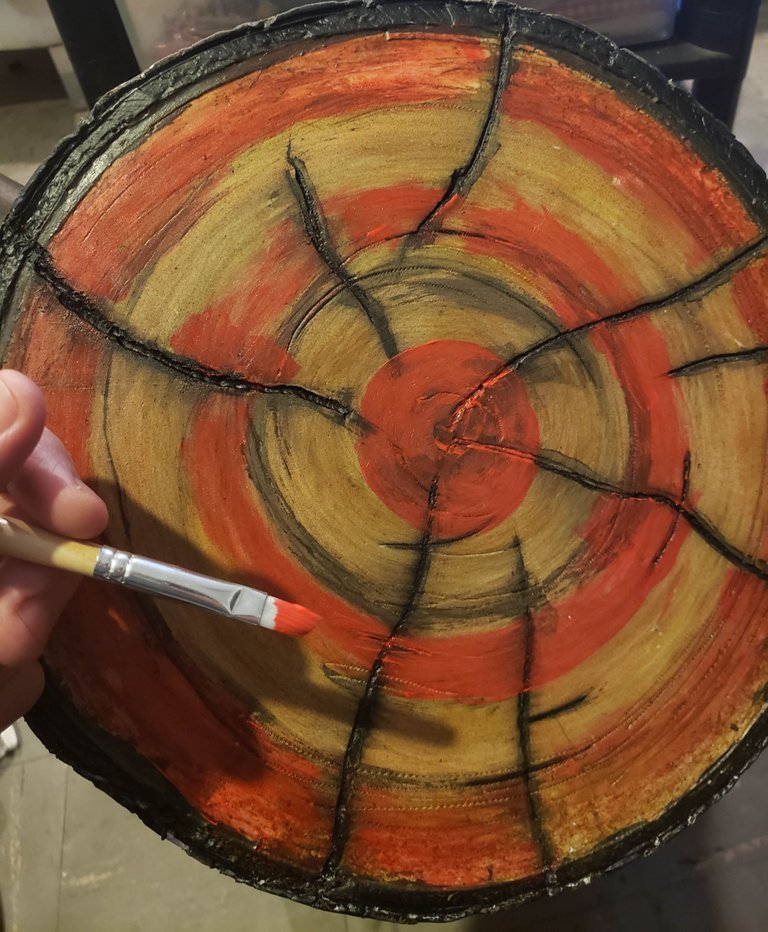 Sorta looks like a prehistoric Captain America.
No wait...
CAPTAIN JURASSIC!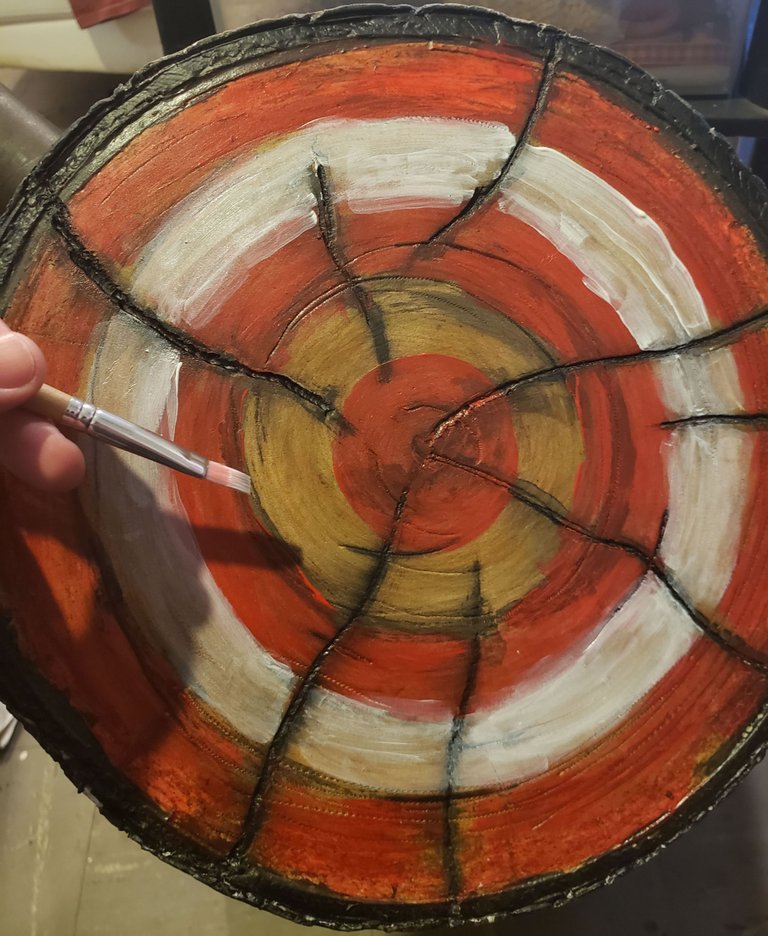 Oh wait even better...
This post is sponsored by Target!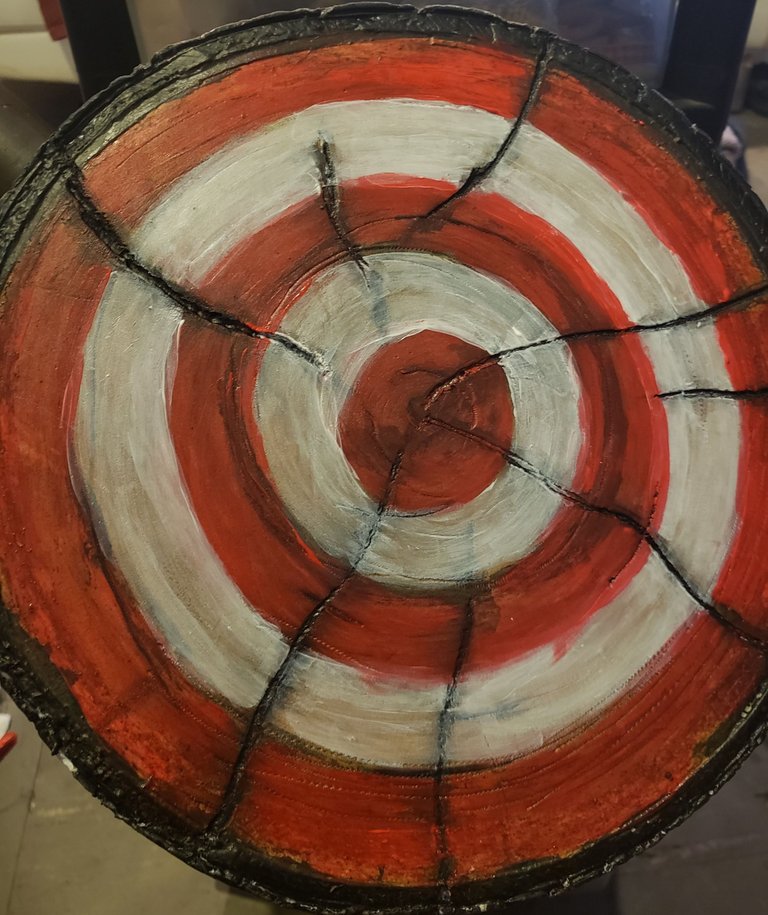 After drying, a circular coat of Mod Podge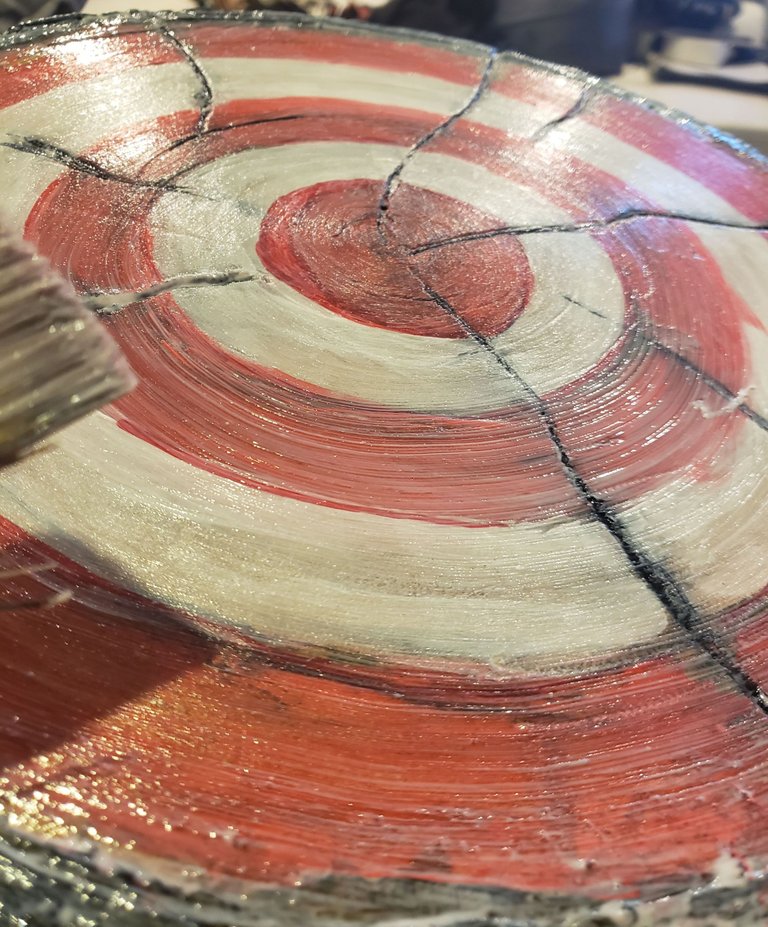 ---
BAM!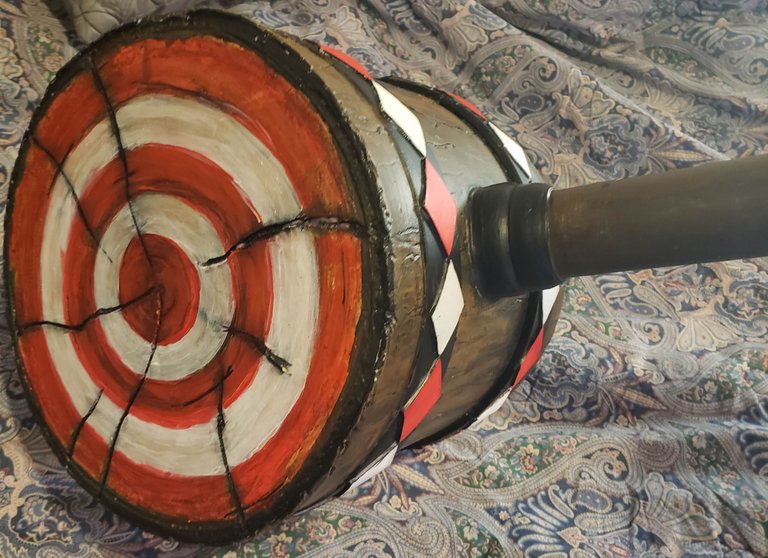 I am rather proud of this one. It's the most complicated thing I've tried to make with my hands and cardboard and foam. LOL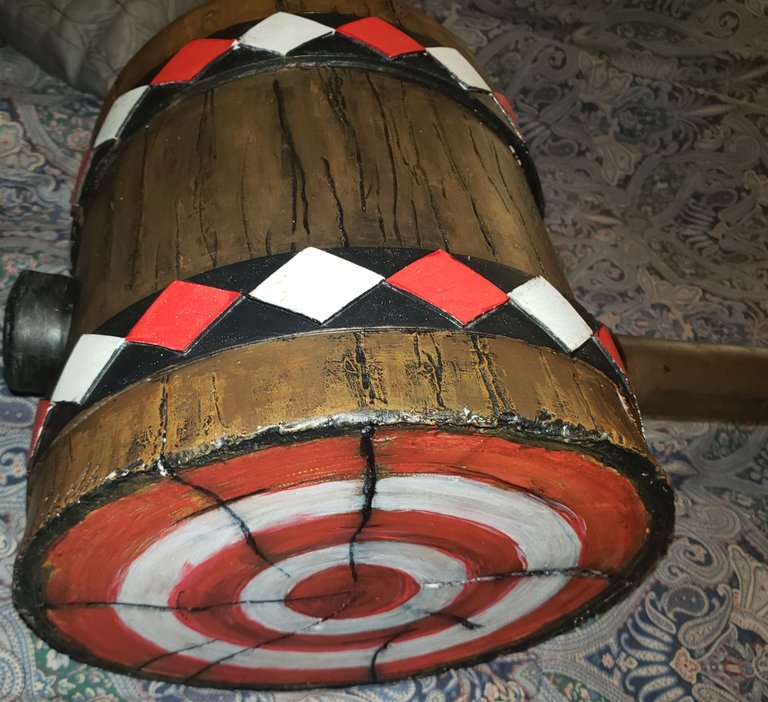 ---
The flip side was some lettering over the wood grain.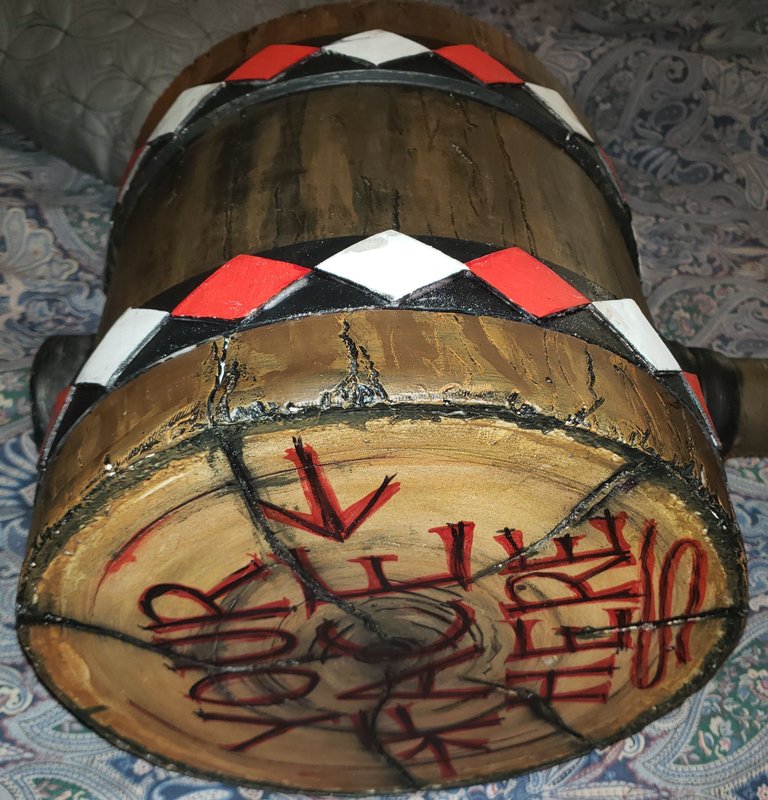 And when you want to sneak a peek at your phone or get some sour patch kids from your candy stash or take a shot from your hot thermos of coffee, you set your hammer down and gently lift the "Face" side of the log.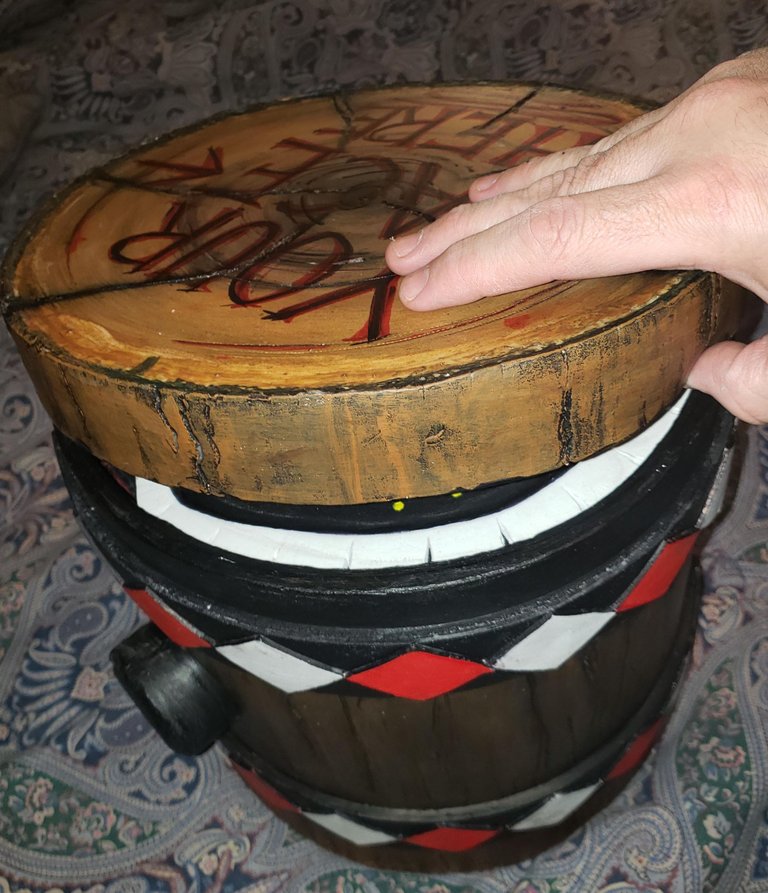 Inside, you will find the keeper of a secret pocket dimension there to greet you with a smile.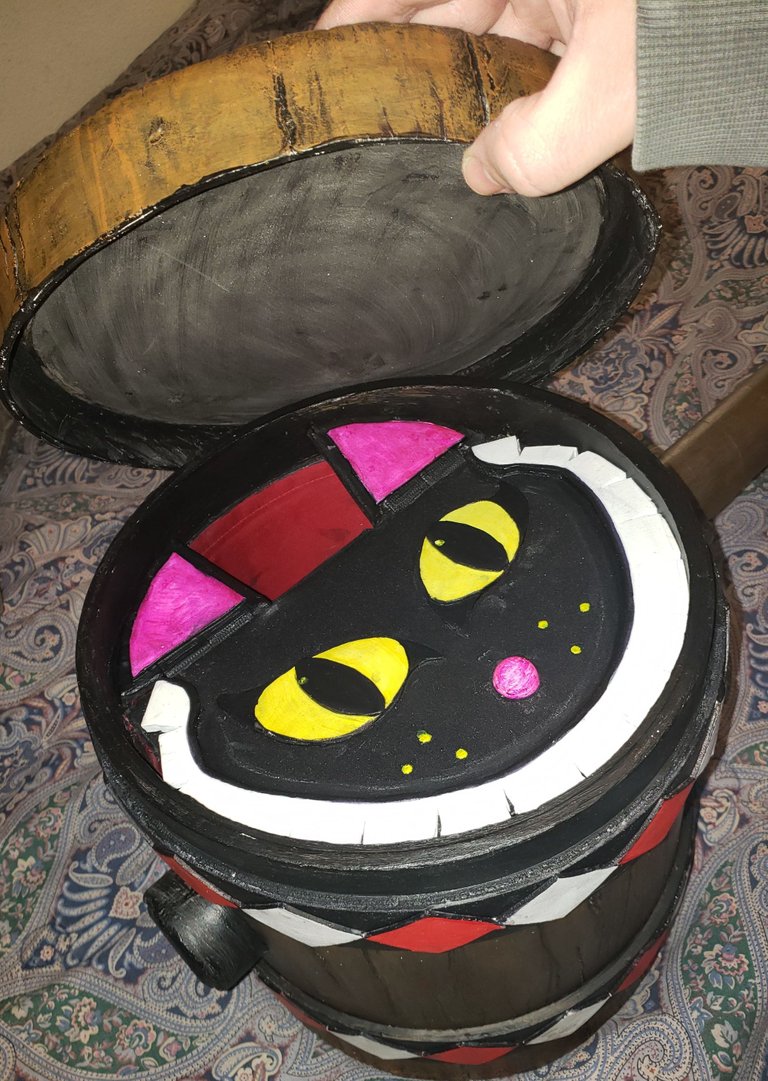 Stash little things in there. A phone, a tablet, a hotspot, books, mail, headshots, markers, pensils...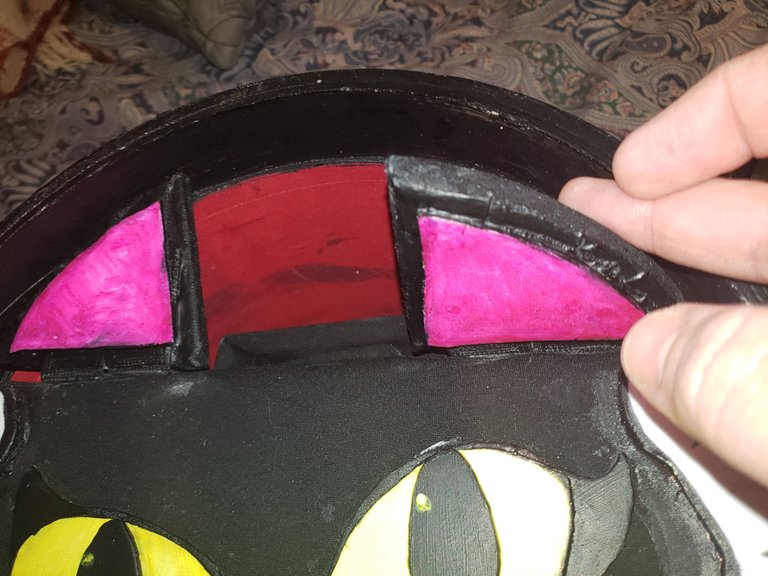 ...small accessories or clothing items, jewelry, spare change, a phaser that you use with your Starfleet uniforms, candy...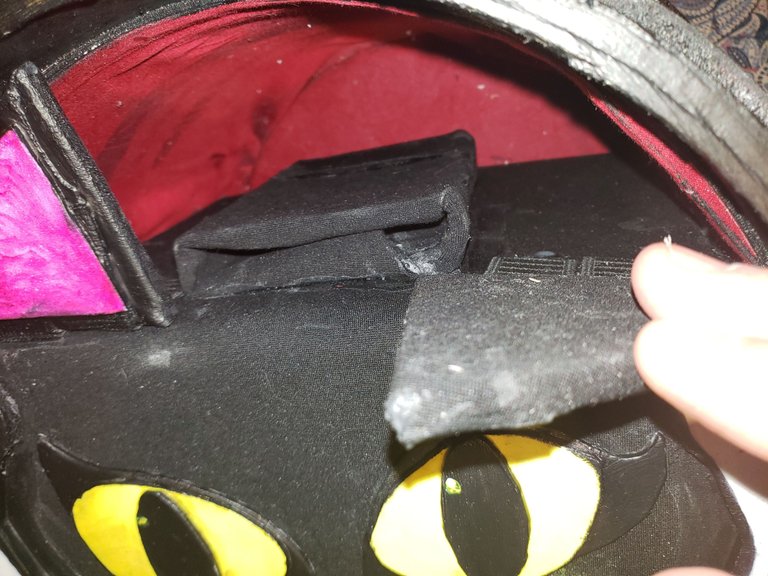 ...sandwiches, singularities (please no more than 3 at a time), makeup, money, doritos, or thermos full of coffee and/or tequila.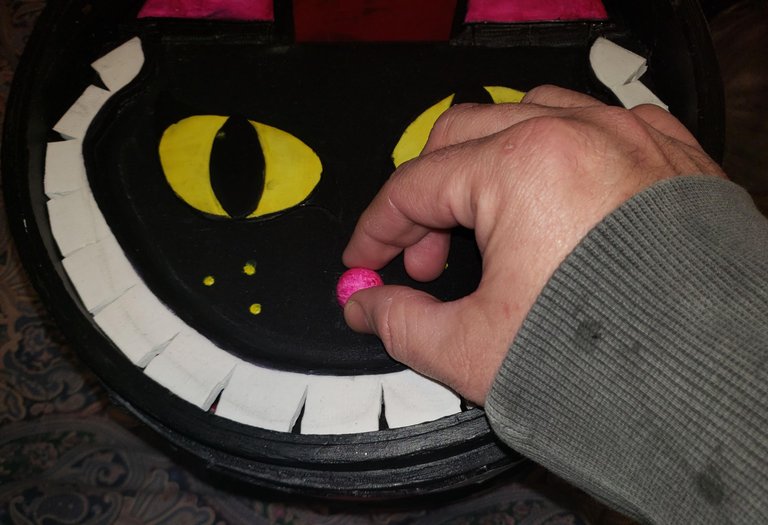 This strange dimensional cat will guard your belongings happily.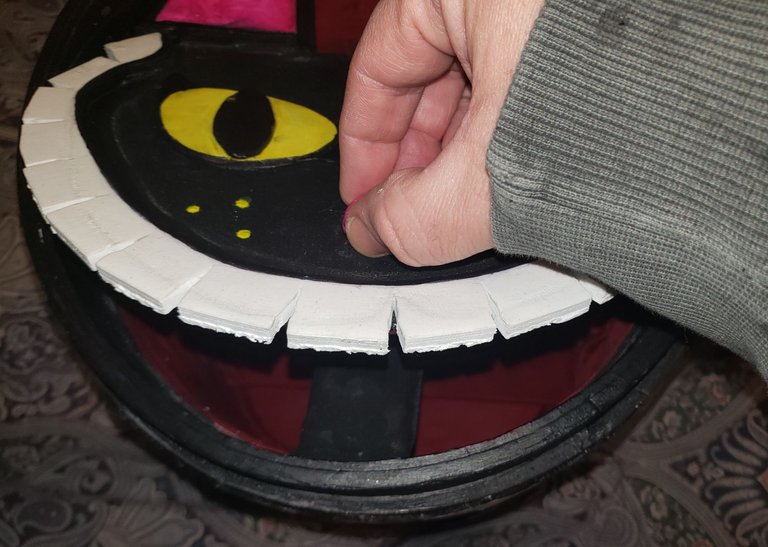 ---
I had a lot of fun making this.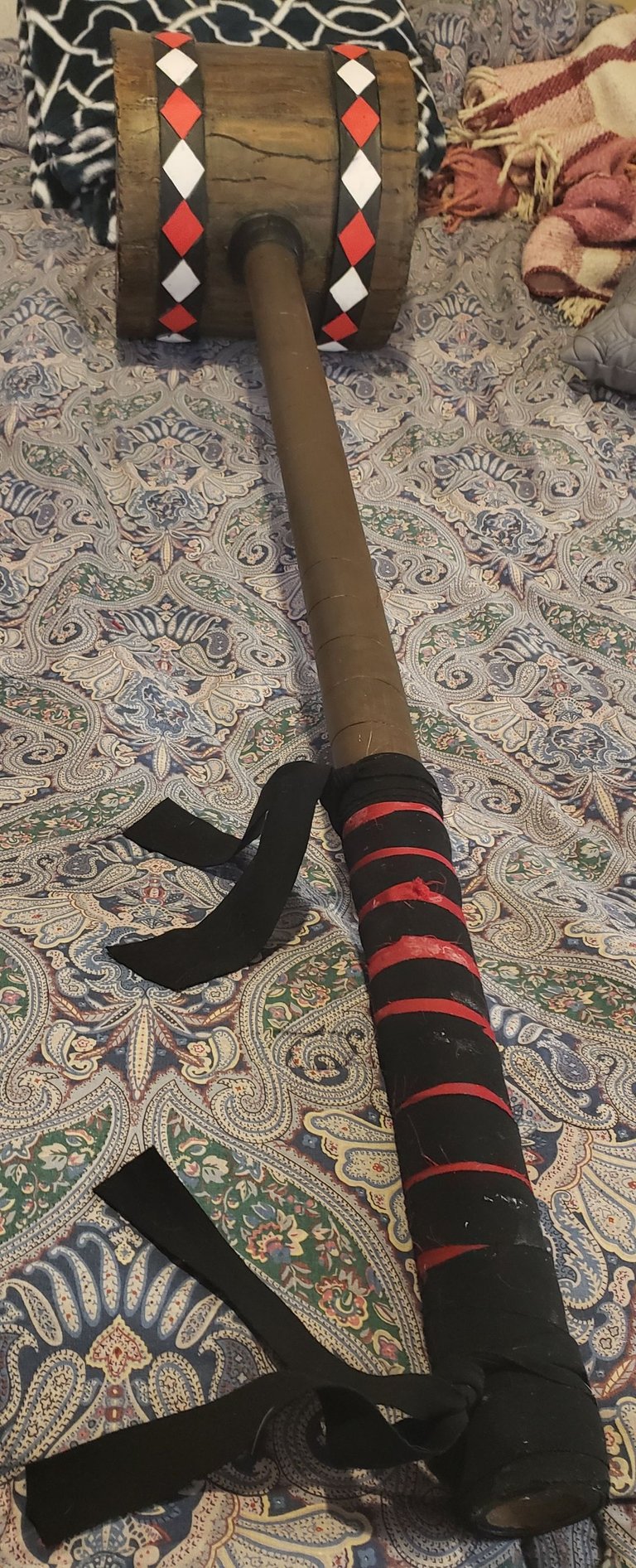 That's the end!
Thank you everyone that stuck around and watched me build this prop.
---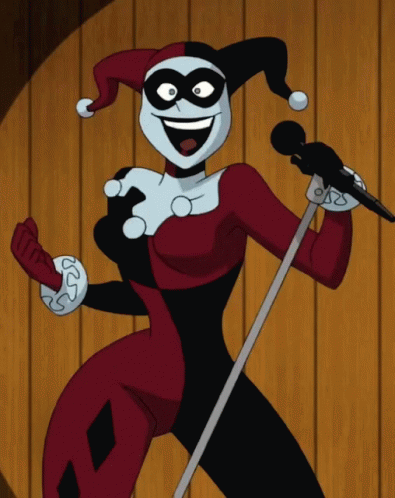 [thanks for the attention]
---
See The Whole Process
Part 1: Mallet Head & Handle
Part 2: Foam Application to Head
Part 3: Setting the Handle into the Mallet Head
Part 4: Wrapping the Handle
Part 5: Interior and Exterior Foam Work
Part 6: Applying Paint
Part 7: Finishing Up Exterior Paint
Part 8: Interior Build
Previous Prop Builds
HEY Y'ALL! My Second Build is Miss Minutes from Marvel's Loki
I Tried My Hand At Prop Making.
---
---