A Quick Afternoon At The Los Angeles Zoo
The Small & Fuzzy ones were all out and all over the place.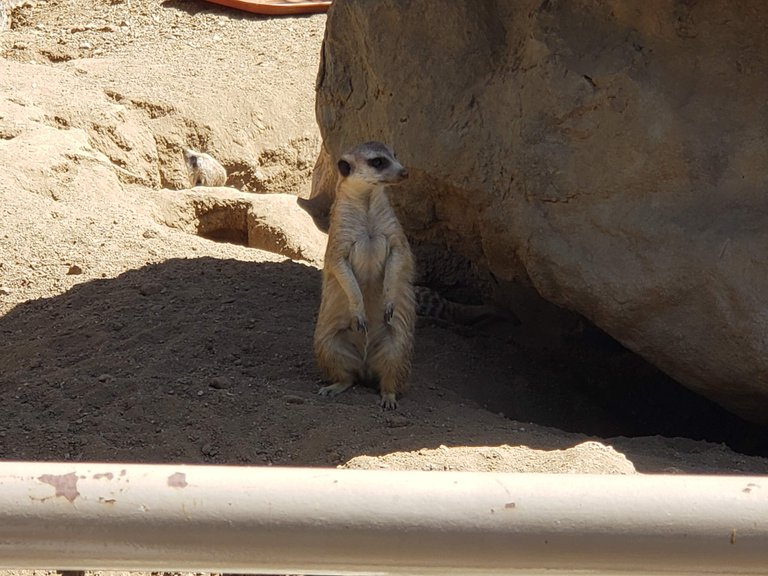 They were really putting on a show for the humans today.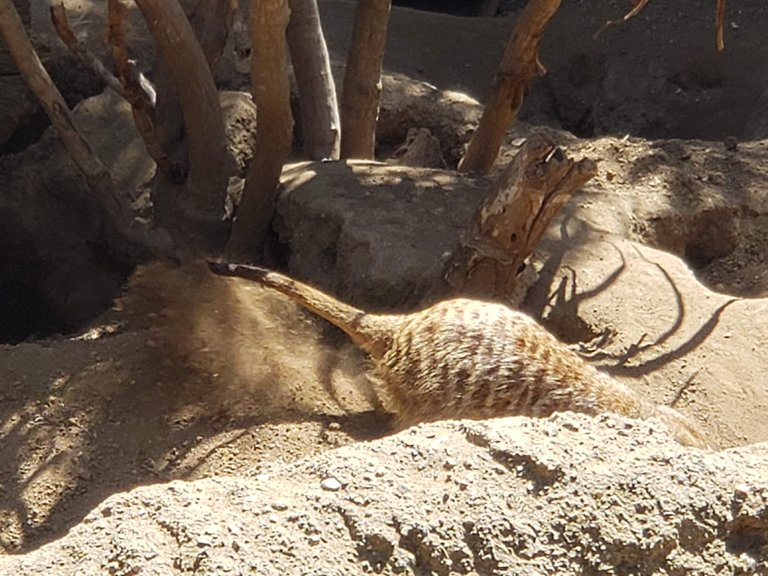 He was looking at me. We know each other.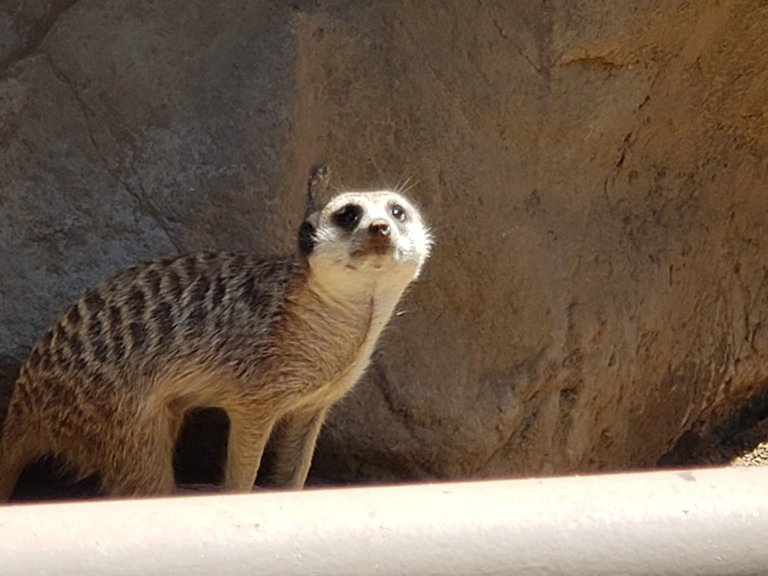 HEY YOU DAMN KIDS GET OFF MY LAWN!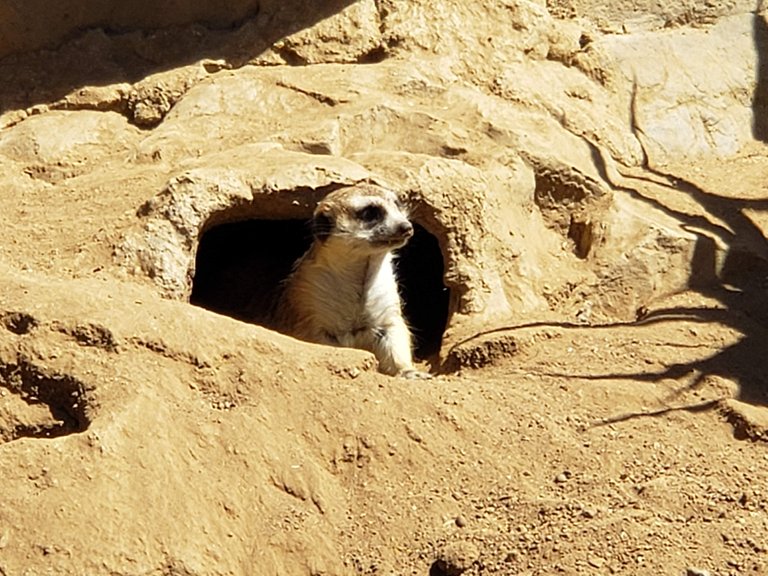 This one is rebooting. It'll take a couple of minutes. The robot squirrel is monitoring the zoo guests.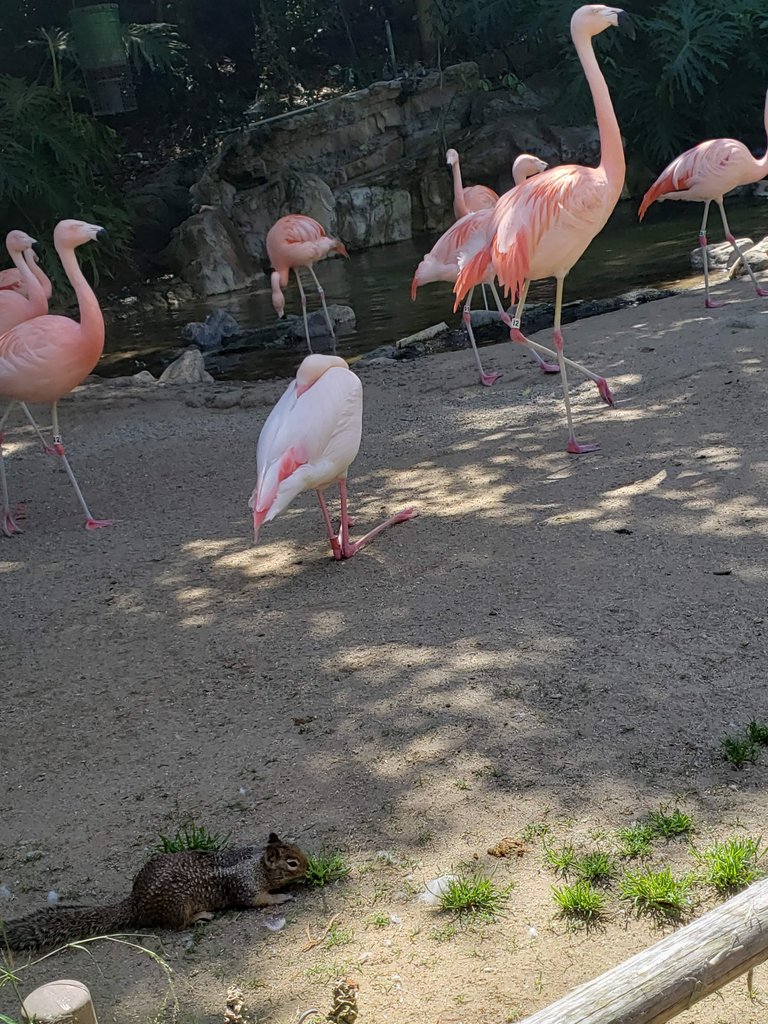 AND HERE WE ARE! The restart has completed and now it's just updating the legs to the most recent version.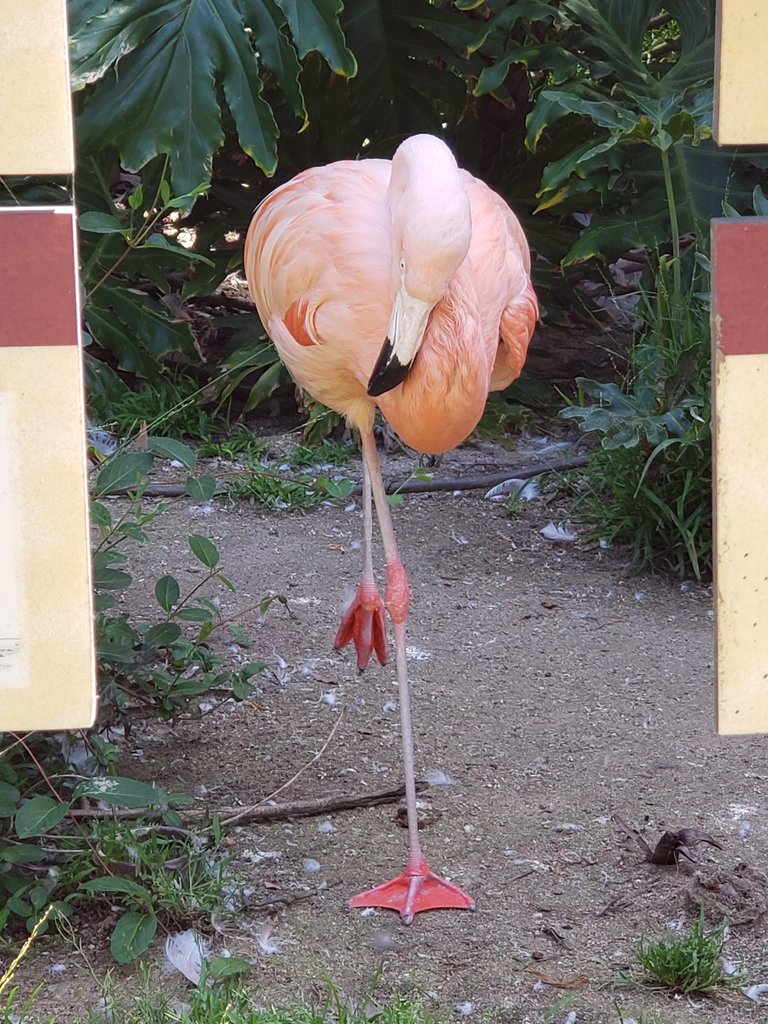 Looking for the noms.
CHOMP CHOMP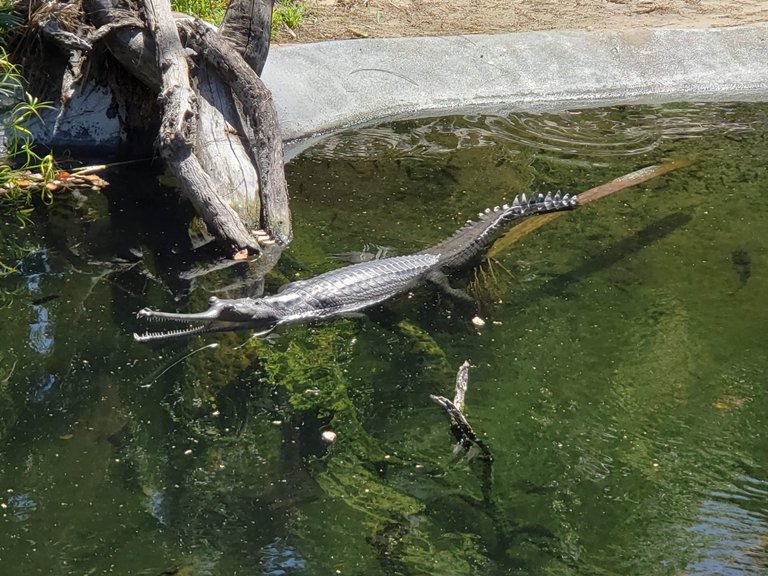 BETTY WHITE: "Animals are my kind of people."
(not a real quote but I imagine she might has said that)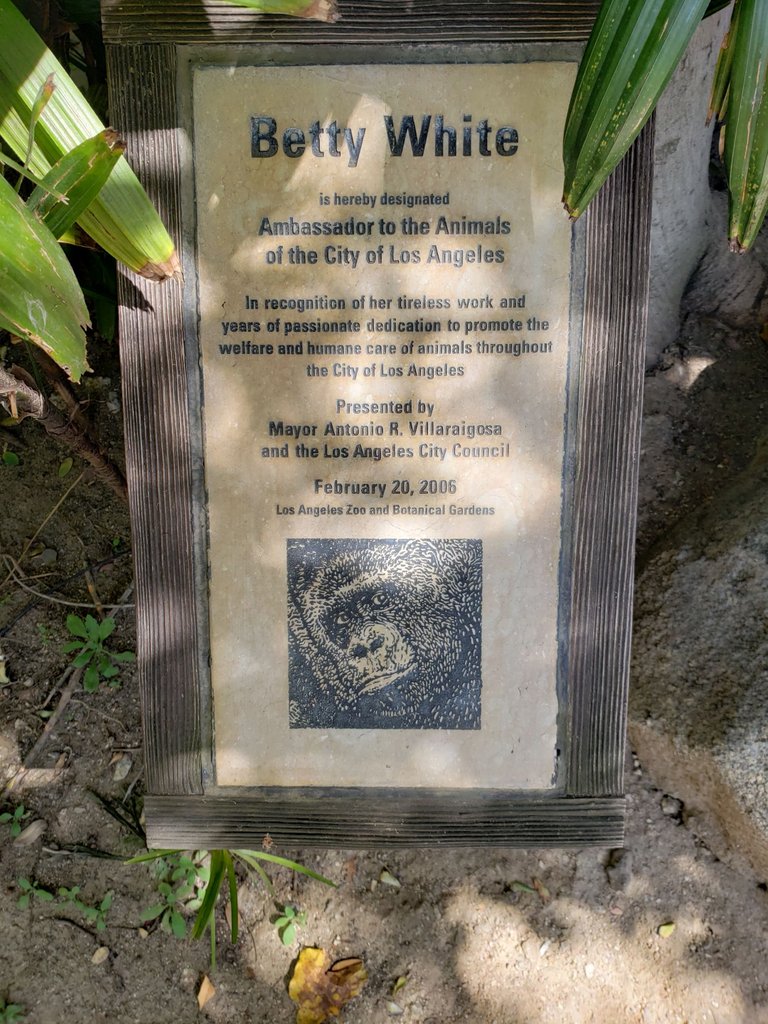 Insert clever quip about a large cat and its spots here.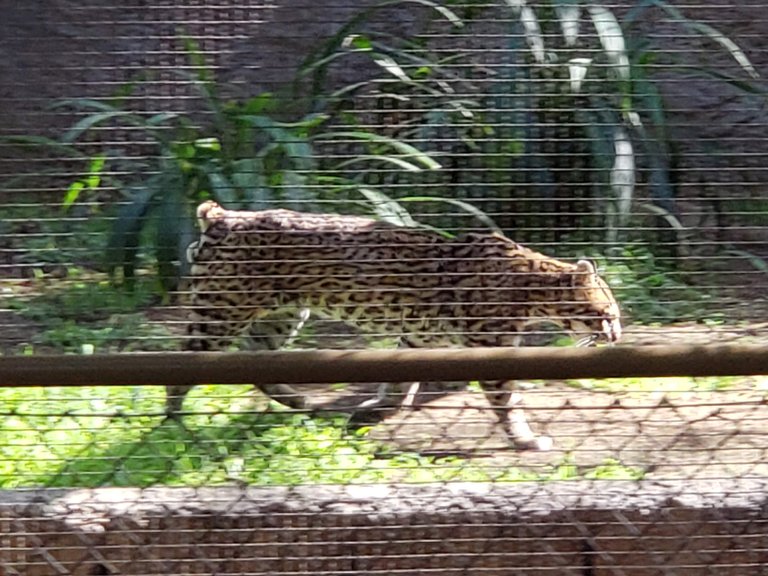 I have to say, these were the chillest and had the most IDGAF of all the animals there this weekend.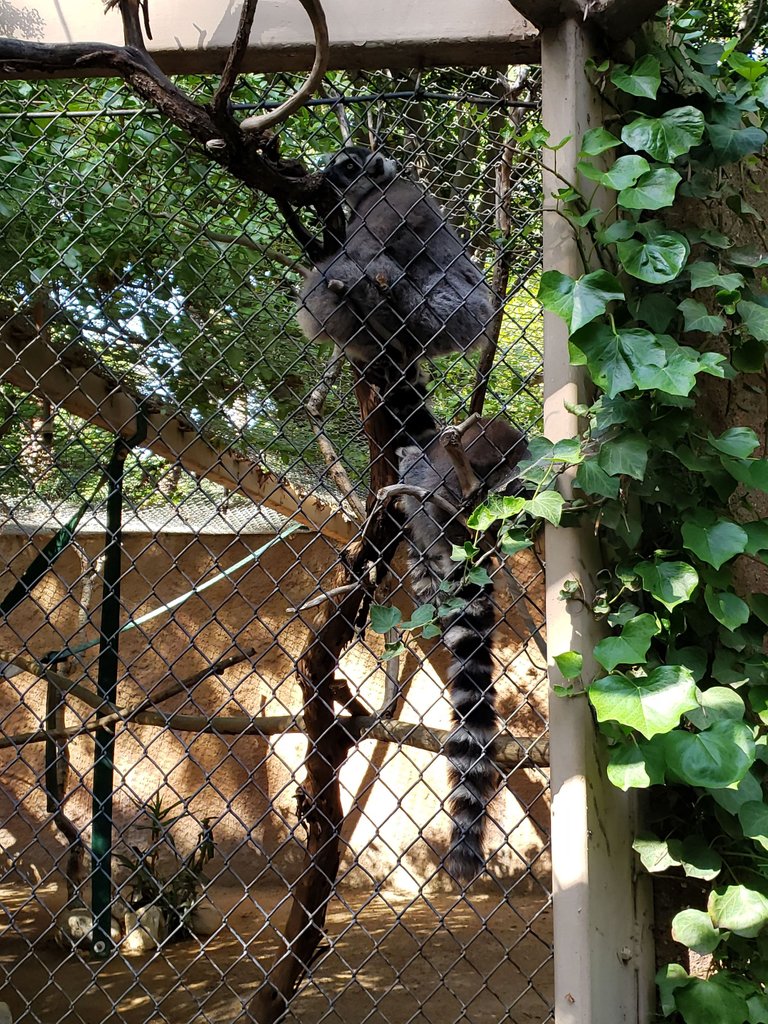 ---
They weather was very nice, not TOO hot. I drank ALOT of icy beverages!
Thanks for stopping by and seeing my favorite animal shots from my weekend at the LA ZOO!
---
[nature, live and in your face but on the other side of a protective barrier]
---
---