Vase art with flowers
🤗 Hello

[Sketchbook]

all friends 🤗
how are you all Hope everyone is very well. Wish everyone stay healthy and well. I am also fine by God's infinite mercy. Wishing everyone good health, I made a new blog. Today I will share a new art with you. You know I like to do art. That's why I always try to present new art. Especially if you like it. I have presented my art today very nicely. Hope you like my post.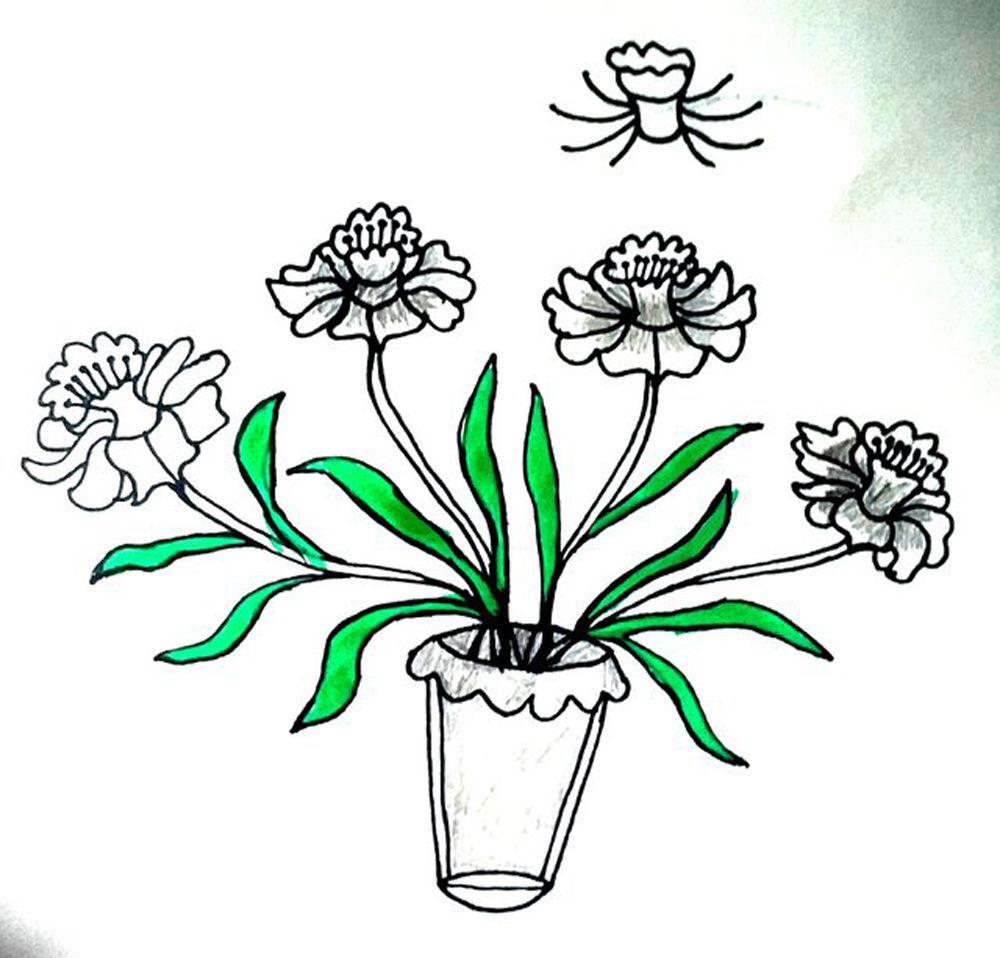 Sketchbook
Pencil
Rubber
Pen
Watercolor
Brush
Scale
Description of Art
First I took a notebook for drawing. Then I took a pen. Then I drew a small flower with a pen.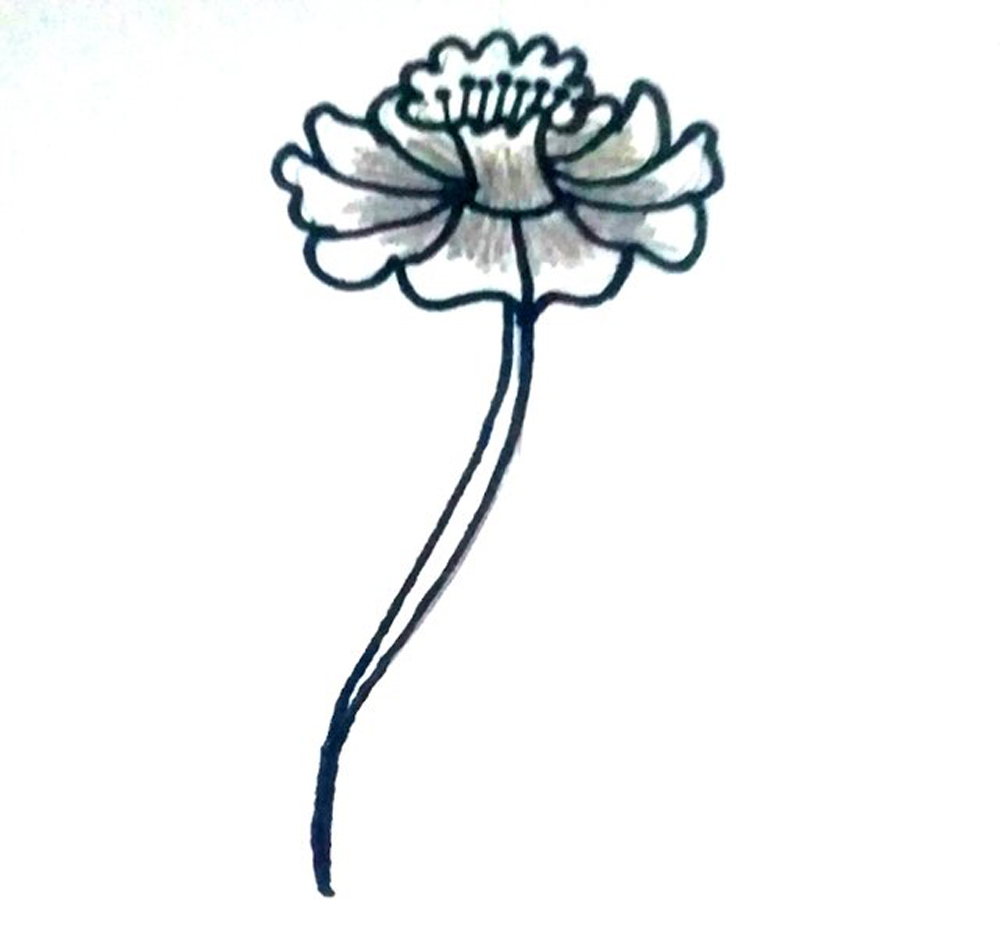 Then in the same way I drew a flower on the other side.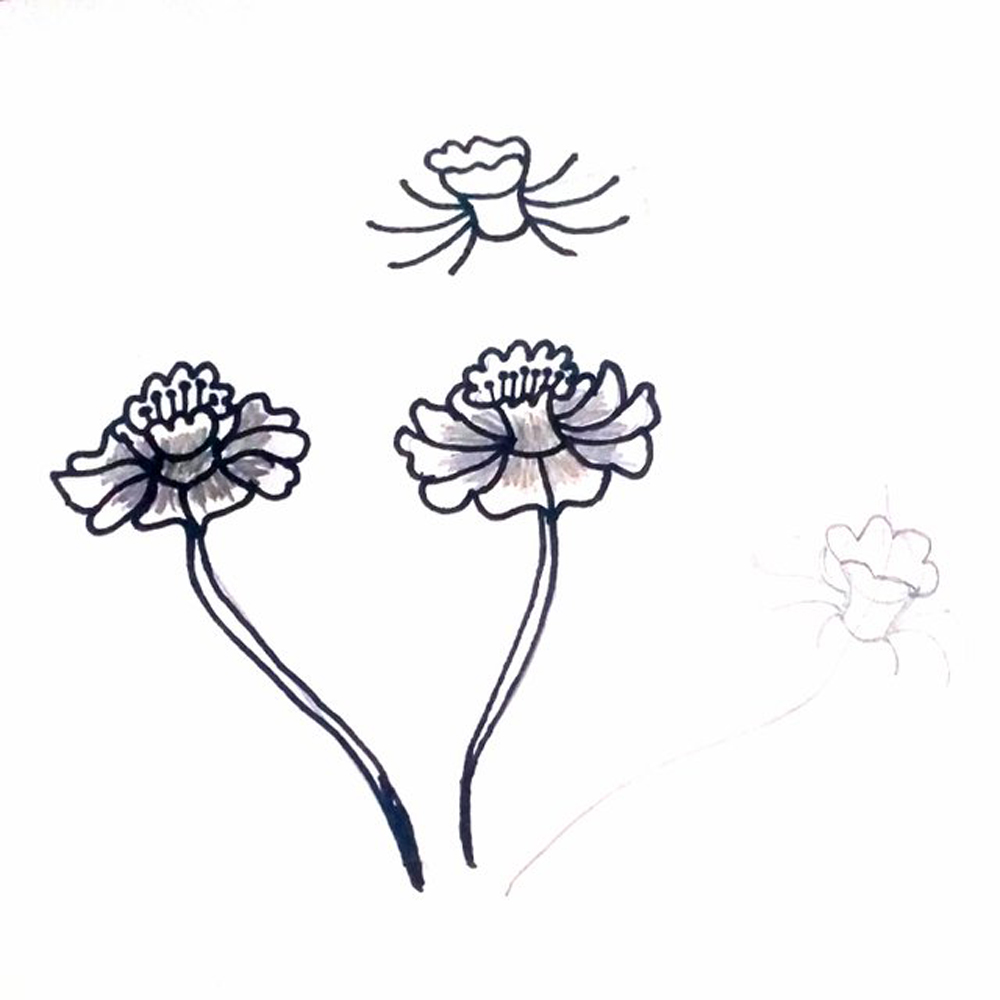 Then I drew a flower on the other side.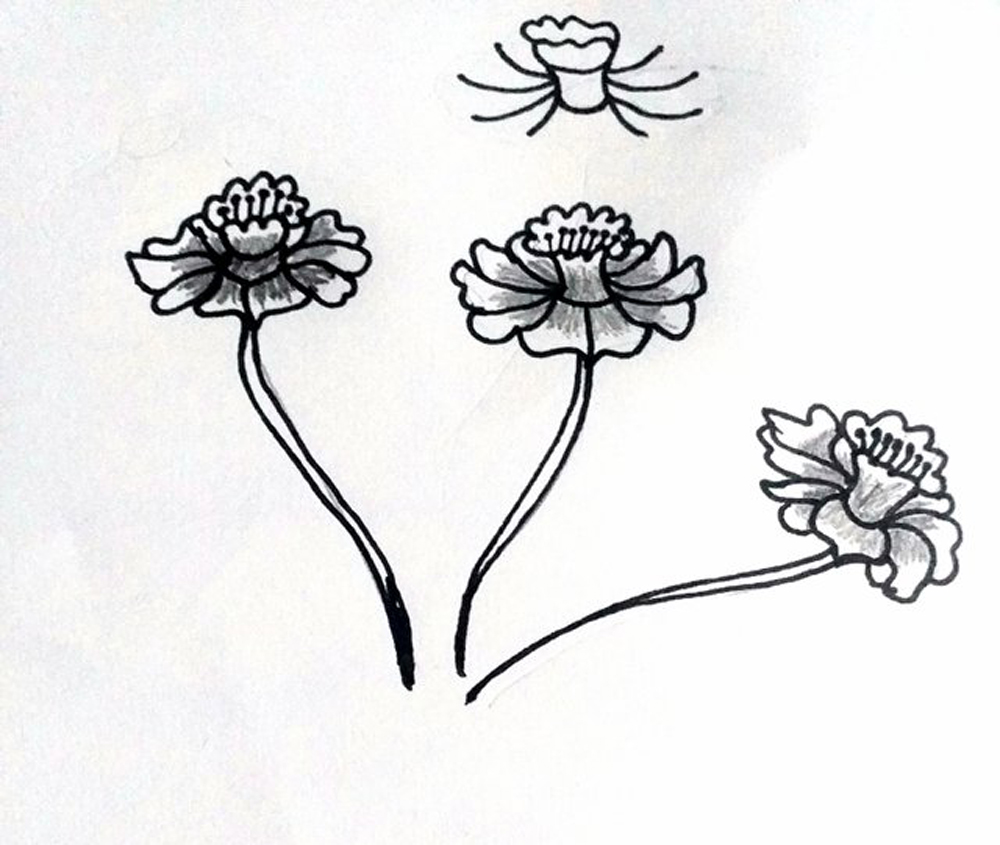 Then I drew a vase under the flowers very beautifully.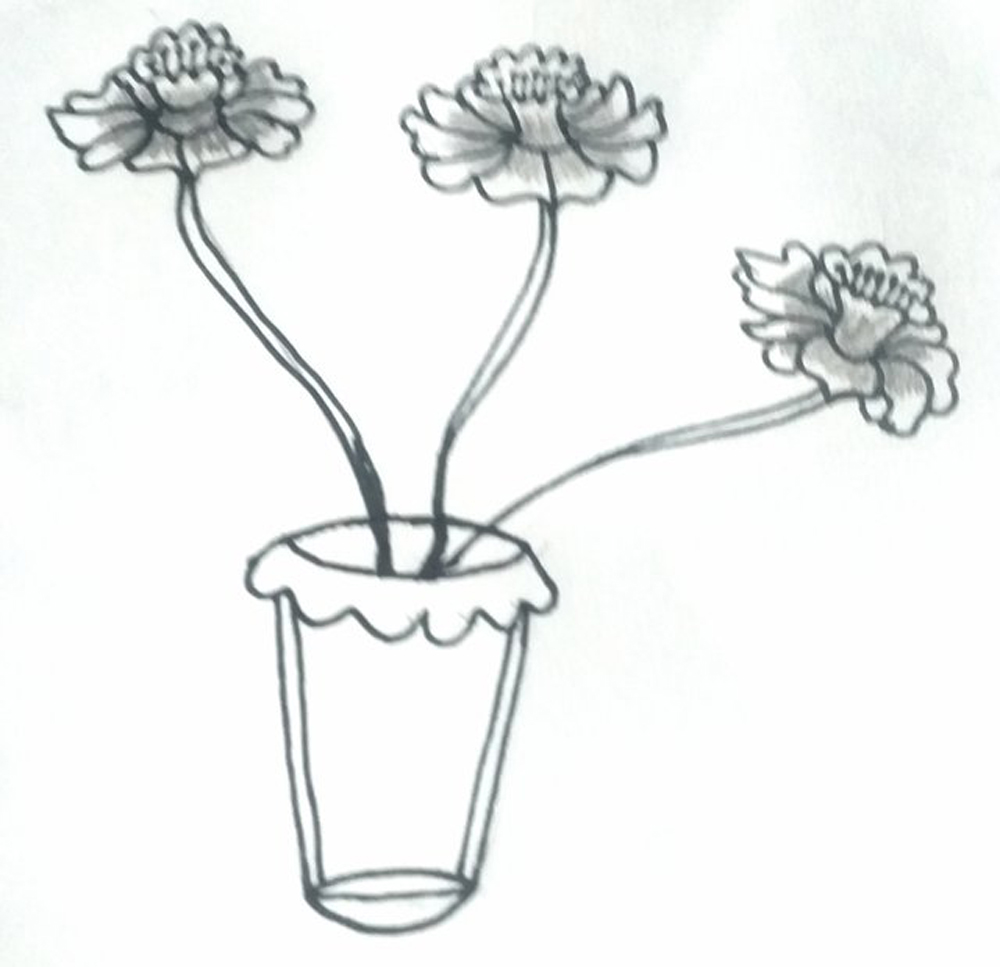 Then I darkened the inside of the vase with a pencil. So that the vase looks beautiful.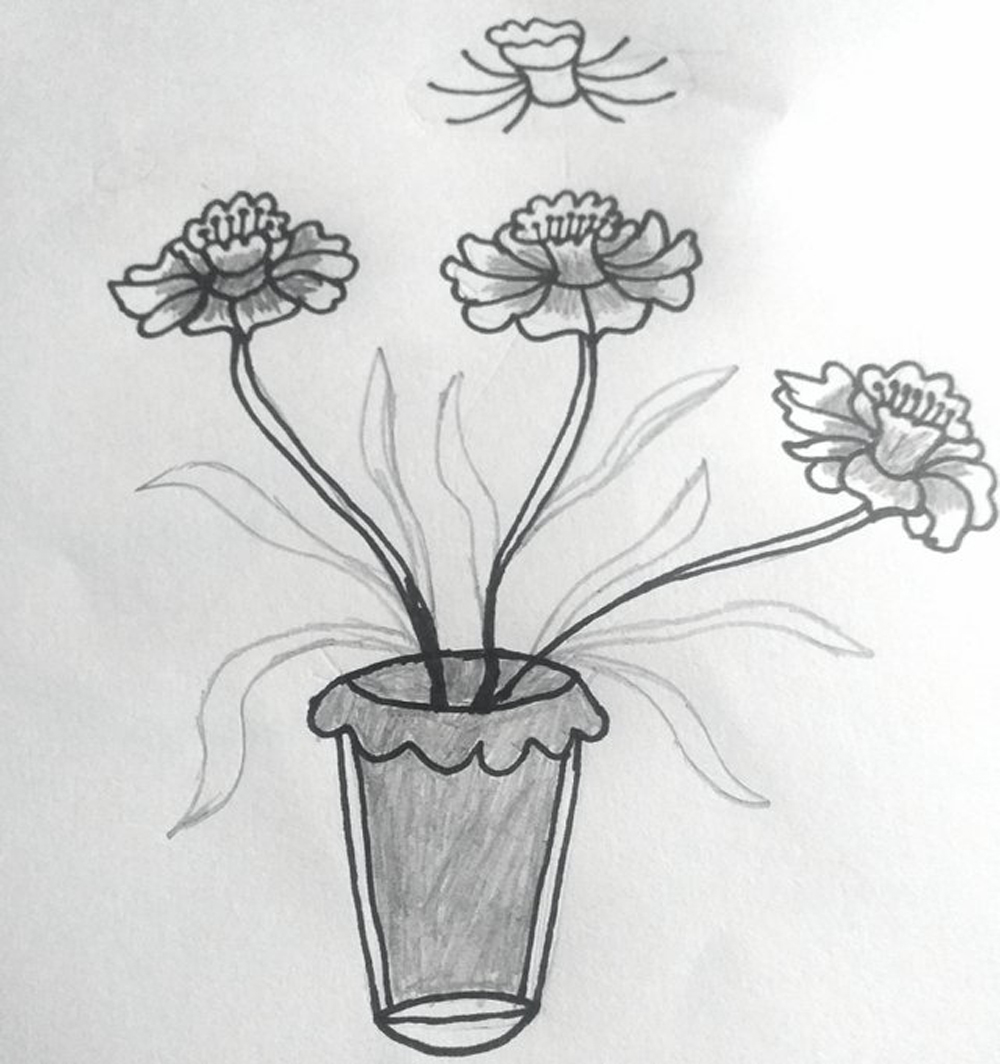 Then I painted the leaves with green paint. Then I finished drawing a very beautiful vase.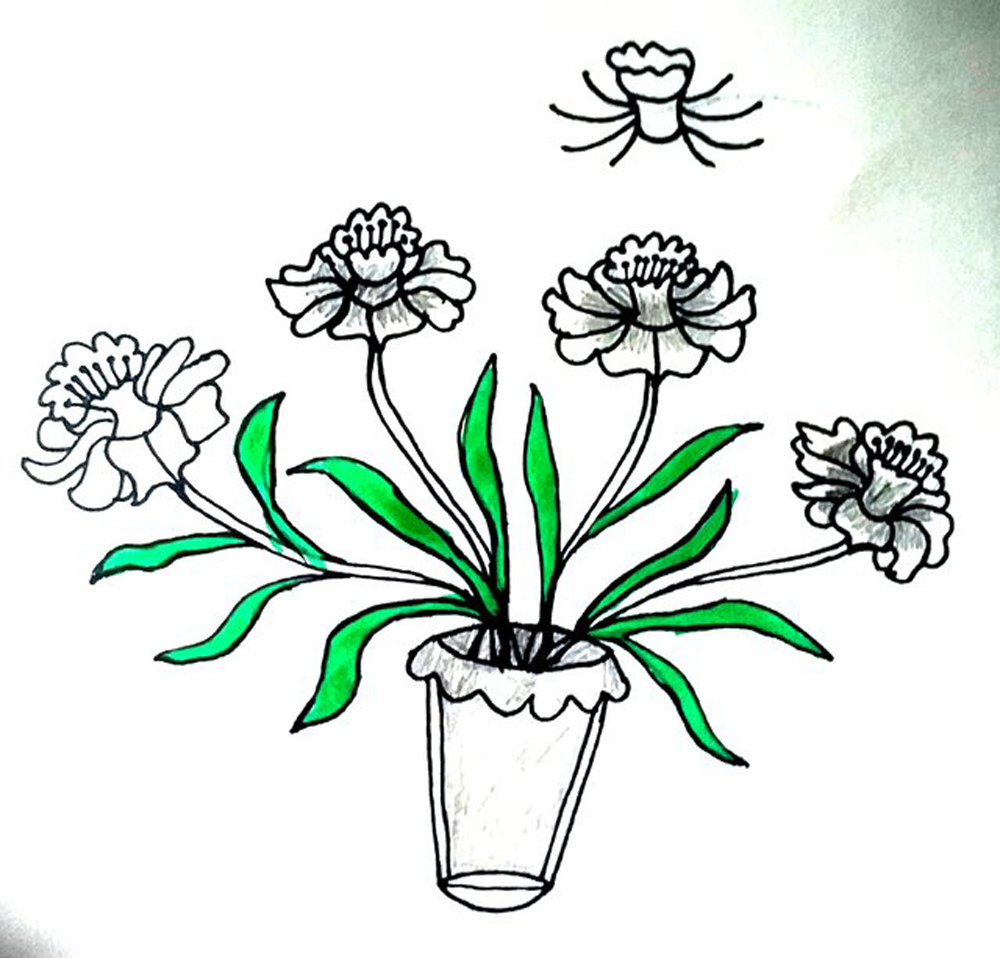 Everyone will be very well and healthy.
Wishing everyone good health till today.
💖Thank you everyone💖
---
---