Unknown flower photography.
🤗Hello

[Photography Lovers]

all friends🤗
how are you all Hope everyone is very well. Wish everyone stay healthy and well. I am also fine by God's grace. Wishing everyone good health, I made a new blog. Today I am going to share with you all a very beautiful flower photography of unknown name. There are different types of flowers in the world. Which we have seen many times. And there are many flowers that we have never seen. Never even heard of them before. When I went to one of my girlfriends house next to our house, I saw this flower tree. At that time I was very happy to see the flower, I have never seen this flower before. I saw new I don't know the name of this fruit but this flower looks very beautiful. That's why I took some beautiful photographs and shared them with you all.
The color of this flower is very beautiful. The flowers look small. These flowers don't get much bigger than that. I like the flowers very much. I bring home the flowers that I like. I love to garden. I bring the flowers home and plant them in front of the nursery. I like flowers a lot.
I may not know the name of this flower. But many of you may know the name. Today I shared with you the anonymous flower photography, I hope you all will like the flower photography today.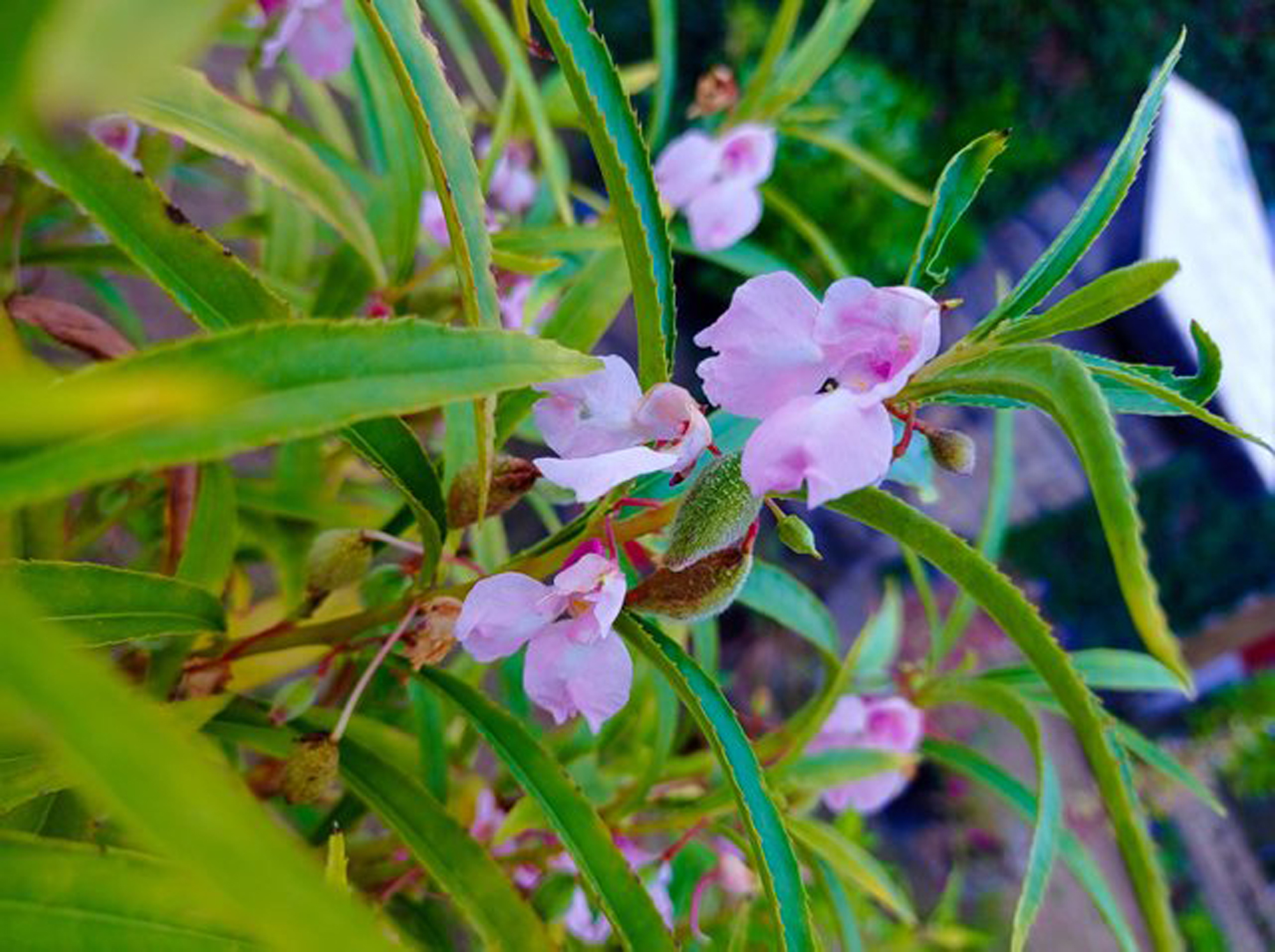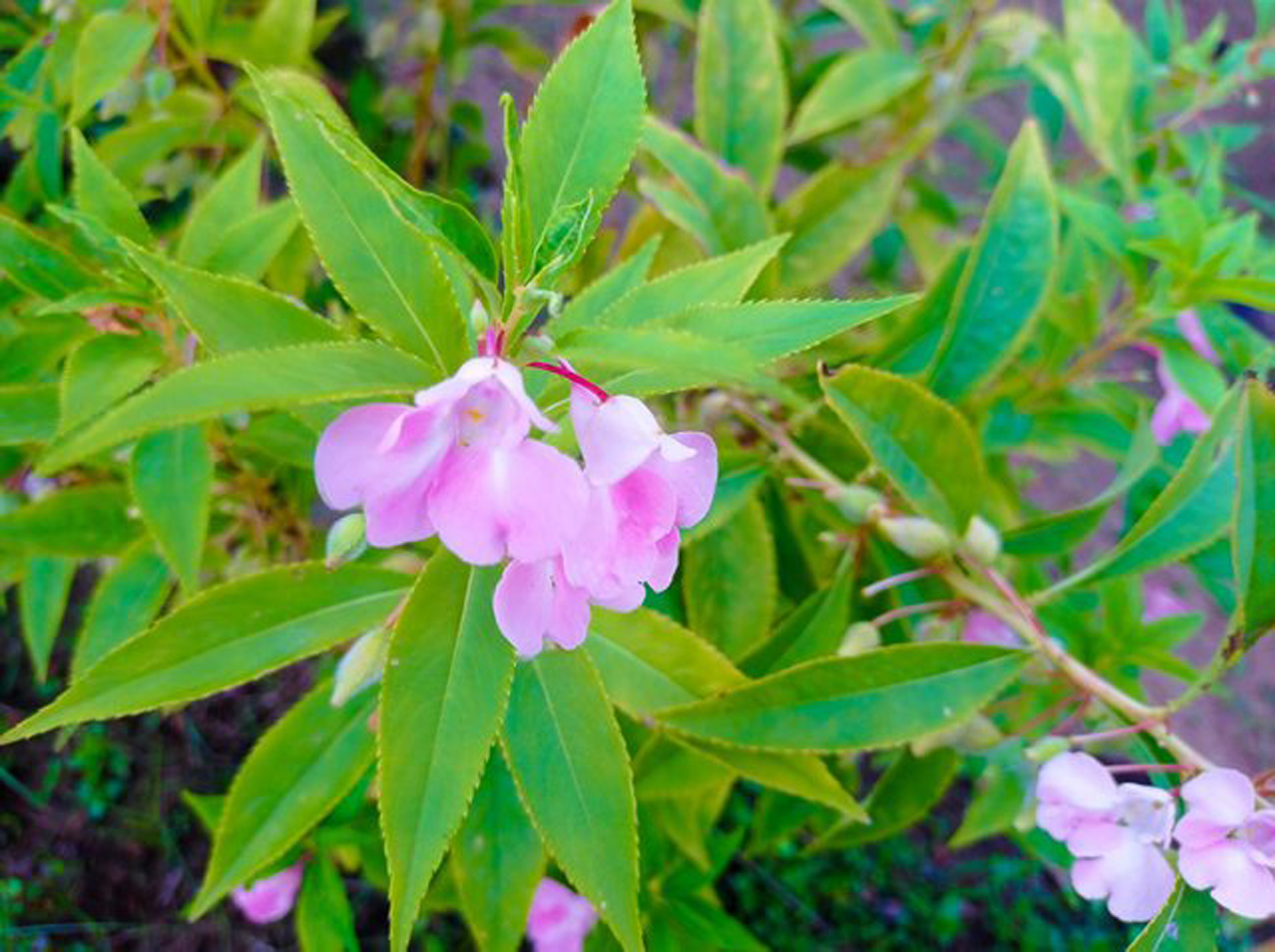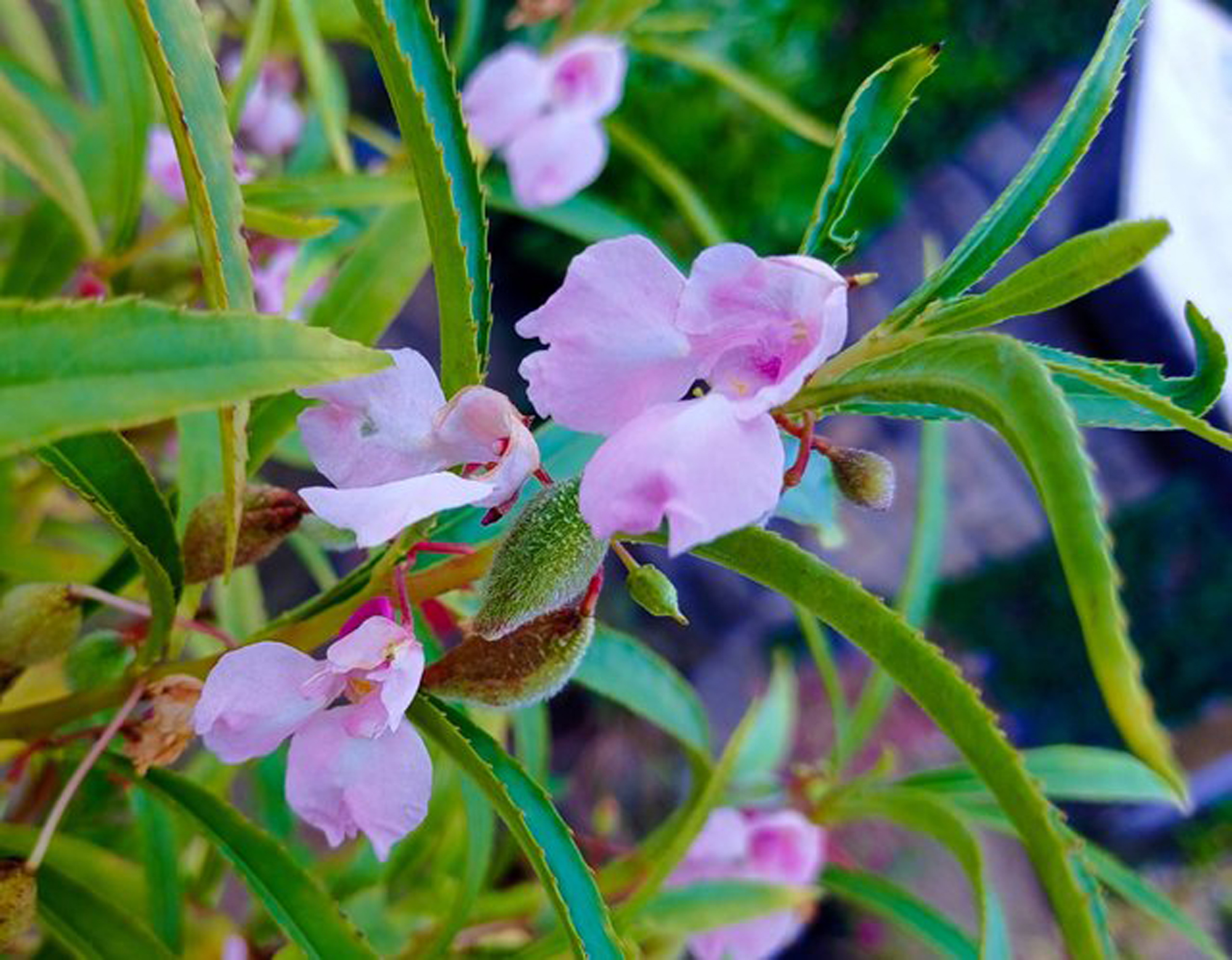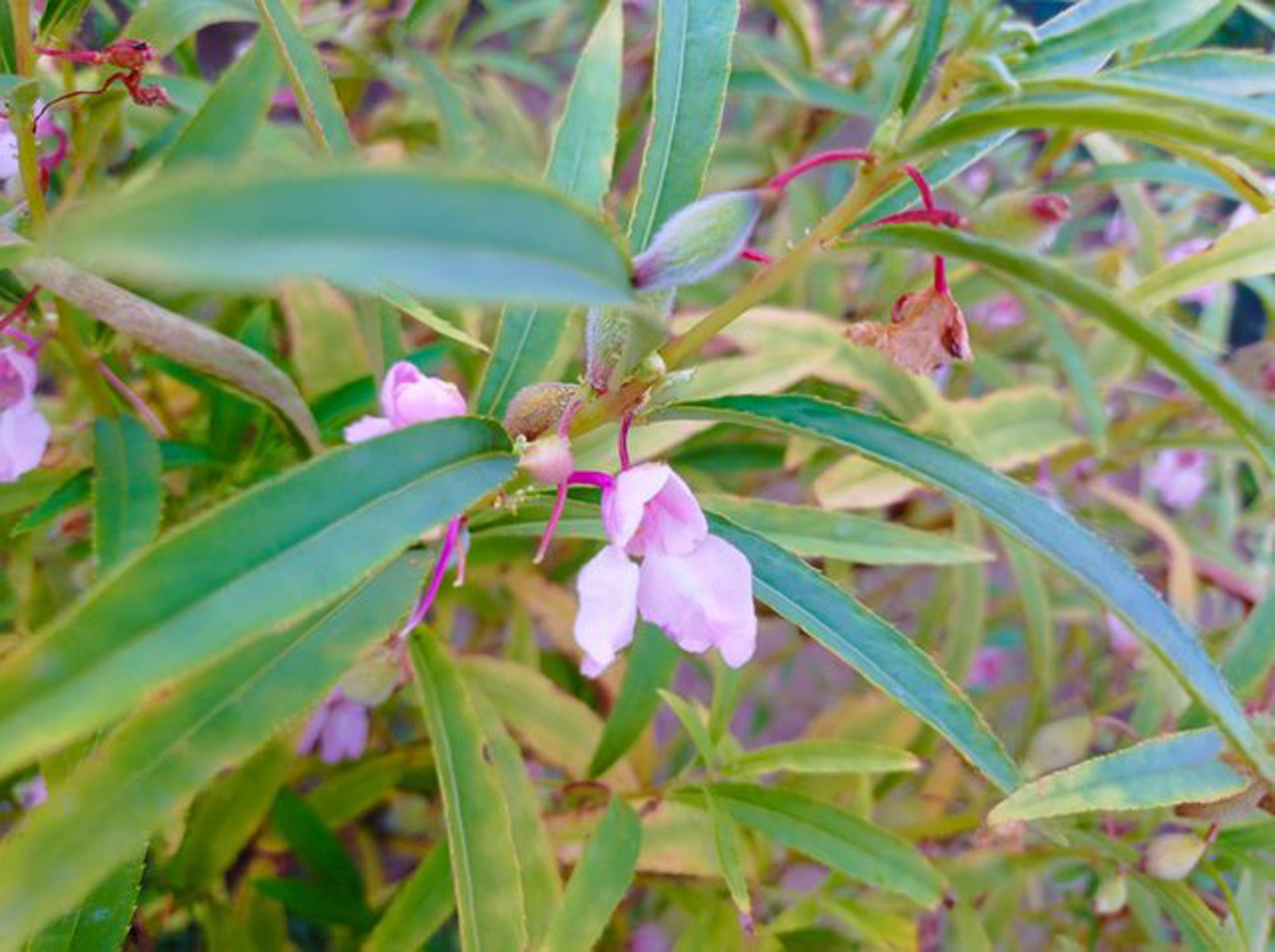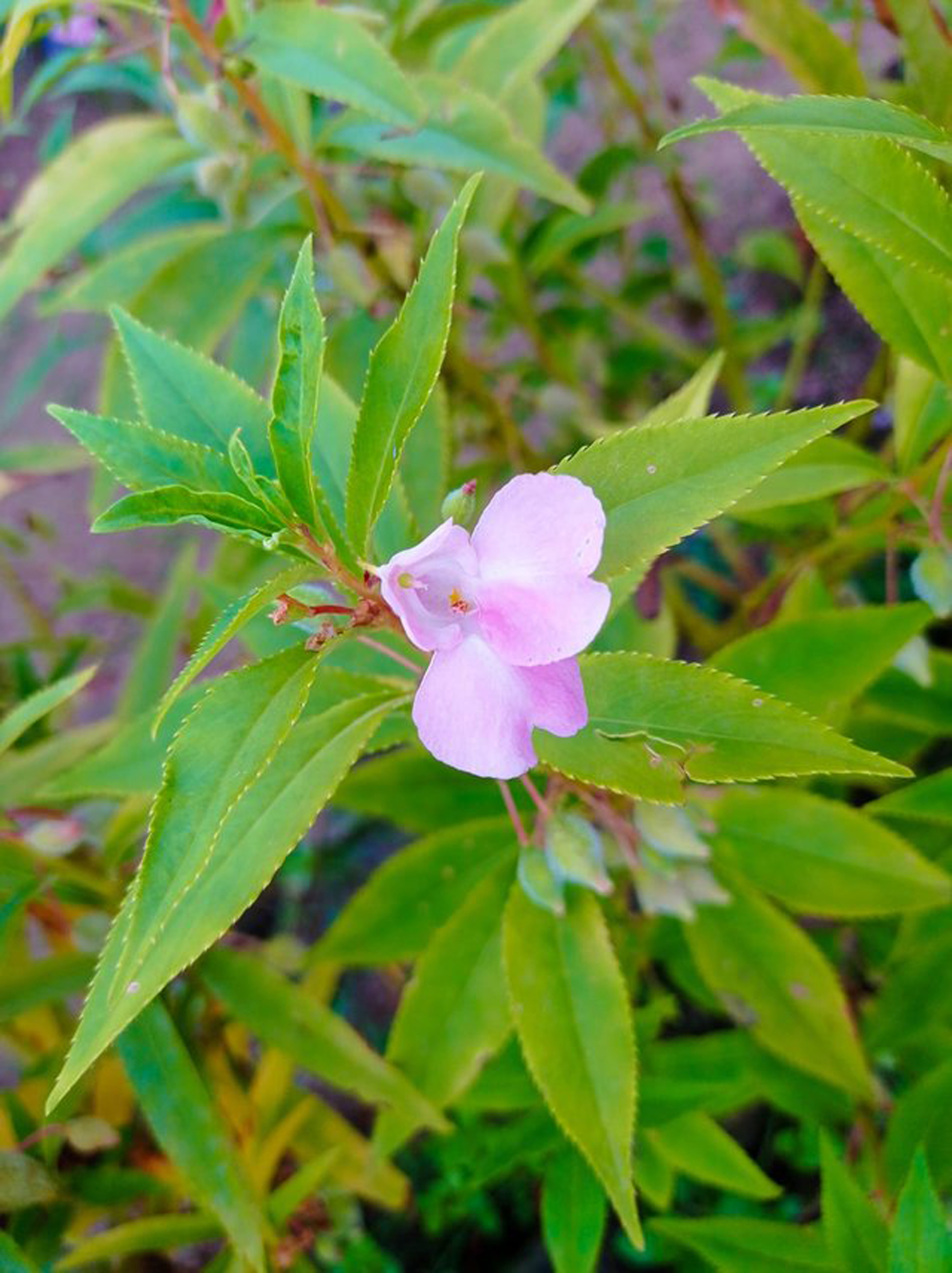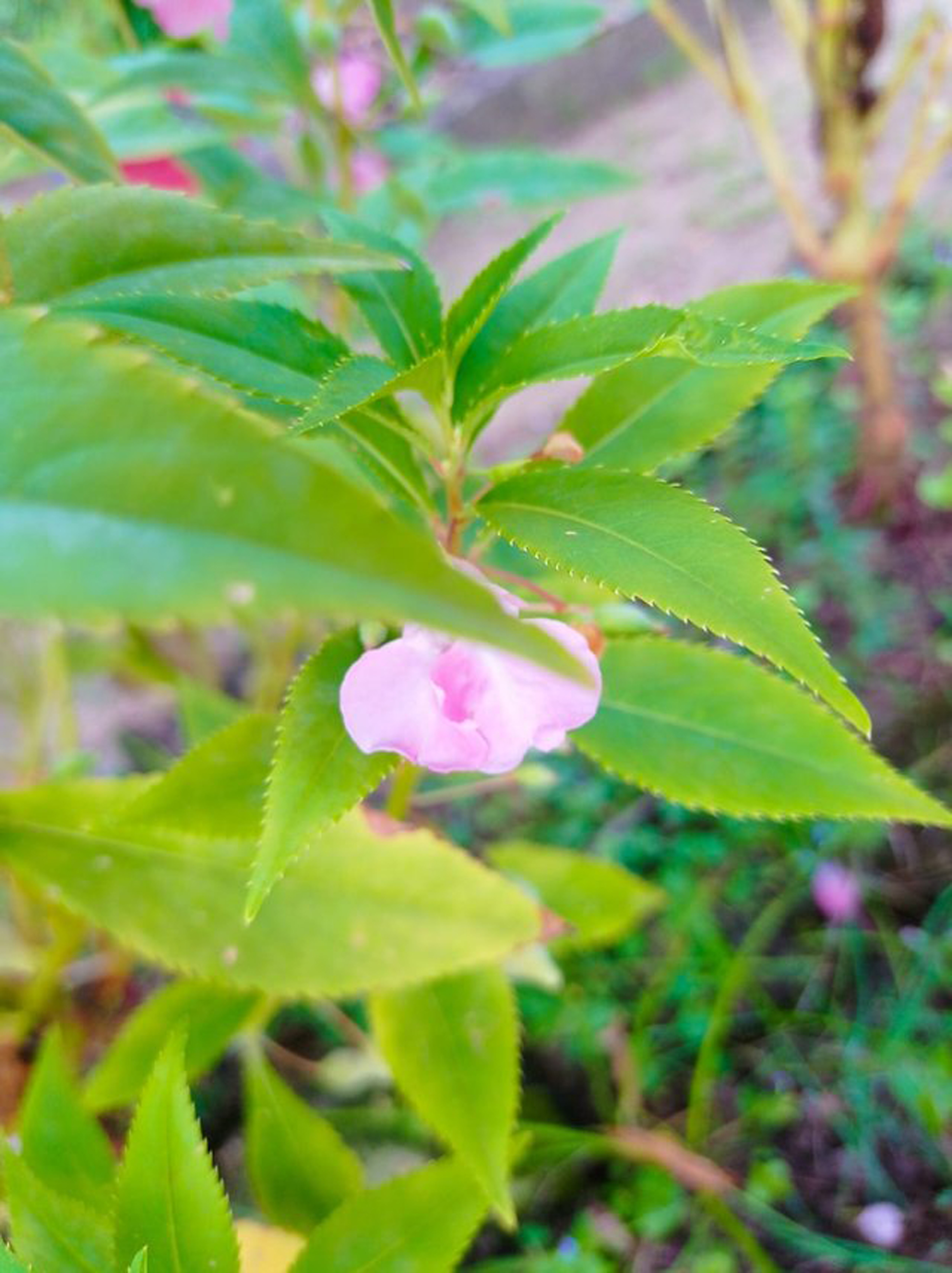 🕯️ Details🕯️
| the class | Photography |
| --- | --- |
| the camera | realme7i |
| create post | @sadia7 |
| location | Bangladesh |
Camera : realme7i
photo by @sadia7

Everyone will be very well and healthy.
Wishing everyone good health till today.
💖Thank you everyone💖
---
---