Photography of unnamed pink flowers.
Hello friends how are you all i hope everyone is fine by the grace of allah Today I will share with you the photography of unnamed flowers. These flowers are very beautiful to look at. I hope all of you will like the flowers very much. There are many different types of flowers in the world. This flower looks very beautiful when it is very thin. More different designs in pink color.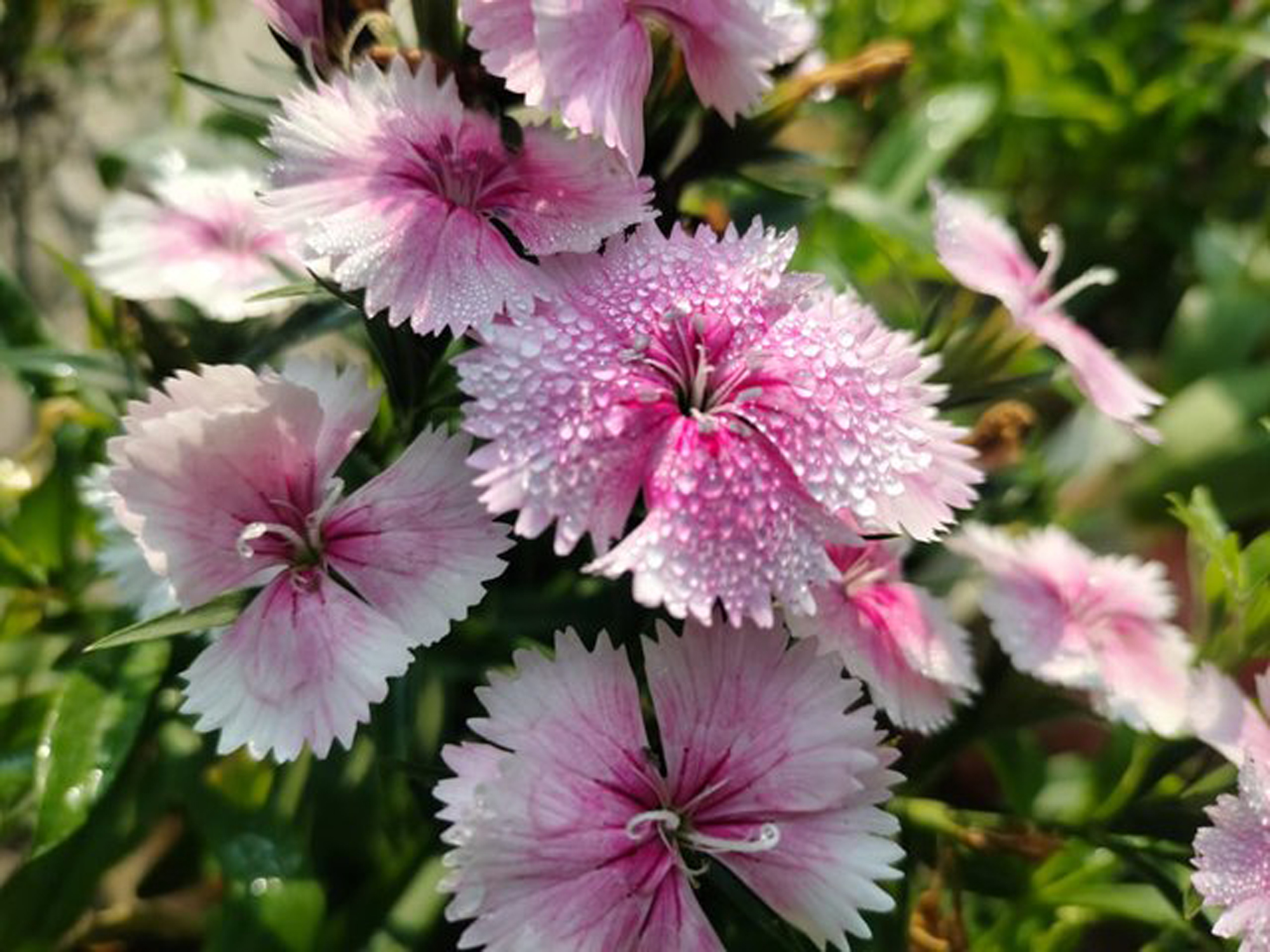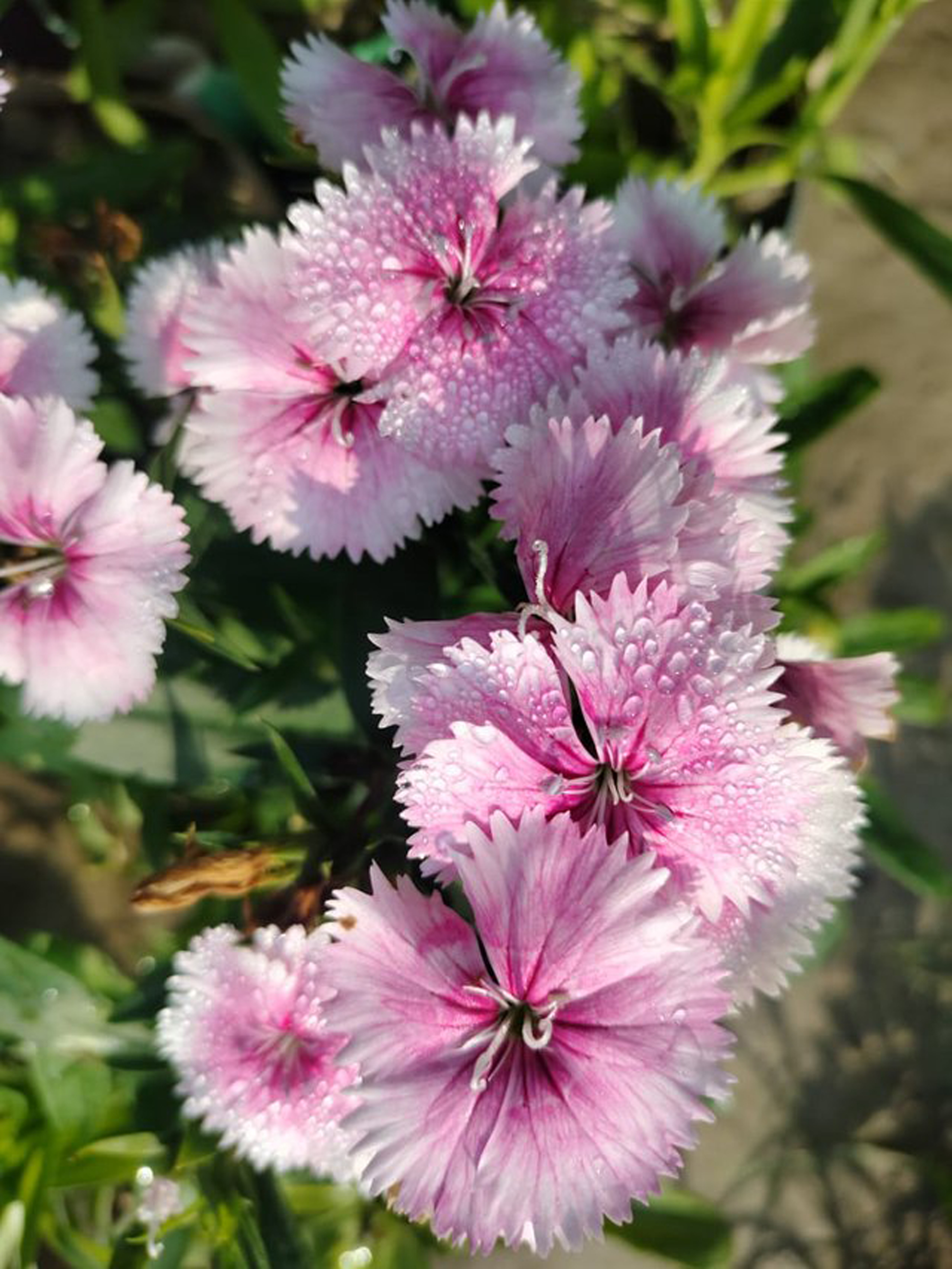 I liked this flower so much that I took a photograph right away. Because this flower is very beautiful to look at. Many flowers flutter together in one branch. I think I will buy that flower from the nursery. But by then everyone had bought it and left. Then I felt very bad saliva. Then I said that I can buy later. This flower is one of my favorite flowers.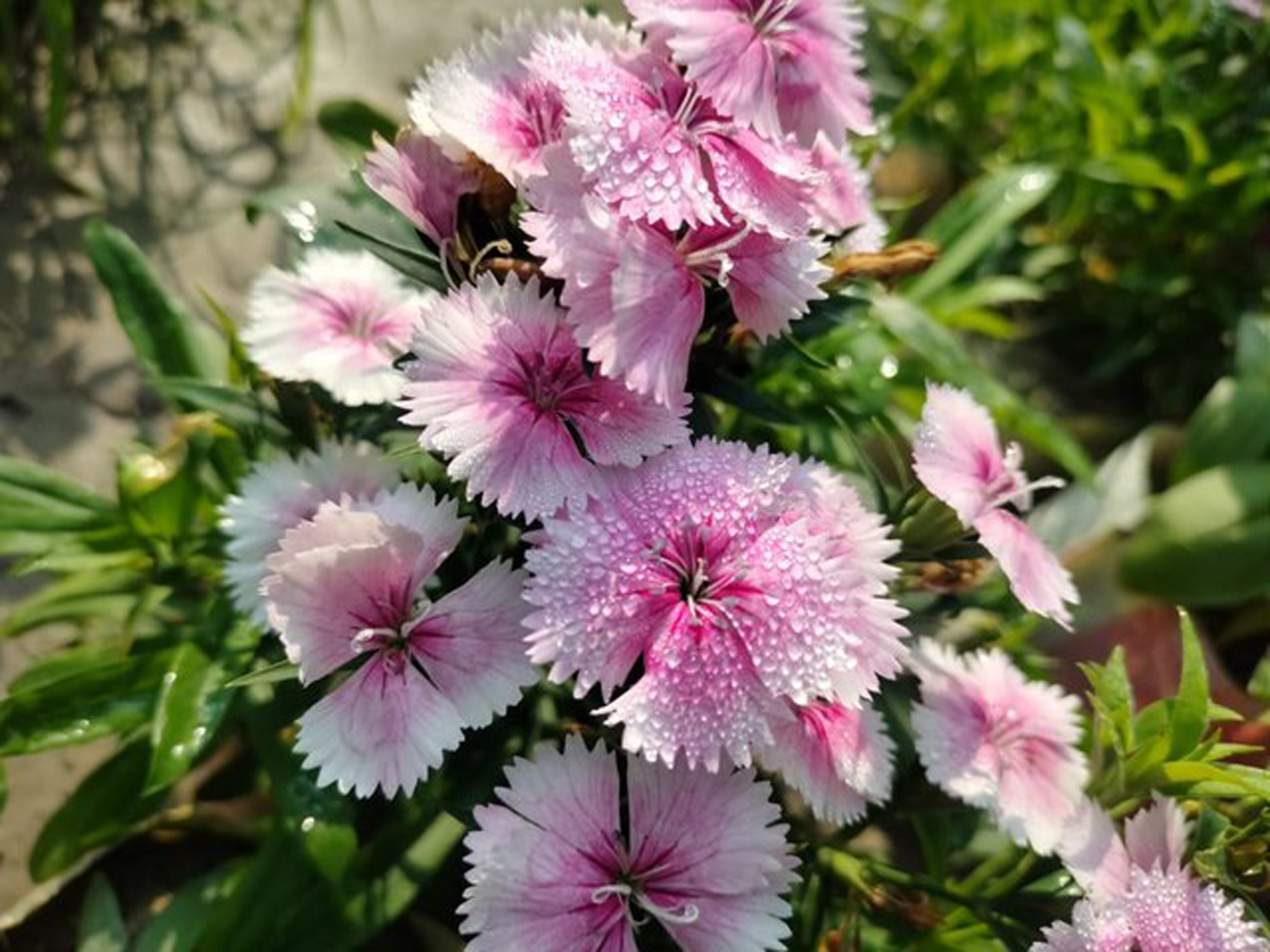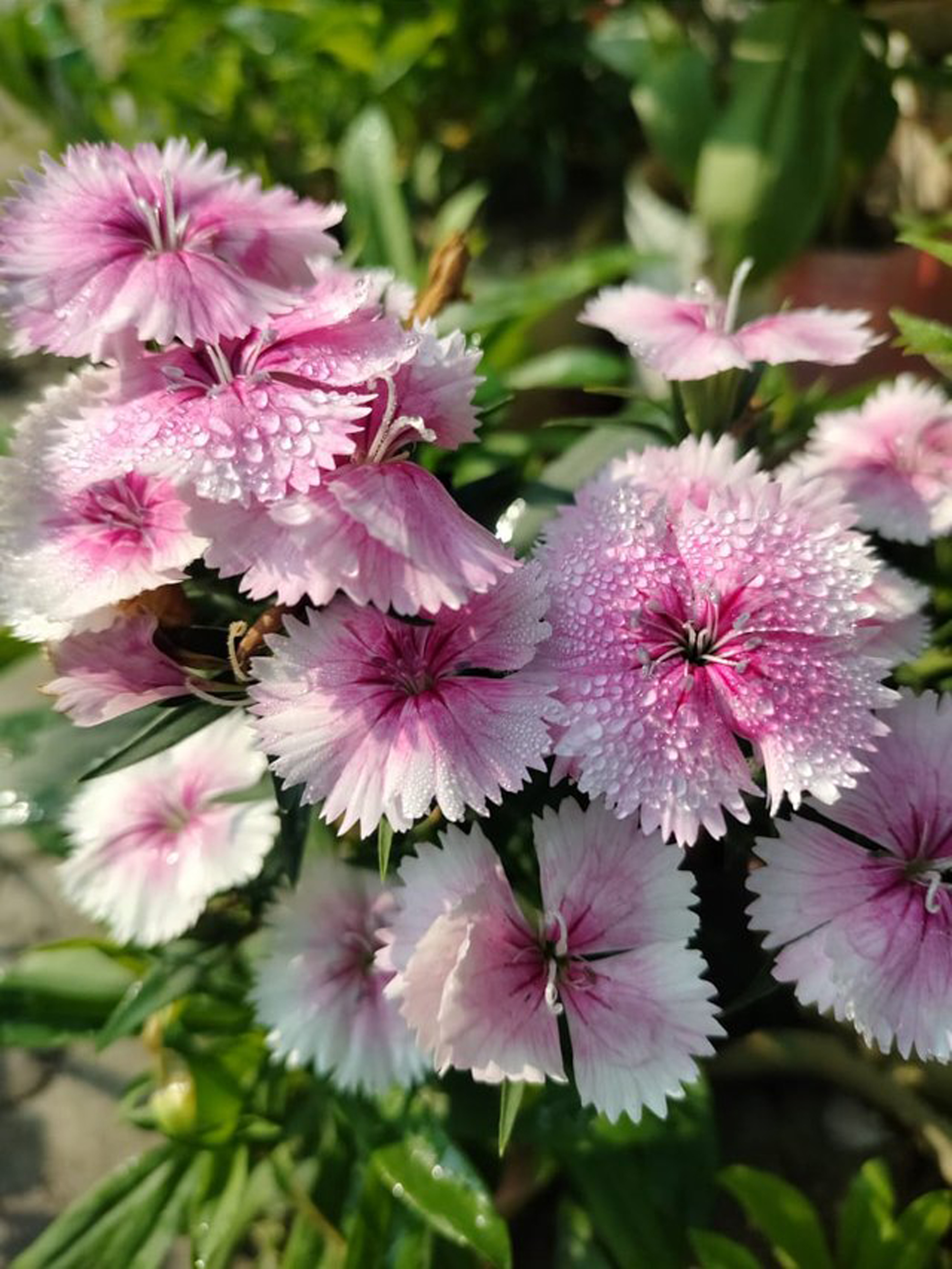 I have never seen such a flower before. This flower is as thin as tissue. I really liked this flower when I saw it. My aunts liked this flower very much. This flower because they liked it very much. We all saw this flower for the first time, and shared it with you. There are many types of flowering plants in the nursery.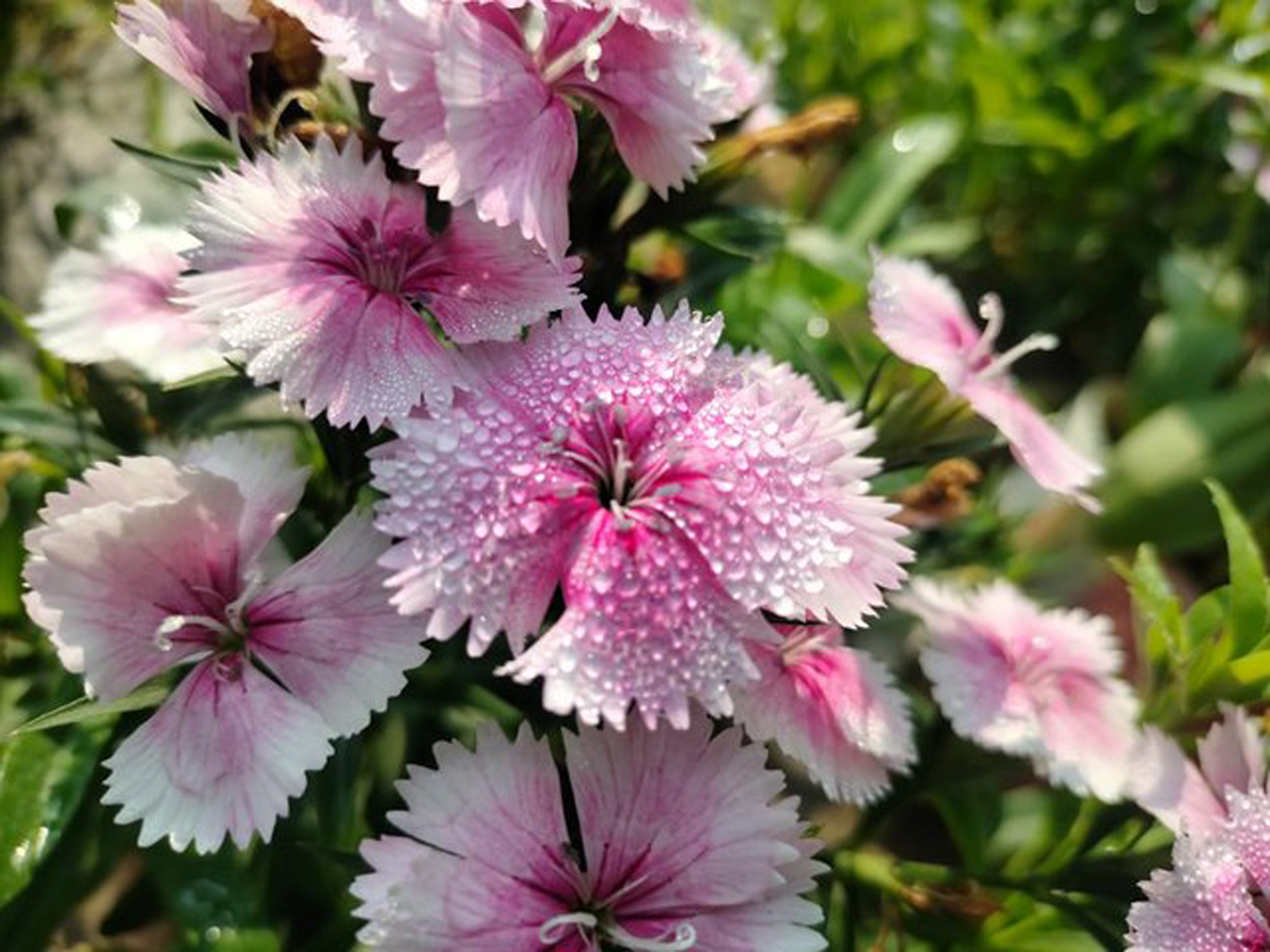 I really like this flower a lot. It looks so beautiful. You may also like this flower. Because anyone who sees this flower will be surprised. I don't know if you've ever seen it before. But one of my favorite flowers is this flower.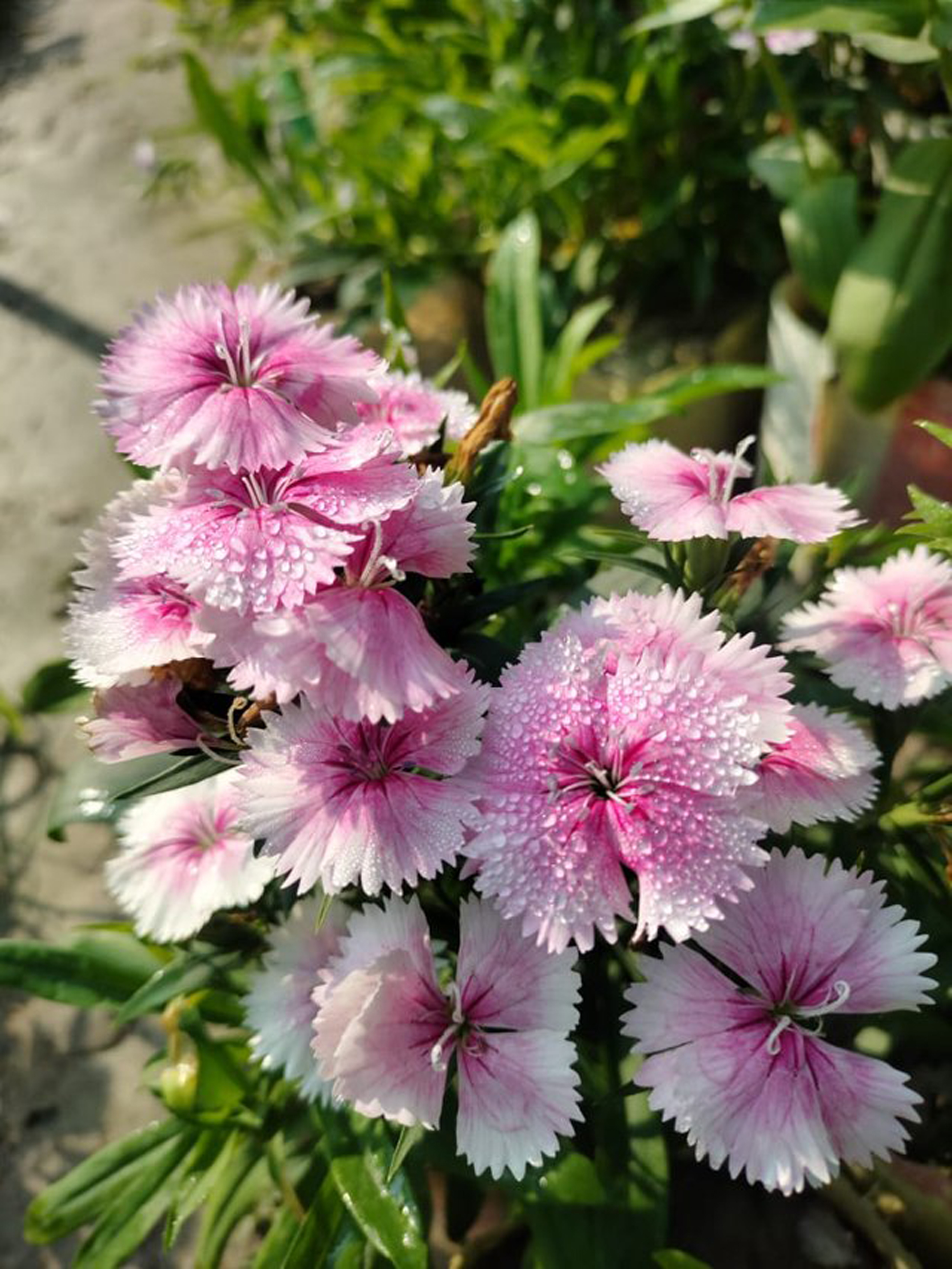 ---
---