Pen made of color paper.
🤗Hello
[Hive Diy Community]
all friends🤗
how are you all Hope everyone is very well. Wish everyone stay healthy and well. I am also fine by God's infinite mercy. Wishing everyone good health, I made a new blog. Today I will share with you all a very beautiful pen made of color paper. I share with you how I made this pen. Hope you like my post.

Color paper
the gum
scissors
bead
the pen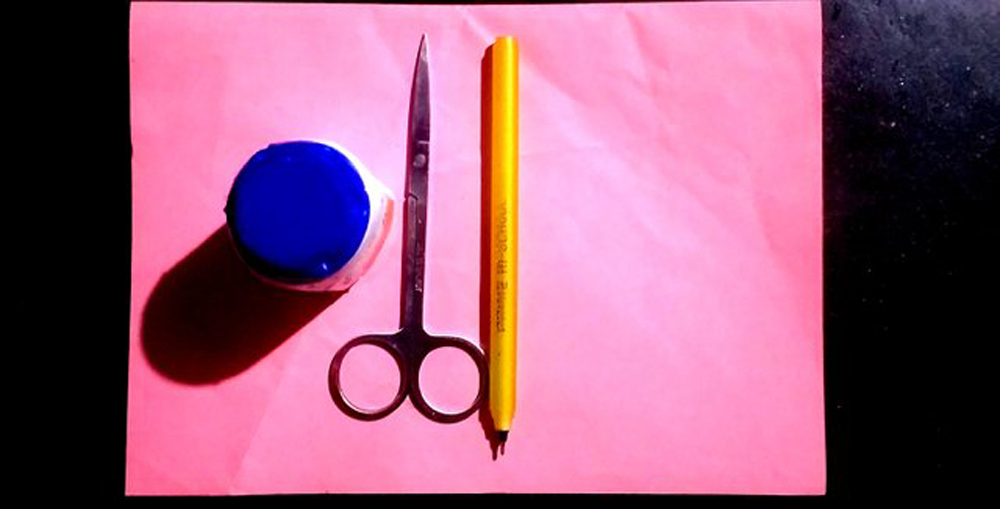 Description of Art
First I took a color paper. Then I cut two pages from the color paper with scissors.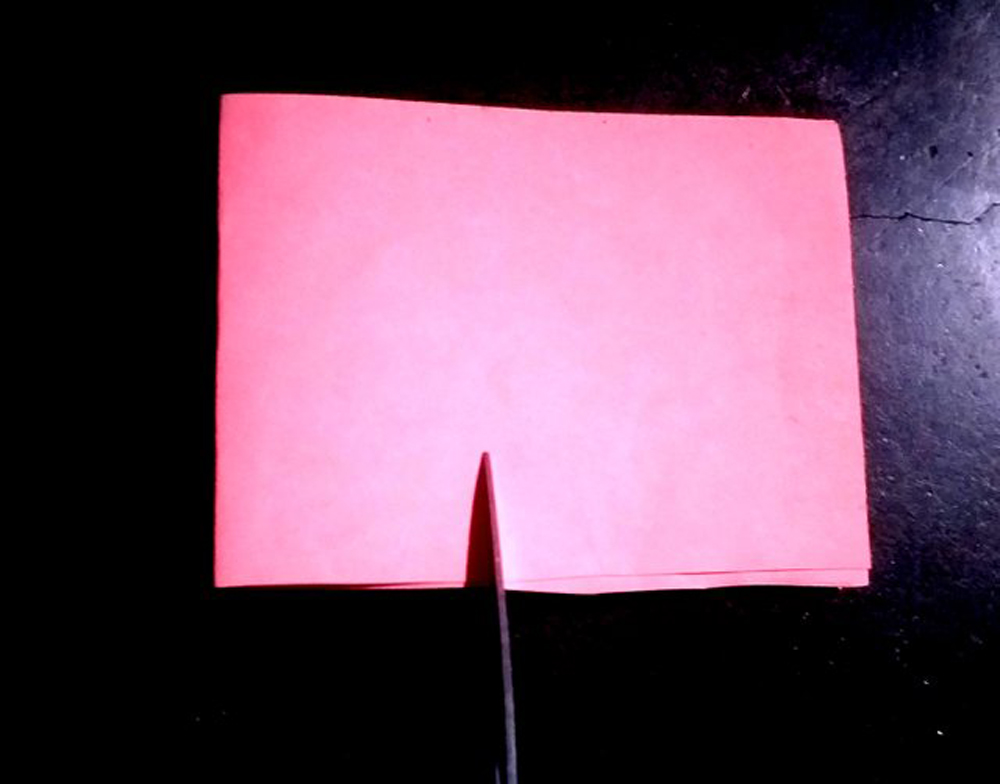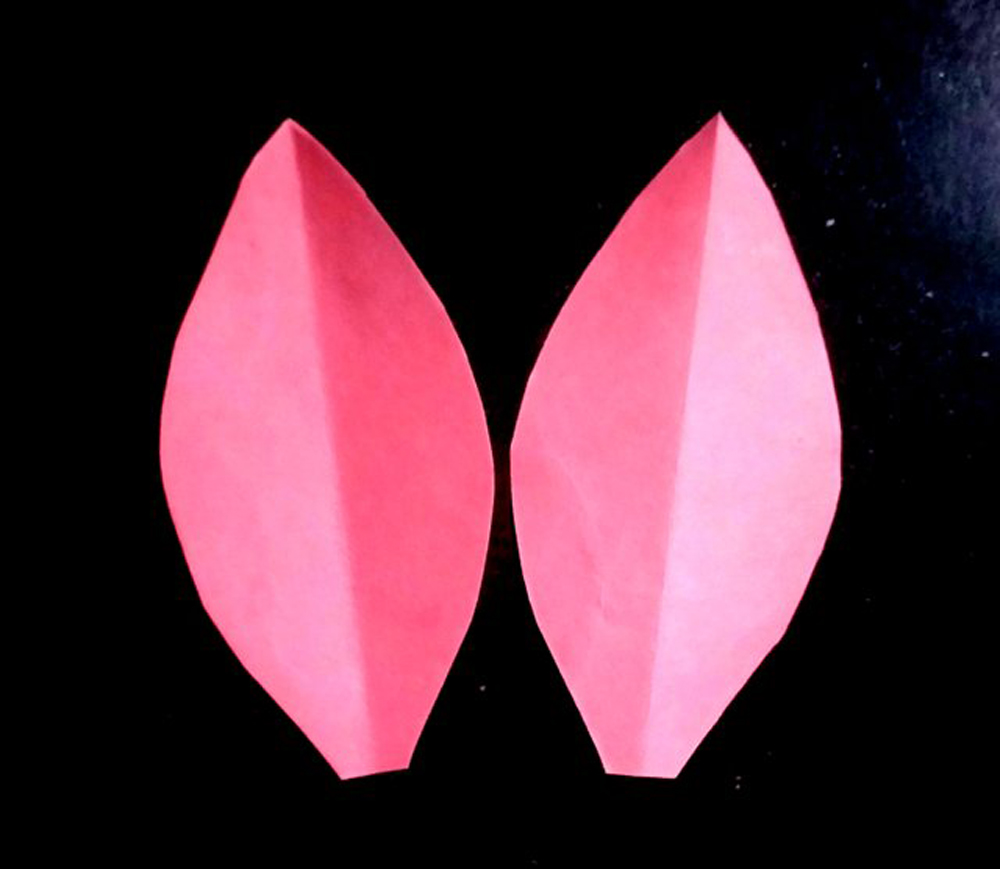 Then I took a pen. After that, I sweated on the pen and applied two leaves.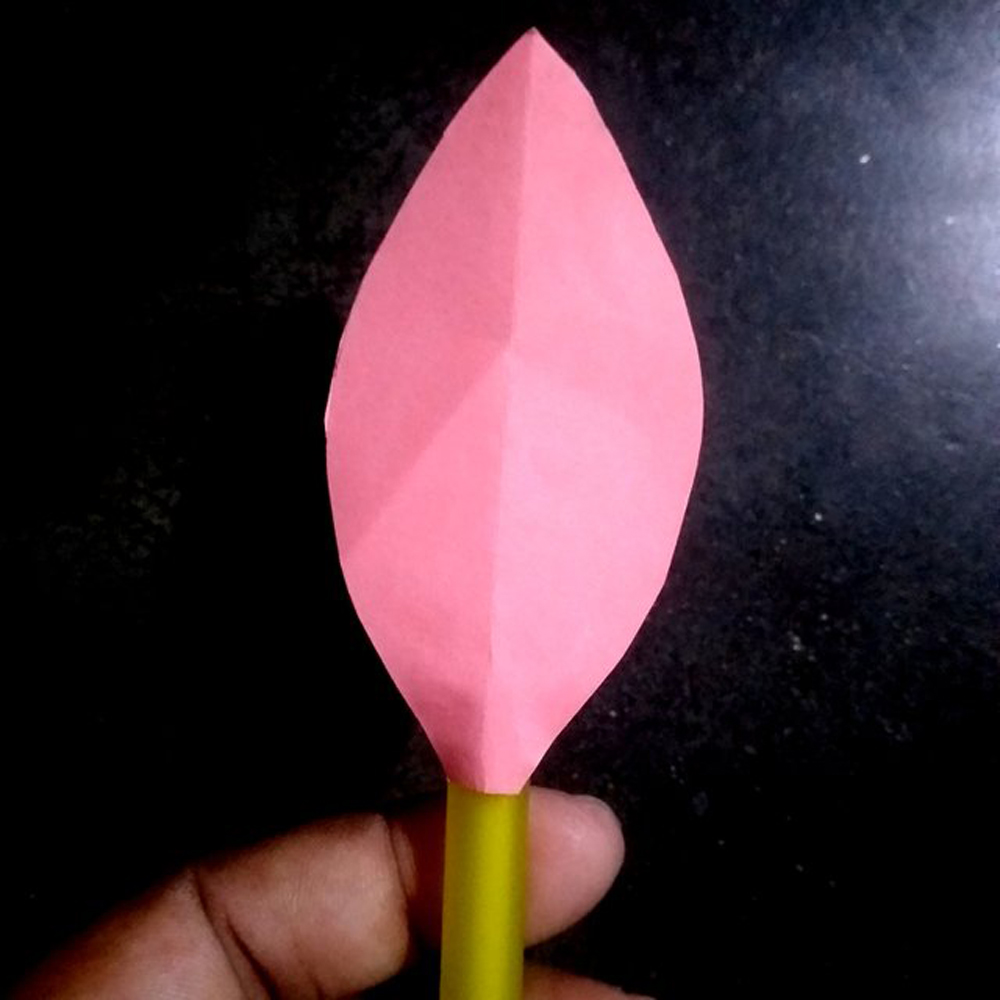 Then I cut a color paper thinly. Then I put that color paper on the pen.

Then we designed the leaf attached to the upper part with scissors.

Next I made a flower to place on top of the leaf. Then I planted that flower.

Then I put a bead on the flower again with gum. Then I made a very beautiful pen.

Everyone will be very well and healthy. Wishing everyone good health till today.
💖Thanks everyone 💖
---
---