Ole Gunnar Solskjaer : Is this the right time to sack him ?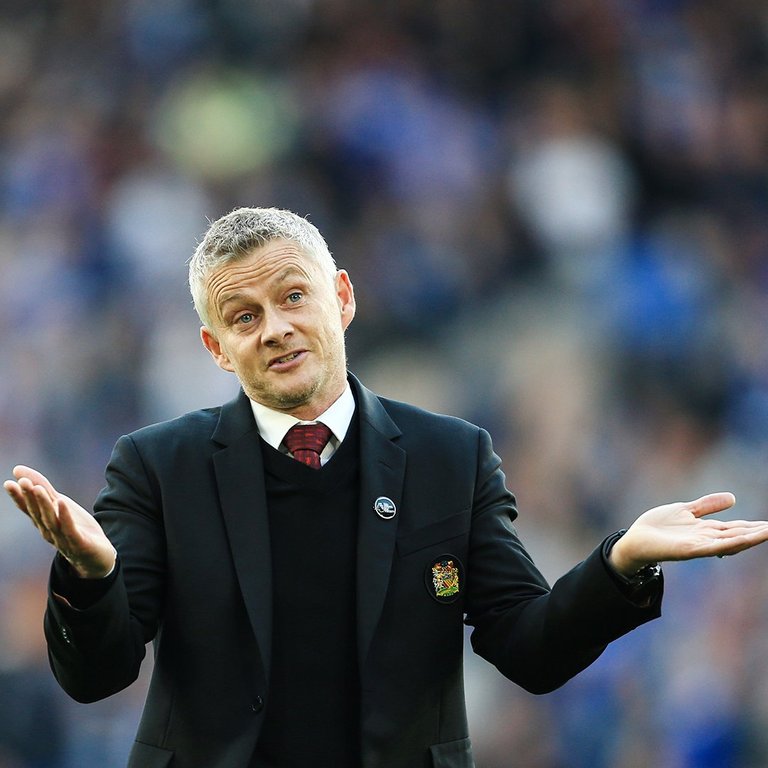 Source
Context :
As he is the coach of Manchester United, Ole must accept responsibility for the team's defeats, even though Cristiano Ronaldo was a member of his squad. But for how long? Man United had suffered defeats to Young Boyz, Aston Villa, West Ham United, and Leicester City in recent weeks. This has happened in each of their last six encounters. And they will face Liverpool and Atlanta in their next matches. So let's see how long Manchester United keeps Ole as their coach.
Full Story :
The defeat at the hands of Leicester City is what began the Ole discussion. Man United came into the match with a poor run of form, despite the presence of Cristiano Ronaldo in their lineup. Man United added Jadon Sancho, Raphael Varane, and Cristiano Ronaldo to their team during the previous transfer window. However, it does not appear to be fruitful. What transpired today was exceptional in every way. They conceded four goals. People were expecting something from Cristiano Ronaldo, and as a result, he was receiving negative feedback. Despite the fact that Cristiano Ronaldo joined the Premier League as a comeback player only a month ago, this man has quickly established himself as the best player in the league. But in today's match, There are various discrepancies in the midfield as a result of Fred's absence from the game today. Mid, on the other hand, would not be in such turmoil if Fred were still living today. Today, no single player was capable of delivering a spectacular pass to Ronaldo; instead, everyone merely plays their own kind of game. Cristiano Ronaldo does not have synergy with the team's players; Maybe Rafinha or Bernardo Silva should be the targets of United's 6th man, rather than Cristiano Ronaldo himself. But what Ole could bring out of them too? He is literally struggling with this team. Maybe the board will sack him now. Maybe they will consider Zidane this time. So Ole is in danger!
---
---