Cole Palmer : Living the dream.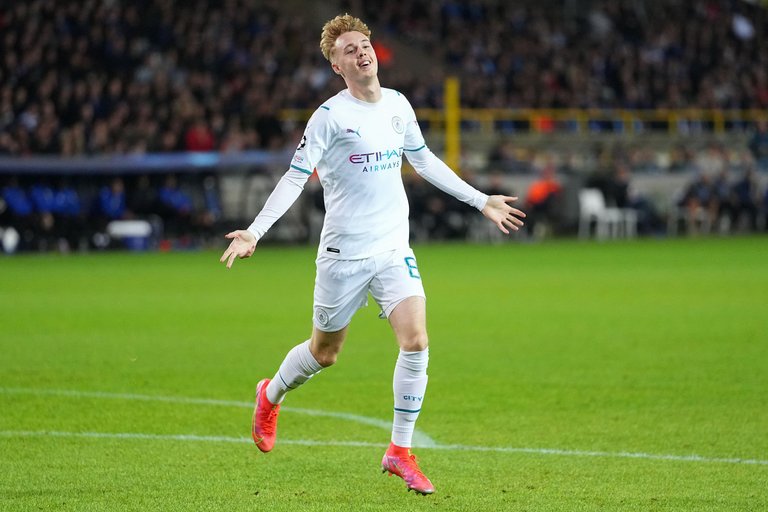 Source
Context: Waking up in the morning with thoughts of your study, then having to attend a practice session with the senior team football, and then playing as a replacement player in the senior squad and making your debut at your favorite club. After that, he joins up with the under 23 teams and scores a hat-trick, before joining up with the senior team and making his Uefa Champions League debut, and finally scoring a goal for Manchester City in the process. The young man from the little town is having the best time of his life. Let's see the whole story.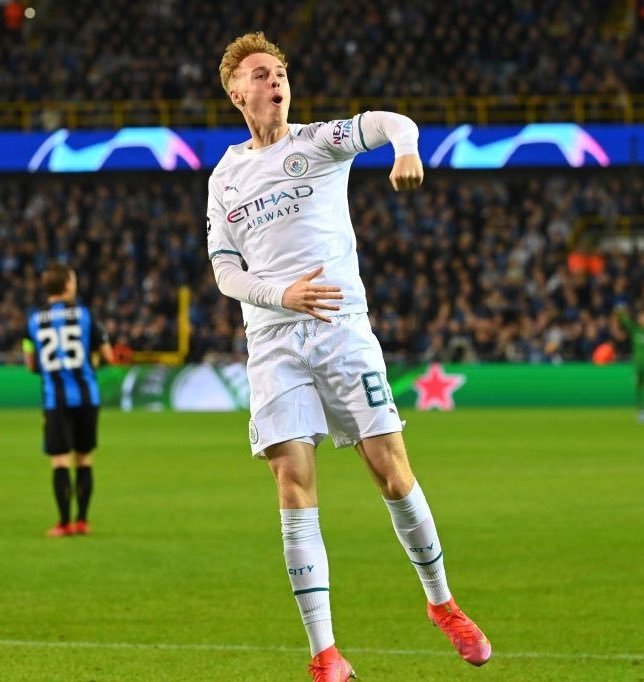 Sorce
Main Story: Recently, Cole Palmer made his Premier League debut for Manchester City at the age of 19 in the match against Liverpool. Immediately following the match, he joined the Manchester City U-23 team, where he scored three goals in the match against Leicester City. Then, three days later, he made his competitive debut in the Uefa Champions League. He went on to become only the third adolescent in Manchester City's history to score in the Uefa Champions League. He came on as a substitute in the 65th minute of the game and scored the game-winning goal in the 68th minute of the game. It's like a dream come true to be here. It's a fantasy that every football player has at some point in their career. Even better, he scored the goal with only his second touch of the ball during the entire contest! After the game, Manchester City coach Pep Guardiola was overjoyed, claiming that his team demonstrated what they are capable of. We witnessed Pep Guardiola transform a player into a jewel out of the ordinary stones. The results he achieved with FC Barcelona and Bayern Munich were well documented. In Kimmich's case, his idiom was a superb representation of his style. He was able to develop Phil Foden, another Manchester City youngster who is now regarded as a world-class talent, under his tutelage. He is now doing the same thing with Cole Palmer. As time passes I hope he will become another world-class player who shines under the coaching of Pep Guardiola.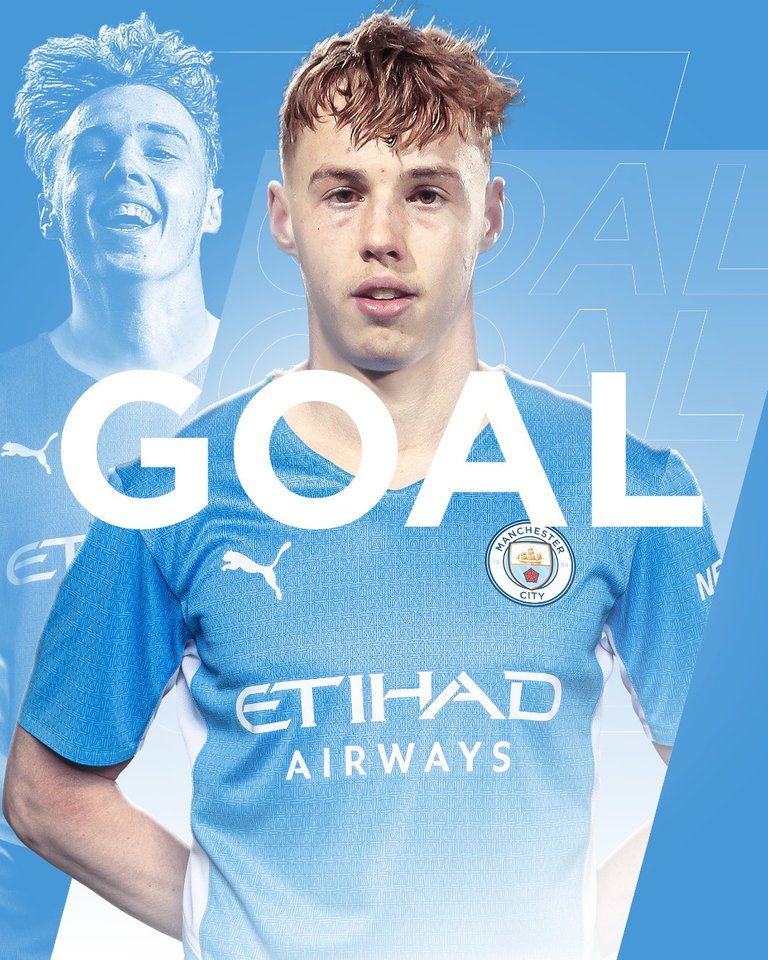 Source
---
---