Cine TV Contest #38: The Greatest Beer Run Ever [ENG/ESP]
Happy week to all CineTv participants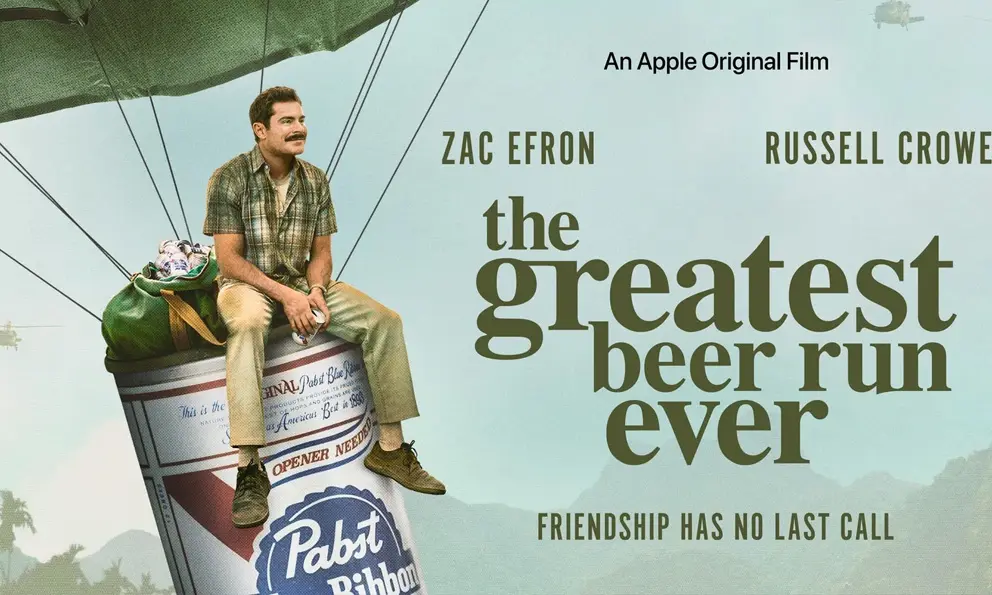 Fuente/Source
The Greatest Beer Run Ever
Yo me encargo de la cerveza
How can such a simple idea and a character that we would say nowadays, a good for nothing, manage to bring his favorite beer to his friends in the middle of the war.
Inspired by a real case, a New Yorker goes to the Vietnam War to bring beers to his friends, his vision of the war and what his government is doing in its political approach changes radically when he sees throughout his search what is really happening there.
Starring Zac Efron and Russell Crowe, its director Peter Farrelly and premiered on Apple TV on September 30, 2022
...📷...
Como puede una idea tan simple y un personaje que diríamos en la actualidad, un bueno para nada, lograr llevar su cerveza favorita a sus amigos en plena guerra.
Inspirada en un caso real un neoyorquino va a la Guerra de Vietnam a llevarle cervezas a sus amigos, su visión sobre la guerra y lo que está haciendo su gobierno en su planteamiento político cambia radicalmente al ver a lo largo de su búsqueda lo que realmente esta sucediendo allí.
Protagonizada por Zac Efron y Russell Crowe, su director Peter Farrelly y se estreno en Apple TV el 30 de septiembre 2022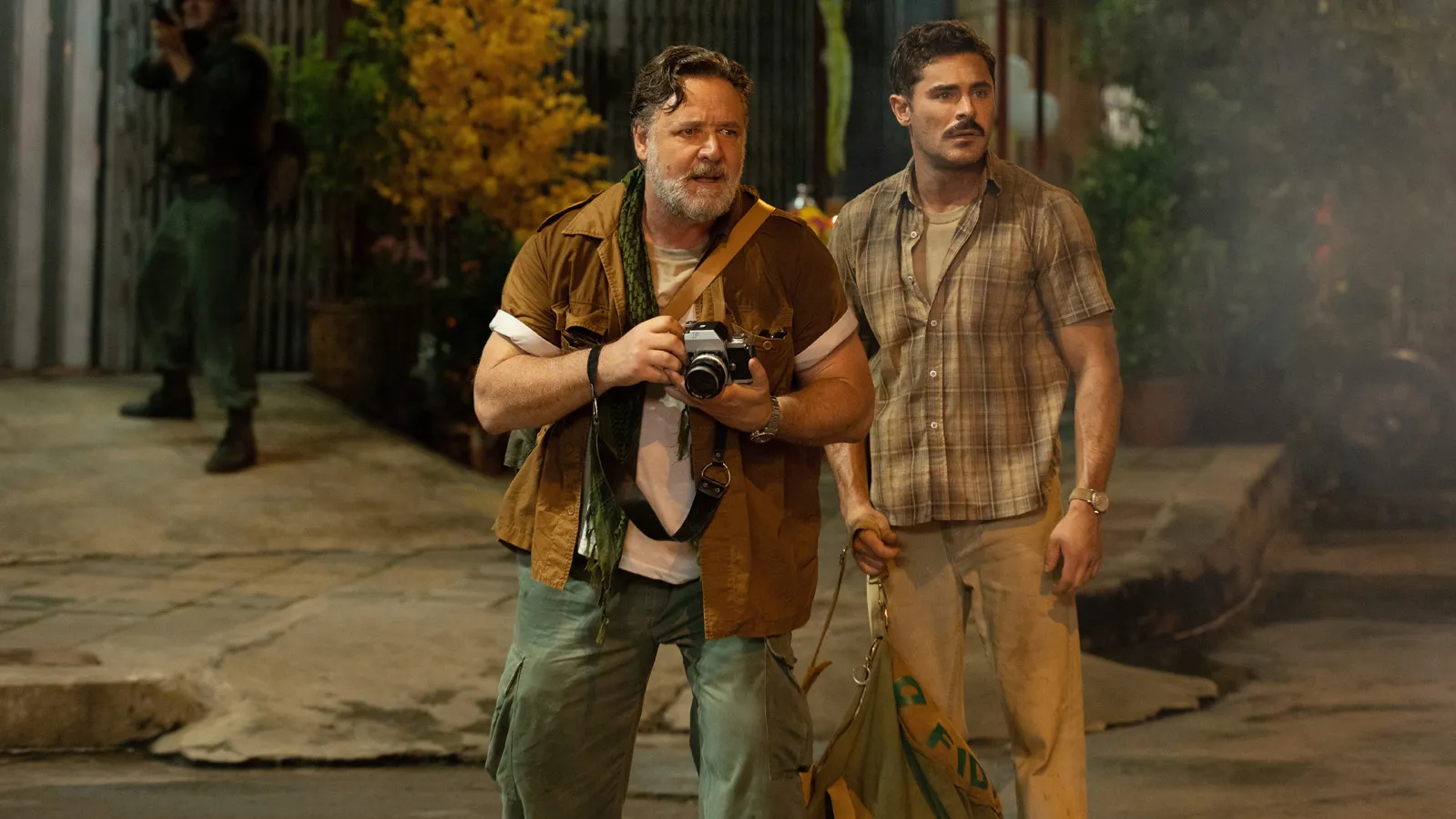 Fuente/Source
In one of those talks at the bar that John "Chickie" Donahue usually goes to with his friends, he proposes a somewhat absurd idea to the owner of the bar (Bill Murray) and that is to look for a ship that is going with merchandise to the area of Vietnam and bring their favorite beers to their friends who are fighting.
It's some kind of drunken bet, very absurd that nobody thinks she's going to keep, but Chickie takes it seriously, finds a freighter that has a quota of work and carries under her arm a huge bag that the owner of the ship gave her. bar with lots of beers.
...📷...
En una de esas charlas en el bar al que suelen ir John «Chickie» Donahue con sus amigos propone una idea un poco absurda al dueño del bar (Bill Murray) y es la de buscar un navío que esté yendo con mercadería hacia la zona de Vietnam y llevarles sus cervezas favoritas a sus amigos que están combatiendo.
Es una especie de apuesta de borrachos, muy absurda que nadie cree que vaya a cumplir, pero Chickie se lo toma en serio, encuentra un carguero que tiene un cupo de trabajo y va cargando bajo el brazo un enorme bolso que le dio el dueño del bar con una gran cantidad de cervezas.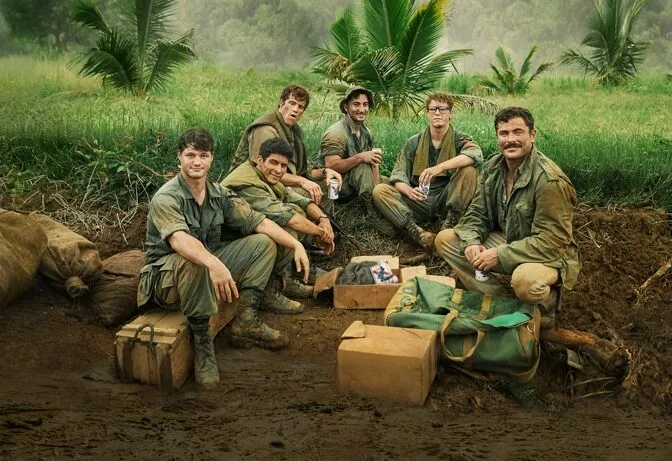 Fuente/Source
Chickie is convinced that his country is fighting the worldwide expansion of communism there, he goes with that idea in his mind, being a defender of the invasion and that his country is doing a common good.
He convinces the captain of the merchant ship by telling him his story to give him three days leave to take the beer to his friends.
Chickie will very quickly meet several of her friends from the neighborhood, there with her own eyes she will observe realities that very few know. In a series of chance events, he will be mistaken for a CIA agent with secret plans, which will facilitate his transfer to Vietnam inside the war itself.
...📷...
Chickie esta convencido que su país está combatiendo allí la expansión mundial del comunismo, va con esa idea en su mente, siendo un defensor de la invasión y que su país está haciendo un bien común.
Convence al capitán del navio mercantes al contarle su historia de darle tres días de permiso para llevarles la cerveza a sus amigos.
Chickie se irá encontrando muy rápidamente con varios de sus amigos del barrio, allí con sus propios ojos irá observando realidades que muy pocos saben. En una serie de eventos casuales será confundido con un agente de la CIA con planes secretos, los cuales le facilitarán su traslado a Vietnam adentro, en la propia guerra.
...📷...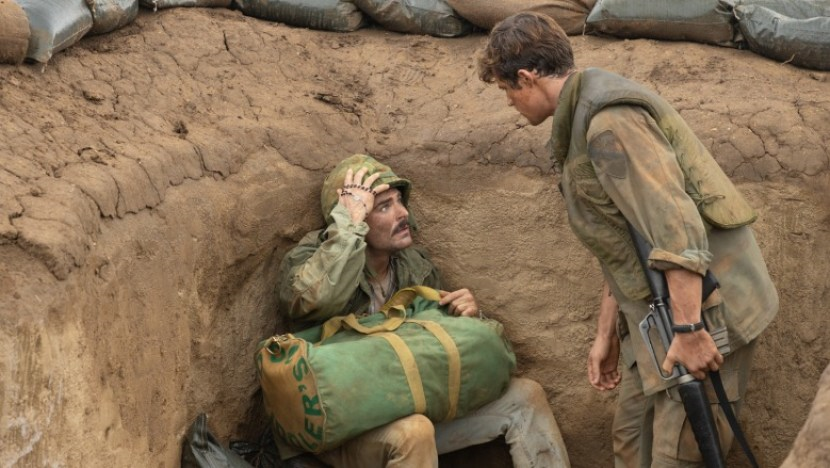 Fuente/Source
Undoubtedly a rather unusual vision and difficult to believe that it really happened, but it manages to give us a point of view, where Chicki as a person discovers a cruel reality, that the Vietnam War was not the national cause against communism as it had been sold, there were other hidden interests.
Chicki manages to deliver the beer to some of her friends who, although they don't understand why she's there at the end, are happy about her special detail. He will find out about the death of others to whom he will not be able to deliver the orders that his relatives made for him when he finds out that he would travel to see them.
The other protagonist is Russell Crowe, who plays a photographer for Look magazine stationed in Vietnam. He tries to explain to Chickie the reality of what he saw and why the media can't say it because of the complexity of the facts. He takes a liking to the young man and helps him get to safety when the city is unexpectedly attacked. But Chickie sees an American tank attack the American embassy, ​​something she tries to explain but no one believes her.
...📷...
Sin duda una visión bastante inusual y difícil de creer que ocurrio en verdad, pero logra darnos un punto de vista, donde Chicki como persona descubre una cruel realidad, que la guerra de Vietnam no era la causa nacional contra el comunismo como la habían vendido, había otros intereses ocultos.
Chicki logra entregar la cerveza a algunos de sus amigos que aunque no entienden porque está allí a la final se alegran de su detalle especial. Se enterá de la muerte de otros a los que no podrá entregar los encargos que le hicieron sus familiares al enterarse que el viajaría a verlos.
El otro protagonista Russell Crowe, que encarna a un fotógrafo de la revista Look apostado en Vietnam. Trata de explicarle a Chickie la realidad de lo que vio y porque los medios no logran decirlo por lo complejo de los hechos. Le toma cariño al joven y lo ayuda a ponerse a salvo cuando atacan en forma inesperada la ciudad. Pero Chickie ve que un tanque americano ataca la embajada americana, algo que trata de explicar pero nadie le cree.
Fuente/ Source youtube
An extraordinary musical taste when it comes to choosing songs that remind us of that time.
...📷...
Un gusto musical extraordinario a la hora de elegir canciones que nos recuerdan esa época.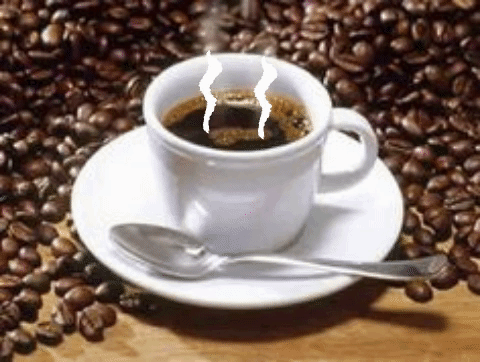 Visita y conoce la comunidad/Visit and meet the community
La guerra es un mal que deshonra al género humano.
François Fénelon
¡Gracias por tu visita/Thank you for your visit!
---
---