The Tinder Swindler Movie Review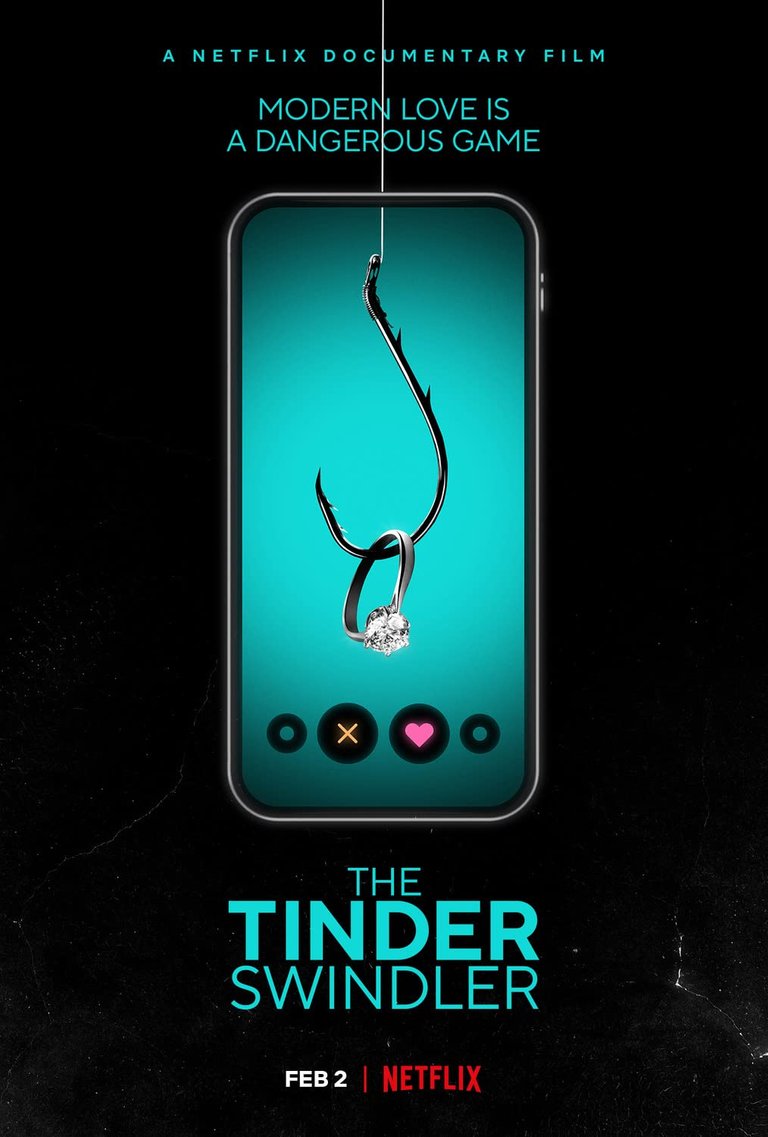 Image from IMDB
In this innovative world. Anything is possible with the Smartphones that we have inside our pockets. Almost anything can be done using smartphones nowadays and all of these can be done sitting on a couch in our house. Making payments, bookings flights, social media, calling, messaging, dating, navigation and etc are only a few basic things that we do on a smartphone. The things we can do with our smartphones will be endless and They can be used for good or bad purposes.
Short Summary Of The Story
This is a movie about a smart guy named Simon also called as The Tinder Swindler. Who misused the loophole in our system and took advantage of that to scam women using the online dating app called Tinder. The way he did these scams are so professionally, that even the police was unable to charge any cases against him. As there was no proper evidence other than the WhatsApp messages history of the women who were his victims. For that reason even after the scam, he is still a free guy in Israel. His victims are currently paying off the debts caused by him.
---
About The Movie
This movie felt more like a documentary about the woman who got scammed by this fraud guy called Simon. In this movie, 3 women are shown who got scammed by the same guy and they are telling how they got scammed to the journalists and also to the media.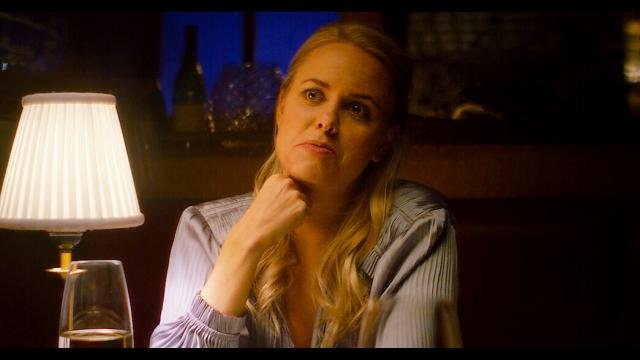 source
The story starts with Cecilie who is currently living in London and who is so passionate about love. She finds Simon Leviev in the online dating app called Tinder. He has his Instagram ID also linked to the Tinder profile. Everyone who got the match will visit his Instagram ID with 100K+ followers and see's a luxury lifestyle.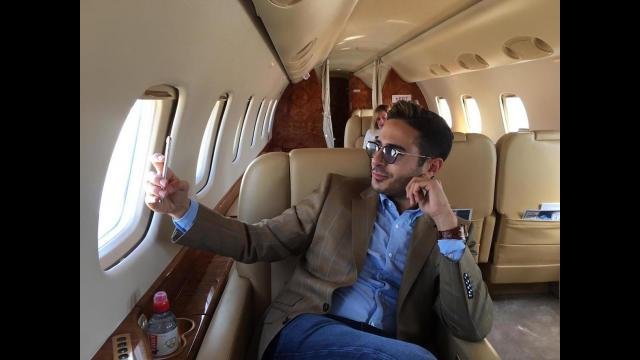 source
Cecile starts to think how wonderful it would be to live like that. Thinking he is a decent guy Cecile begins to text him. By using his charming personality he makes the women fall in love within the first week. He explains to her that his dad owns a Diamond company and he is currently taking it over and also he has so many enemies etc. He tries to create a strong bond by explaining more about his family. within the first week, he starts to visit Cecilie's town for a luxury dinner and gains her address and details of her. After a period of 1 month, he starts to act like he is in trouble and his Credits cards got blocked and he needed some money and he promise them that he will pay it back as soon as possible. Cecilie believes the lies he tells and started doing as he says. He asks her to take credit cards and also bank loans. He increases her credit limit by appointing her as an employee in his company which is a fake document. After making Cecilie fall into a huge amount of debt, she stops doing as he says, then he invites them to his apartment in Netherland and hands over a cheque which was 3 times more than the debt she had. she believes his words and leave to Landon and finds out the cheques were fake and the bank decides to arrest her as she has this huge amount of debt. Then she contacts the police and finds out that he is a fraud and there are so many other women who did the same thing and fall into his trap.
The same thing happens to the second woman. She considered him as a King's personality and do as he says. After she also realises that it was a trap. She begins to contact the media and shares her story and finds out about Cecilie. They two seeks help from the police and journalists in Israel and find out more about him and create an article with the screenshots and whatspp images that he shared. The third women read the articles while she was in a relationship with Simon and shares the details of their meetings with the police. Then the police try to capture his photo while they are having dinner inside a hotel and they capture his photo and share it in media and news. Simon couldn't do any more scams as his face is all over the internet and tv. So his only option was to use the third woman as his lifeline for funds. He explains to her that all of the news is fake and his enemies are making this up for trapping him. But she never gives value to his words and while he was trying to meet her, she sends the information about the flight and his fake name to the police and then they capture him in the airport.
Simon was charged with 15 months sentence but he got out after 5 months and started a business advice online course with a fee of $311 (which would be for money laundering) and he is currently living a millionaires life in Israel.
---
Currently, we are living in a world where people are valuing the person that they met online more than the people who are next to them. The person that you met online might have sports cars, big houses and a charming personality but remember one thing he would never value you as the same as the people who are next to you from the beginning of life.
---
You might also think that these girls who got scammed is because they are stupid or a gold diggers. but remember one thing, that anyone can get scammed and it's our responsibility to not fall into these traps
Recent scam in Kerala
This is the best story that I have ever heard from a person that I know (Aswin). The story felt so legit that even anyone can fall into this Scam. The percentage of getting scammed is 99%.
A scamming agency in India gave an ad in a newspaper for Job Recruitment and the interview was conducted through Zoom meet where so many people got interviewed by people who were from outside of India. When they are conducting the interview the scammers will get an idea about the wealth of the people who they are interviewing. After the interview, most of the people who attended will get appointed to the big companies next in Bangalore and Mumbai. Then the scamming agency will ask for a security deposit of 1 lakh INR before joining the job and most people will pay the amount. After that, they will go for joining the job and finds out that it was a scam and the company will say they have never conducted an interview for job recruitment. 😬
Don't know why the police are helpless in these cases. They only filed an FIR against this case and haven't done anything about it.
---
---