Let's Make a Collage - Round 114 | The Castle Above The Clouds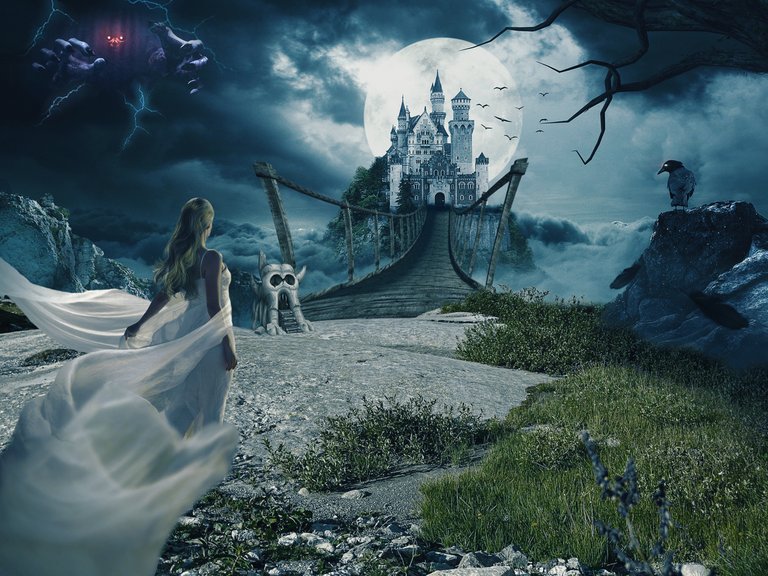 The Castle Above The Clouds
Hello Friends, How are you?, I hope you guys are having a good day. So much is happening now and I hope none of you guys are getting affected by the war between Russia and Ukraine. Let's pray for the war to come to an end and also for the harmony of both countries.
Well here is my participation in the LMAC contest round 114. This time I went for a fantasy edit. I used some images that I found in Pixabay and PurePNG while I was looking for some other images. At first, I had a different idea of a waterfall with a floating castle and a hot air balloon next to it. But I was not able to find the images that I was looking for in Pixabay or PurePNG. While searching for the images I found these images instead and suddenly an idea came to my mind like this.
Hola amigos, ¿cómo están?, espero que estén teniendo un buen día. Están sucediendo muchas cosas ahora y espero que ninguno de ustedes se vea afectado por la guerra entre Rusia y Ucrania. Oremos por el fin de la guerra y también por la armonía de ambos países.
Bueno, aquí está mi participación en el concurso LMAC ronda 114. Esta vez opté por una edición de fantasía. Usé algunas imágenes que encontré en Pixabay y PurePNG mientras buscaba otras imágenes. Al principio, tenía una idea diferente de una cascada con un castillo flotante y un globo aerostático al lado. Pero no pude encontrar las imágenes que estaba buscando en Pixabay o PurePNG. Mientras buscaba la imagen encontré estas imágenes y de repente se me ocurrió una idea y usé este tema.
---
I Used Photoshop CC 2020 for Creating This Collage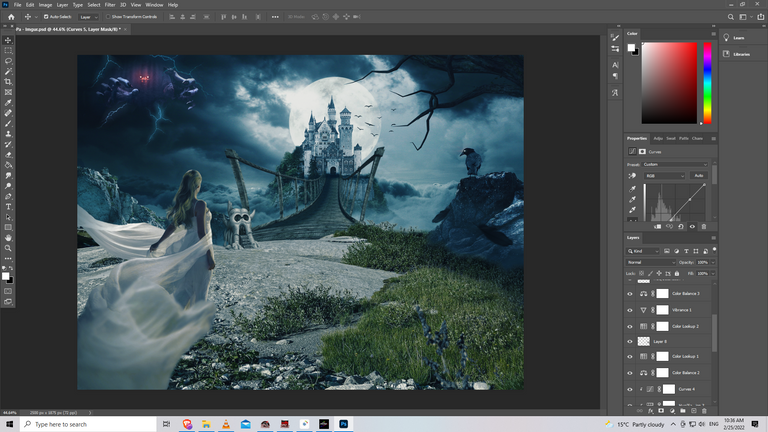 ---
Images Used For Creating This Collage
All the images used in this collage were taken from "Copyright and Royalty-free image sources" with the tag "Free for commercial use No attribution required".
Todas las imágenes utilizadas en este collage se tomaron de "fuentes de imágenes libres de regalías y derechos de autor" con la etiqueta "Gratis para uso comercial No se requiere atribución"
Images Taken From Pixabay



1. Women, 2. Castle, 3. Evil Hands and 4. Skull Gatehouse
Images Taken From PurePNG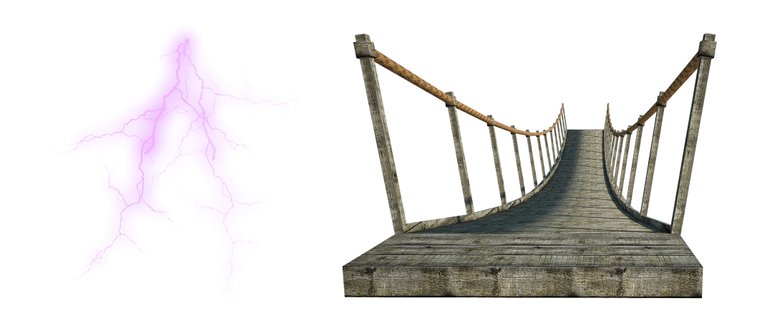 1. Lightning and 2. Wooden Bridge
LMAC ROUND 114 Template Image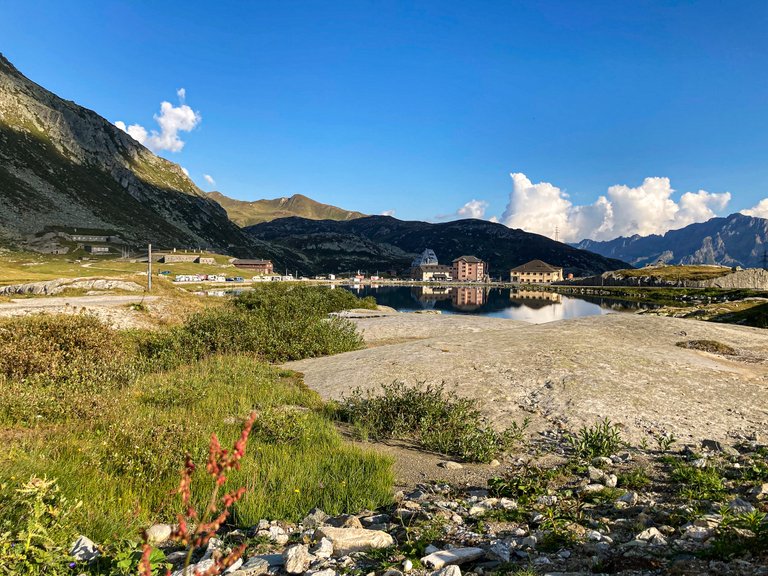 source
This image was taken by @shaka
---
---
I have only used the images mentioned in the image source section of this post for making this collage.
---
---