Coriander leaf pakora
Bismillahir Rahmanir all praises of Allahu ta'ala Assalamualaikum Warahmatullahi Wabarakatuhu How are you all I hope you are all very good in the infinite mercy of the great Lord Alhamdulillah.
And in the evening, if you can eat a little crispy pakora in this winter, then there is no point.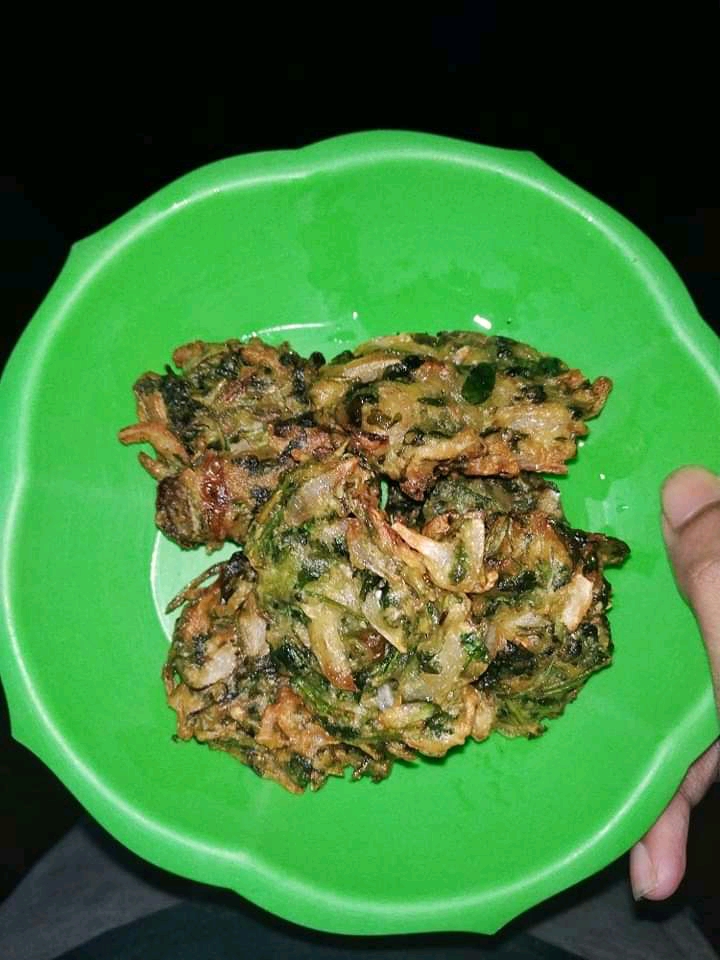 And so today I want to make coriander leaves and I have made it and I want to share it with you. I hope you will like everything you need to make the world's pakora:
Coriander quantity
Four green peppers
If the onion is large in size, then you have to take two. We don't have large size onion in our house, that's why I have taken five small size.
Bason 1 cup
The amount of salt
Quantity of white soybean oil
One packet of Maggi spice for noodles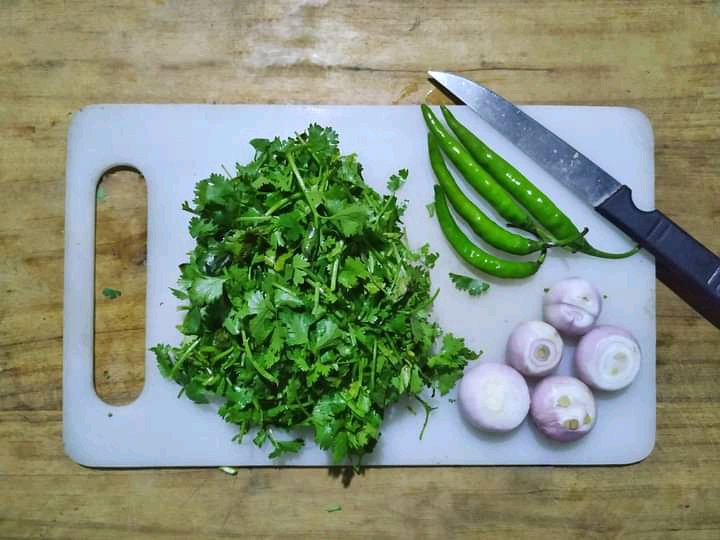 Preparation: The first thing you will do is finely chop the onion, coriander leaves and green chillies as you see in the picture below.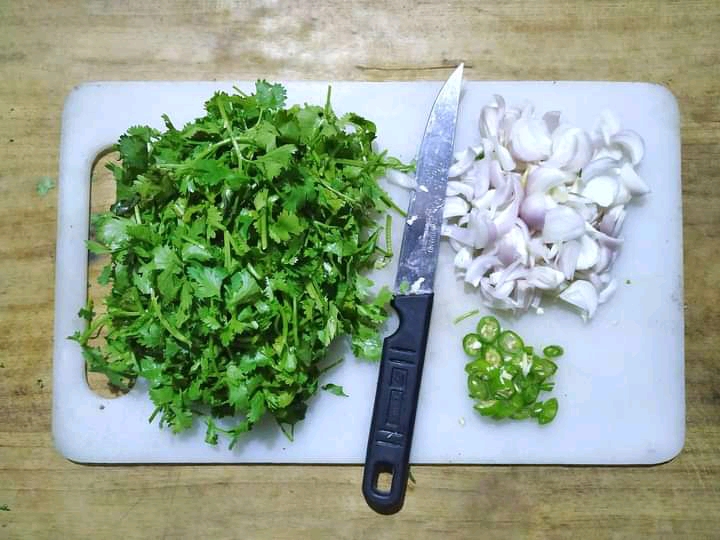 Then all you have to do is take these chopped things in a pot and add besan with it as I have given.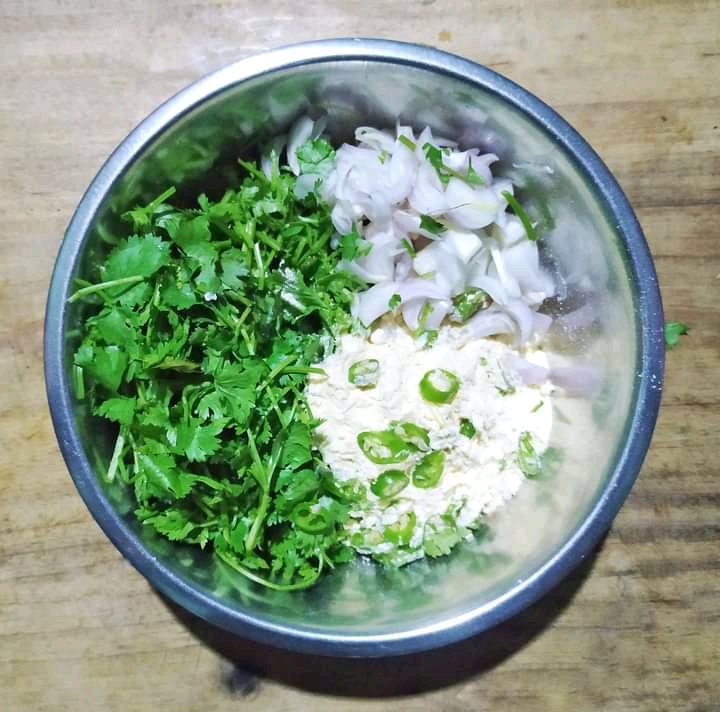 What you will do now is not to smear all the ingredients nicely. After eating, add a packet of Maggi spice and apply it again.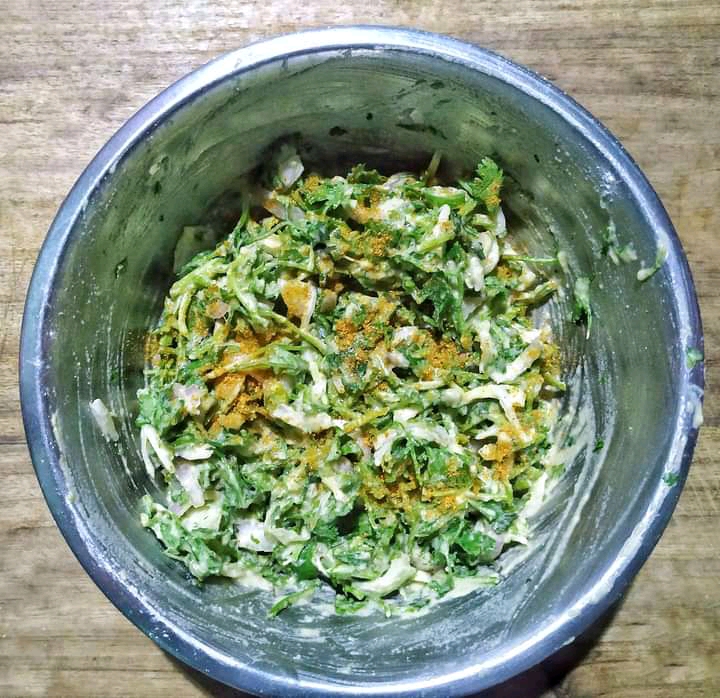 Now reduce the heat of the oven and put oil in a pot and heat the oil accordingly.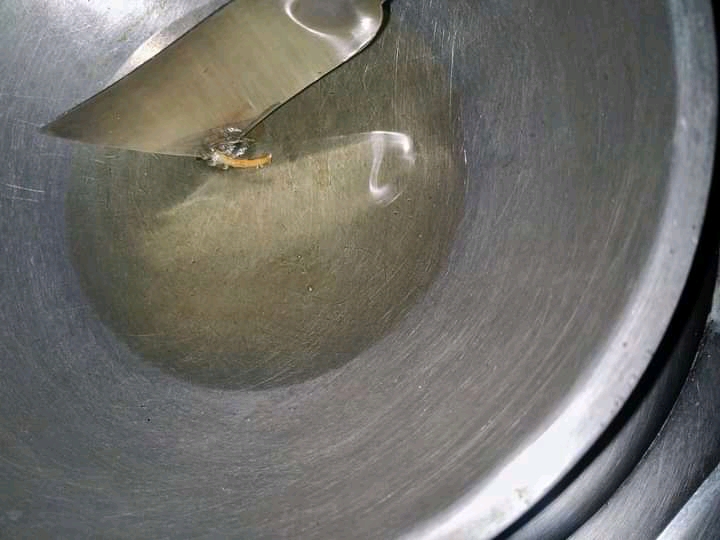 When the oil is hot, make the bara as you guessed and leave it in the oil. If there is light, keep frying the bara.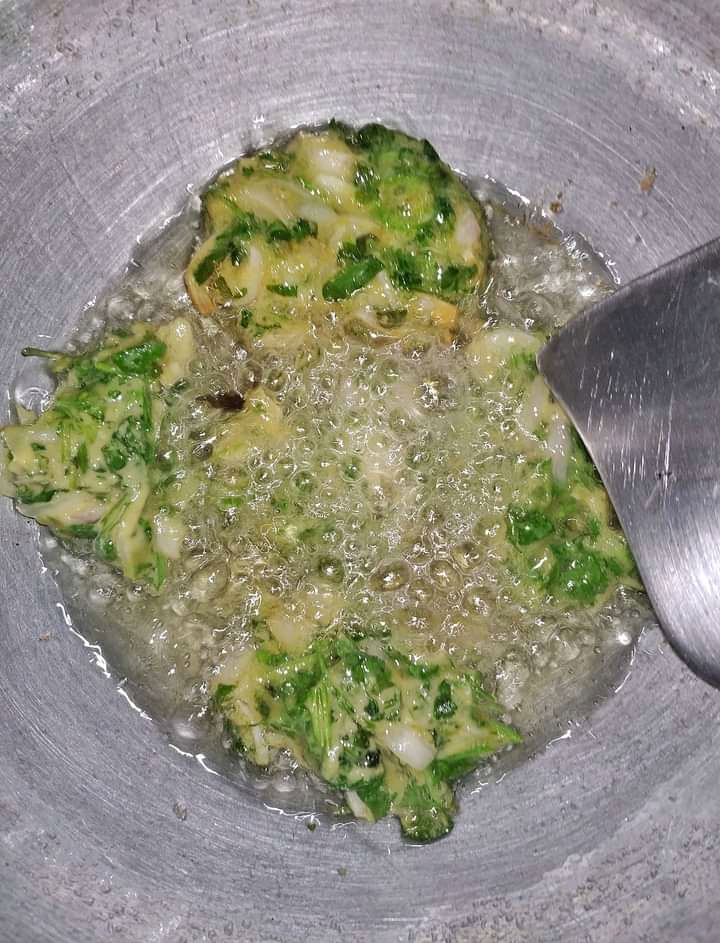 In order to fry the big ones well, you have to turn the big ones upside-down in a beautiful way, then fry them until light brown.
You can try your coriander leaf pakora with tomato sauce if you want. It is very tasty to eat.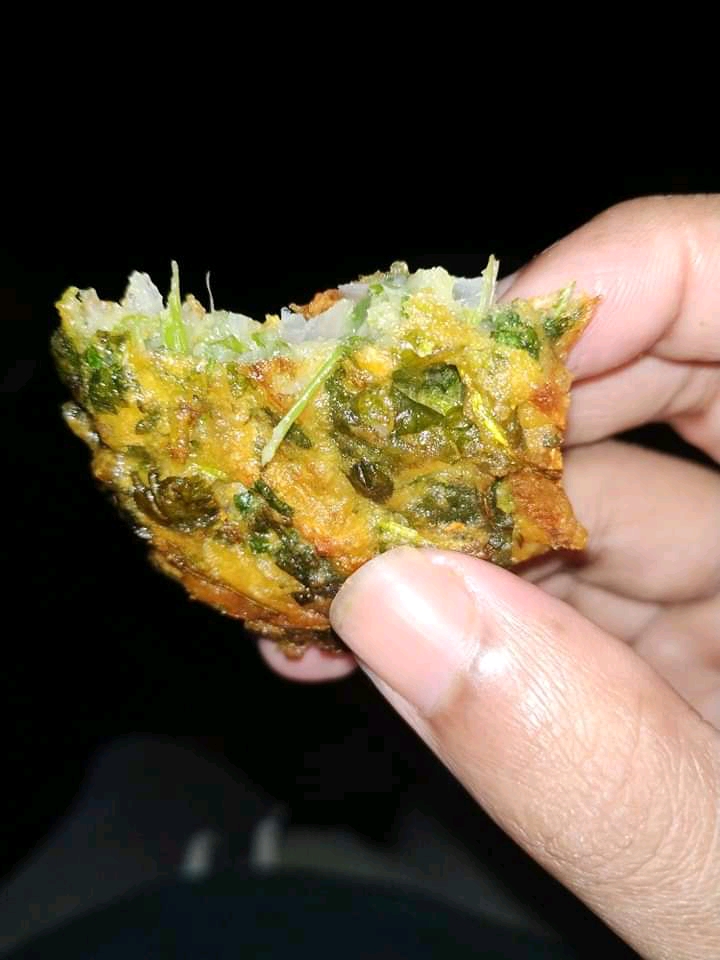 This is my recipe for today. If you want, you can try it once. Now, since winter, you can easily get all the ingredients. All are well. I wish you good health. I will say goodbye like today. Warahmatullahi wabarakatuhu.
---
---